Meet Tsunaina.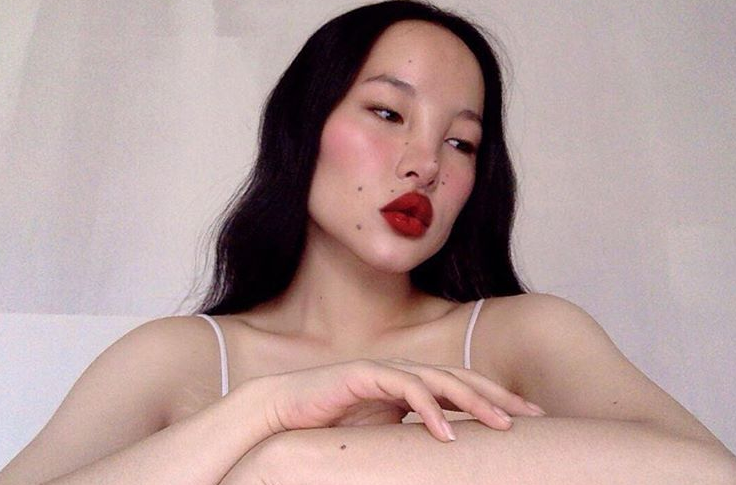 She's taking on the fashion world with her photogenically unique features.
She found her way into modeling by a random stroke of luck, scouted on the street by a modeling agency.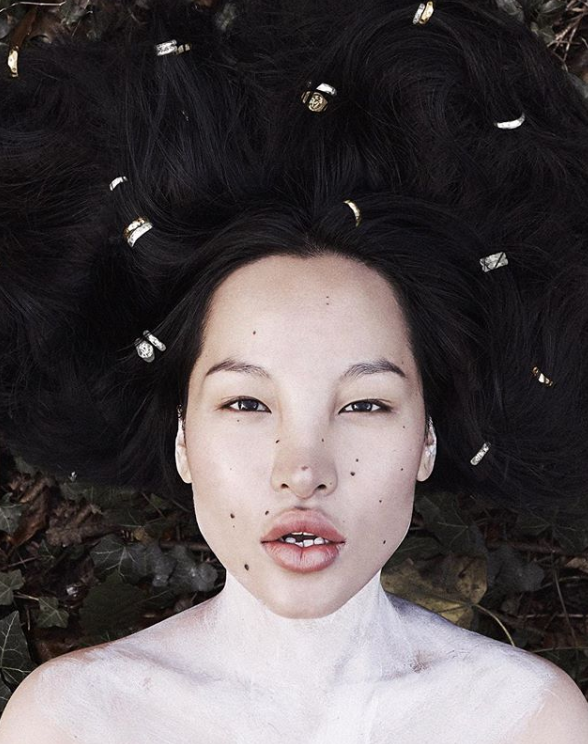 She has since gone on to work with The Squad Management, modeling for big clients like Christian Dior.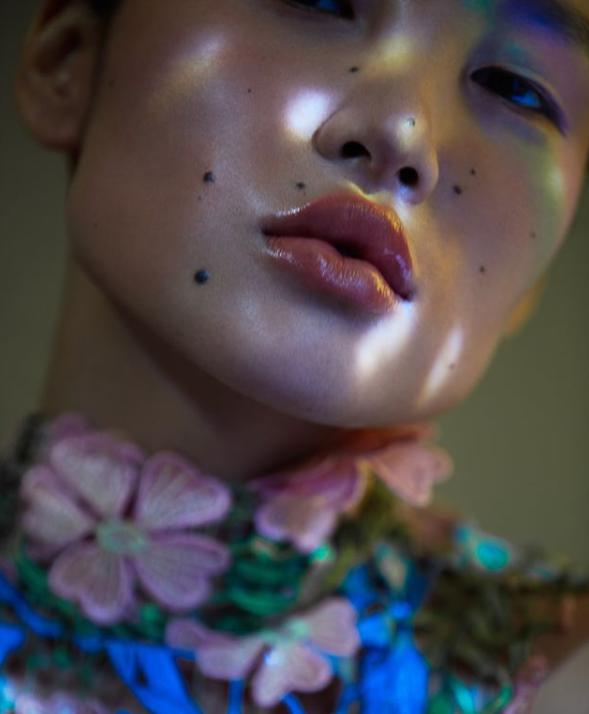 What sets Tsunaina apart from the others isn't her height or waify figure, but her alluring eyes, nose bridge, moles, and luscious lips.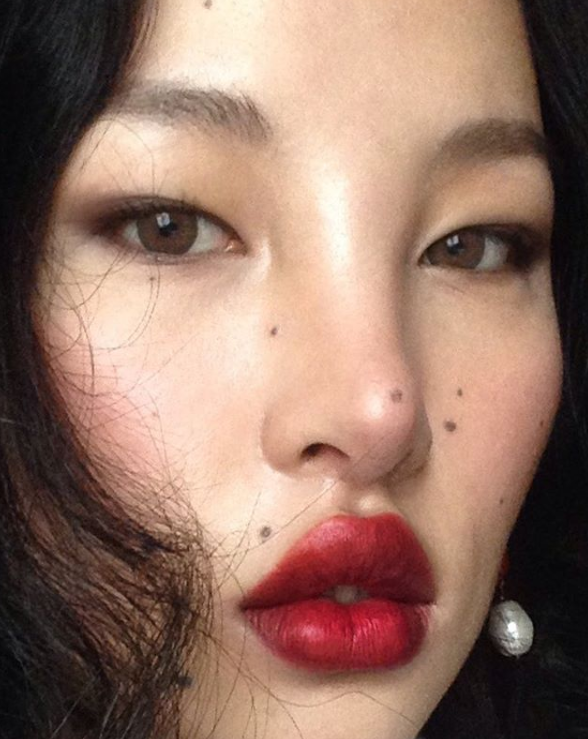 Her dazzling beauty has attracted more than just modeling jobs — the stunner has nearly 200,000 fans on her Instagram page.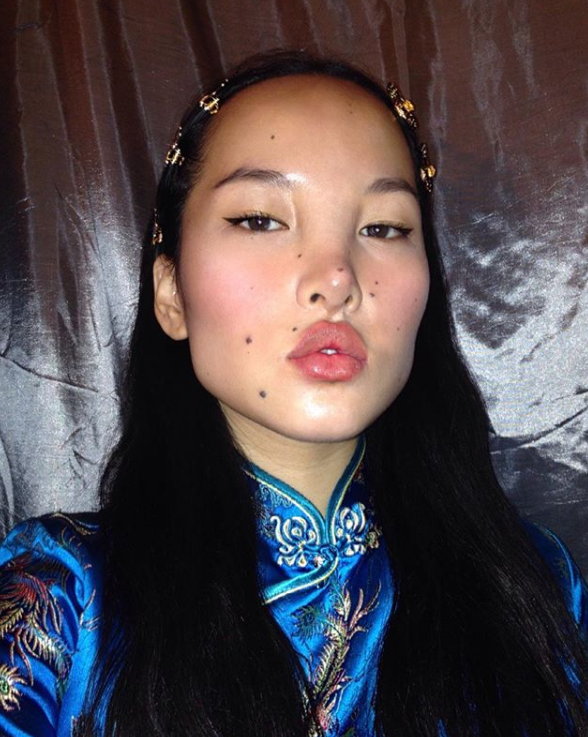 She's been the focus of many forum discussions, who debated over the model's nationality.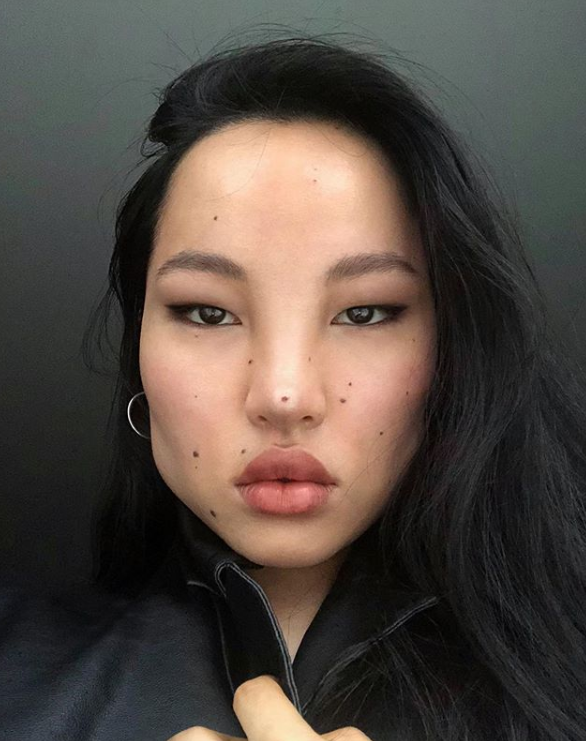 Some pointed out her references to Nepalese culture, while others noticed her ability to type in the Tibetan language.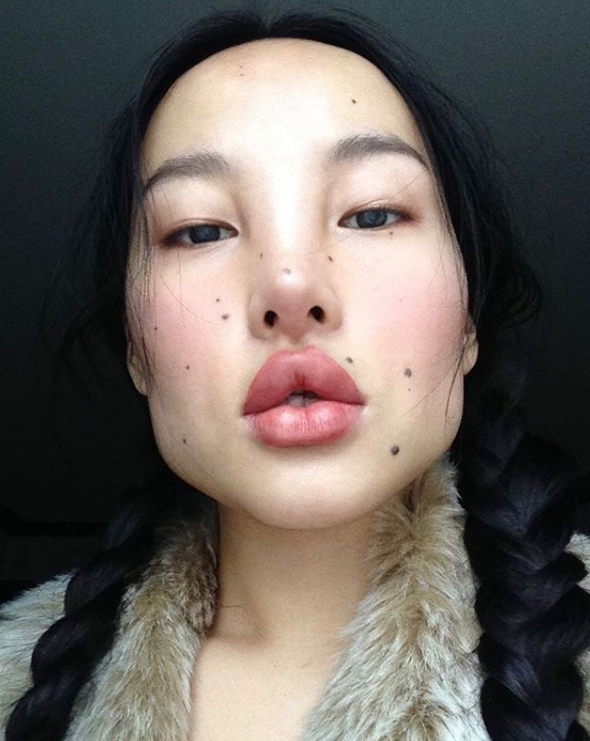 Either way, she's absolutely gorgeous.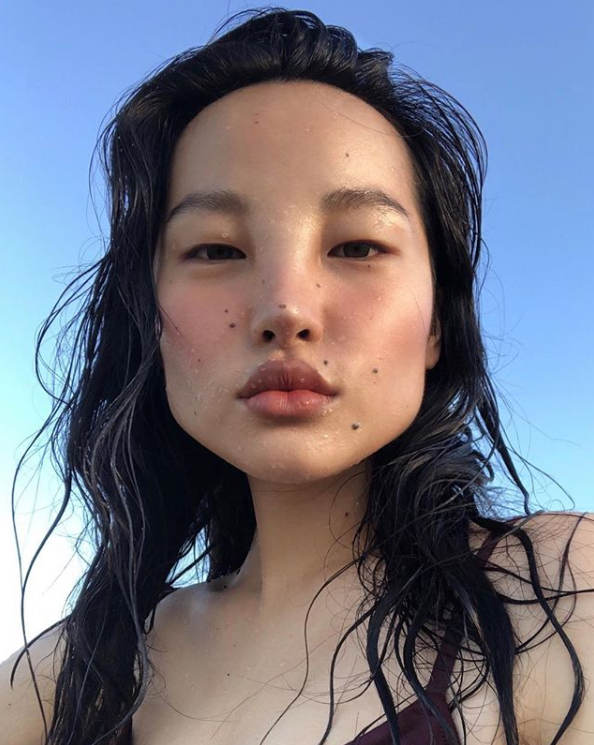 Standing at just 5'5″, she's going against the mold even in the modeling world.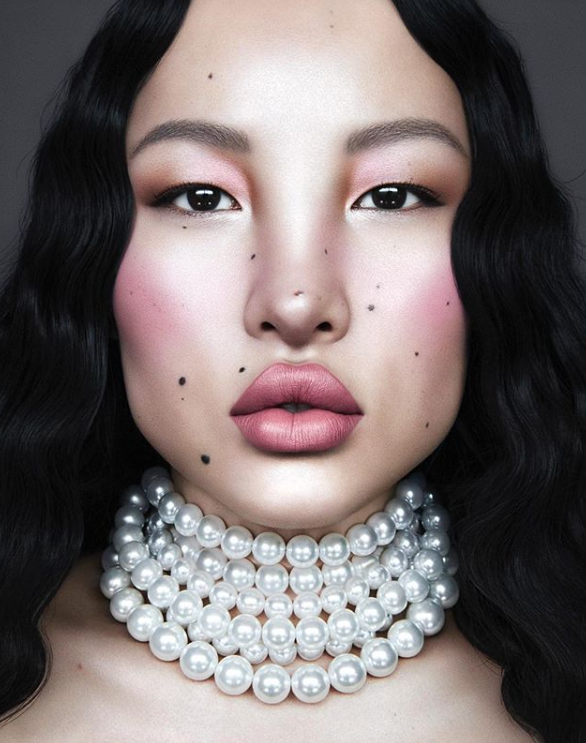 But that hasn't stopped her from winning over hundreds of thousands of hearts.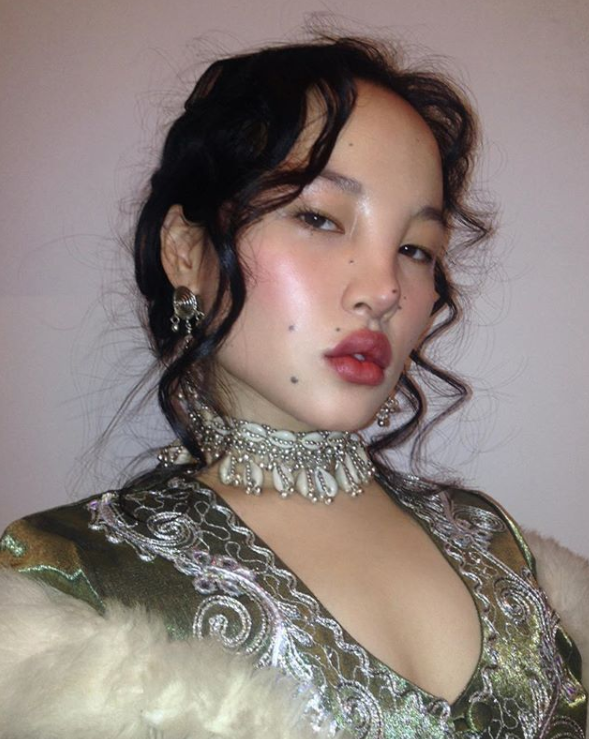 "You are so ethereal wow," said one commenter.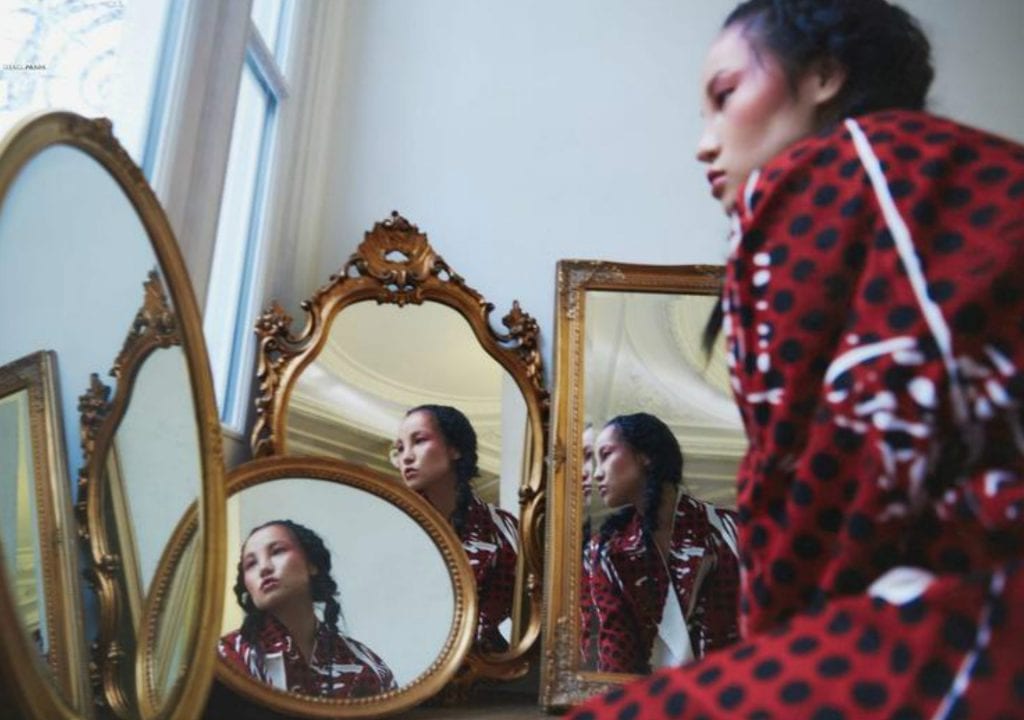 "You have some of the most beautiful facial features I've ever seen in my life 😍" said another.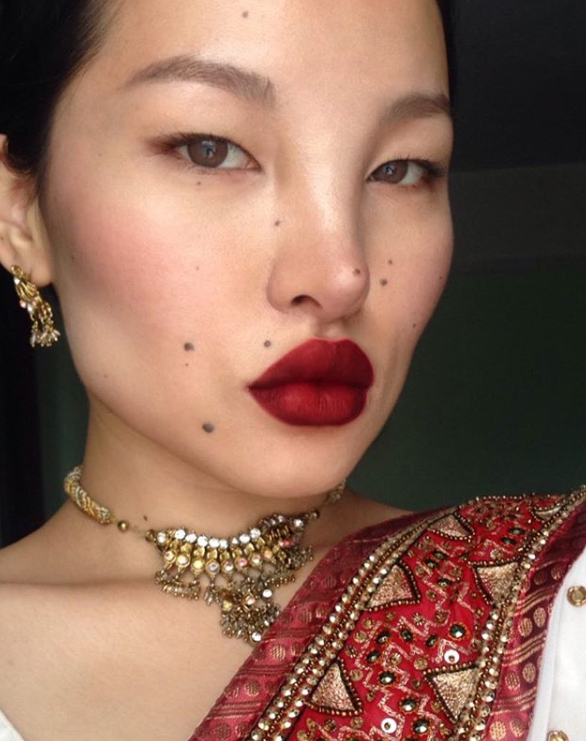 She's even inspiring others to love the skin they're in. "Makes me feel less insecure about my beauty mark💕" said one adoring fan.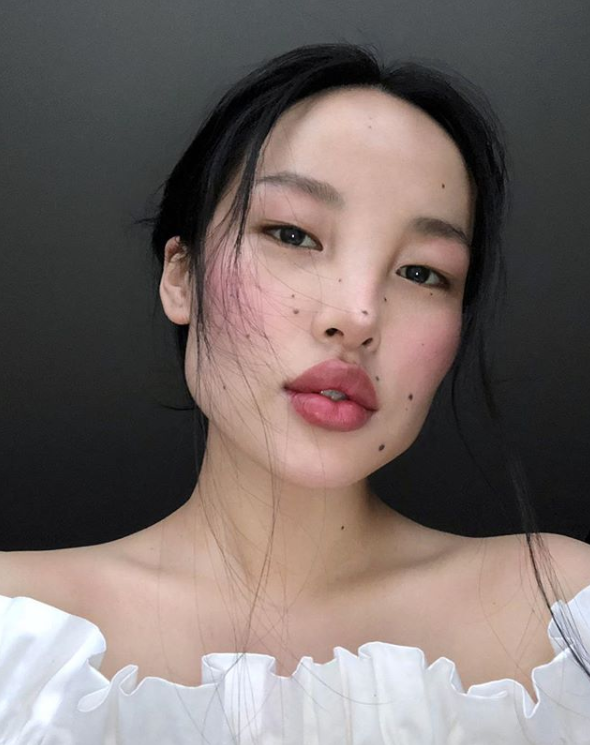 Truly, Tsunaina is an absolute goddess.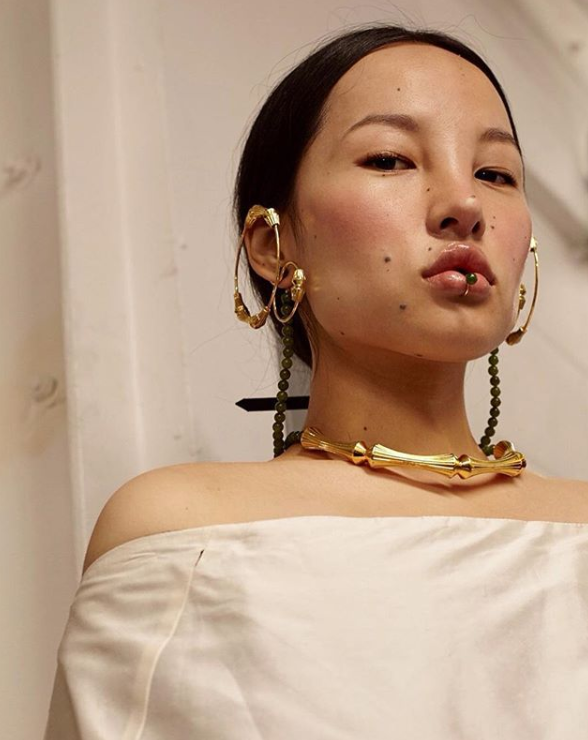 We have been blessed by her presence!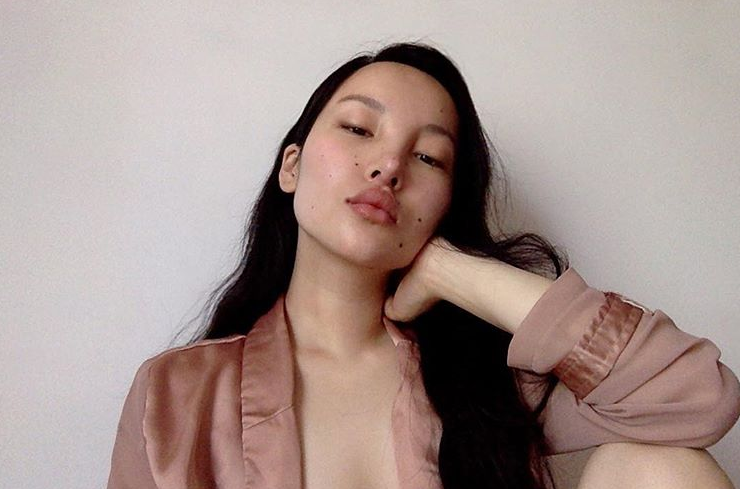 Images via Instagram / tsunaina