Non-profit group South Asian Americans Leading Together (SAALT) released a report on Wednesday titled "Communities on Fire" highlighting the significant surge of hate violence and xenophobic political rhetoric in the year following the 2016 presidential election.
The researchers found that 20% of all perpetrators of hate crimes in the United States in 2017 used Donald Trump's name or his campaign slogans during the attacks.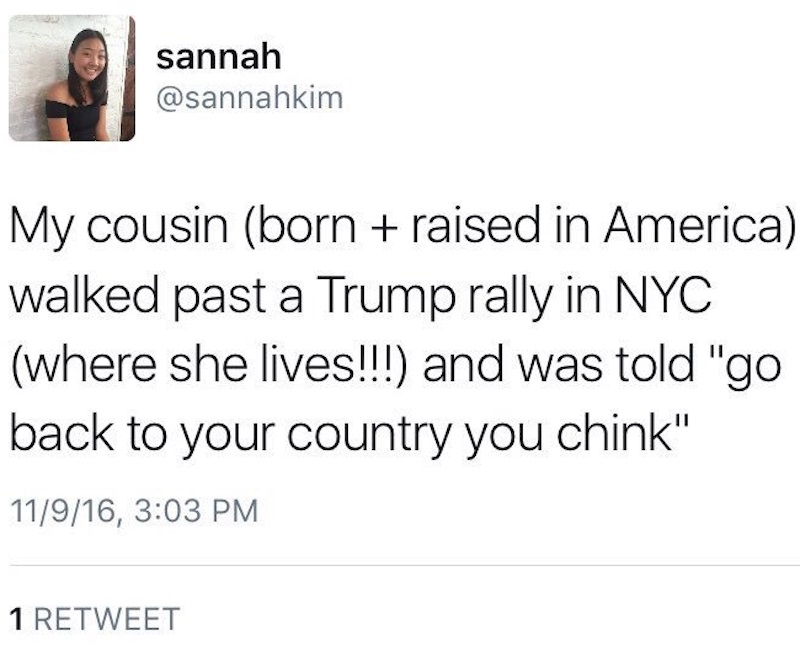 In just a year after Trump's election, there have been over 300 reported racist attacks targeting South Asian, Muslim, Sikh, Hindu, Middle Eastern and Arab communities. SAALT itself has documented 213 of such hate crimes, a figure which it says is over 45% increase compared to the year before the 2016 presidential election.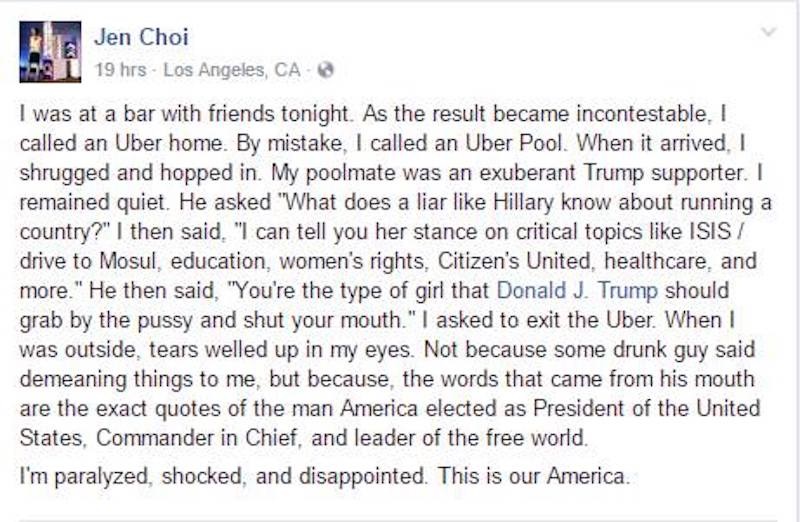 Around 28% of the hate violence victims are women who either identify as or are perceived as South Asian, Muslim, Sikh, Hindu, Middle Eastern or Arab. Almost two-thirds of these women wore a hijab or headscarves.
In reviewing specific xenophobic political rhetoric that fueled violence against these communities, SAALT  discovered that majority (75%) of the 89 incidents conveyed anti-Muslim sentiments.
Over 40% of the xenophobic rhetoric reportedly came from White supremacist groups or individuals. A majority of these came from politicians, with almost a third from Trump himself or his camp. Some 22% are from other politicians while the rest are from the media.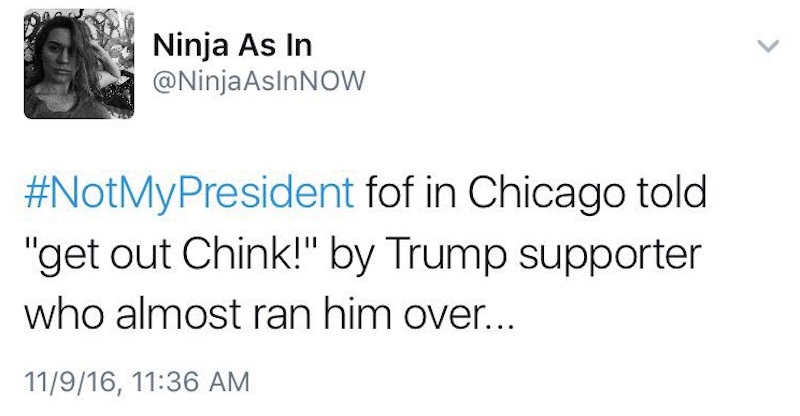 According to the SAALT report, hate violence incidents have not been properly reported and addressed by federal agencies, noting that 120 federal agencies have failed to comply with mandates to submit hate crime data to the FBI.
"The current administration has shifted its focus away from holding law enforcement agencies accountable for documenting and addressing the hate violence our communities are facing," the report further stated.
In the report, SAALT suggested that the local communities should organize themselves and assist officials in combatting hate violence and the xenophobic political rhetoric that inspired these attacks.
Feature Image via Flickr/Gage Skidmore (CC By-SA 2.0)