Four tourists are in hot water after trespassing in a restricted area in the Zhangye Danxia National Geological Park, in Gansu province, China and filming themselves bragging about how much destruction they caused.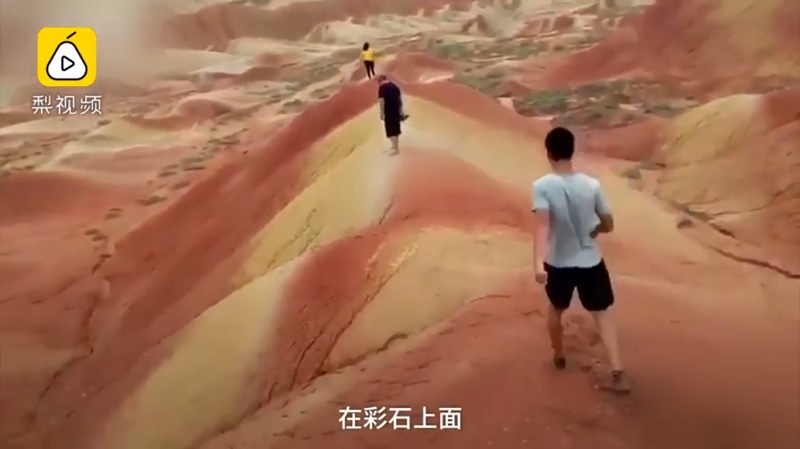 Posted on Tuesday morning, the video shows four tourists — two men, one female, and a person behind the camera — walking on the red and yellow stripes of sand of the Danxia land formation in the geological park, according to South China Morning Post.
One of the tourists was seen showing off on camera by kicking the sand with his bare feet, while the other brags about the act saying, "I damaged a 6,000-year-old land formation."
The video was then uploaded to Chinese video-sharing platform Douyin with the caption: "We didn't buy any tickets to enter this area. The scenery looks much better here."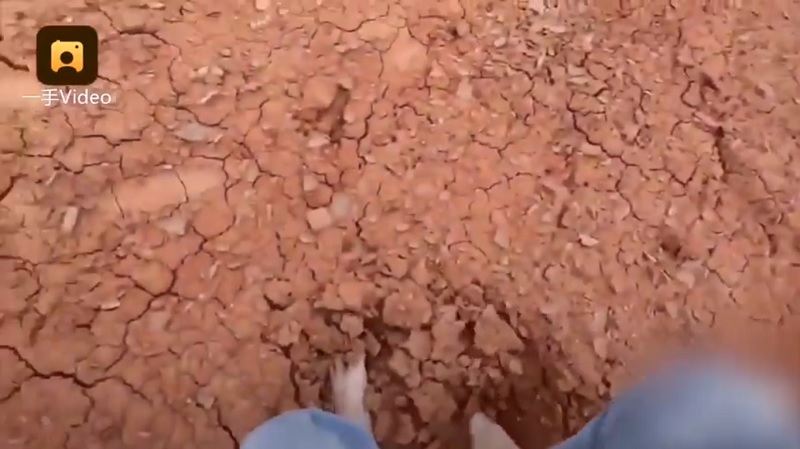 Two of the four tourists who trespassed in the restricted area gave themselves up to the police.
According to Shanghaiist, a 17-year-old man surnamed Xu and a 20-year-old man surnamed Li, have been banned from entering the geological park. In addition, Douyin deactivated Li's account.
The damage inflicted on the land formation could take as much as 60 years to repair due to the lack of rainfall in the area, a park staff member said.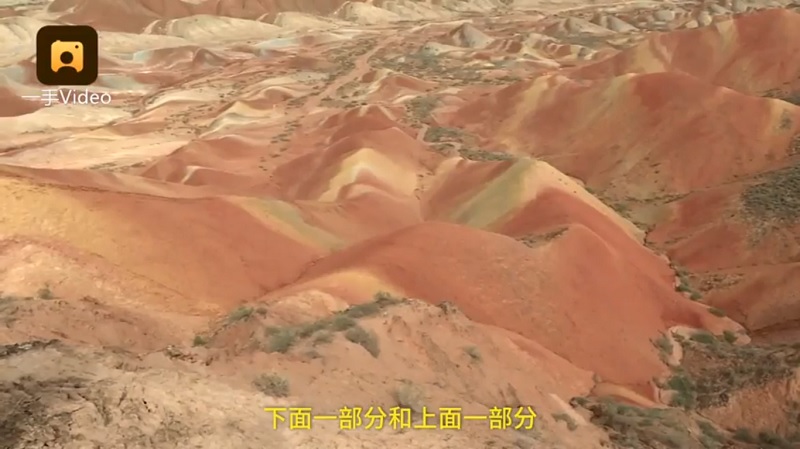 The layer of sand was a result of erosion that formed between 200,000 to 400,000 years ago, according to Liang Xiaofeng, an assistant researcher at the Institute of Geology and Geophysics at the Chinese Academy of Sciences.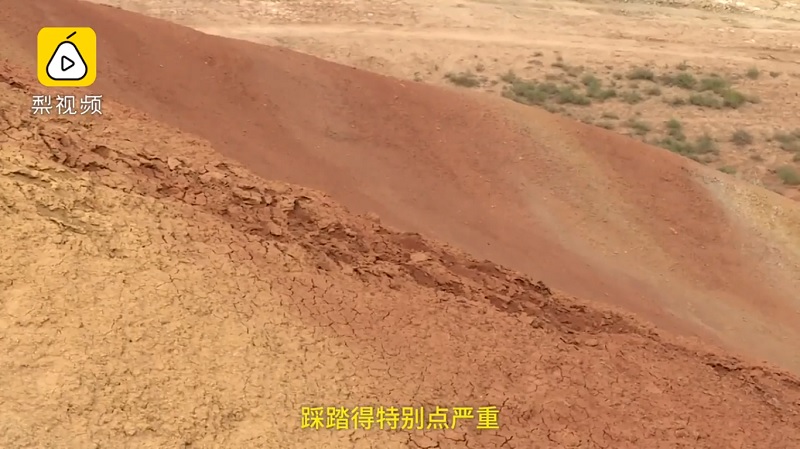 Danxia land formations, which were listed as a UNESCO World Heritage site in 2010, can be found in several places across China. One of the most popular and beautiful locations is in Gansu.
Images via YouTube / SupChina