"My Neighbor Totoro" became a massive commercial success in China when it finally reached Chinese cinemas three decades after its first release in Japan.
Released to critical acclaim in Japan in 1988 and in the United States in 1993, the cinematic masterpiece from legendary filmmaker Hayao Miyazaki officially made it to China on December 14.
"My Neighbor Totoro" tells the story of the two young daughters (Satsuki and Mei) of a professor and their interactions with friendly mystical creatures called Totoros in postwar rural Japan. They befriended O Totoro, the biggest and eldest Totoro, who is also the king of the forest.
中国版となりのトトロのポスターめちゃくちゃ可愛くないですか!?#となりのトトロ初公開 #中国 pic.twitter.com/4nJvoaxdoc

— まき はるか@水曜日『黒猫のシーツさん』連載中 (@00iiieee) December 18, 2018
The anime film, which is Studio Ghibli's first film to reach the Chinese market, earned an impressive $13 million in its first three days.
According to Box Office Mojo, the film has grossed $26 million in the Chinese box office as of January 20. According to IMDB, the film had an estimated budget of $3.7 million.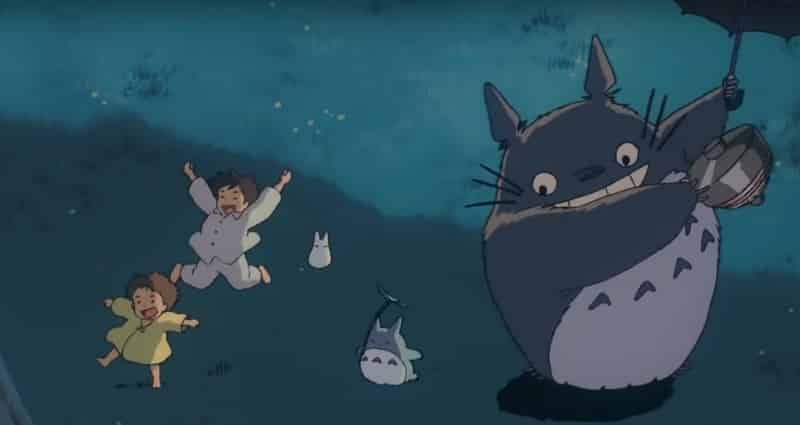 The film's earnings in China account for over 80% of the $32 million dollars "My Neighbor Totoro" earned in the worldwide stage since its release in 1998, SoraNews24 reports.
Observers now believe that the film's success could pave the way for future Studio Ghibli theatrical releases in the country.
Chinese fans can look forward to the possibility of seeing classic anime films such as "Castle in the Sky," "Princess Mononoke," "Spirited Away," and "Howl's Moving Castle," among others, on the big screen.
Featured Image via YouTube / Madman