Malaysian DJ Leng Yein recently broadcast a troublesome Facebook live video where she told her followers that someone was trying to harass her and trying to enter her room.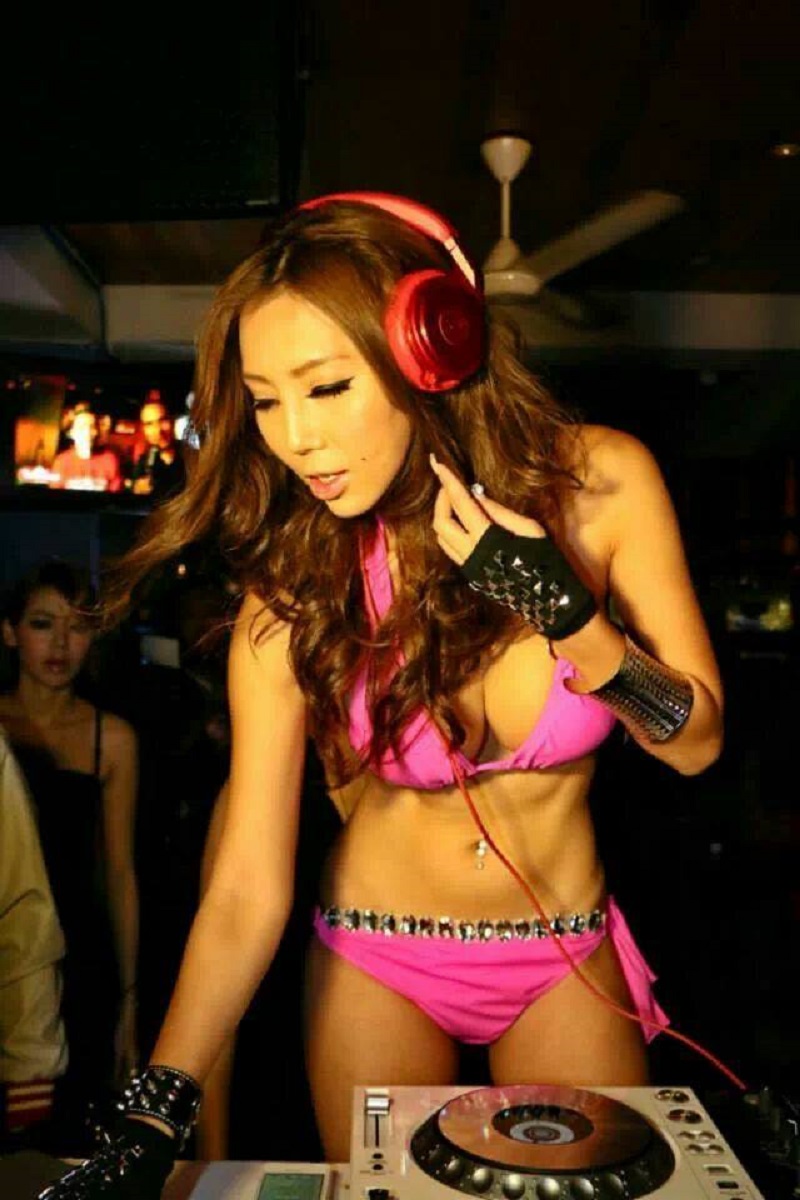 Yein, who has made a name for herself in Asia for her gigs in different cities across the region, made headlines in the past not only for her mixing skills, but also for her plastic surgery procedures.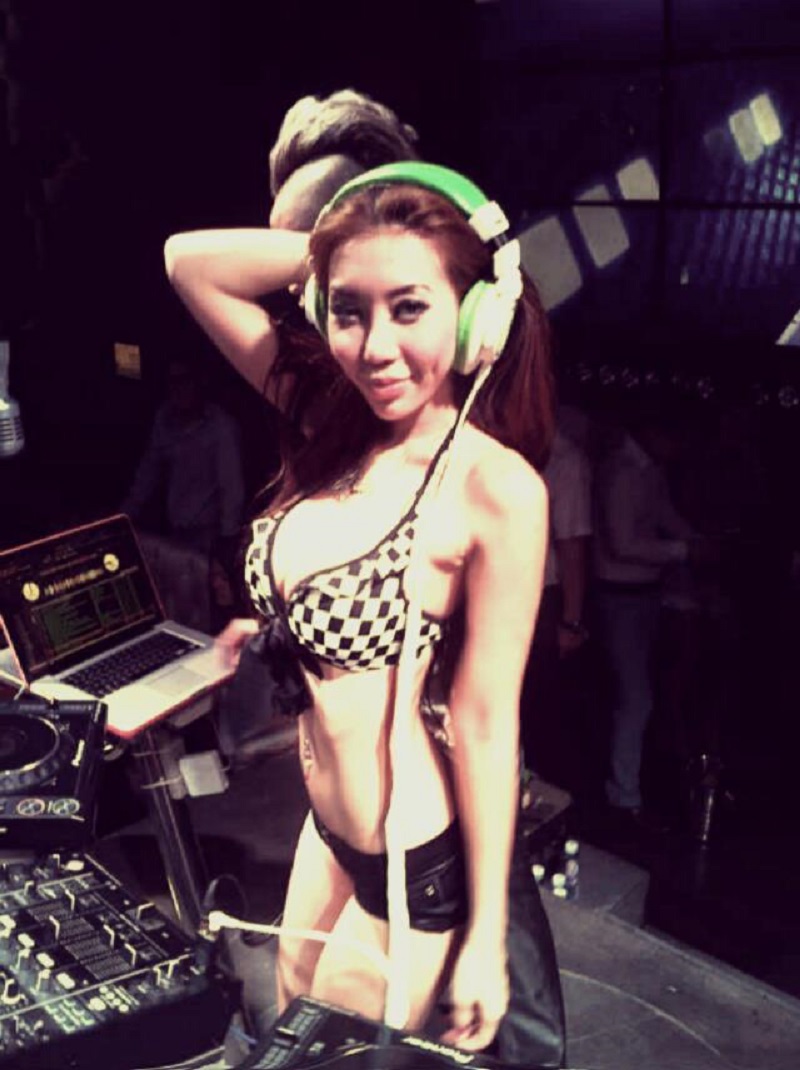 Curiously, her public plea for help earned a variety of feedback from her audience, ranging from messages of concern to allegations of being dramatic and seeking attention.
Hours after her live video, Yein posted a statement detailing the alleged abuse she has received from her partner of two years.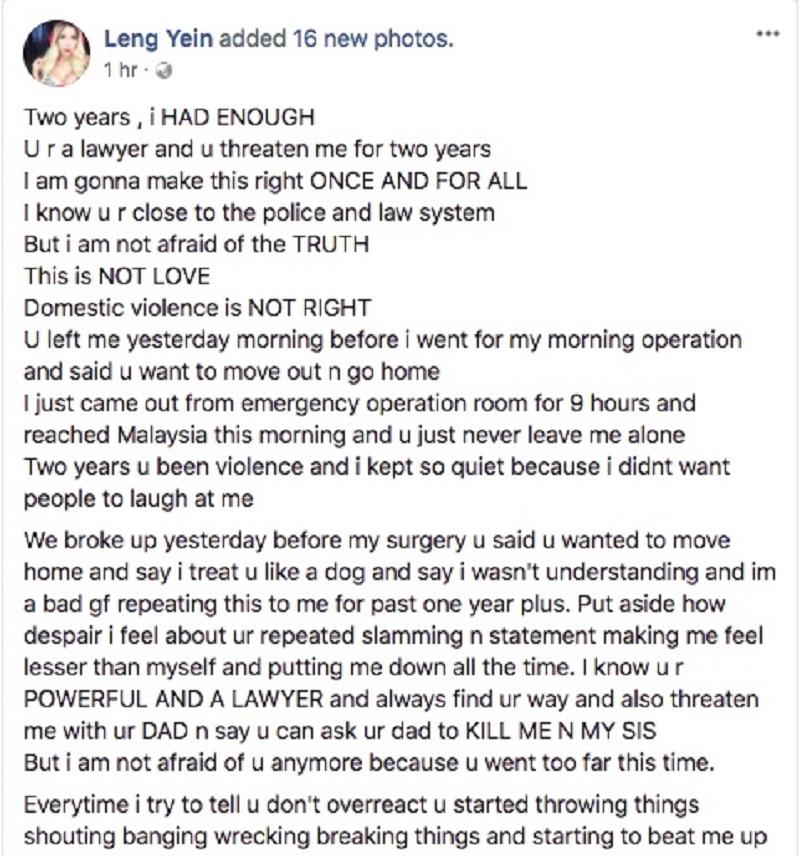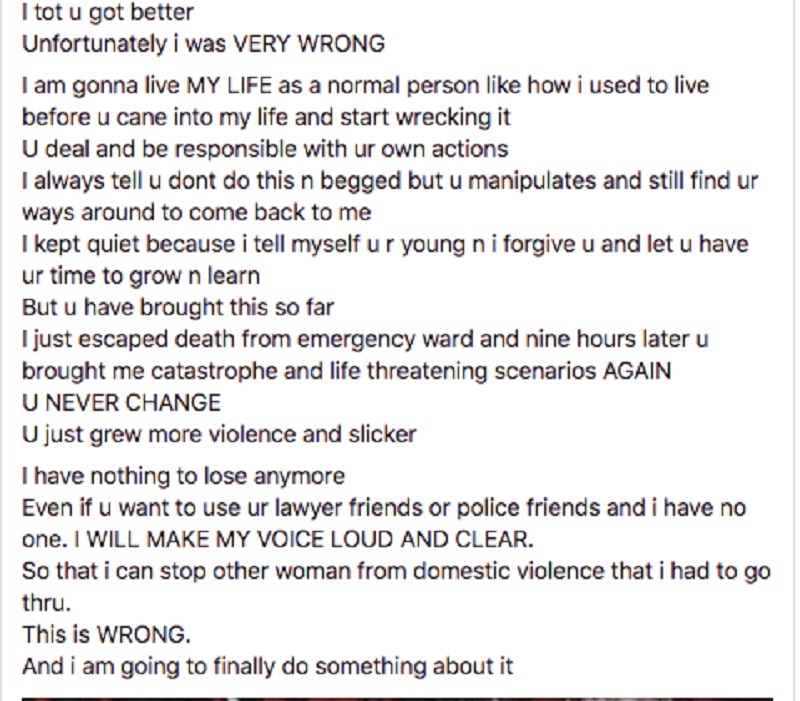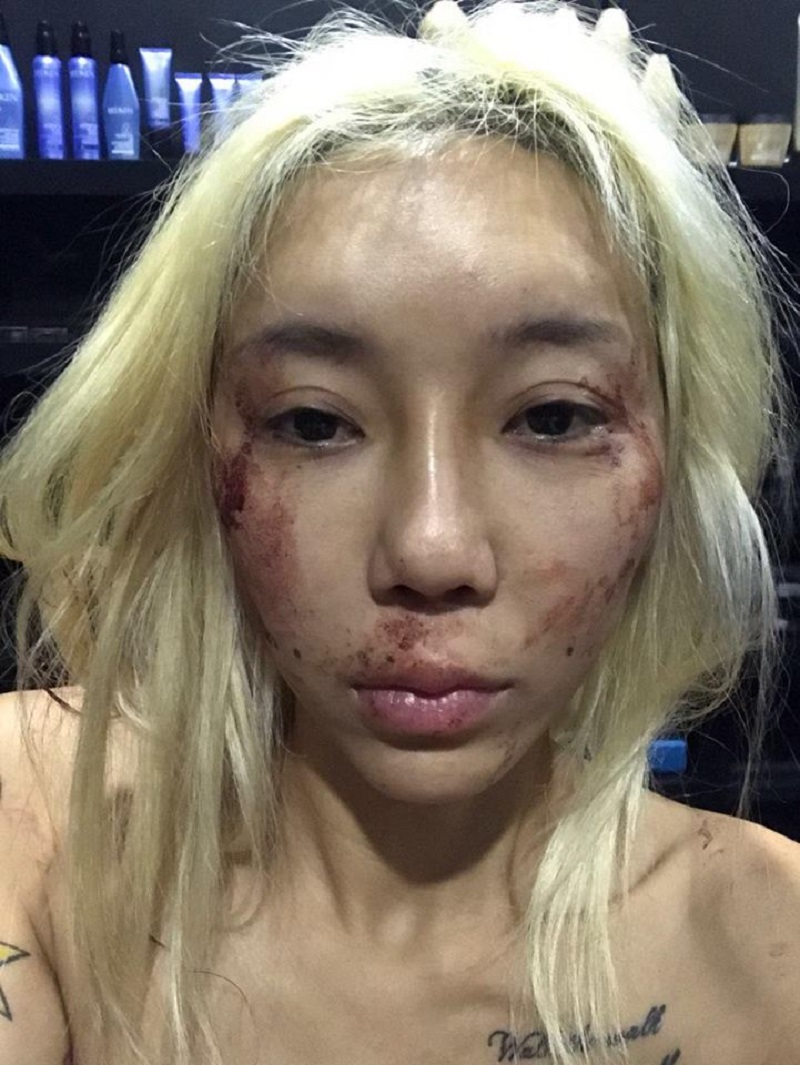 Her disturbing account of being subjected to emotional and physical abuse was made even more heartbreaking by the graphic images showing the alleged damage her partner inflicted on her.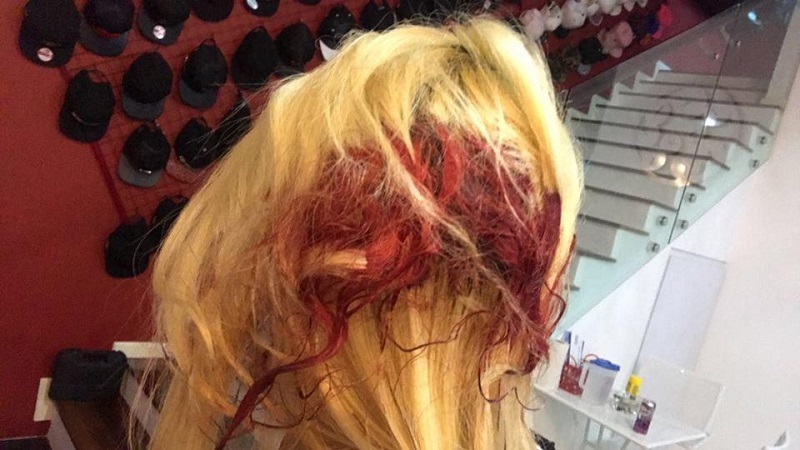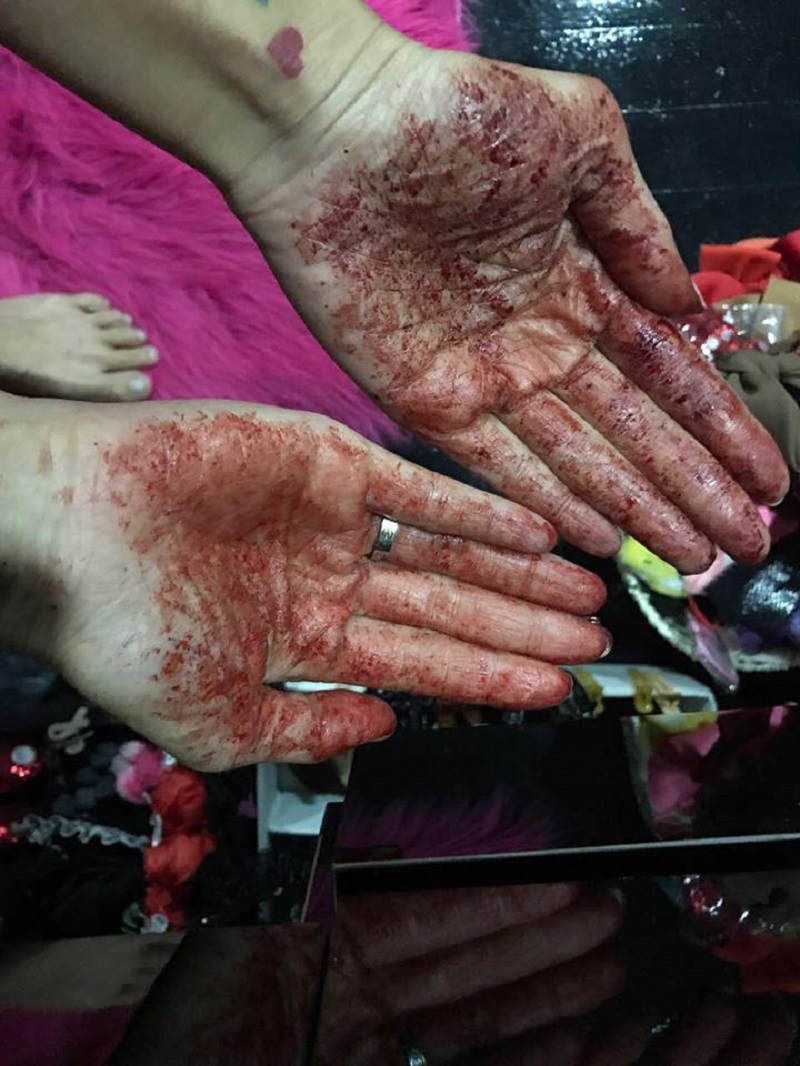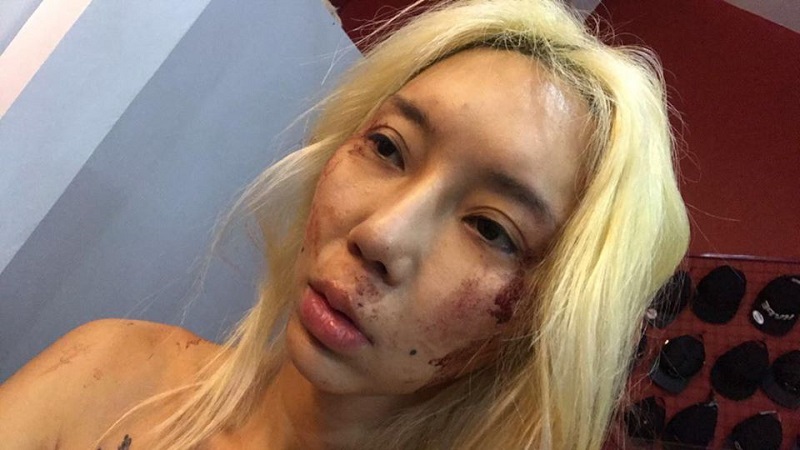 In her lengthy post, Yein recalled receiving threats that were both aimed at her and her loved ones, yet she chose to forgive her attacker after trying to understand him.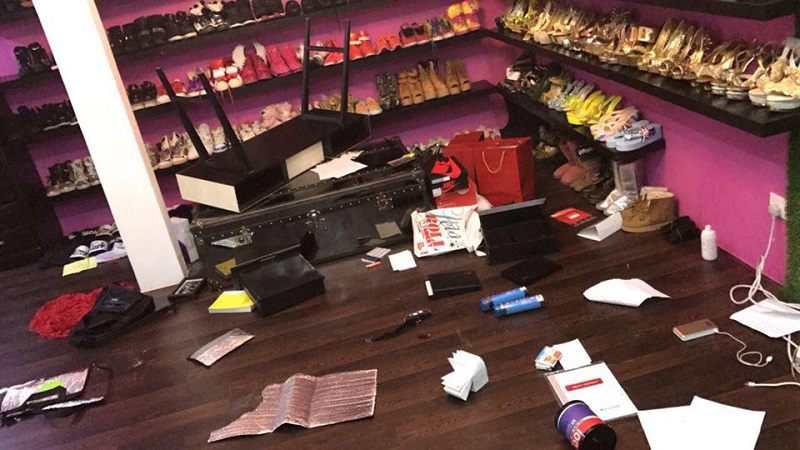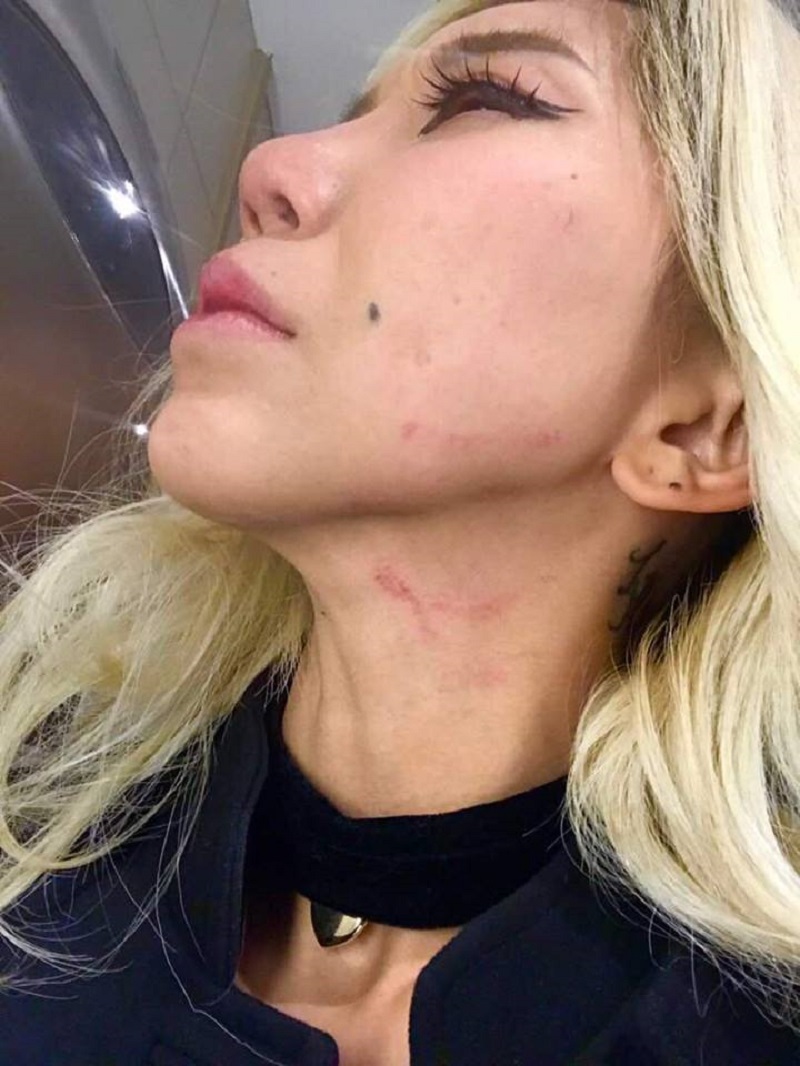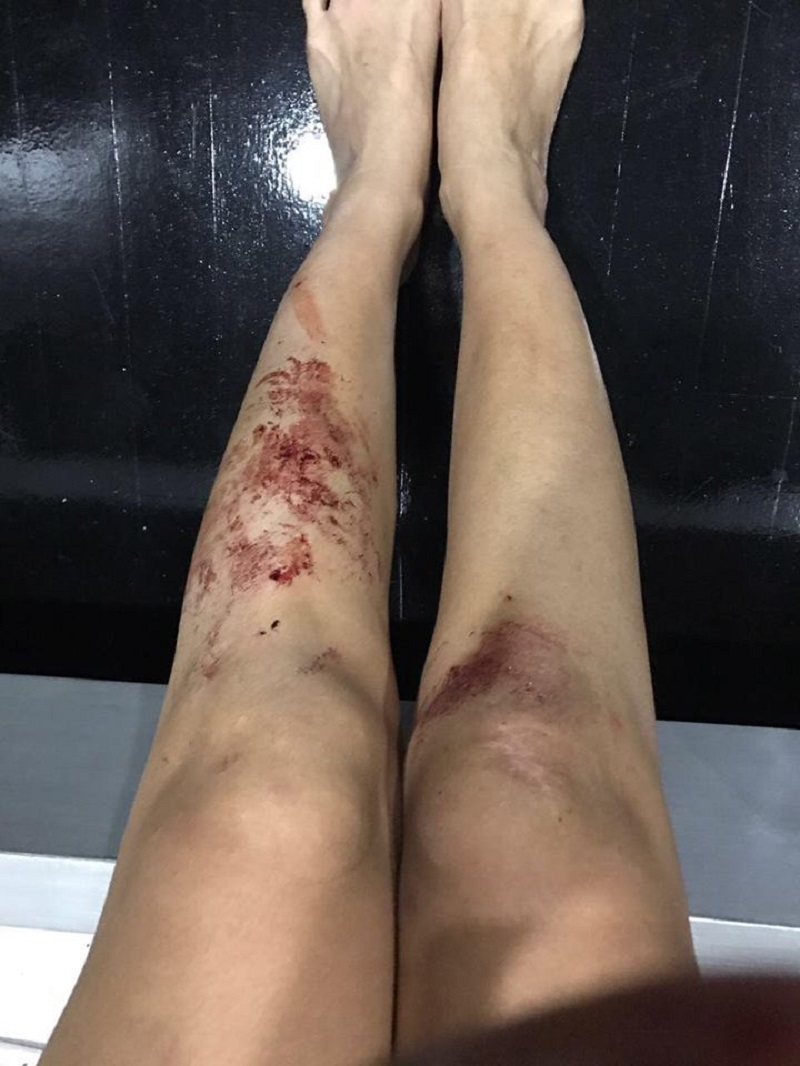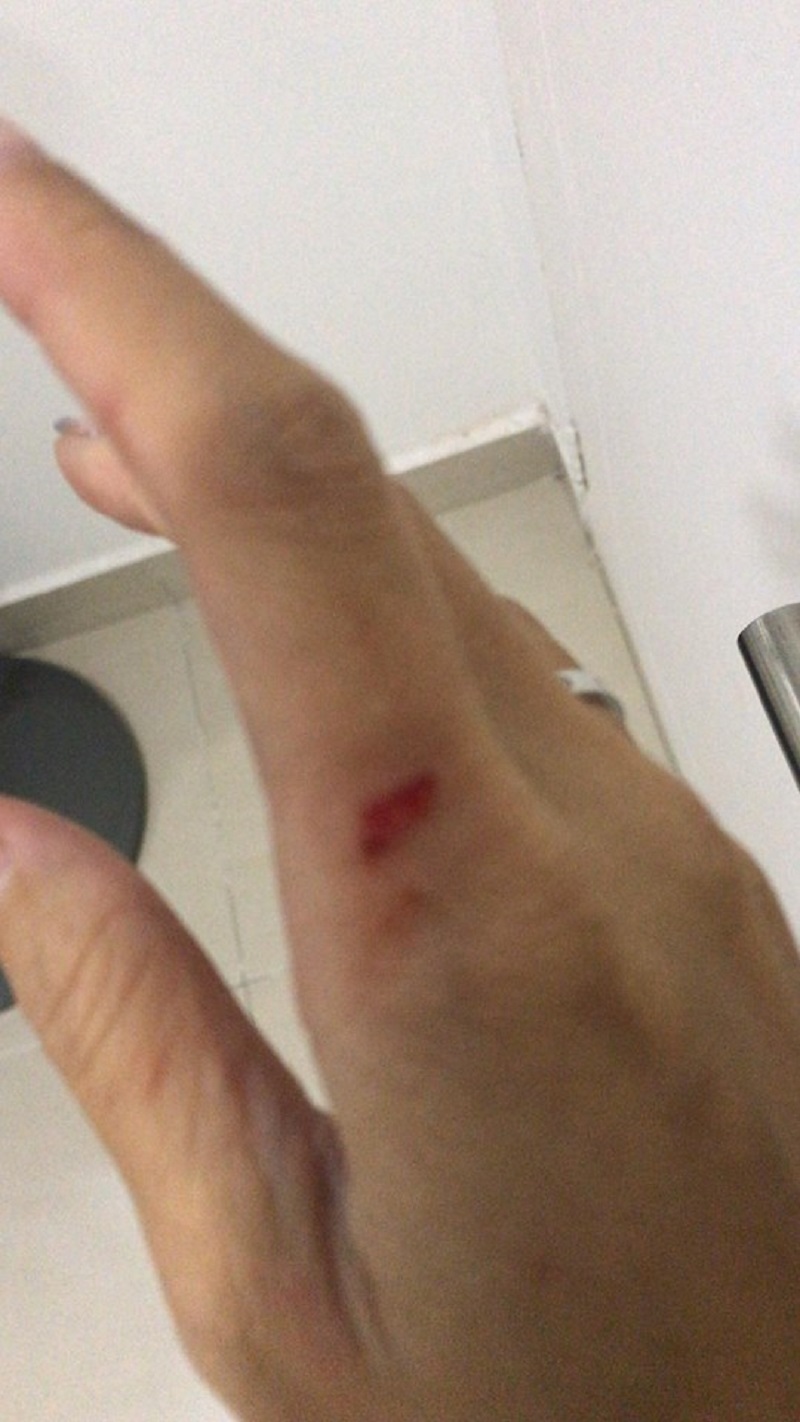 She claims to have finally realized her mistakes and is now trying to inspire other women who are also victims of domestic violence to speak out.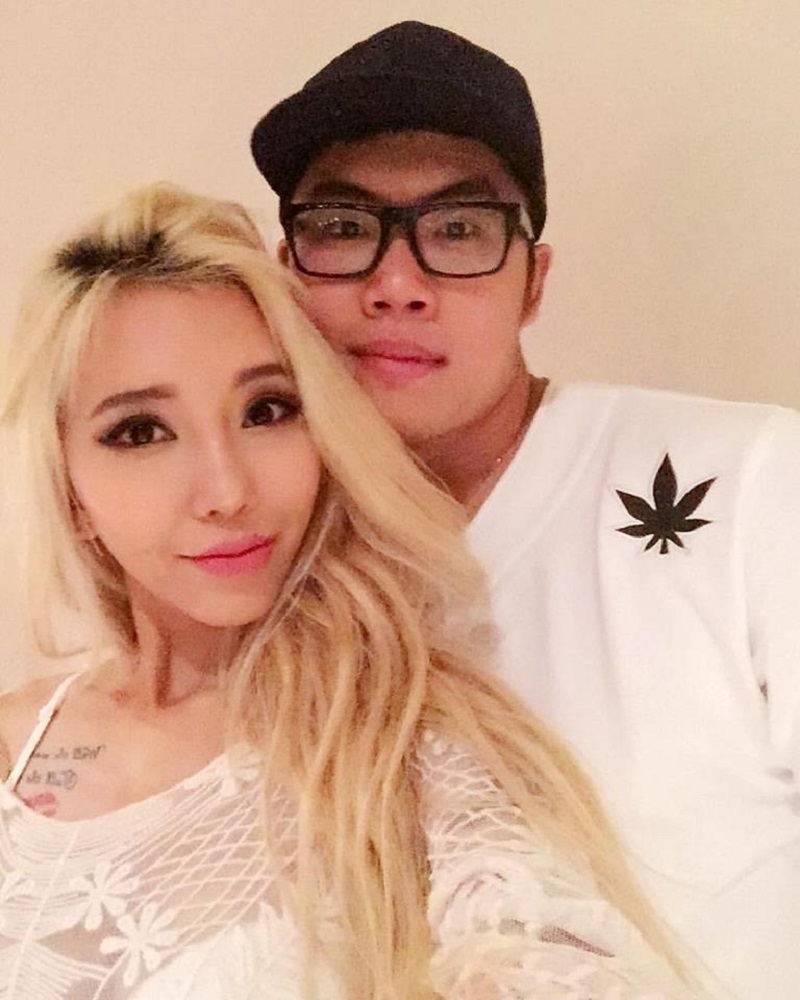 Without naming her attacker, she revealed that her boyfriend of two years is a well-connected lawyer with powerful contacts in law enforcement and the local legal system.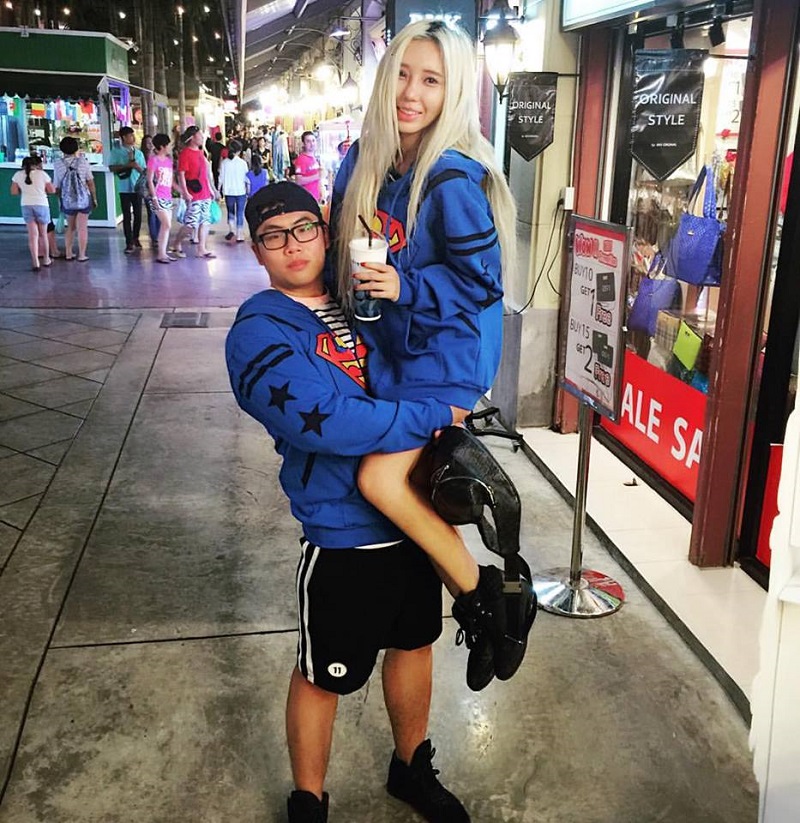 If you or someone you know is in a domestic abuse situation, there are options available for you. Please call 1-800-799-7233 for the National Domestic Abuse Hotline.
Feature Image (Left) / lowyat.net | (Right) Facebook / lengyein