A new restaurant in Tokyo is bringing on the future of sushi this year.
Created by startup Open Meals, Sushi Singularity will serve what it calls the "new sushi" — 3D-printed servings based on an individual's health needs.
The restaurant takes pride in harnessing three high-tech concepts that enable the "food revolution." These include its (1) food fabrication machine, (2) food operation system and (3) health identification system.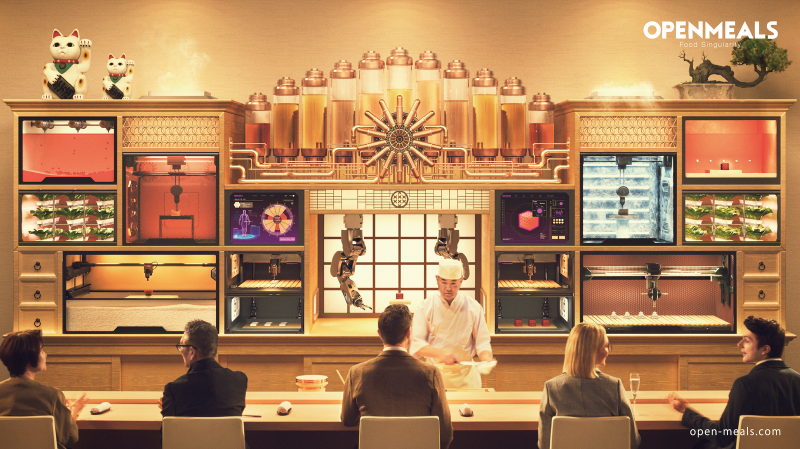 Prospective guests must first make reservations. The restaurant will then return health test kits to their address.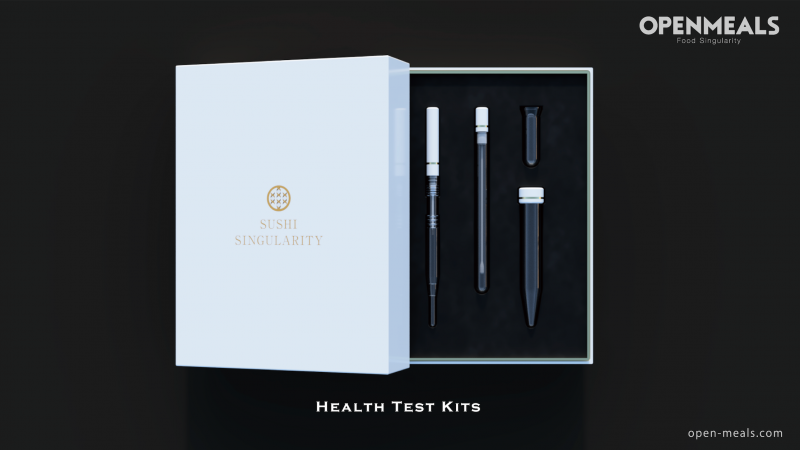 Guests will provide samples of their DNA, urine and other bodily fluids, which will collectively make up their "Health ID."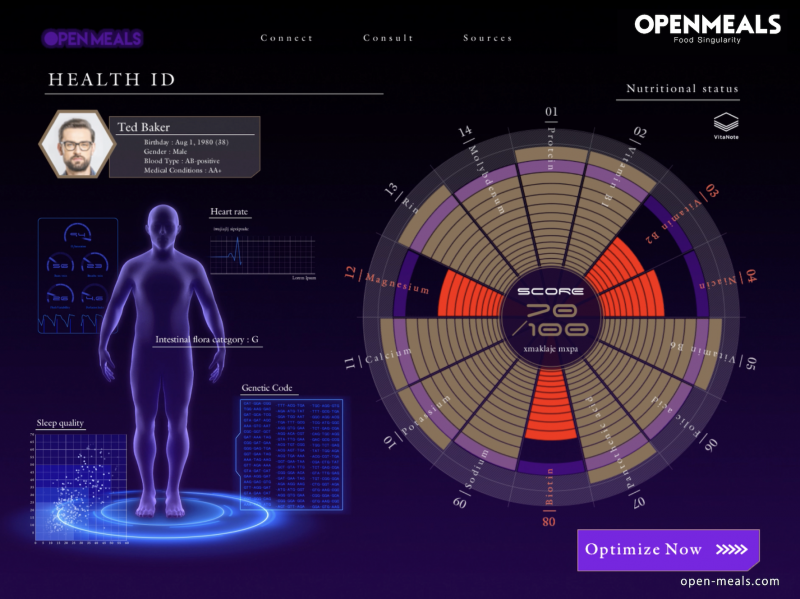 Once the restaurant has the guests' ID, it will then start developing their customized sushi.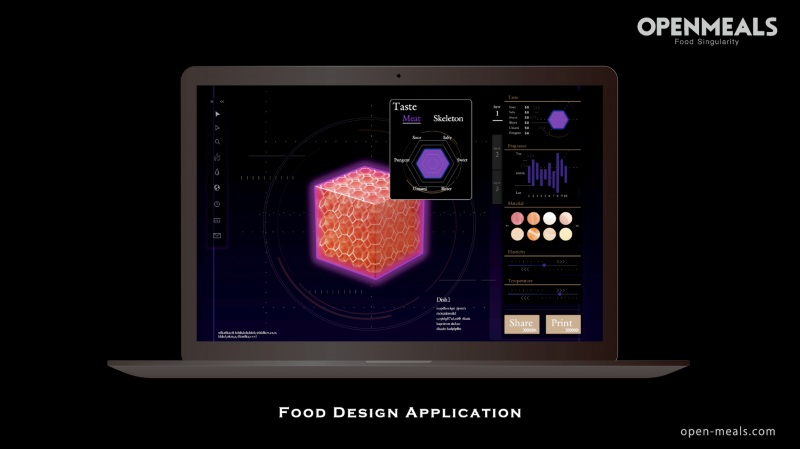 Sushi Singularity offers eight "conceptual models" in its menu. Check them out below:
1. Cell-cultured Tuna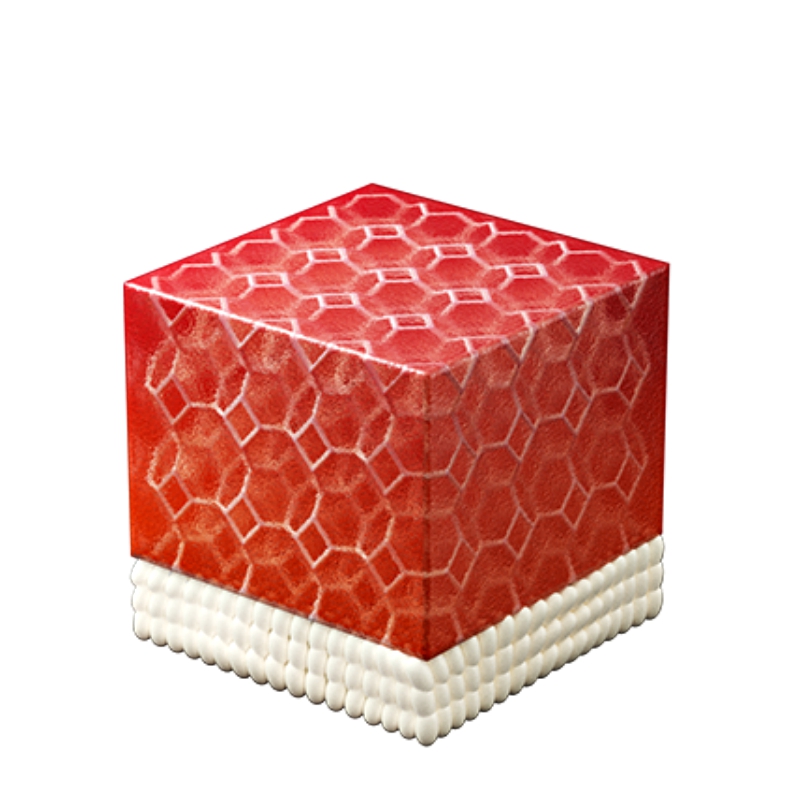 2. Powdered Sintered Uni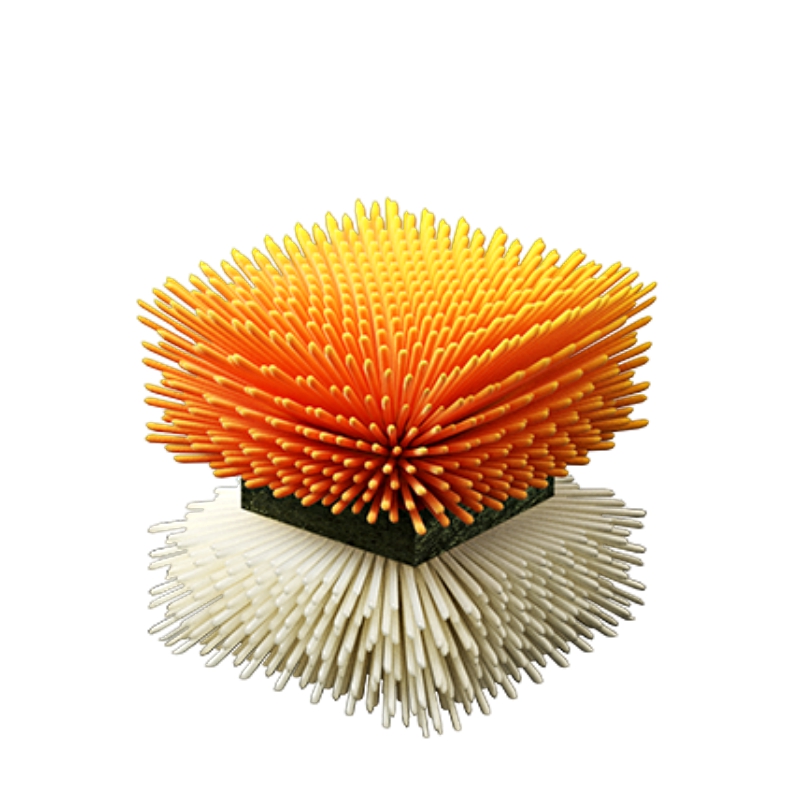 3. Negative Stiffness Honeycomb Octopus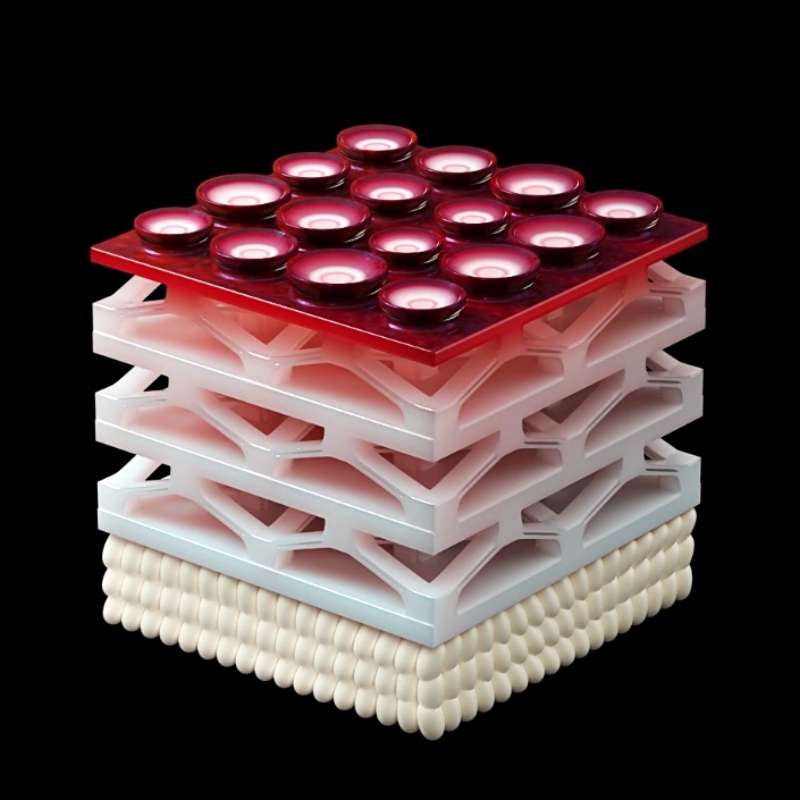 4. Oze Tick Kappa Roll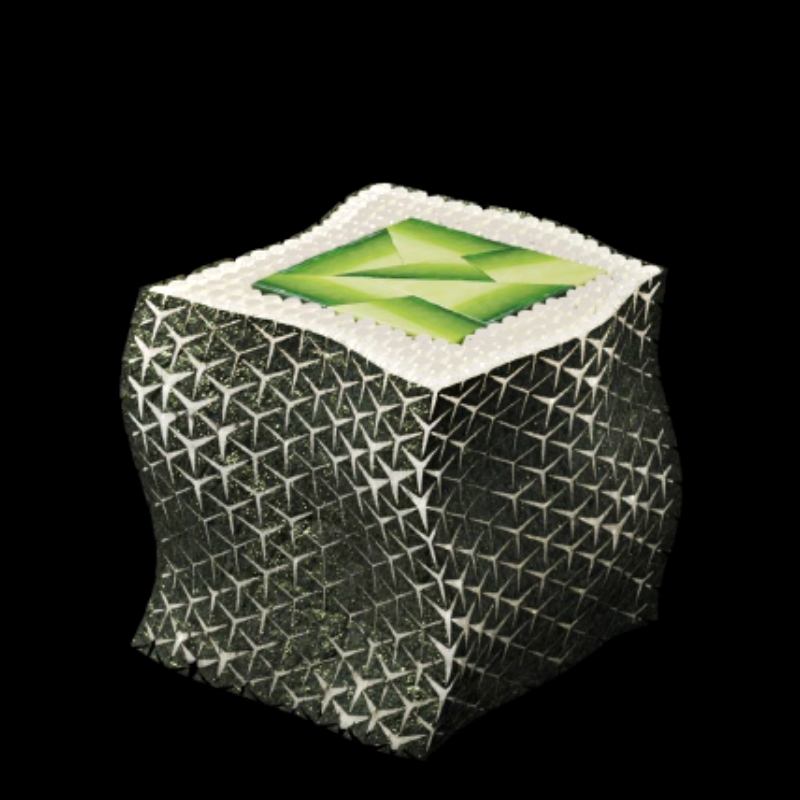 5. Anisotropic Stiffness Steamed Shrimp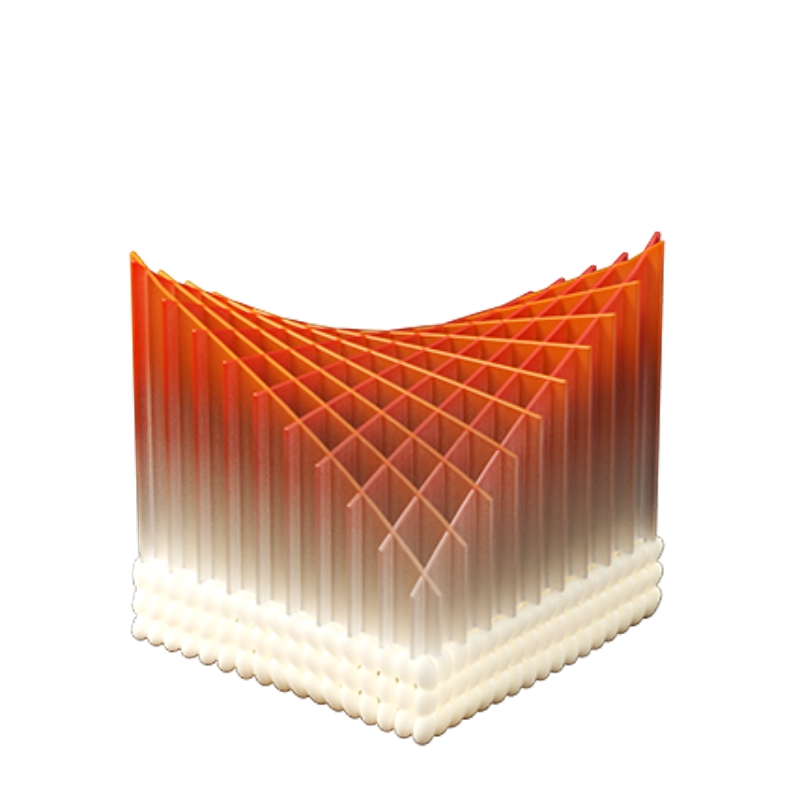 6. Squid Castle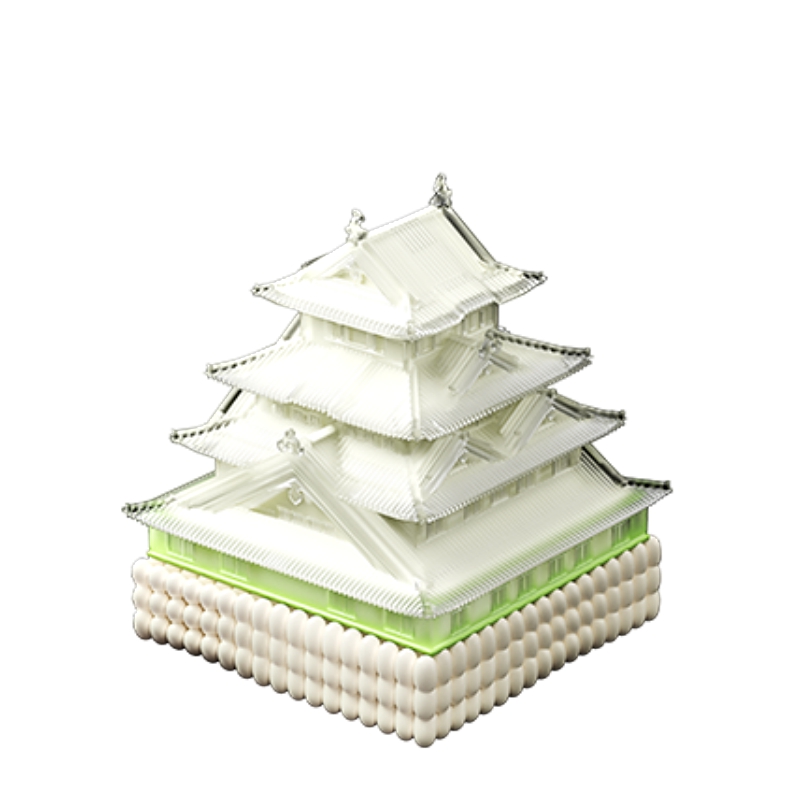 7. Micro Pillar Saltwater Eel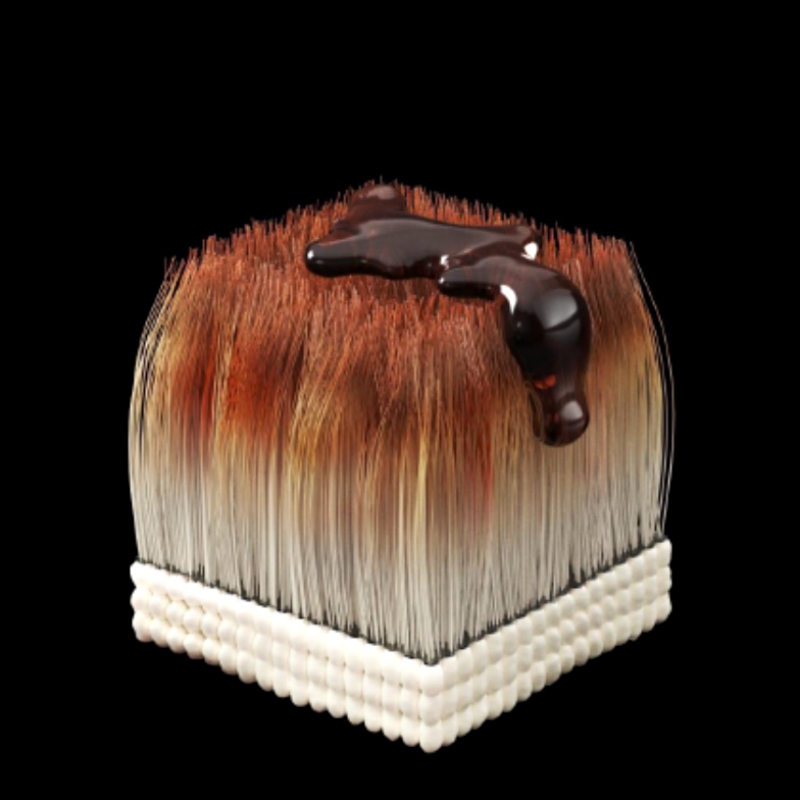 8. Dashi Soup Universe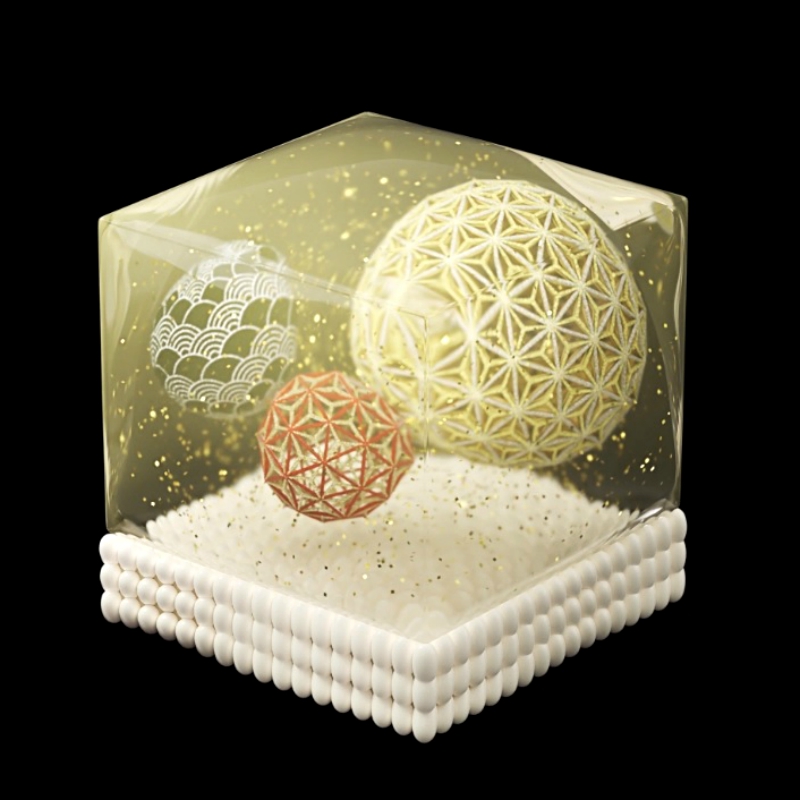 Sushi Singularity expects to open some time this year. Head over to their official site for more information.
Images via Sushi Singularity / Open Meals