A sumo wrestler who entered Japan's first major tournament of the year at the lowest rank broke down in tears after beating the odds and finishing at the top.
Tokushoryu, who had just moved up from the second division, fought his way to a 14-1 record at the New Year Grand Sumo Tournament on Sunday, earning the coveted Emperor Cup.
Standing 1.81 meters (5 feet and 9 inches) and weighing 188 kilograms (414 pounds), Tokushoryu beat ozeki (second-highest rank) Takakeisho (11-4) to win his first top-division championship in his 11-year career.
"This is amazing. What have I done," the 33-year-old told Kyodo News. "I might have cried too much, but at that moment I felt relieved from all the pressure."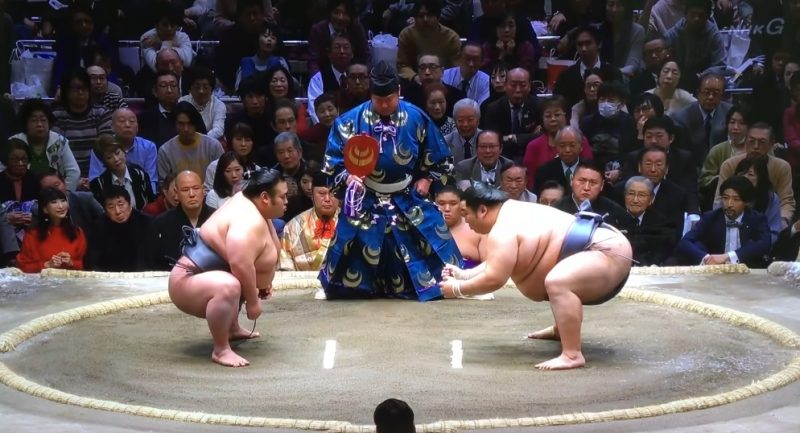 For the first time in his career, Tokushoryu also won two of the three post-tournament prizes, namely the Outstanding Performance Prize and the Fighting Spirit Prize.
"It feels like a dream," he said. "I don't feel like myself. I feel I'm walking on clouds."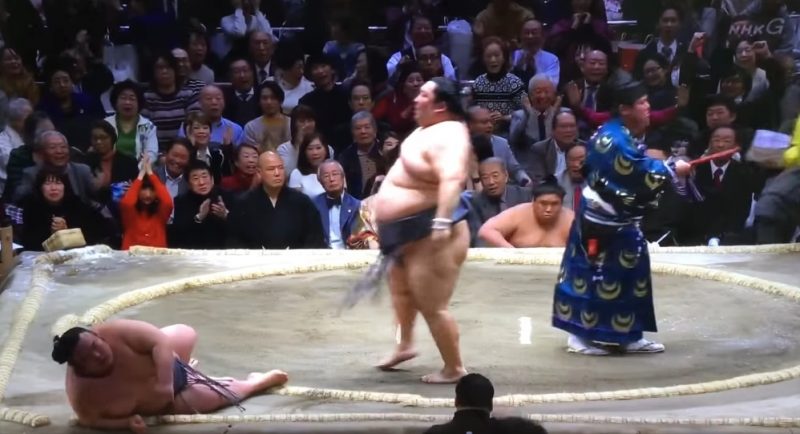 Tokushoryu explained that his victory came largely as a result of intense focus — while keeping in mind that he had nothing to lose.
"Deep down I'm feeling like, 'Is it okay for me to win the championship?' I was the lowest-ranking fighter, I had nothing to fear. I just had to give it everything I had," he told Kyodo News.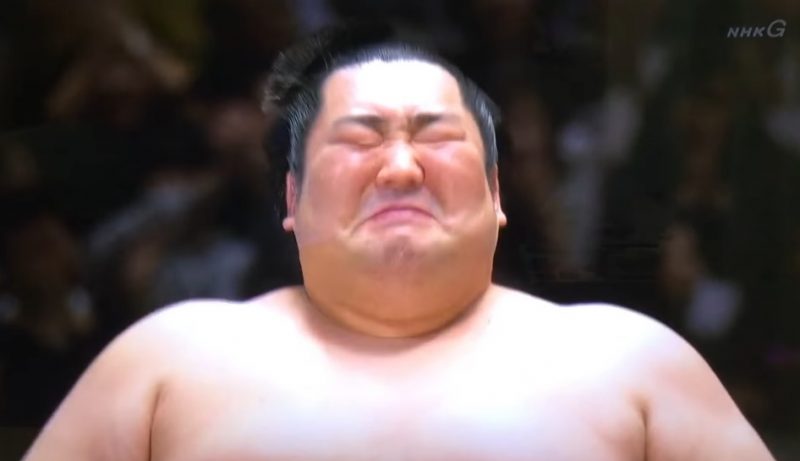 Aside from proving that he could make it, Tokushoryu had one important reason to clinch the cup: Katsuhito Ito, his mentor and coach at Kindai University's sumo club, died at 55 just a week ago.
"I should do it for him," he thought, according to Asahi Shimbun.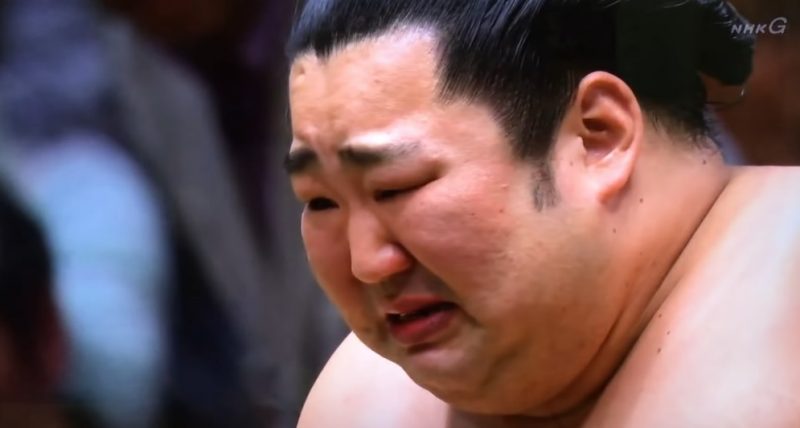 Tokushoryu's victory marks the first time a bottom-ranked sumo wrestler won a top-division title since March 2000. That champion was Takatoriki, who finished 13–2 against Miyabiyama.
Fans celebrated Tokushoryu on Twitter:
What a moment in lifetime!
🙌🏻🙌🏻🙌🏻🙌🏻👏🏻👏🏻👏🏻
✨🏆✨

I have tears in my eyes. He is such a sympathetic person, true and brave.

— Drehen_Sie_sich_um (@FrauLot) January 26, 2020
I can't believe it!!!!! I JUST CAN'T!!!! M17 #Tokushoryu won the #yusho beating #Ozeki #Takakeisho!!!!!! Your tears of joy are beautiful to watch, YATTA!!!!! #sumo #Hatsu #basho #日本

— Jason Sputnik (@Sputniktechno) January 26, 2020
HUGE congratulations to #TokuShoRyu for winning the #Hatsubasho2020. absolutely incredible sumo, and the lowest ranked sumo wrestler to ever win a basho at maegashira 17… man is a NUT, looking forward to more from him in march!!!

— collegejanglez 2: electric boogaloo (@bonejangles3) January 27, 2020
👏👏👏 #Tokushoryu
At 33yrs old, lowest ranked competitor beats highest ranked competitor to win his first trophy & one of Japan's biggest Championships! Respect.
pic.twitter.com/DwAFsJu8ih

— Chris 🏴󠁧󠁢󠁷󠁬󠁳󠁿🇬🇧🇮🇱🇺🇸 (@3paraman) January 28, 2020
One of the greatest underdog story in sports history. #tokushoryu #HatsuBasho2020 pic.twitter.com/7f5t1H25Wu

— エンチシクはいど (@enchikhyde) January 26, 2020
Feature Image Screenshots via NHK General TV / Jason's All-Sumo Channel