A trio of female shoppers found themselves in a scuffle over limited toilet paper at a supermarket in New South Wales, Australia last weekend.
The incident, which was caught in a now-viral video, took place at a Woolworths in the suburb of Chullora, Greater Western Sydney on March 7.
Full version pic.twitter.com/6MUUtUcqto

— Bold_Westie (@_West_Sydney_) March 7, 2020
In a tweet on March 3, Woolworths announced that it has implemented a four-packet limit on toilet paper to ensure that more customers can make a purchase.
We've implemented a 4 packet limit on toilet paper to ensure more customers can access stock. The vast majority of products in our range remain available & we're working hard with our suppliers to ramp up production & deliveries to restock shelves ASAP.https://t.co/1TUo2cwc41

— Woolworths (@woolworths) March 3, 2020
The move is an apparent response to an increase in demand, with shoppers stocking up on basic supplies as cases of COVID-19 increase in the country.
Yep this is too crazy now… People are paranoid, I'm sorry but Toilet Paper isn't going to guard you from getting the Coronavirus, If you are stockpiling then you must be delusional@woolworths #Coronavirusaustralia #Sydney #7NEWS pic.twitter.com/X3czvFBkRD

— Matthew Bahrami (@matthewbahrami) March 4, 2020
The brawl reportedly started after one woman caught a mother and her daughter hoarding toilet paper rolls in their shopping cart.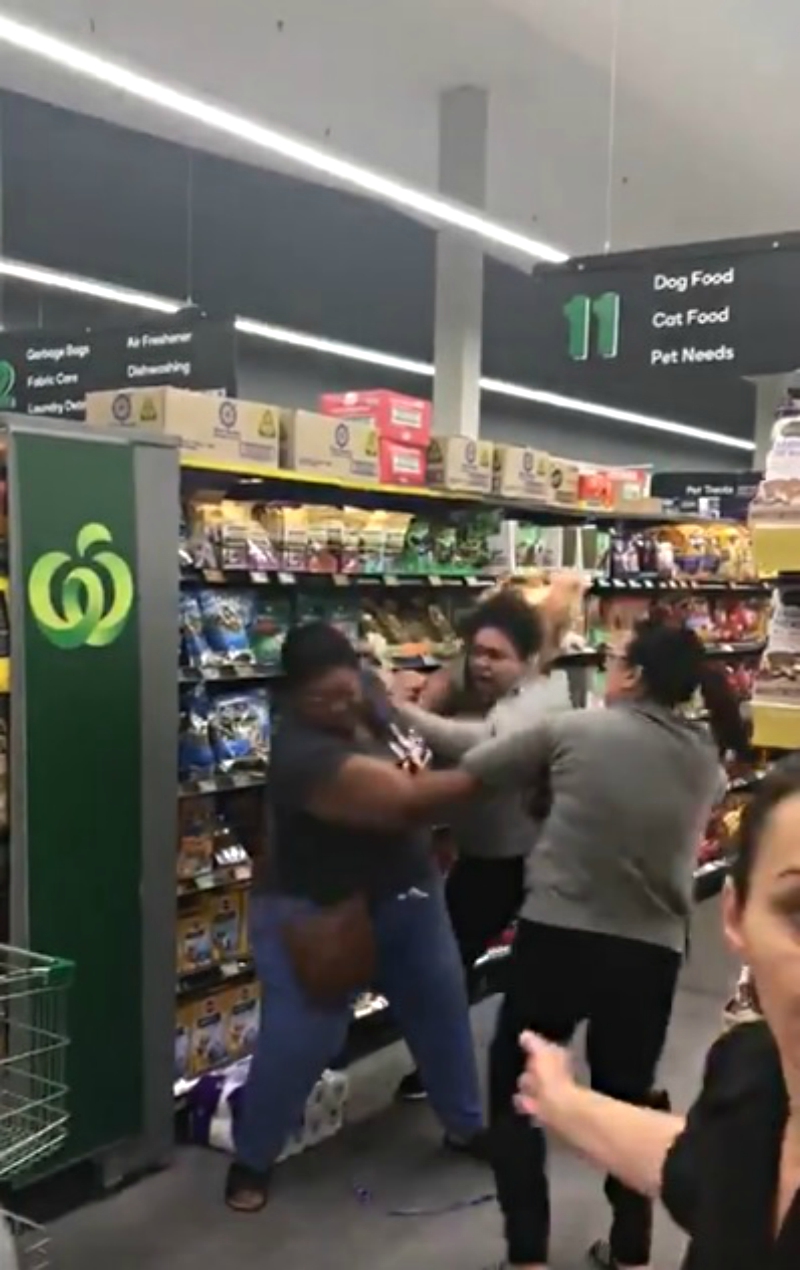 Supermarket staff then rushed to separate the women before calling authorities.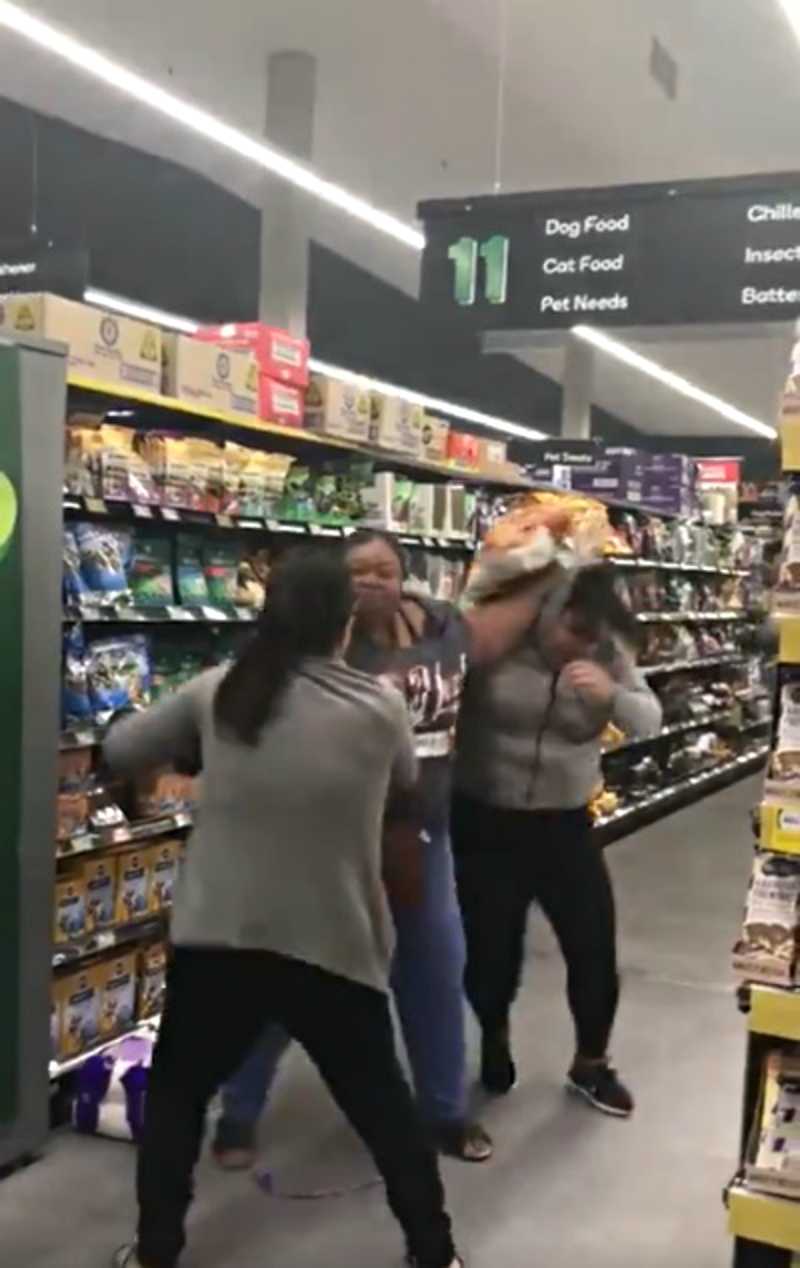 "I just want one pack!" the woman demanded after being separated.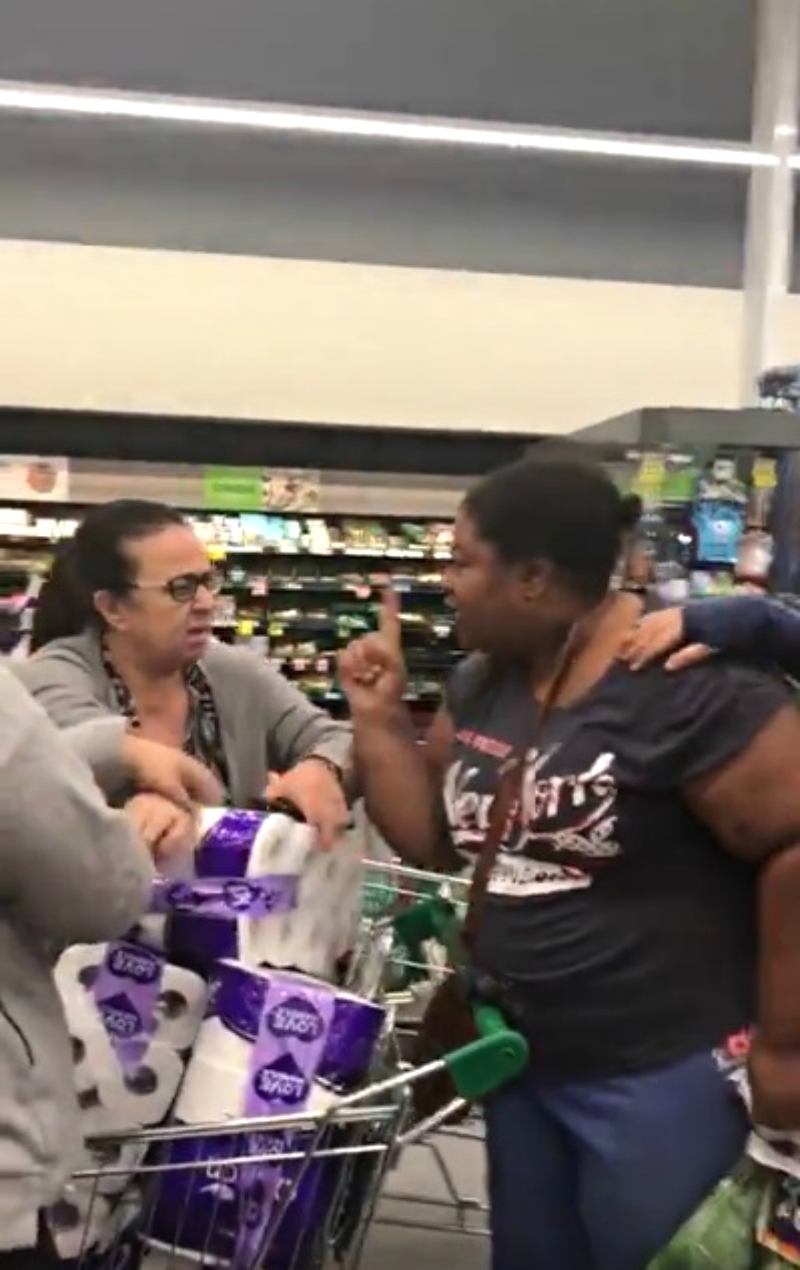 NSW Police Acting Inspector Andrew New slammed the incident as unnecessary as supplies were sufficient.
"It's just bad behaviour by people that are panicking, and there's no need for that panic," New said, according to 9 News. "It's not the Thunderdome. It's not Mad Max. We don't need to do that."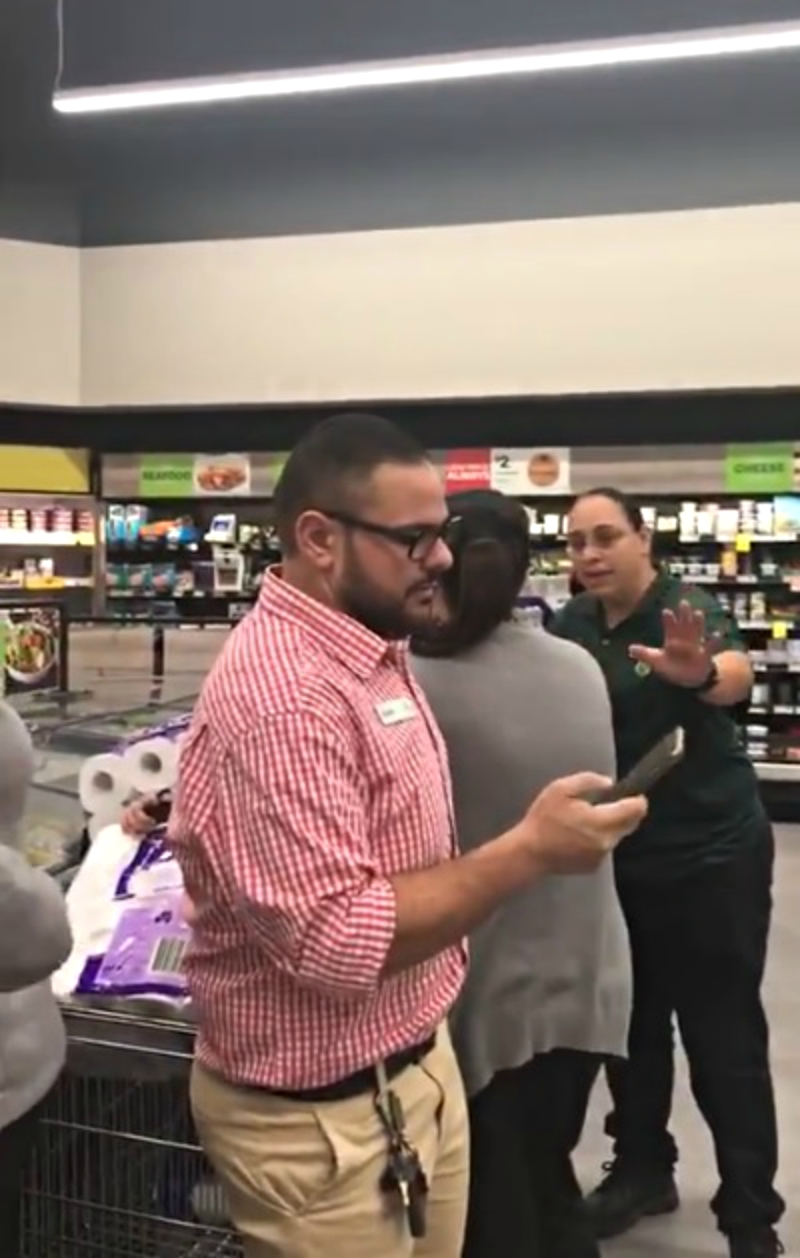 A Woolworths spokesperson has since confirmed that the incident occurred at a Chullora outlet, which maintains a zero-tolerance policy for violence.
"We can confirm an incident involving customers at our Chullora store in Sydney earlier today," the spokesperson said, according to 7 News. "We will not tolerate violence of any kind from our customers in our stores and we are working with police who are investigating the matter."
Two women, aged 60 and 23, presumably the mother and daughter, have been charged with affray. They will appear at the Bankstown Local Court on April 28.
Feature Image Screenshots via @_West_Sydney_