Tim Chung, the LAPD cop/model who exploded in popularity in recent weeks amid internet rumors that he might be the real father of Kylie Jenner's three-month-old daughter, finally addressed the rumors.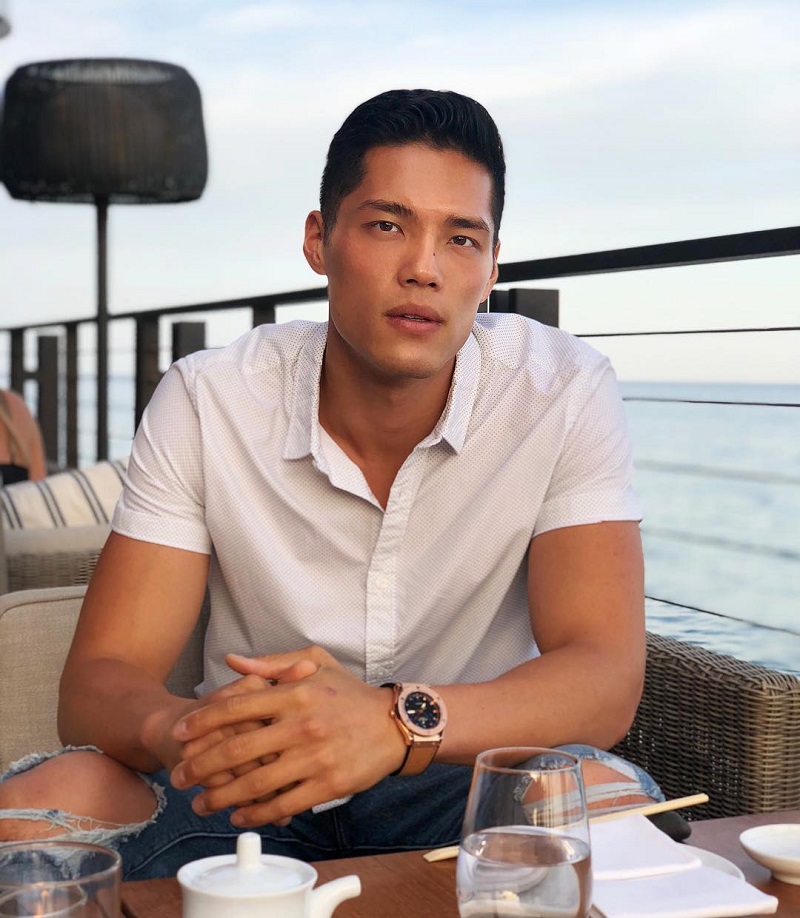 In a statement posted on Instagram Friday night, Jenner's former bodyguard officially denied being Stormi's father, stating that it would be his "first and last comment" on the matter.
In his post, Chung insisted that his relationship with Jenner has been strictly professional in nature.
"I am a very private person and would normally never answer to gossip and stories that are so ridiculous that they are laughable," Chung wrote.
"Out of respect for Kylie, Travis, their daughter and their families, I would like to set the record straight and say that my interactions with Kylie and her family have been limited in strictly a professional capacity only."
"There is no story here and I ask that the media no longer include me in any narrative that is incredibly disrespectful to their family."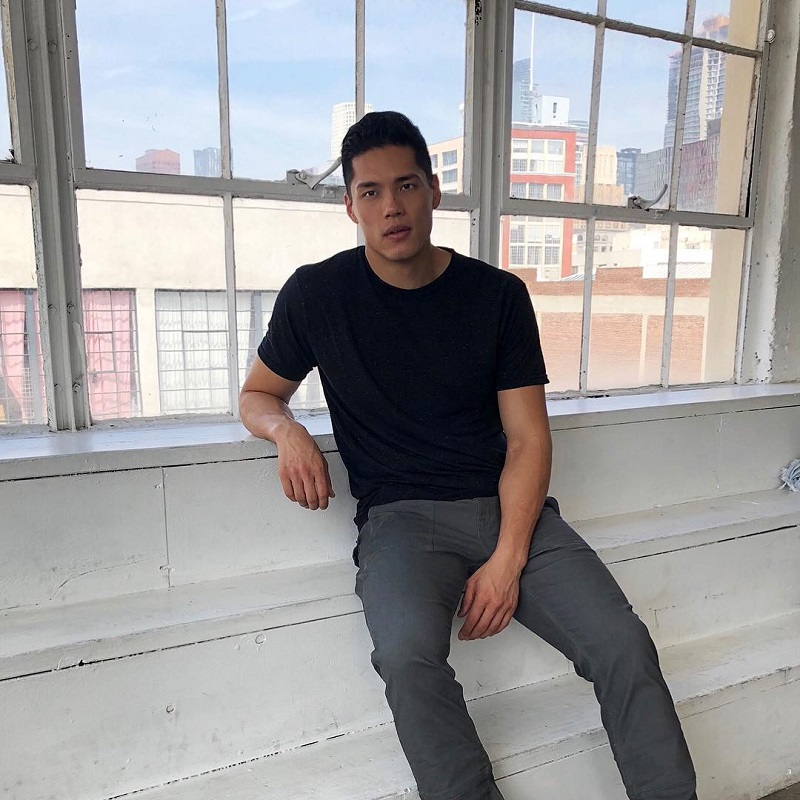 The statement comes after Chung refused to respond to a reporter's earlier question about the rumors, saying "Can't answer that," which fueled even further speculations.
Netizens have speculated for weeks that Chung could be Stormi's dad instead of Travis Scott due to the baby's facial features, which many think resemble that of Chung's looks.
why does Stormi Jenner look like Kylie's bodyguard? 🤔 pic.twitter.com/9Be005qfhM

— K$ (@OfficialKito) May 2, 2018
The rumor has since made Chung an online viral sensation, gaining him new fans and quickly expanding his Instagram followers to over 700,000.
Images via Instagram / timmm.c