The winter season can be, at times, unforgiving, and the best way to fight the face-numbing cold – at least in Japan – is the ever-famous kotatsu.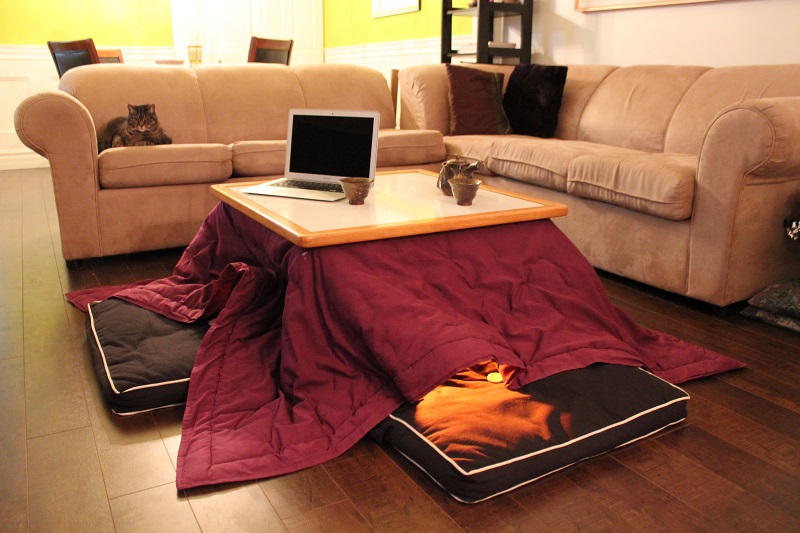 Kotatsu may be cozy and definitely provide the necessary heat on one's legs or lower half of the body, but they do not cover the upper half. Luckily, SoraNews42 discovered there's a product on a Chinese site that does both.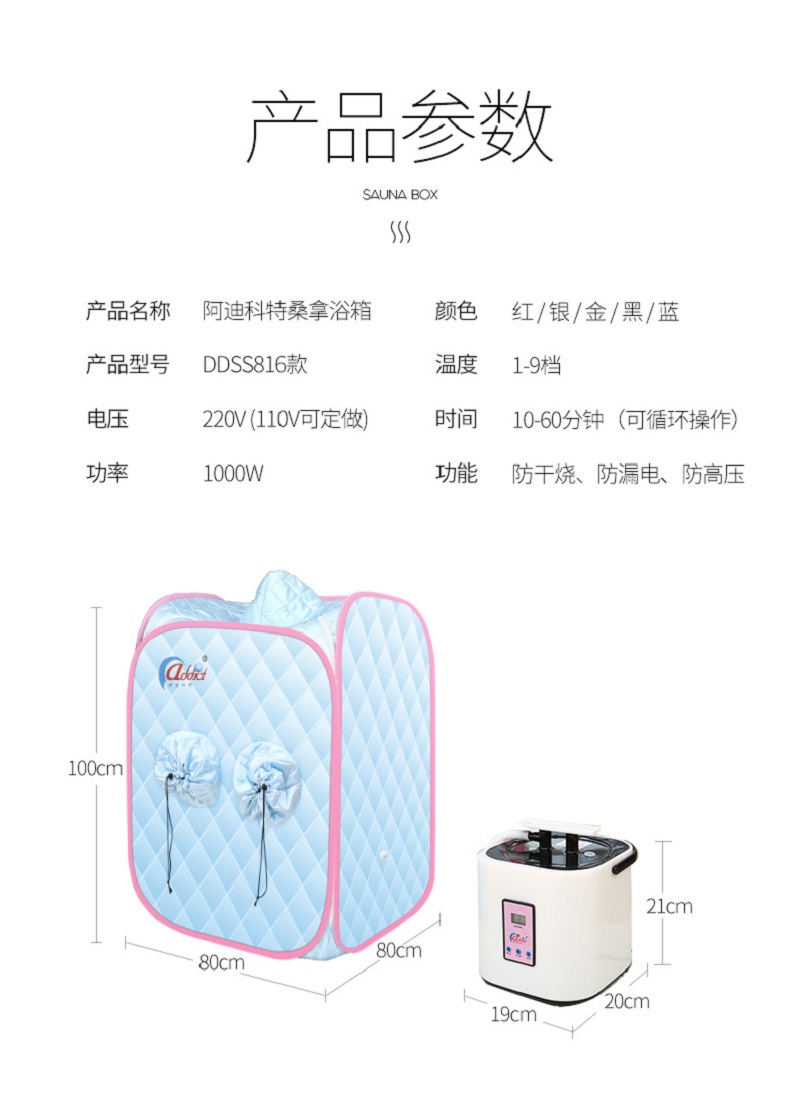 The Sauna Box, which is currently being offered at Chinese shop TMall for 266 yuan ($42), doesn't look as elegant as a kotatsu. In fact, it looks pretty ridiculous.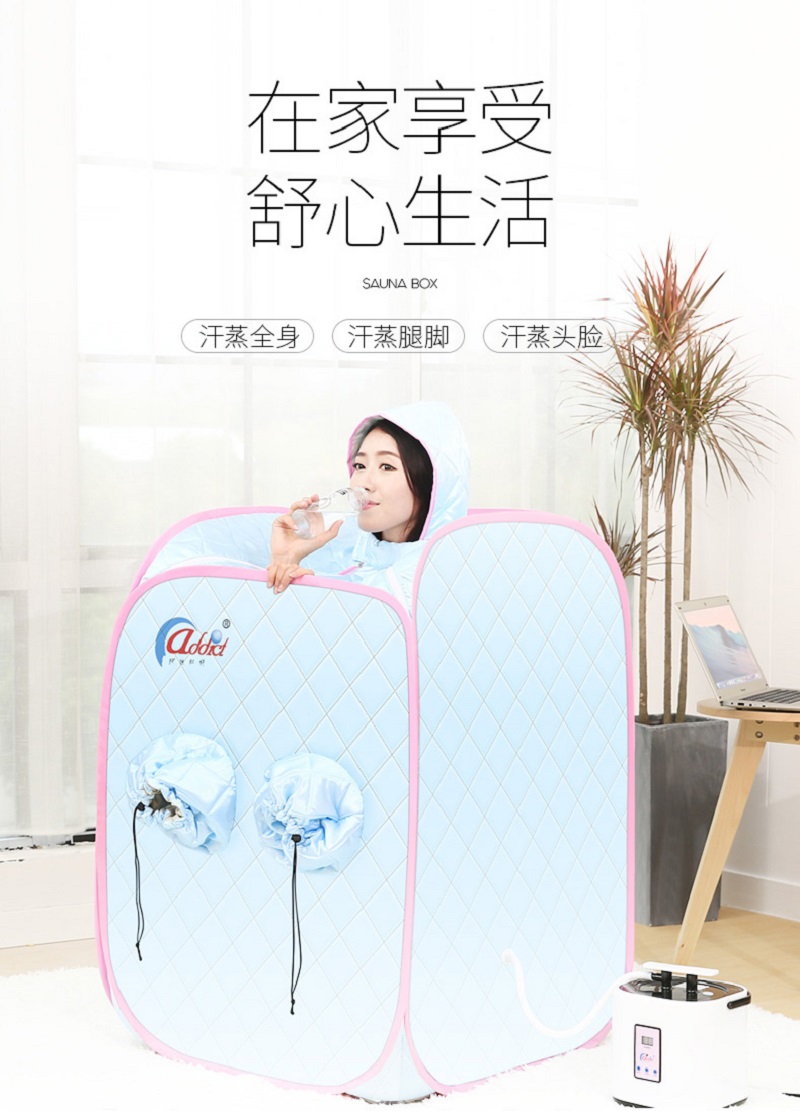 However, it does look like it can do what it's supposed to do, which is give warmth during incredibly cold winters.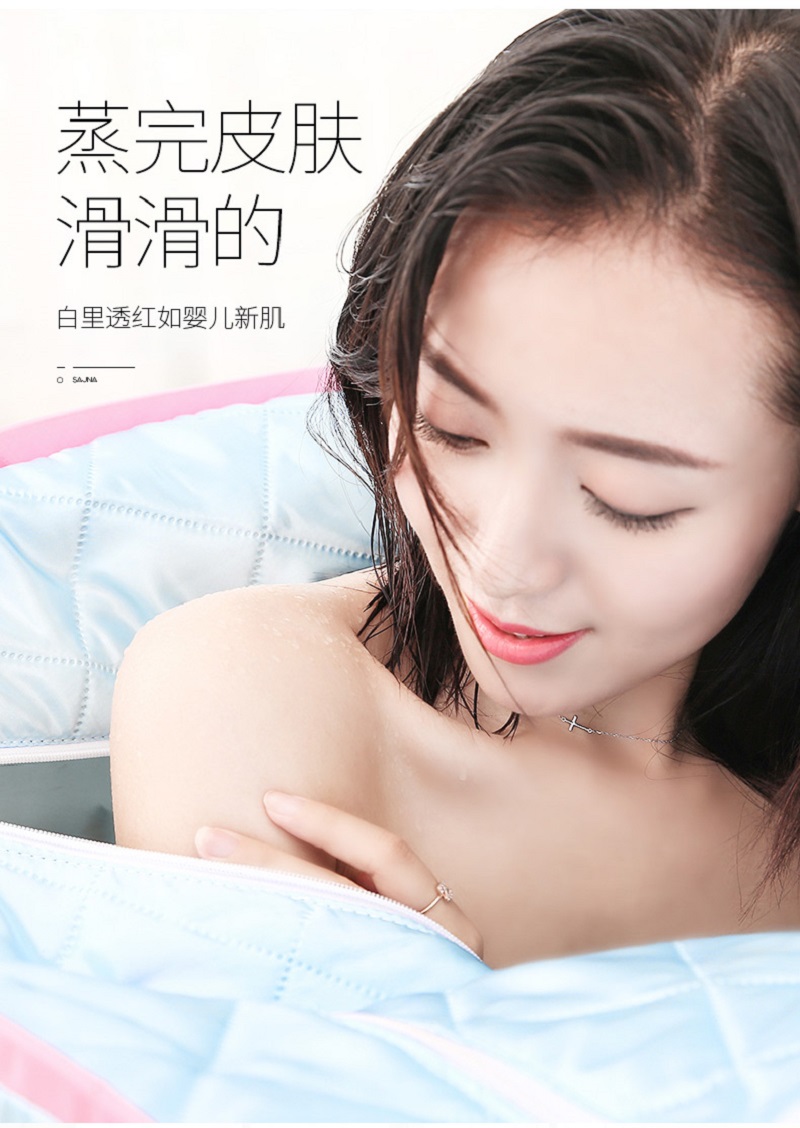 Bonus: you can enjoy playing on your smartphone or even tablet as you keep yourself warm thanks to its two holes where you can slide your arms.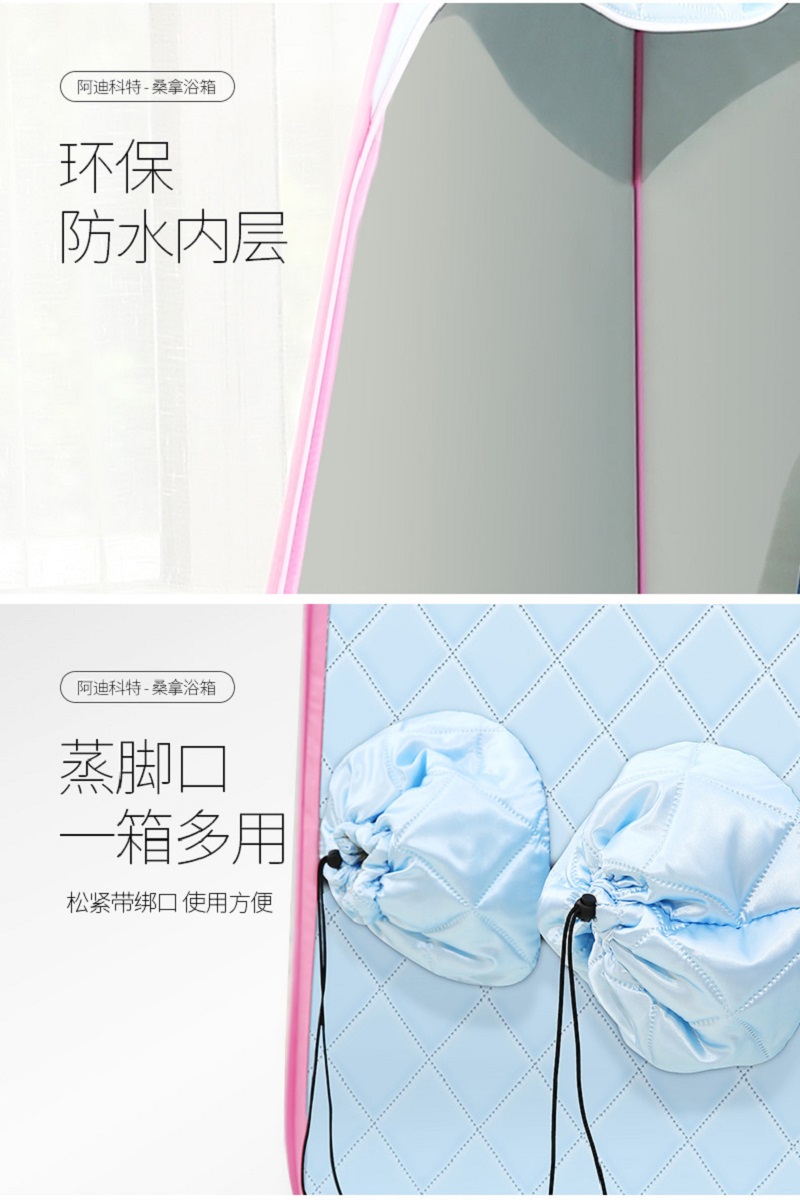 Plus, there's a hoodie for the heat to circulate on your head.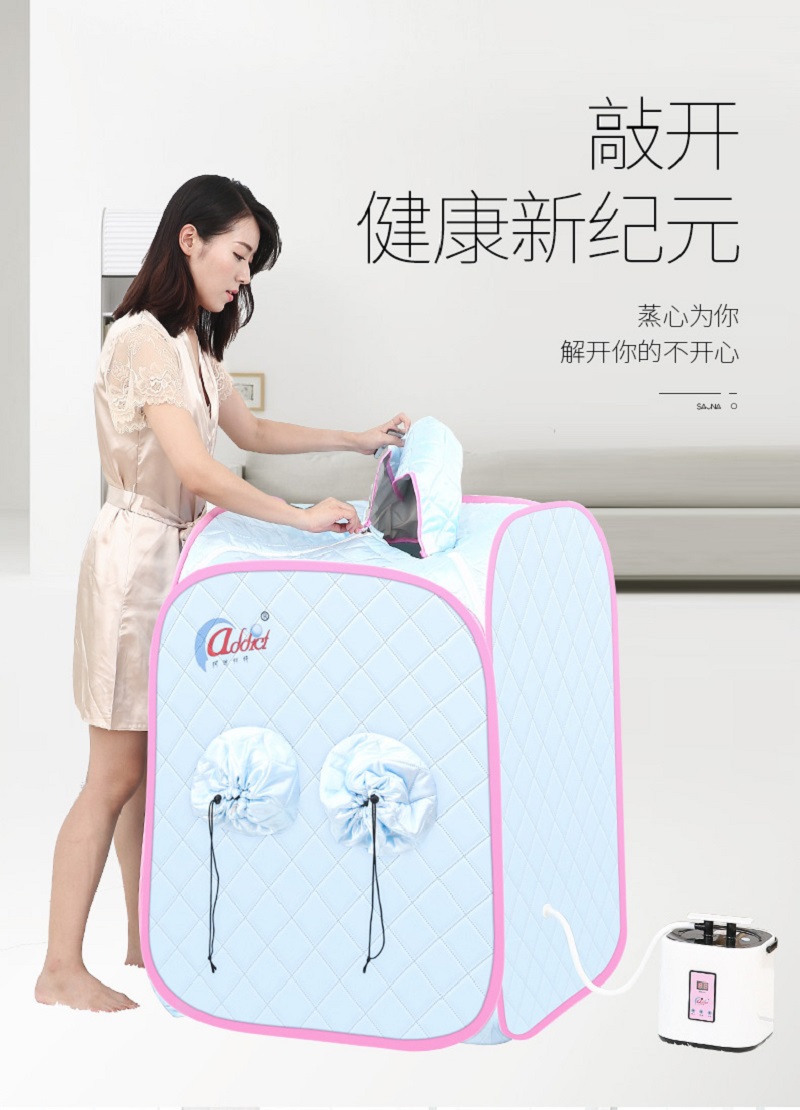 It's just as the saying goes: "If it looks stupid but works, it ain't stupid."
Featured image via TMall