A thief in Hawaii went through all the trouble of assaulting a security guard and becoming a prime suspect just to steal a whole case of Spam.
Authorities in Honolulu are searching for a man who was seen nabbing a case of Spam, and leaving the store on October 3 at around 11:46 a.m., without any intention of paying.
The store's security guard attempted to stop the suspect, but he was only greeted with a punch to the face.
The thief came into a store in Fort Street Mall with a suspected accomplice who was seen accompanying him, but did not aid him in the assaulting the security guard, according to KHON2.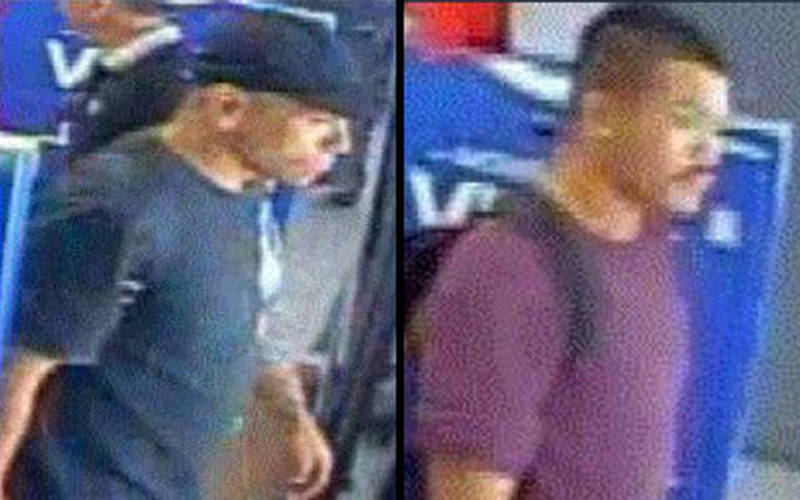 The police are still in the process of searching for the thief, and they have identified his accomplice as a person of interest.
It's unclear whether or not the thief stole the Spam for personal consumption or if he intended to resell it.
Surveillance footage below shows the suspect leaving the store as police seek help in trying to identify him and his whereabouts.
Tina Yamaki, president of the Retail Merchants of Hawaii, told the Washington Post (via the New York Post), that the thieves — who reportedly often work in pairs — are believed to be targeting the popular Hormel product to sell on the black market, forcing stores to hide the canned lunch meat in plastic cases.
"We hear a lot of rumor where it's going," Yamaki told the paper. "We've heard they work through middlemen. We've heard that they're selling it from the back of their cars. We've heard all kinds of rumors. Whether they're true or not, I'm not sure."
Unlike the anime-inspired burglar who was caught practicing his self-taught "ninja skills", this Spam thief means business when it comes to getting his canned food fix.