The Studio Ghibli classic "My Neighbor Totoro" by legendary anime director Hayao Miyazaki was undoubtedly a massive success, but what most fans didn't know is that it also had a sequel.
The sequel to the theatrical 1988 masterpiece came 15 years later in the form of a short film titled "Mei and the Kittenbus," which will be playing at the Ghibli Museum from November 1-30 in Mitaka, Japan.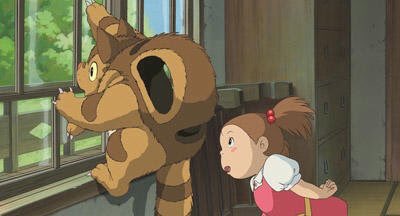 While the film is considered a direct sequel as it picks up from the last one, it's still quite short lasting only under 15 minutes long.
However, "Mei and the Kittenbus'" short duration isn't what made the sequel an under the radar hit — this was due the fact that it never had a DVD release.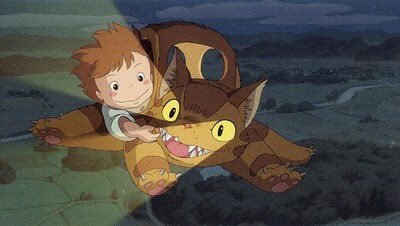 The follow up to "My Neighbor Totoro" can still be seen by the general public, but only at one theater found within the Ghibli Museum.
According to SoraNews24, watching "Mei and the Kittenbus" is still a bit tricky since the films featured in the theater change on a monthly basis.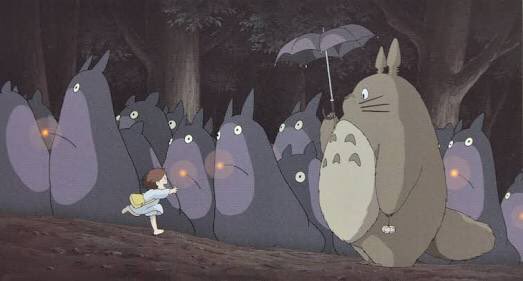 The "My Neighbor Totoro" sequel is only one of nine short films that the theater cycles each month, so chances of catching the kittenbus are slim. Fortunately for fans, the Ghibli Museum will be airing Totoro's elusive sequel for the whole month of November 2017.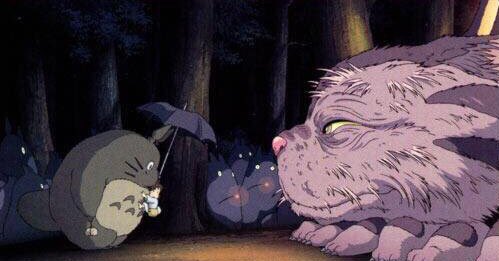 Not everyone is aware that the sequel even exists as Twitter user 33kitta pointed out after tweeting screenshots of the movie. The Twitter user even erected a poll to determine the number of fans who actually knew about the sequel, and found out that 88% of the 102,000 respondents were clueless about it.
トトロの続編『めいとこねこバス』を知ってる人ほとんどいない説 pic.twitter.com/p37x2Kpgwc

— とある (@33kitta) October 10, 2017
According to the museum's official website, tickets cost 1,000 yen ($8.89) for adults ages 19 and above. Younger audiences are given cheaper rates of ¥700 ($6.22) for visitors ages 13 to ¥400 ($3.56) for ages 7 to 12, and ¥100 ($0.89) for ages 4 to 6.
Those under four years old are encouraged to come as well since they can get inside the museum for free.