A new bar in Ontario, Canada has raised eyebrows for taking its name out of a dark period in Chinese history that left thousands of people dead.
The Opium Bar, located at 1321 Dundas Street West in Toronto brands itself as the city's "latest Asian fusion cocktails and snacks bar."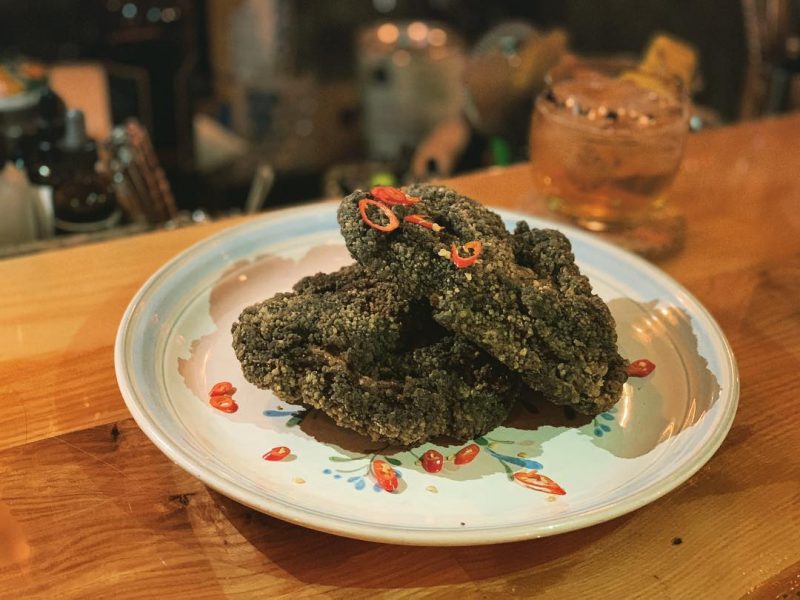 The outlet kicked off its soft opening in early November.
Snacks on the menu include "The Noodles," "Croquette Spring Roll" and "Opium Fried Chicken," to name a few.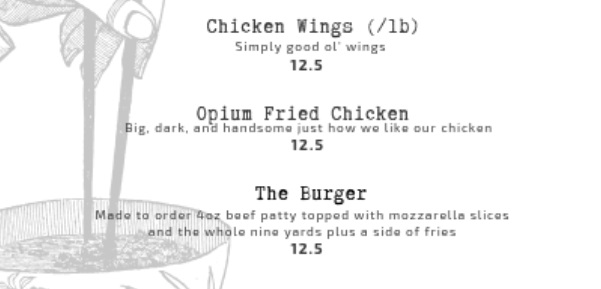 Meanwhile, the bar serves drinks such as "The Opium," "Chairman Mao" and "Communism," among others.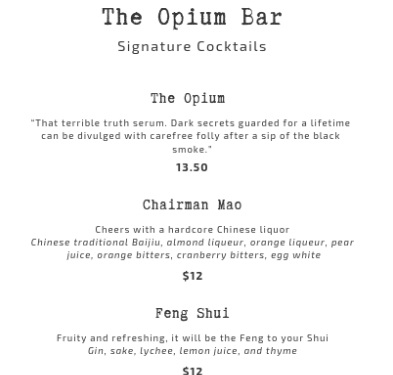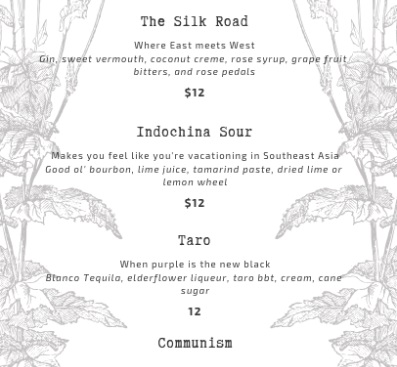 A tipster told NextShark that he/she feels "uncomfortable" about the opening of the bar, which claimed that it took its name from the Opium Wars.
"It's one thing to do 'fusion' in respect or tribute to a culture," the tipster said. "But clearly there is no respect here to cite such a painful point of history in Chinese culture as an edgy name for a restaurant."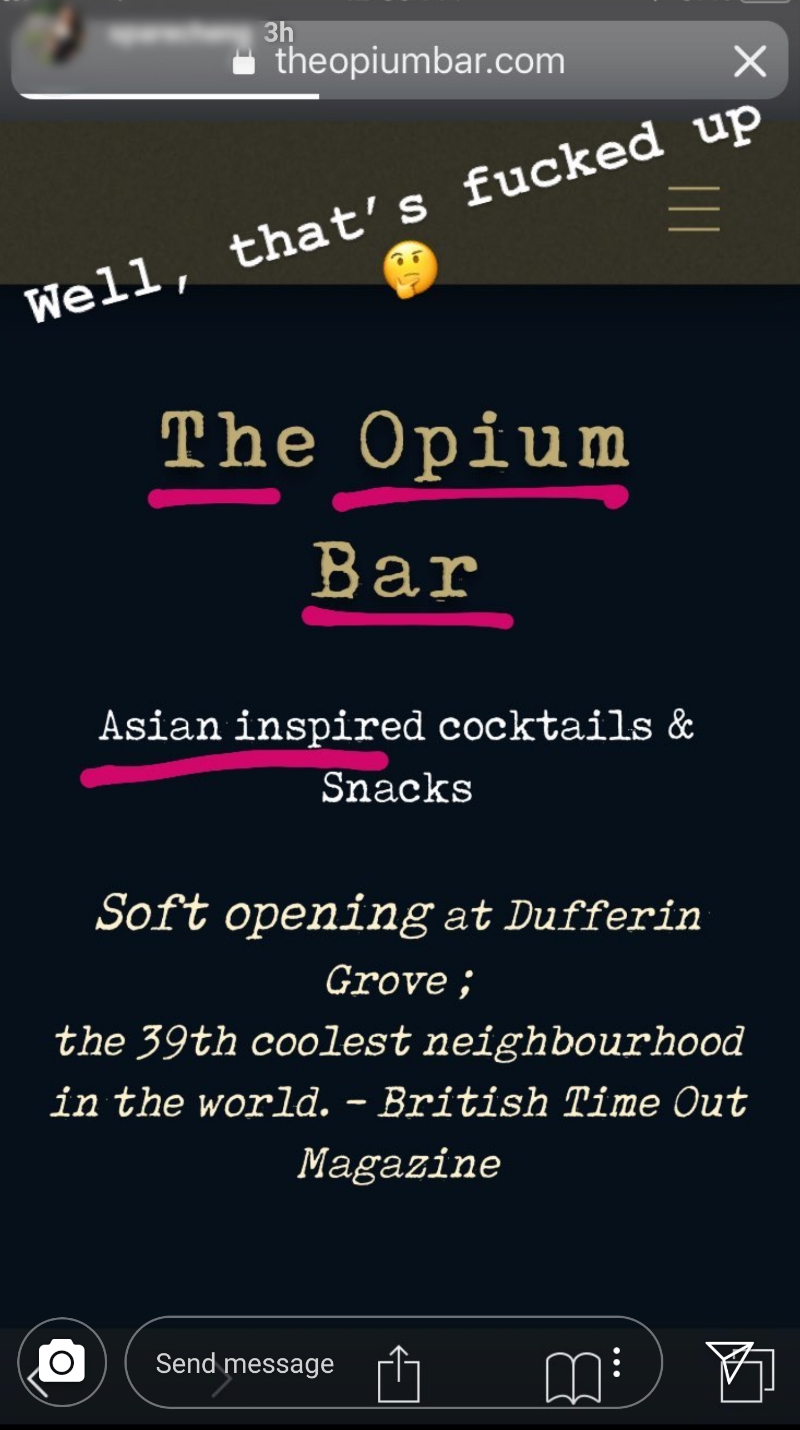 The bar clarified the inspiration behind its name to another Instagram user:
"Our name is inspired from Opium War in China, as well as the Canadian Remembrance Day poppy flowers. A lot of people don't know that the poppy flower is actually opium plant poppy."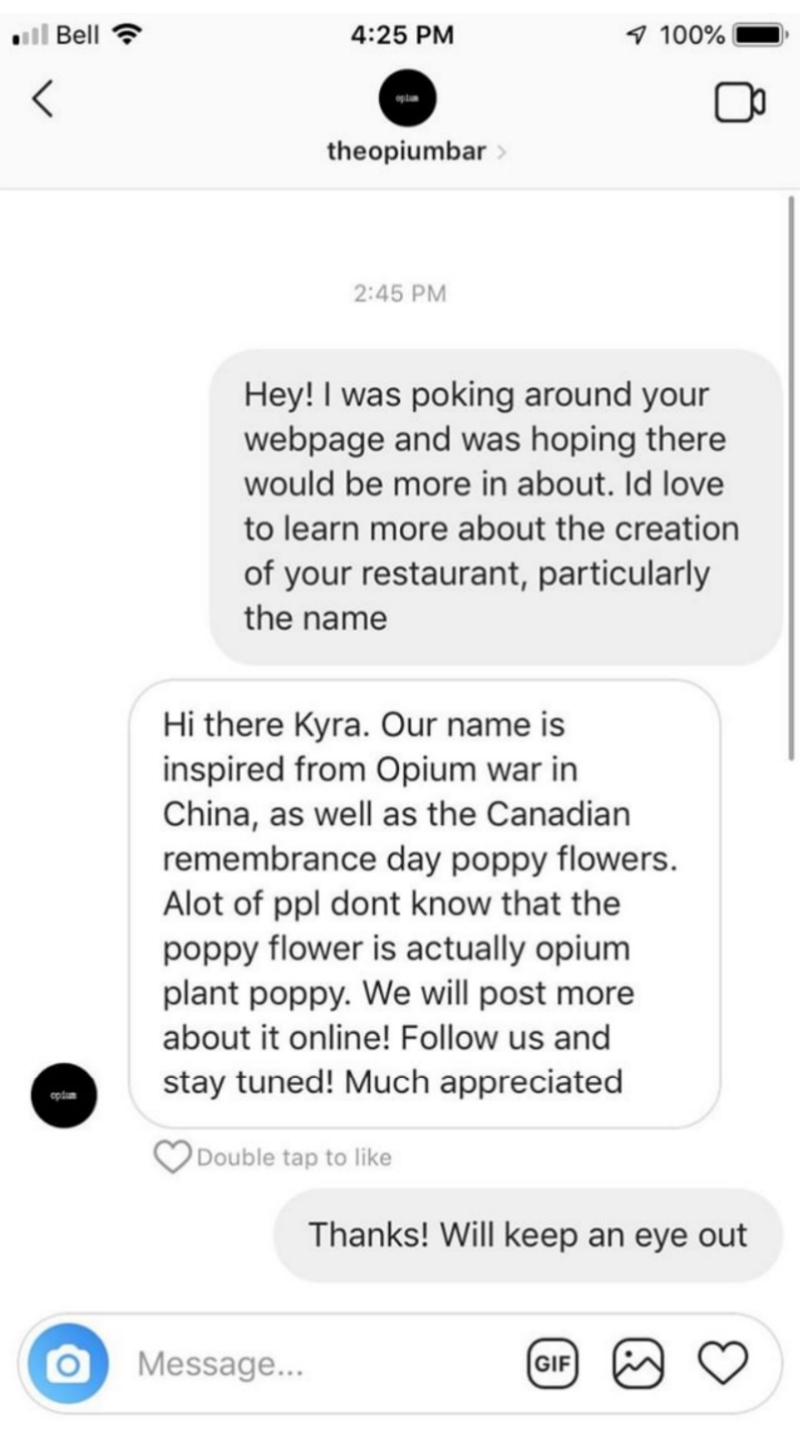 A netizen Instagram conversation with the Opium Bar.
The Opium Wars were a pair of wars in the mid-19th century that occurred between China and the British Empire.
The events were rooted in a trade dispute that led to the British smuggling Indian opium into the Qing Dynasty. The first war took place between 1939 and 1942, followed by the second war between 1956 and 1960.
It is estimated that up to 20,000 Chinese were wounded and killed during the first war, while 30,000 more suffered the same fate in the second war.
On the other hand, Britain recorded casualties (wounded and killed) of 520 and at least 2,800 in the first and second wars, respectively.
In a statement to NextShark, a spokesperson from the Opium Bar recognized that its inspiration comes from a "sad" point in history, but argued that they intend to promote Asian — especially Chinese — culture.
"From our perspective, we are active in promoting Asian culture, especially Chinese culture. Despite the fact that this is a sad part of the history, it still remains a part of our history.
"Instead of ignoring or suppressing the fact, we would love more people to learn and understand it."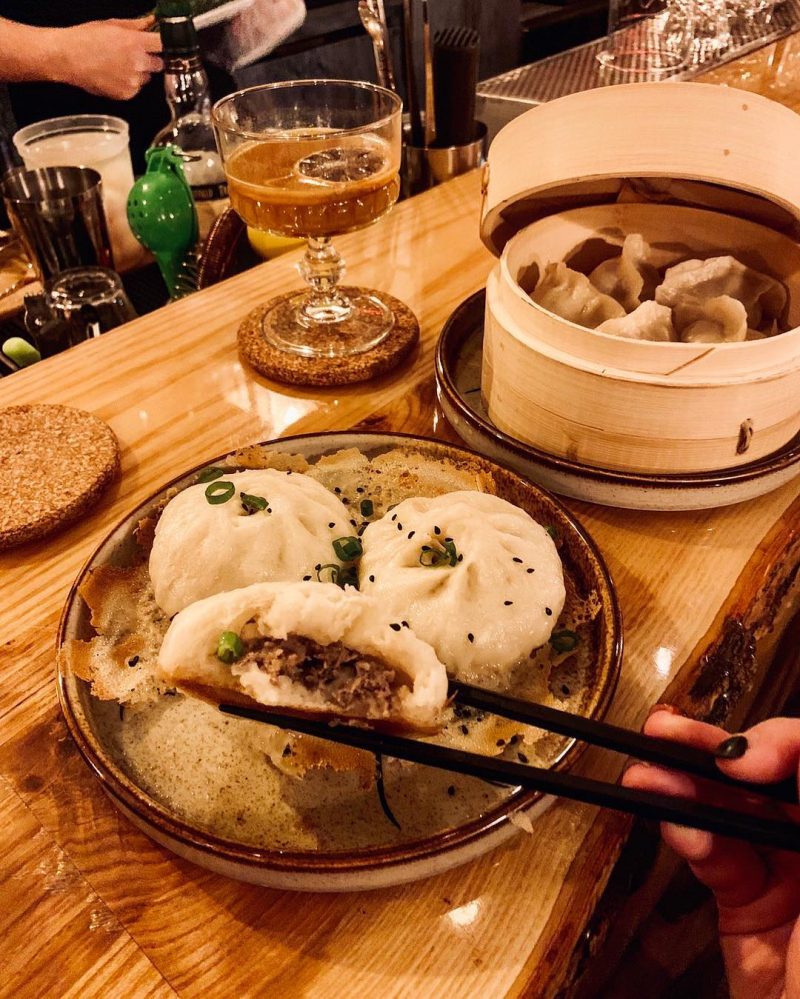 The spokesperson added that he/she actually came from China and cited a London establishment of the same name.
"[I am] coming from [a] Chinese background, born in China and mostly raised in Canada. I am aware of the Opium Bar in London and they seem to be doing well establishing the connection between Chinese and western-inspired food and drinks."
Comment below your thoughts on the name of the new bar.