Fun fact: Thanksgiving Day was previously celebrated in the Philippines.
The idea of the Philippines commemorating a controversial feast between the Pilgrims and Native Americans in 1621 may seem slightly bizarre, but it starts to make sense when one remembers that the Southeast Asian nation used to be a U.S. colony.
Spain ruled the Philippines for over 300 years until December 1898 with the signing of the Treaty of Paris, which saw it cede control of the archipelago to the U.S. for $20 million.
As a result, the U.S. had since occupied the Philippines until 1946, when the latter finally won its hard-fought independence.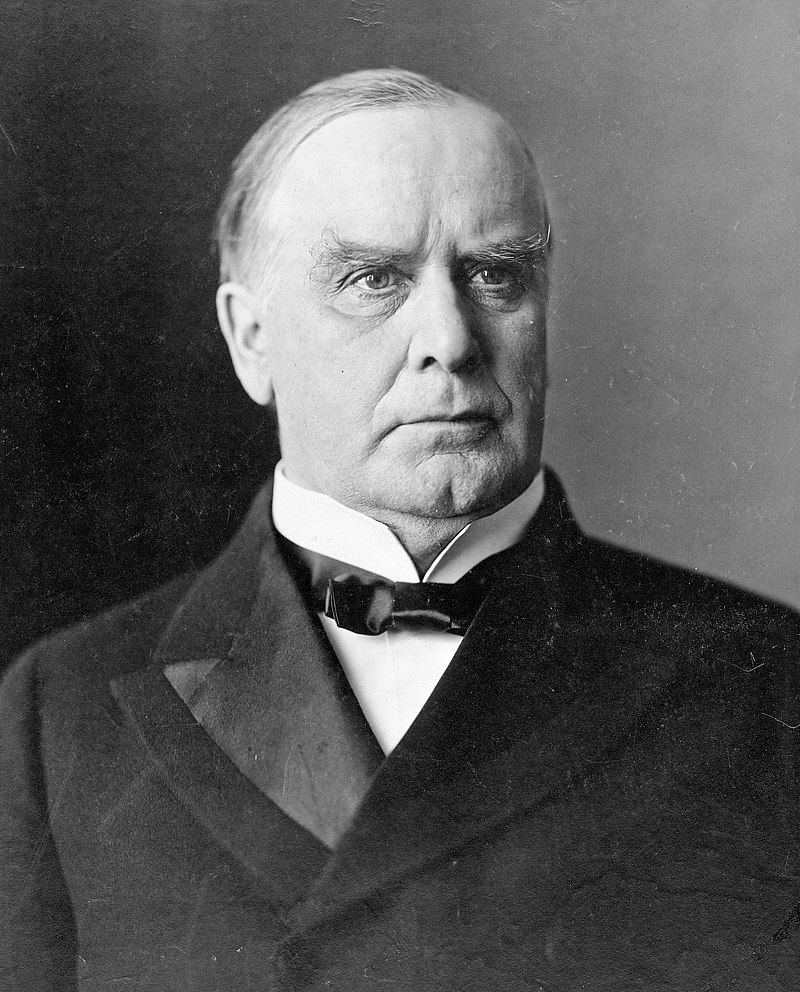 It was within this period of American colonization when Thanksgiving had been celebrated in Philippine homes.
According to an article from the Malacañan Palace, U.S. Governors-General issued proclamations declaring Thanksgiving to be a national holiday, with celebrations held annually.
One of the country's first Thanksgiving dinners took place in Pasay City on Nov. 24, 1899, held for Company D of the 30th U.S. Volunteers.
Observance of the holiday continued until the establishment of the Philippine Commonwealth under President Manuel L. Quezon in 1935, though it would soon be affected by the arrival of Imperial Japanese forces in World War II.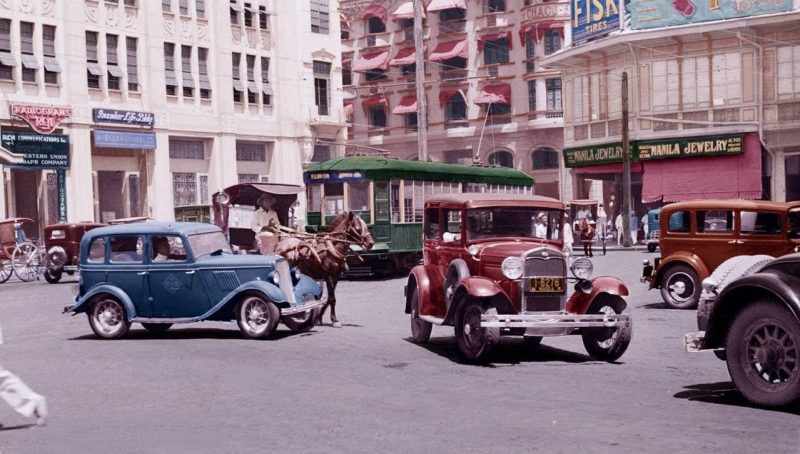 In May 1943, the Japanese held a celebration "in thanksgiving to the great Japanese Empire," coinciding with the visit of Japanese Prime Minister Hideki Tojo.
However, Filipinos and Americans continued to celebrate in secret, and by the end of the war, Thanksgiving went on as a special public holiday from 1944 to 1965.
The holiday was then moved to Sept. 21, which coincided with the proclamation of martial law under President Ferdinand Marcos in 1972.
Celebrations of the holiday — which had since been identified with martial law — ceased in 1986 when the EDSA Revolution stripped Marcos of power.
While Thanksgiving is no longer an official holiday in the Philippines, its tradition lives on for many Filipinos, especially those with family members and other ties in the U.S.
Some Filipinos observing Thanksgiving have also put a local spin on the occasion's traditional menu, including Pepper.ph Editor-in-Chief Pamela Cortez, who shared them in a recent article.
"Thanksgiving is an underrated holiday in the Philippines. Yes, it's technically an American holiday, but that doesn't mean we can't celebrate it," Cortez writes. "I practically force my family into being together, cooking or having dinner, and breaking bread pudding over a gigantic spread of food."
So far, several local recognitions of the holiday have popped up on social media, including those from a church, an art organization and a software company.
We're celebrating thanksgiving in the Philippines, noiceeee

— 알라이사 (@AlyssaBarbaso) November 22, 2019
Thanksgiving 2019💓💓💓 — at United Church of Christ in the Philippines- Manjuyod https://t.co/f7oqYlvyv1

— Ching Academia (@tchrcharm) November 25, 2019
Come celebrate the 60,000 Membership Milestone of Graphic Artists of the Philippines (Graphic Artists Philippines) by adding our frame to your profile photo this week.
—
GAPistas can join our thanksgiving… https://t.co/s4DoTCUObp

— V A N T i ™ (@djvanti25) November 25, 2019
Happy Thanksgiving Folks.
Greetings from Team BP to your's. @ Concur Philippines Inc. https://t.co/4dQmnn0VUM

— janeceruelos (@janeceruelos) November 23, 2019
Thanksgiving sale… in the Philippines???

— alfie 🌈 (@alfreddygutz) November 17, 2019
Several hotels and restaurants in the country typically offer Thanksgiving buffets as well, such as The Peninsula Manila, Diamond Hotel and Wolfgang's Steakhouse, to name a few.
The U.S. Embassy in the Philippines and affiliated offices will be closed on Nov. 28 in observance of the holiday.