A touching Thailand television ad has resurfaced after years of making people cry and confess their love to their significant others.
The 11-minute ad, titled "The Only One," was first posted online in 2016 by The 1 Card in honor of its 10th anniversary. It tells the story of a simple couple and the journey of a woman handling the loss of her boyfriend.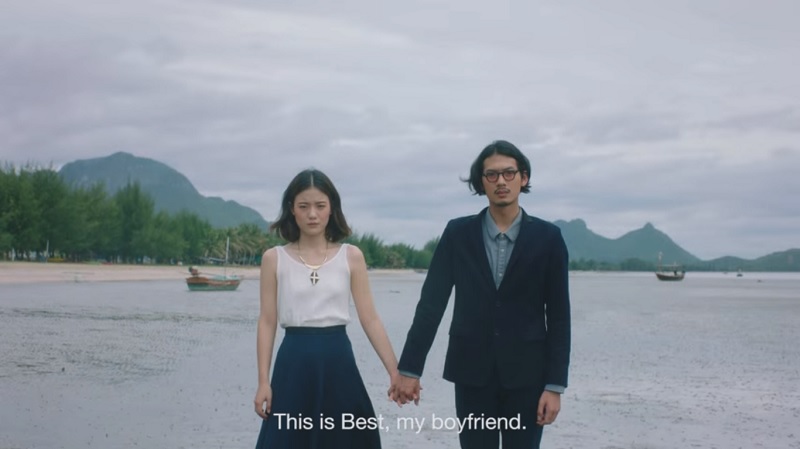 Vaew found the passing of her boyfriend, Best, hard to handle since he did not leave her any messages in the form of a letter or video.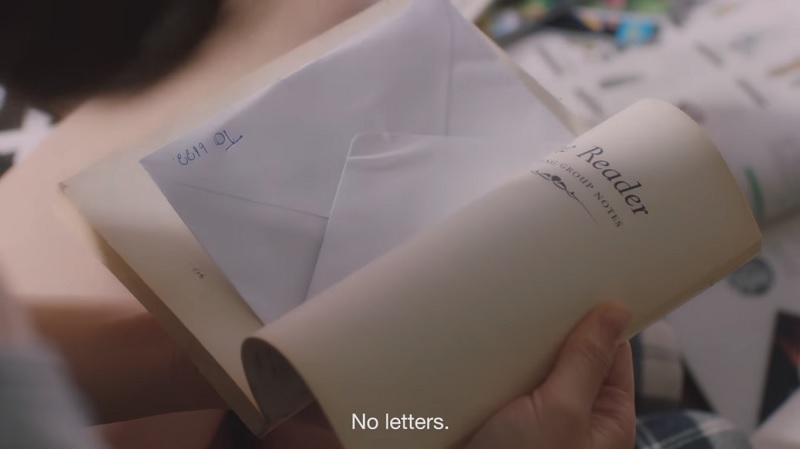 While their relationship was not perfect, they were still happy and satisfied by its simplicity.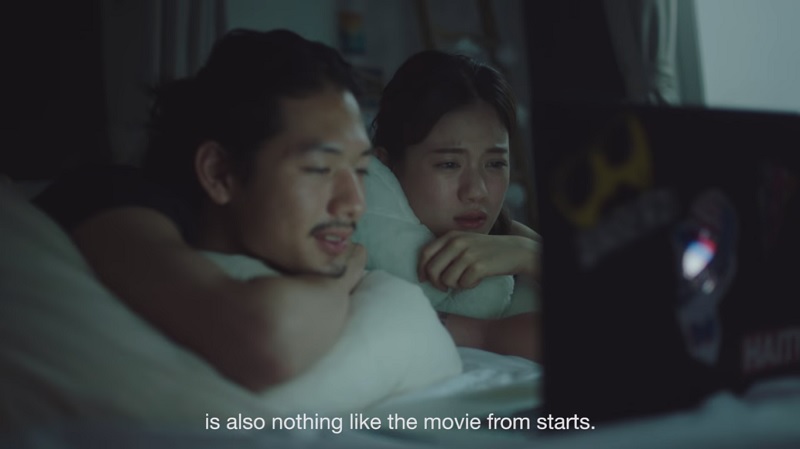 Especially with Best pulling his cheeky moves on Vaew.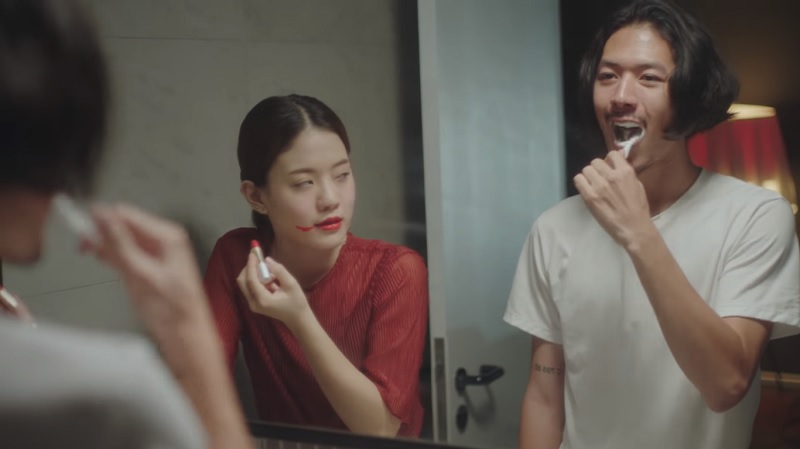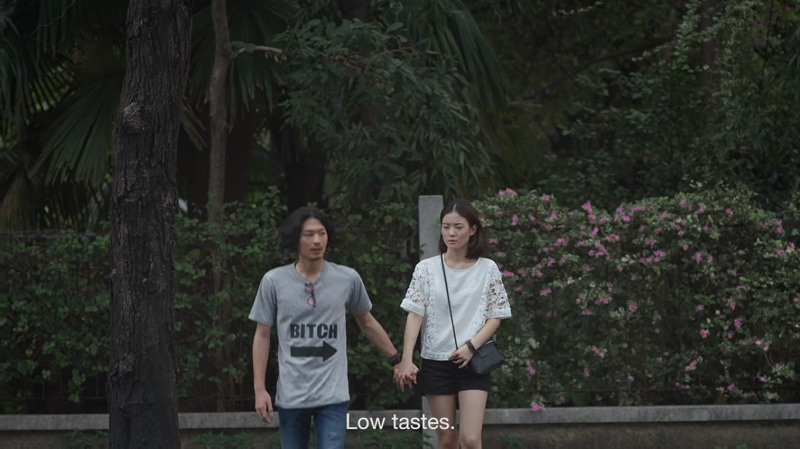 He went the extra mile to make himself look ridiculous.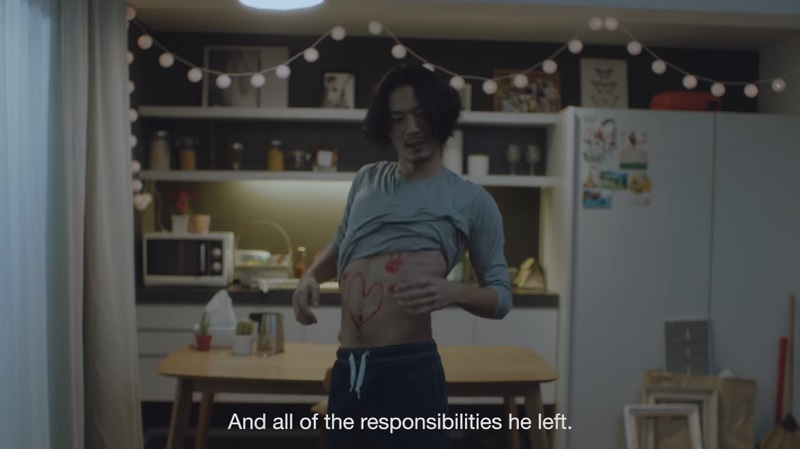 However, the dreaded day came when Best passed away.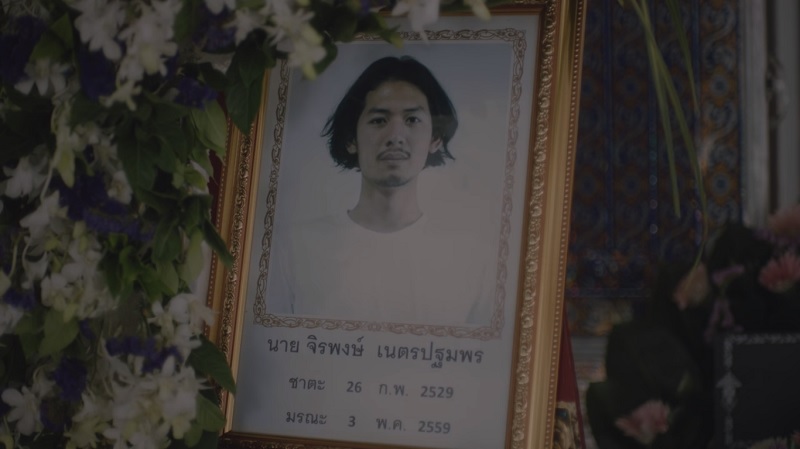 Vaew coped with her loss by turning to drinking and meditation.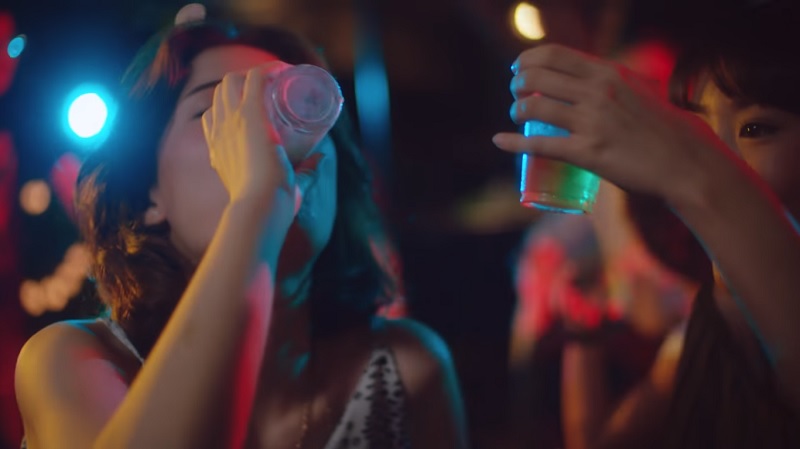 But ultimately, it was all in vain.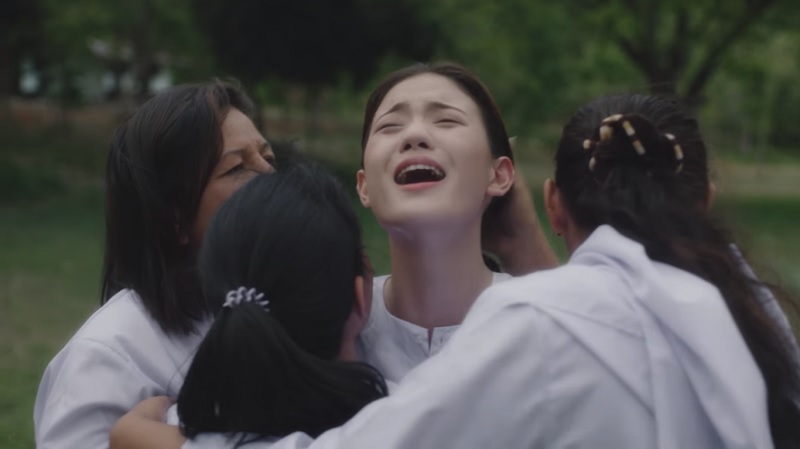 Then, after snooping around his Facebook, Vaew noticed a woman who kept liking Best's pictures and posts.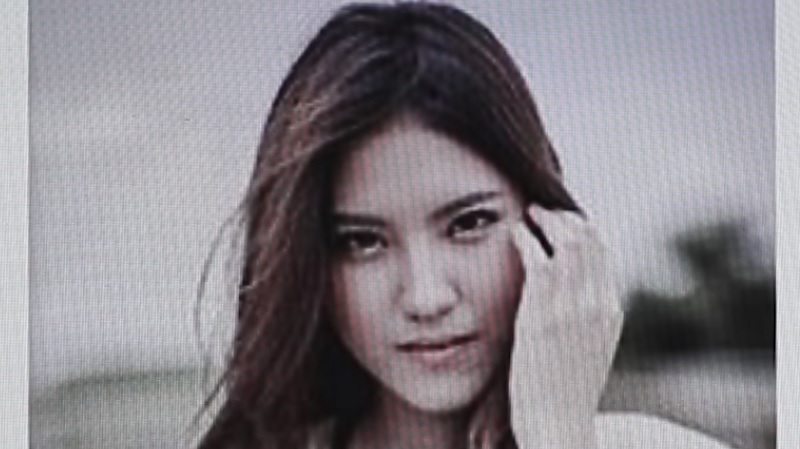 After managing to crack the laptop password, she found out that Best was cheating on her with another woman, Nink Nichaporn. But after reading through their exchanges, the man decided to end his relationship with Nink because he wanted to propose to Vaew.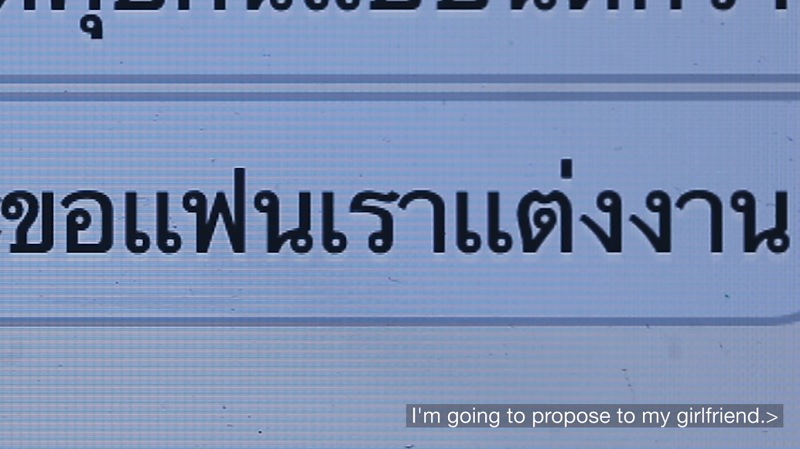 Then, it hit her. Best had already dropped hints about proposing when the two of them had a big fight.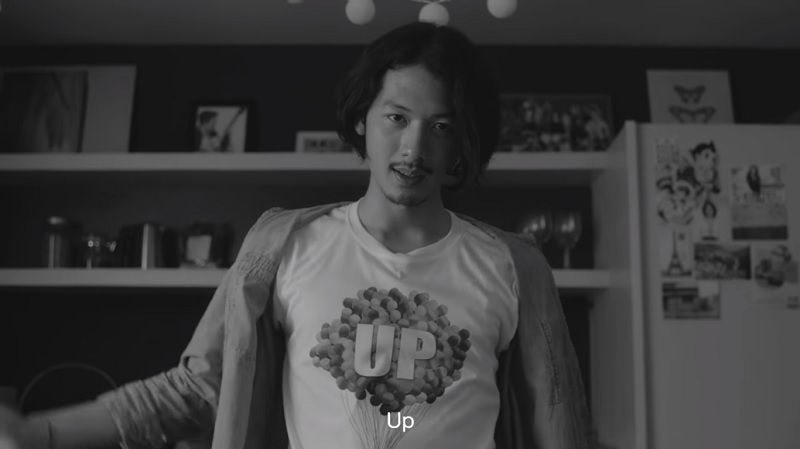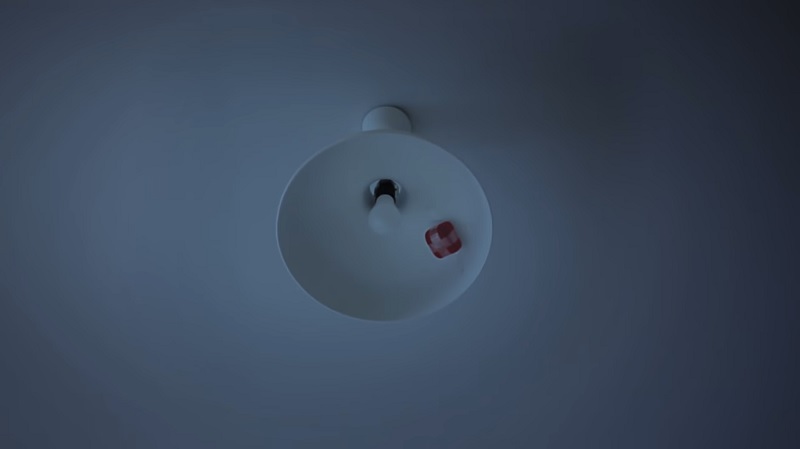 It really crushed Vaew, but eventually she accepted it.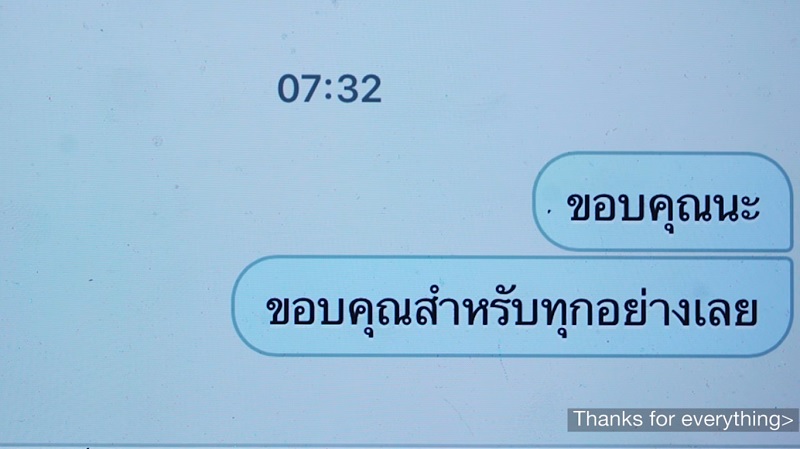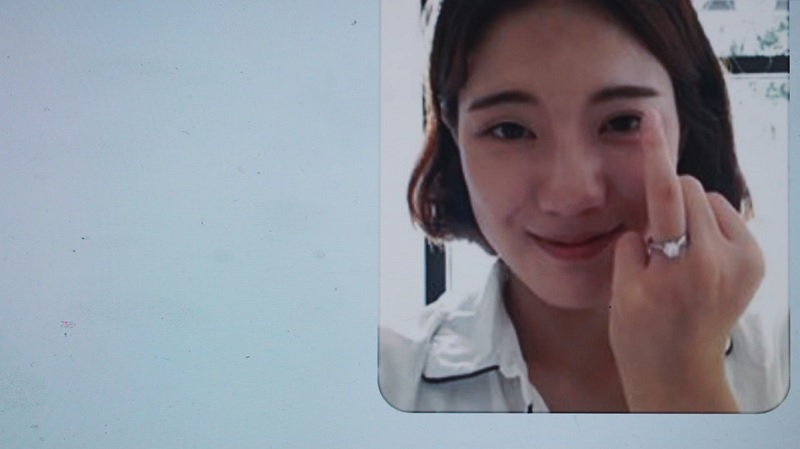 So whenever you have a chance, tell your loved ones you love them.
Images via YouTube / The 1