Eight months ago, a 59-year-old Thai woman with dementia left her house to see her son who lived nearby, but ended up walking 400 miles to China.
The woman, identified as Kaeomanee Arjaw, belongs to the ethnic Akha hill tribe. She lives in Chiang Rai, which is situated in the mountainous Golden Triangle zone, bordering Laos and Myanmar.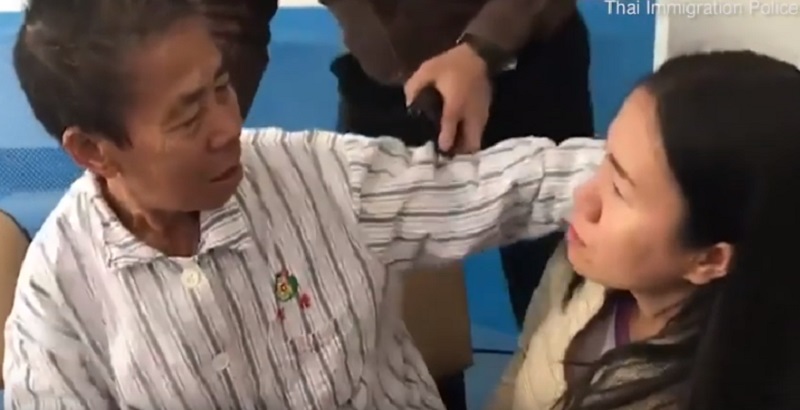 She was first reported by her family to be missing on June 12, 2018, reports MailOnline.
Last week, Arjaw was finally reunited with her daughter after Chinese officials discovered her roaming through Kunming in late January.
The officials reportedly found a Thai identity card on her, allowing them to immediately contact the local consulate. It remains unclear which route she took that eventually led her to China, since it borders both Laos and Myanmar.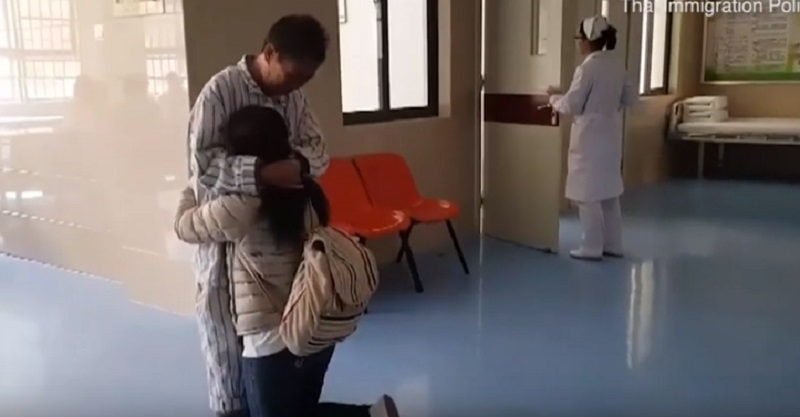 "She told officials she went there by foot, she kept walking, asking for food from stalls along the way," said Colonel Aekkorn Butsabarbodin of the Chiang Rai immigration police.
Accompanied by Thai officials, Arjaw's 35-year-old daughter Suchada flew to Kunming on Thursday to pick her up.
The emotional reunion was captured in a touching video in which the mother and daughter can be seen, in tears, hugging each other.
According to the daughter, her mom had lost 20 kilograms (around 44 pounds) by the end of her journey.
An official can also be seen in the video asking the woman where she was going when she left her daughter's home last June.
"I went to see my son… I met him, then I kept walking," the woman responded. "There were no cars around."

The mother and daughter pair flew back to Chiang Rai to finally reunite with the rest of the family on Friday.
Featured Image via YouTube / Netizen Watch