A 12-year-old boy in Thailand managed to buy his family a house thanks to his excellent makeup skills and stylish cross-dressing on social media.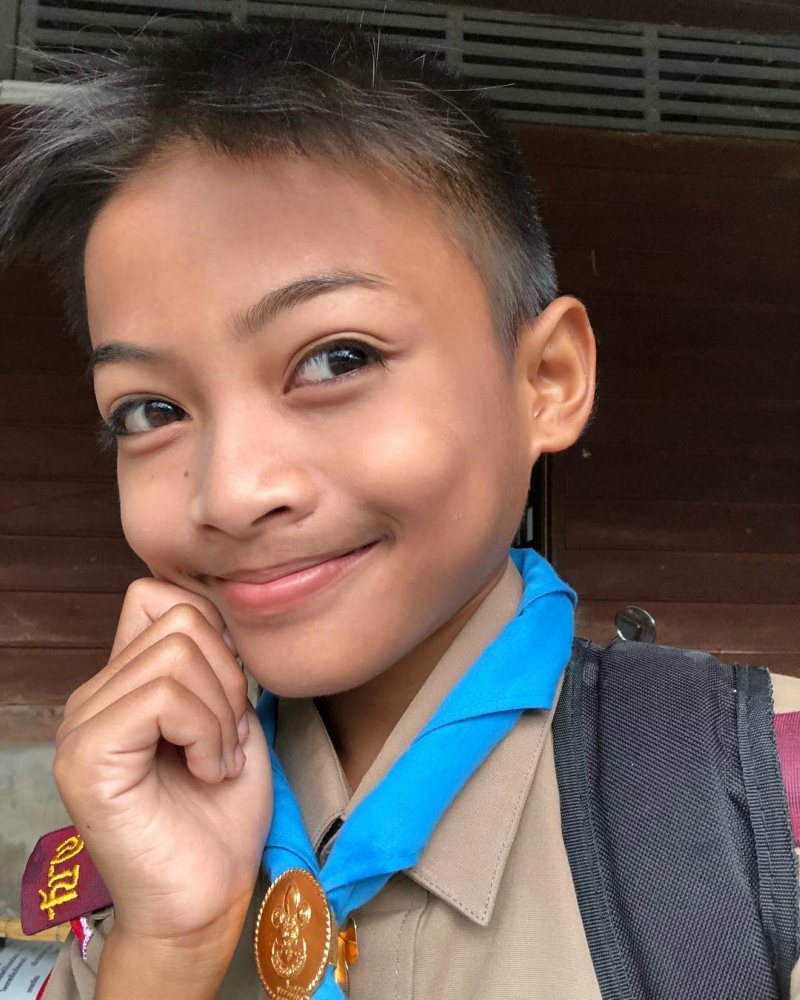 Nes, who is currently in elementary school, started playing with his mother's makeup out of sheer curiosity at a much younger age.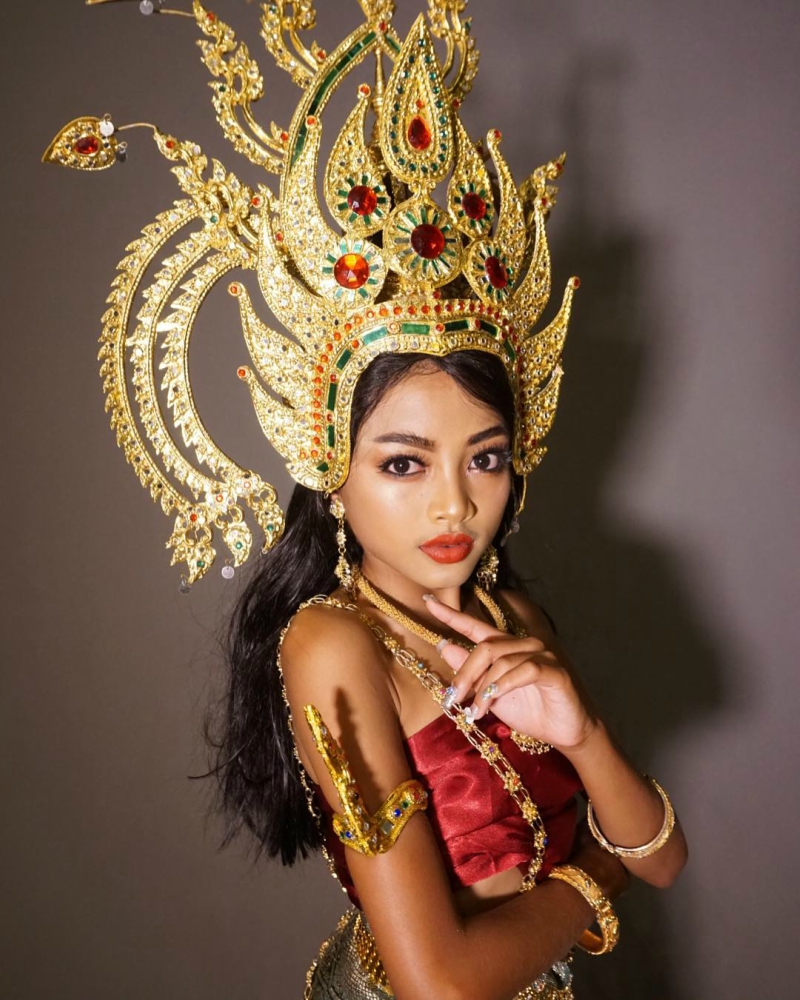 But with his parents' full support, he managed to hone his talent for makeup and paired it with spot-on cross-dressing.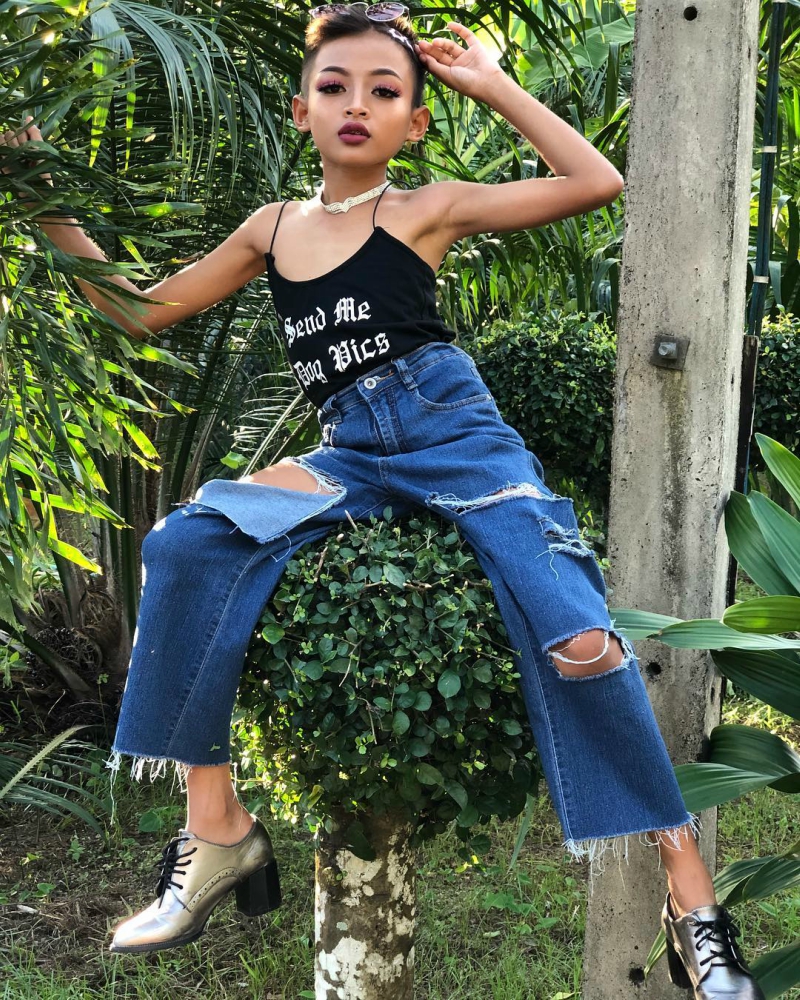 Since then, Nes has impressed people with stunning transformations that would eventually catapult him to celebrity status.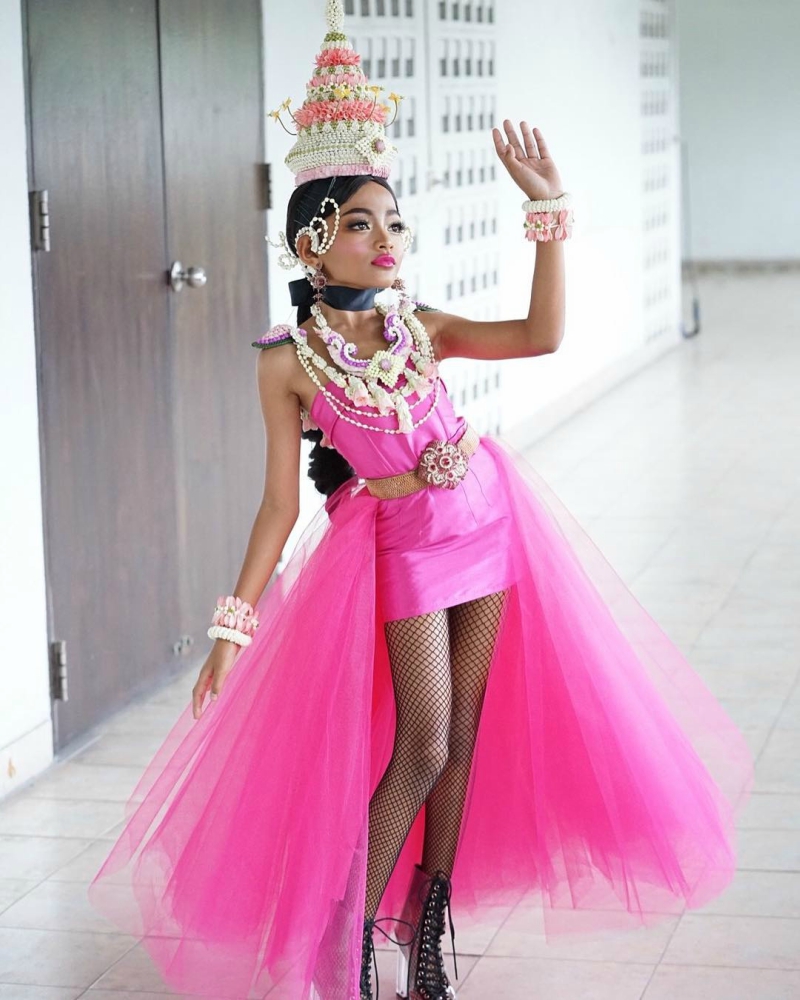 As of this writing, he has garnered over 295,000 followers on Instagram.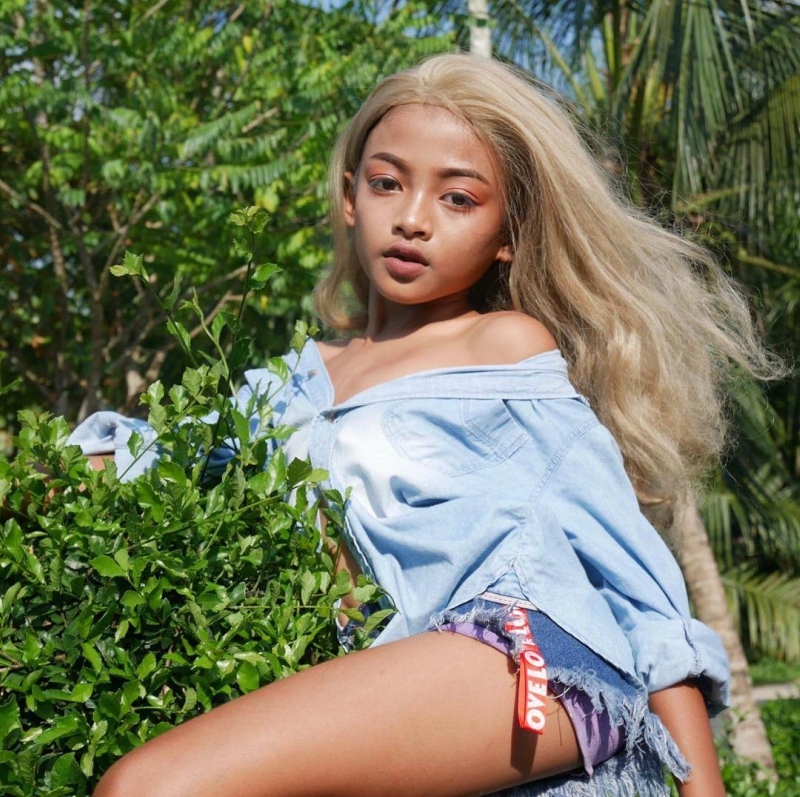 With his impeccable talent, Nes scored deals with various cosmetic brands and used his earnings to build his family a new home.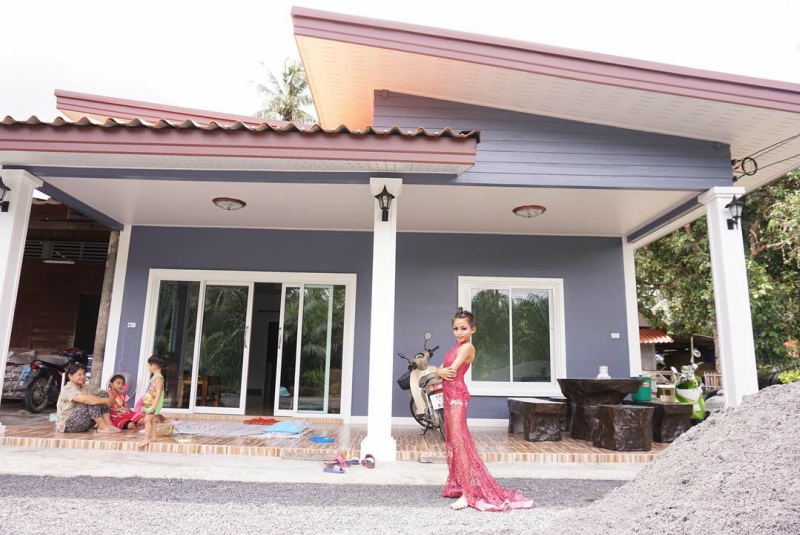 The young boy was also invited to major events in Thailand and abroad, including China, where he brushed shoulders with other stars.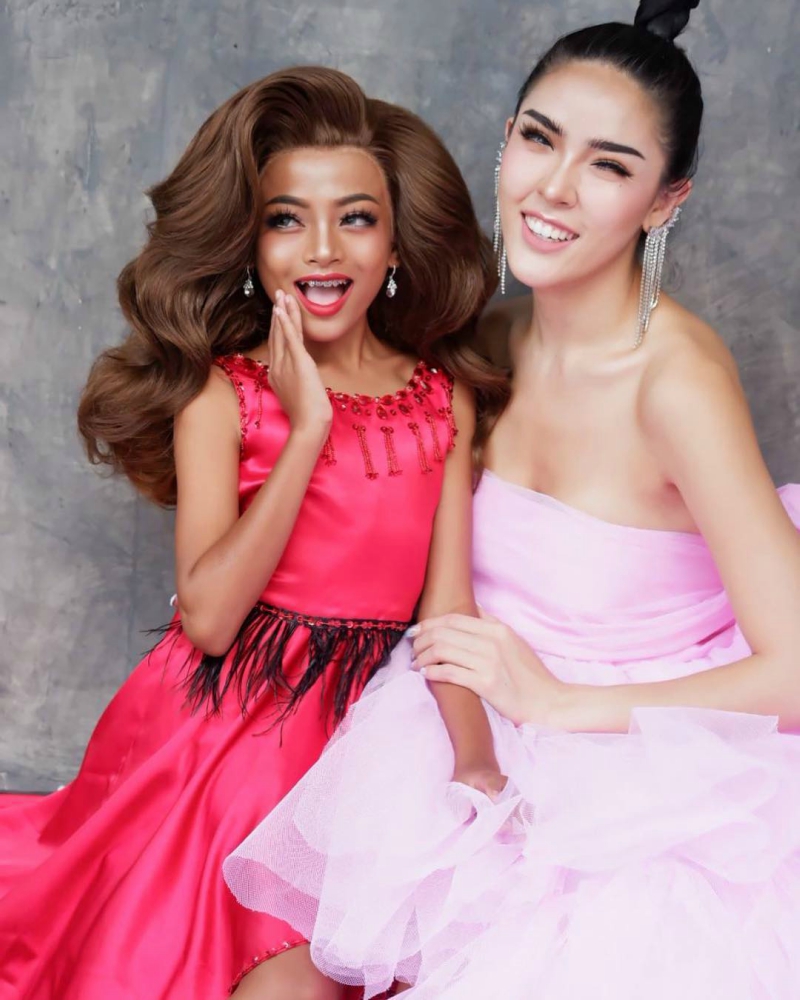 One of his most eye-catching appearances was on the red carpet of an event organized by Thai entertainment news company Dara Daily.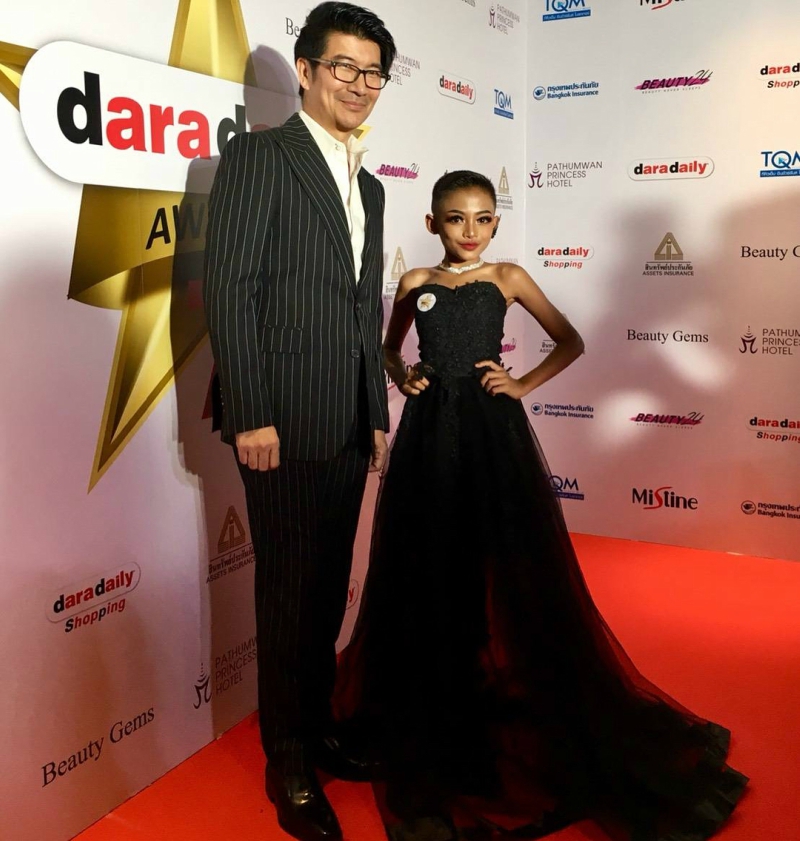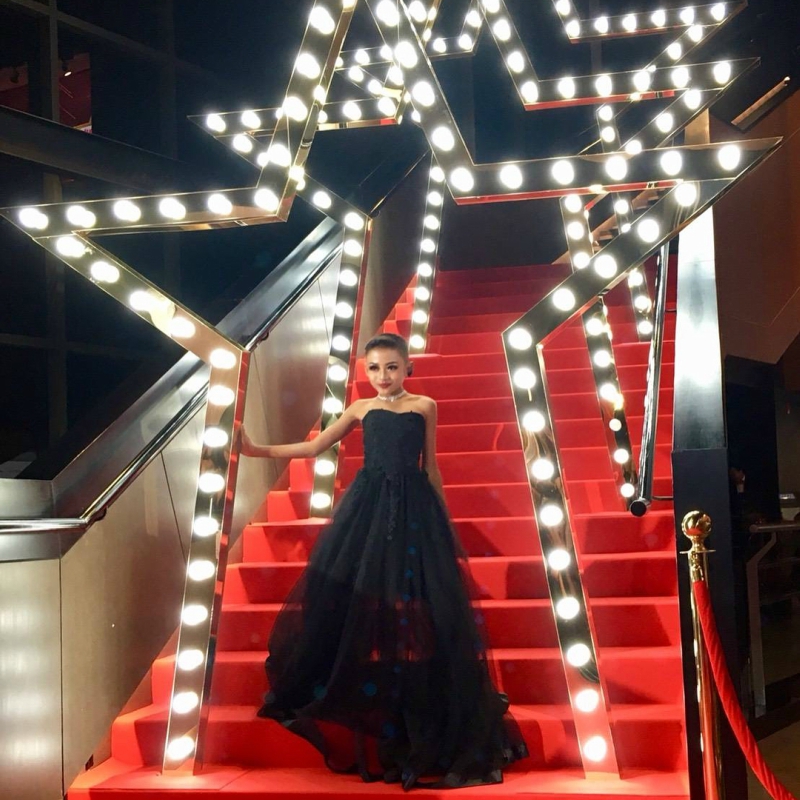 Needless to say, Nes's success is something other kids of his age can only imagine.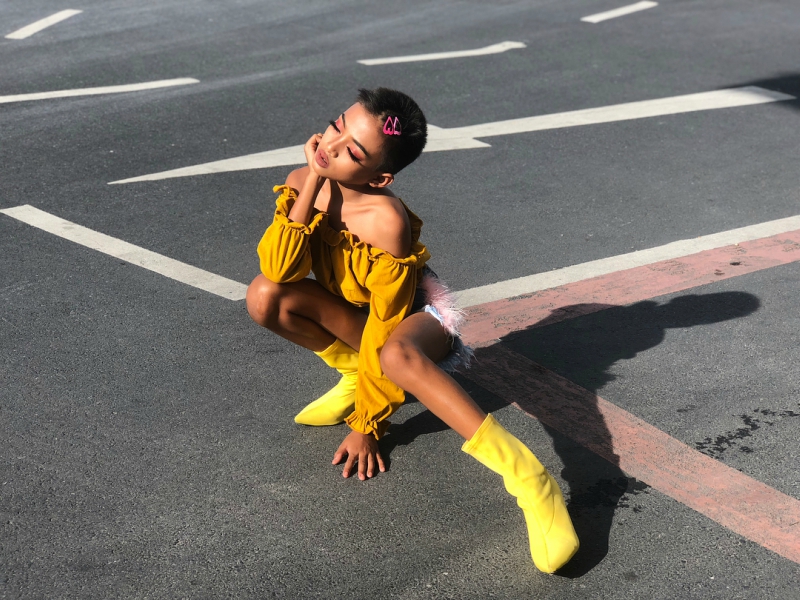 And while schoolmates have ridiculed him for his hobby, the 12-year-old boy couldn't care less.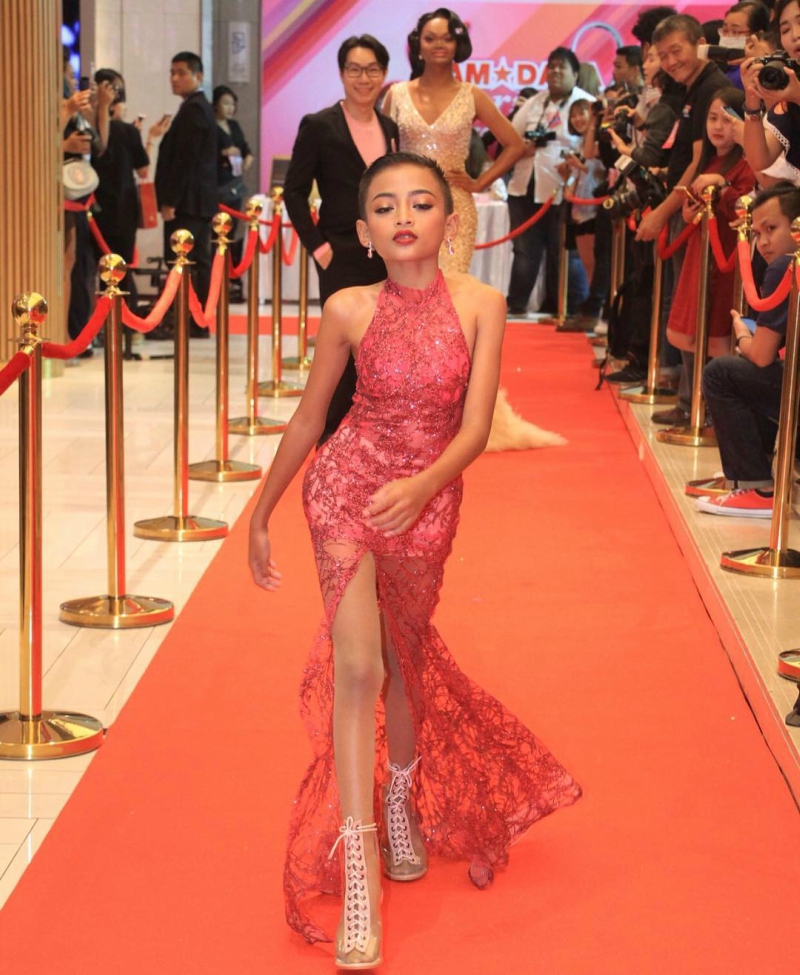 Stay fab, Nes!
Images via Instagram / @nes_tyyy