A judge serving in Corpus Christi, Texas, received her citizenship after being removed from the bench for not having it, according to CBS.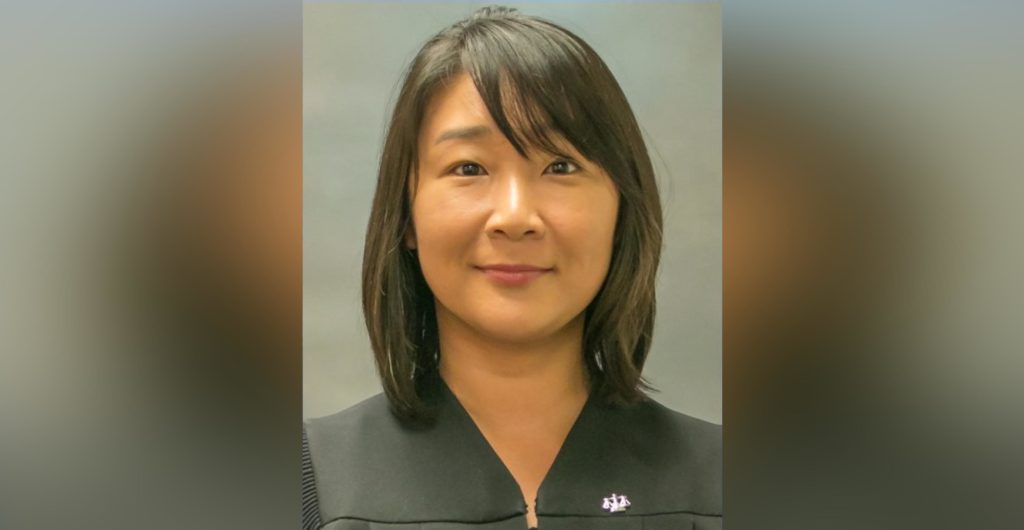 Judge Young Min Burkett, formerly of South Korea, was placed on unpaid leave for 90 days pending her citizenship. She received it in 51.
"I submitted a request to expedite and it was granted," Burkett told reporters. "I'm very grateful it was processed in a short period of time, and I'm ready to get back to work."
Apparently, Burkett said that she was never asked about her citizenship status when applying for the position; the paperwork only required her to be eligible to legally work in the United States, which she was due to her permanent legal residency status.
Burkett had been able to apply for citizenship for some time, but doing so would mean relinquishing her South Korean citizenship, as South Korea does not permit dual citizenship. "She has been eligible for it for a long time, but we just haven't done it partly because she would have to give up her South Korean citizenship," Nathan Burkett, her husband, said to USA Today.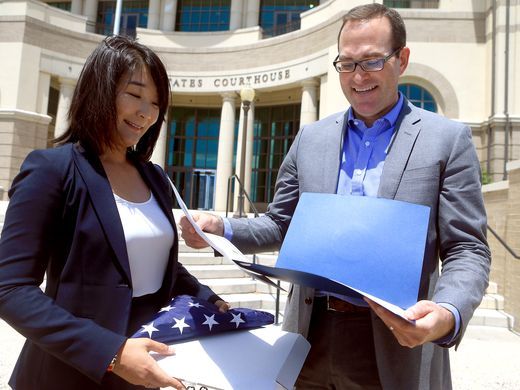 "It was hard for me to give up my (Korean) citizenship, but I always wanted to be a U.S. citizen," Judge Burkett said. "Finally, to serve this community I decided to become a U.S. citizen, and I'm glad I made that decision."