There is a new Terracotta Warriors-themed hotel in Xi'an and it features numerous replica sculptures depicting the famed armies of China's first Emperor Qin Shi Huang.
However, the third century BCE aesthetic of the specialized inn apparently did not impress one Chinese vlogger who recently decided to check it out. The humor blogger, known as 毕导THU on Weibo, filmed his criticisms.
In the hilarious clip that has since gone viral on Chinese social media, 毕导THU lamented how the unnerving gaze of the replica statues made it impossible to fall asleep, Shanghaiist reports. 
He noted that he felt being watched over by the creepy decorations placed in every corner of his suite.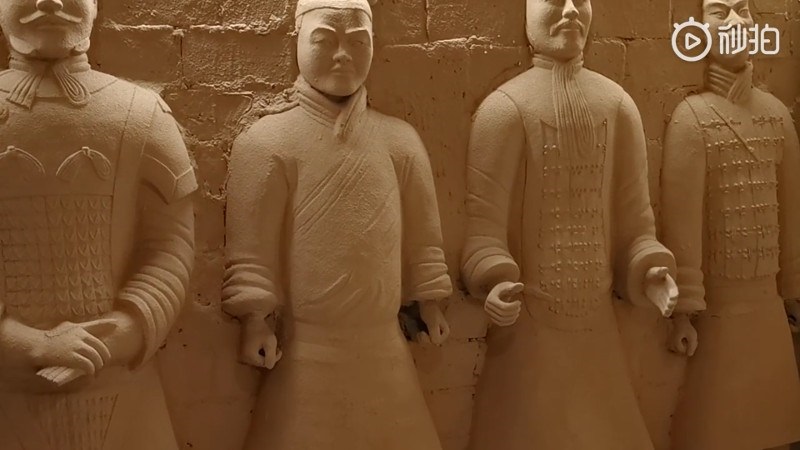 "When you walk into your room, the first thing you see is a giant blade," 毕导THU said. "There is also a bedside lamp in front of a decorative painting."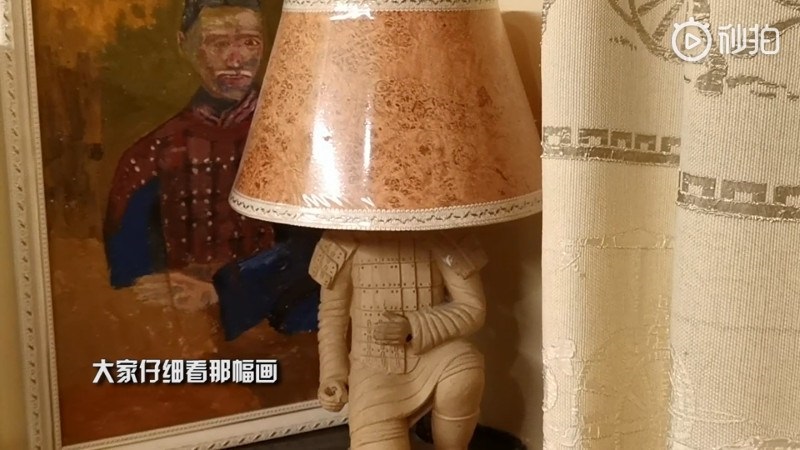 "Then there are the four warriors standing guard over your bed and even more warriors guarding over another bedroom."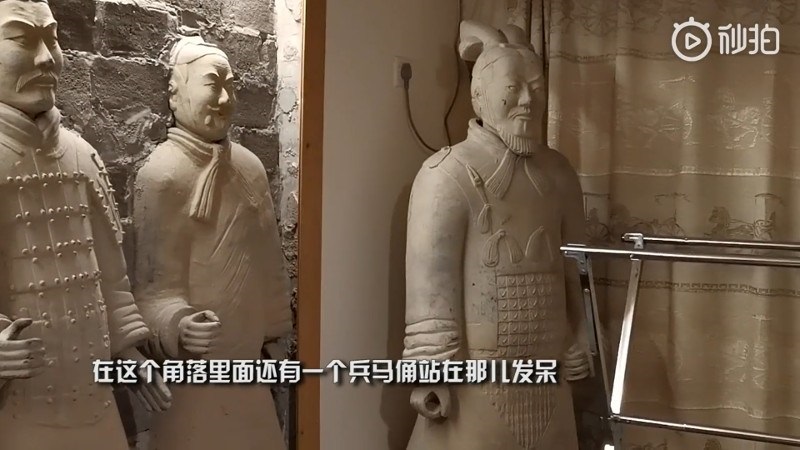 "Feel safe yet?" he said jokingly about being surrounded by an army of ancient soldiers. "They also watch you while you poop."
Featured Image via YouTube / Shanghaiist