A homeowner in Bellflower, Los Angeles felt "violated" after a group of young men walked into her property and spit on her front door for no apparent reason during a deadly pandemic.
The disgusting act was caught on a Nest surveillance video, which the homeowner only saw after she and her husband had already come in contact with the men's saliva.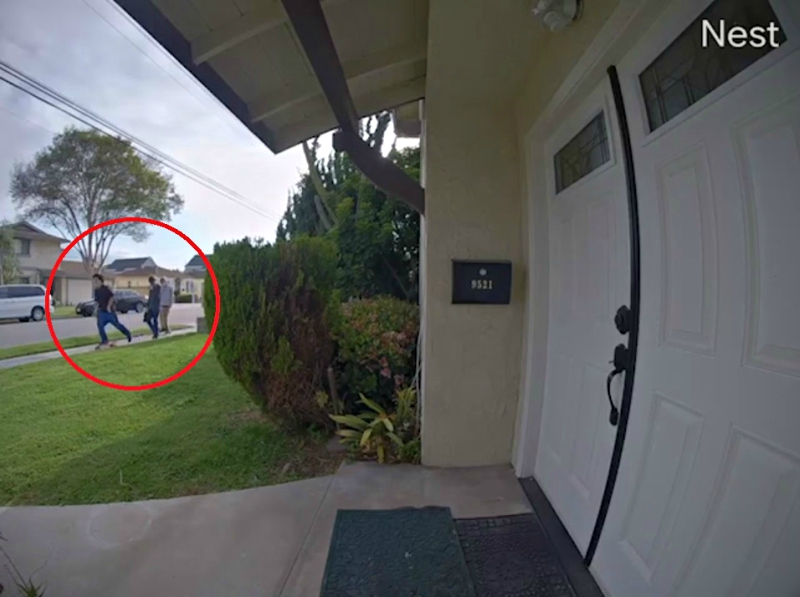 "One spits a huge loogie on the side of my door, which I cleaned up not too long ago," the homeowner, identified only as Heather, told CBS LA. "It was dried up and disgusting."
The other spit was discovered by her husband, who came back from walking their dogs and noticed that the door knob was "really slimy." Shortly after, her husband posted the video on the neighborhood app NextDoor, suspecting the incident as an act of "domestic terrorism."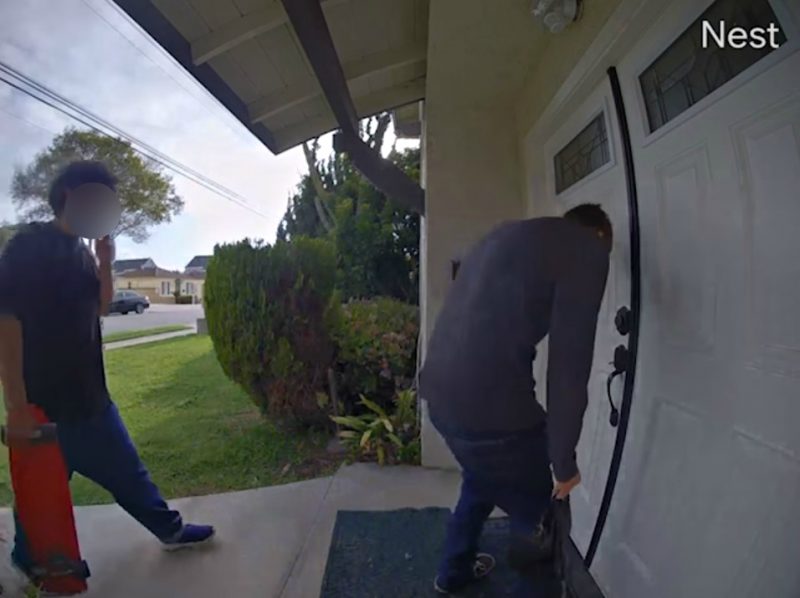 In the video, the trio of boys can be seen walking and skating on the sidewalk of the homeowner's neighborhood. Two of them then headed toward Heather's door and spit on it.
"Seeing that they were wearing masks, given the current situation we're all in, being fearful on contracting COVID-19, is this deemed as domestic terrorism?" Heather's husband wrote. "We have an idea on who one of them are, but they more than likely attend high school around this area."
Heather wants to spread news of the incident to warn other people living in the area. She believes the perpetrators might be targeting others.
"I mean, I woke up this morning feeling a little sick," she told CBS LA. "So I did wake up a little angry, because I was like, 'Oh my god, what if they were infected or whatever?'"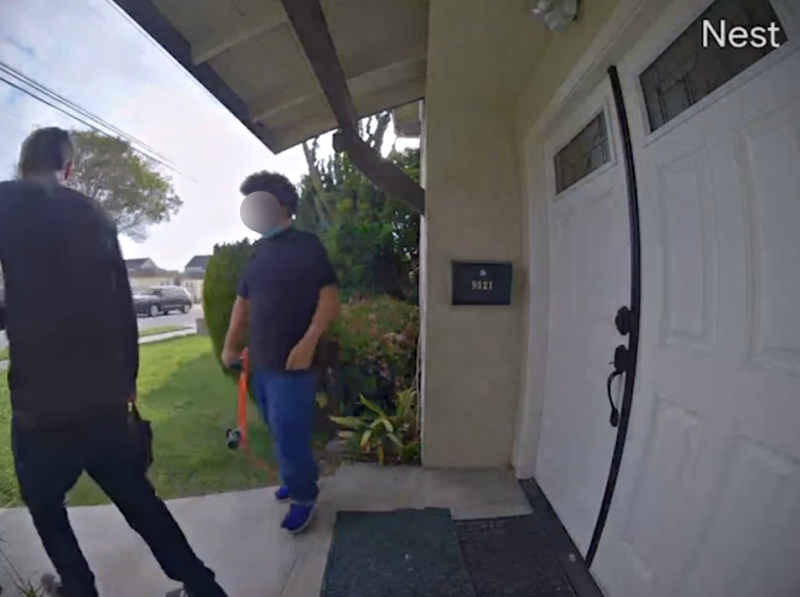 Heather's sister, Jiyoung Park, noted in a public Facebook post that her brother-in-law has a "high risk" of contracting COVID-19. NextShark reached out to Heather, who confirmed that her husband is asthmatic.
In an update, Park stated that one of the teens presumed to be Caucasian and named "Dylan" could be 17 or 18 years old, while another teen presumed to be Hispanic could be 18 or 19 years old. Both allegedly attend either Mayfair High School or Somerset High School.
Heather and her husband reported the incident to the Los Angeles County Sheriff's Department, which has since started an investigation. They also noticed additional patrols in the neighborhood.
Fortunately, the couple is in good health. "We are better [now], had a fever for a few hours but it was probably not COVID-related," Heather told NextShark.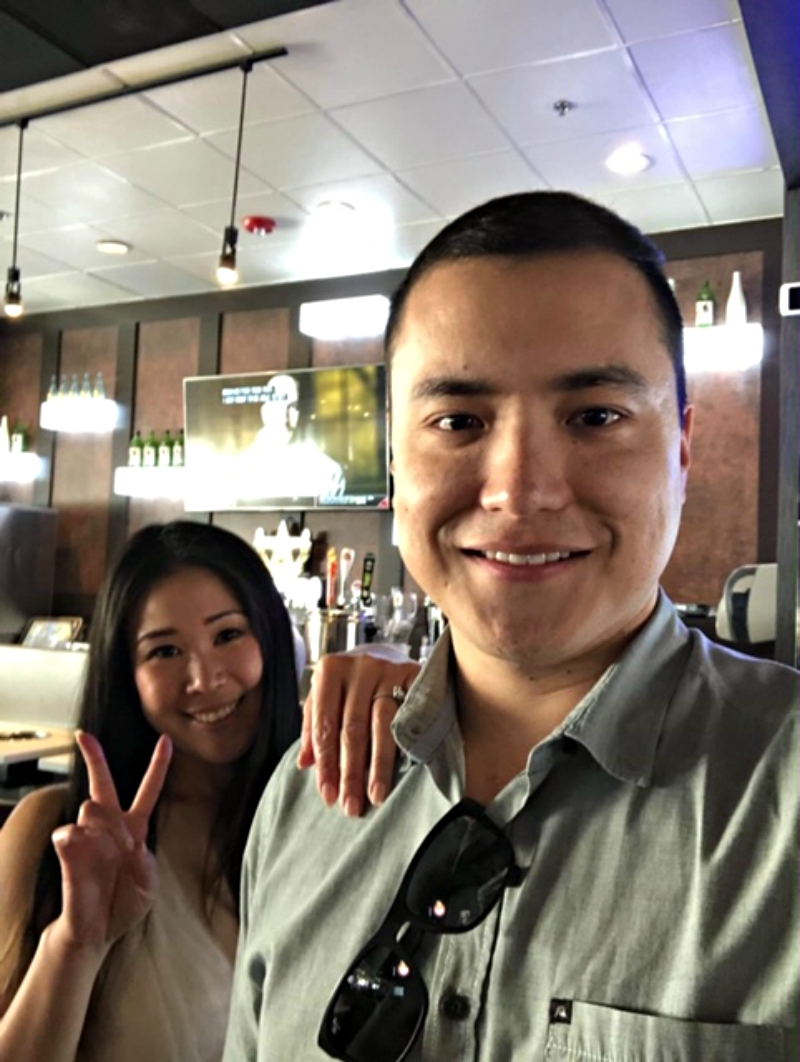 Anyone with information regarding the perpetrators is urged to contact Deputy Galindo at ygalindo@lasd.org.
Feature Image Screenshots via Jiyoung Park