The 365-day "promposal" Instagram project launched by high school senior and K-pop fan Elizabeth Zhang finally paid off when her idol Jackson Wang of GOT7 noticed her efforts and responded to her post.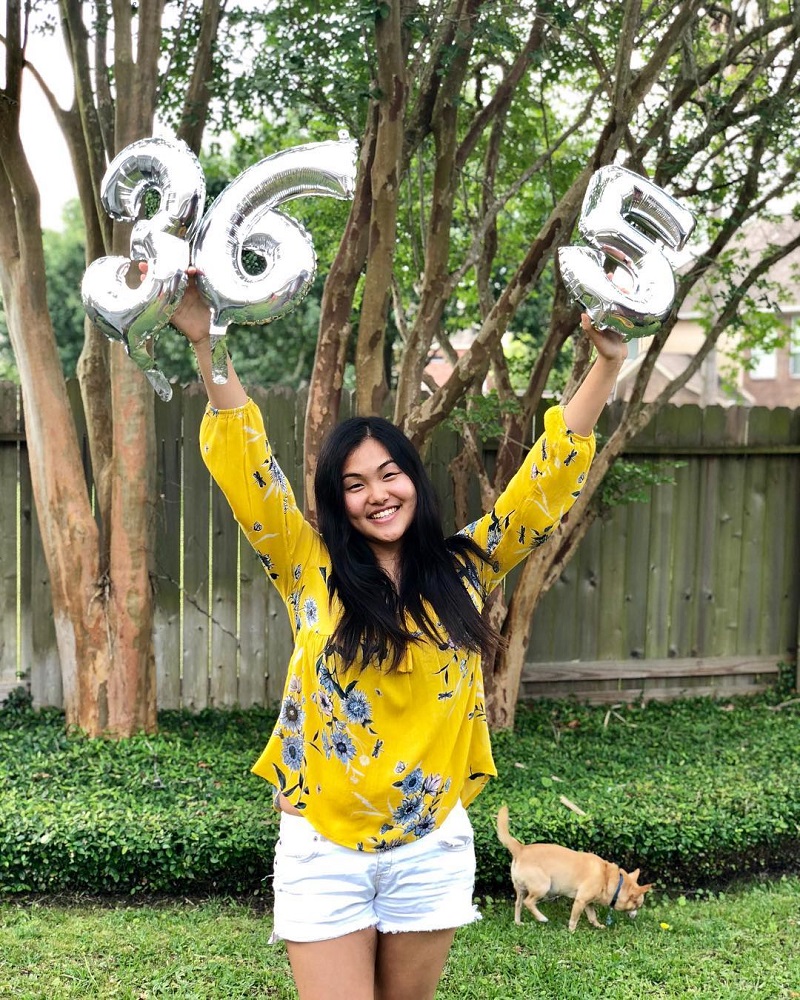 Superstars and idols don't typically pay much attention to such projects, but something miraculous happened when the 24-year-old singer and rapper of GOT7 actually dropped by in the comment section of Zhang's post, noting that he saw the article.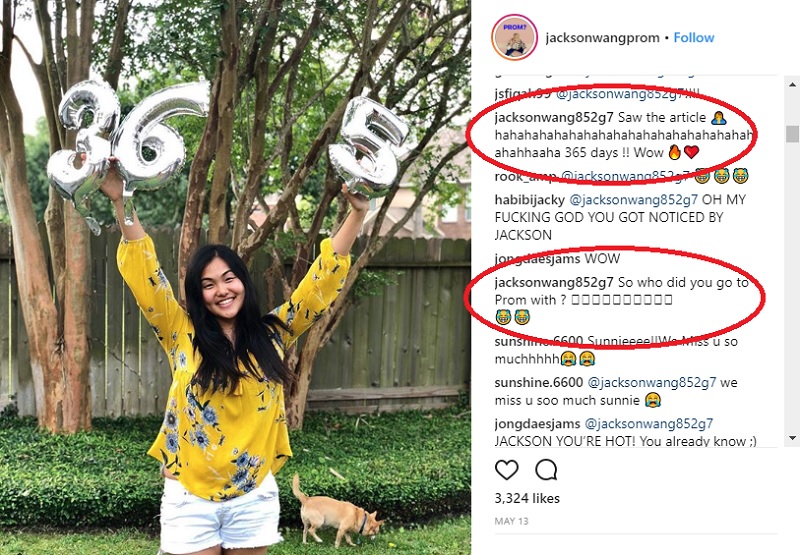 He left two comments and even asked who she went to prom with!

Zhang launched her Instagram promposal project on May 12, 2017, with the hope of convincing Wang to go as her date to the prom, which took place exactly 365 days after she shared the post.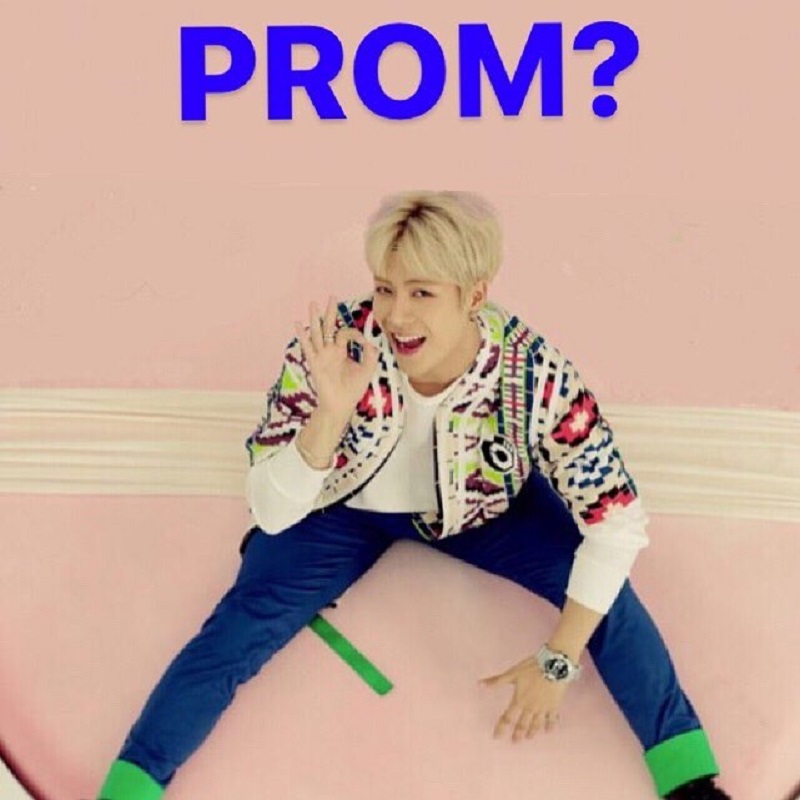 Zhang demonstrated her pure dedication by posting every single day until the day of her prom.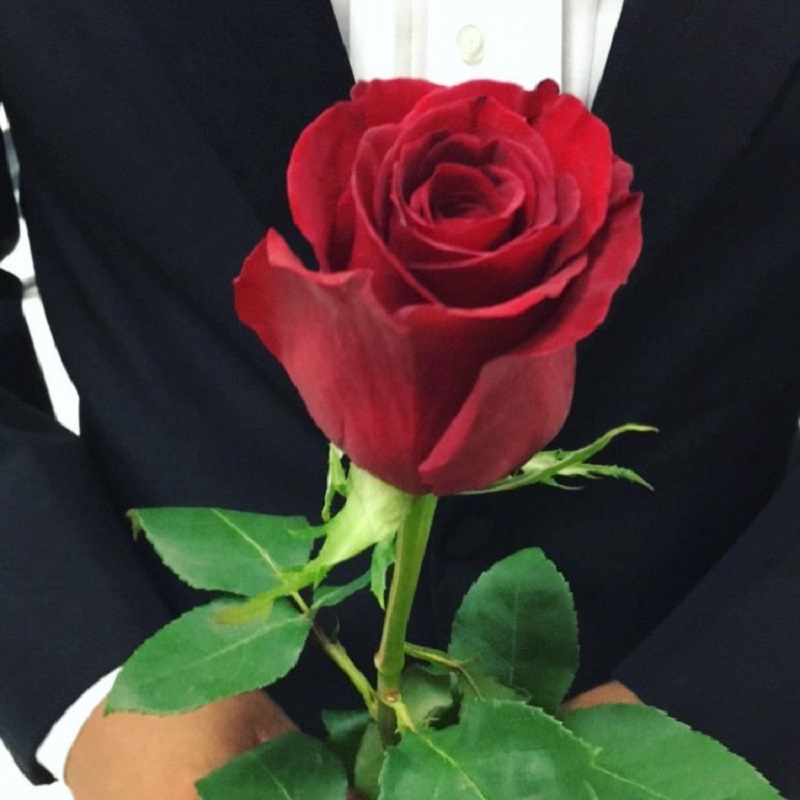 Using her humorous puns, rhyming talent, and budding photoshop skills, which evidently improved over the months of the project, she managed to attract many followers on the Instagram account she made with the handle jacksonwangprom.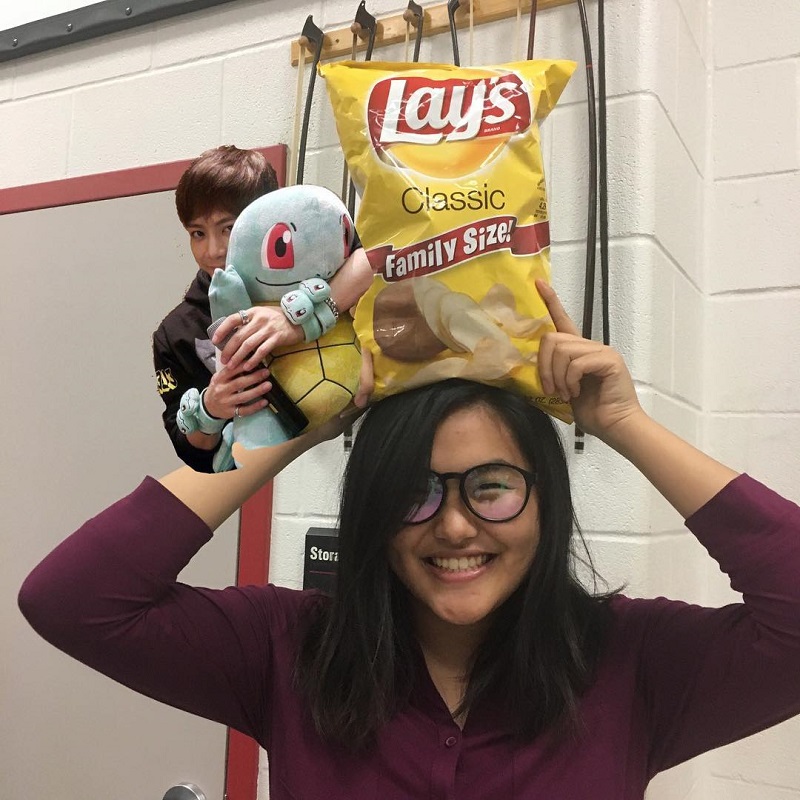 However, things did not exactly work out as expected as Wang was not able to come to Zhang's prom. Instead, she went with a cardboard cutout of the K-pop singer.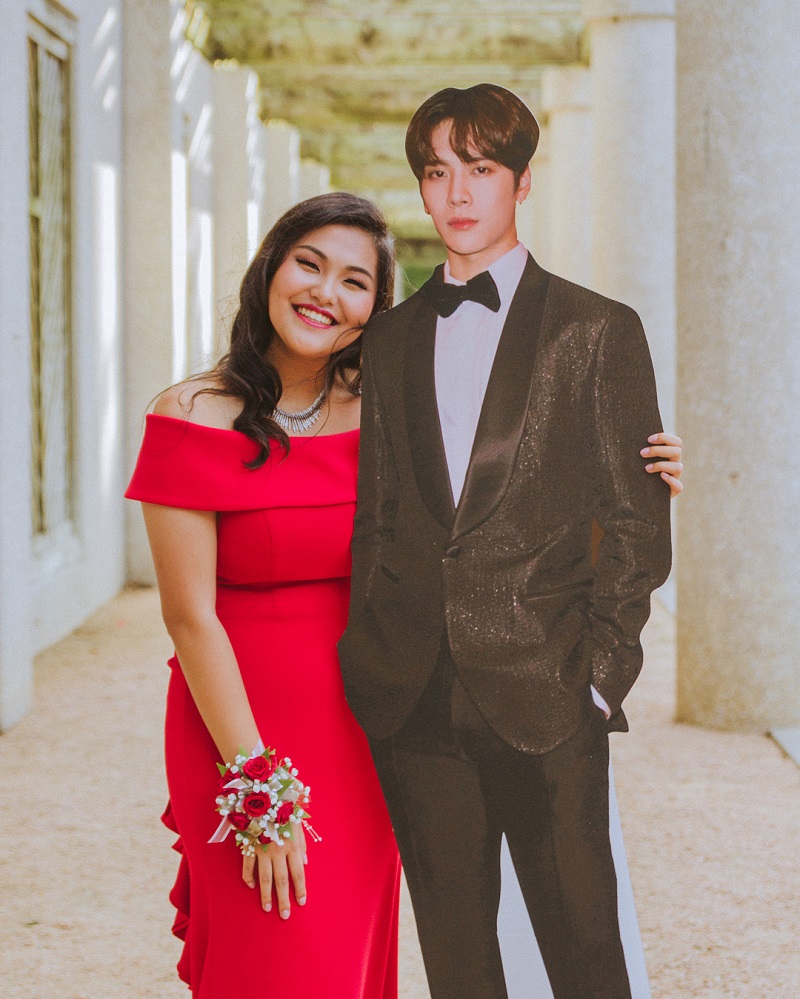 At least she knows that her idol had noticed her, which is the best gift one can receive for such a special day.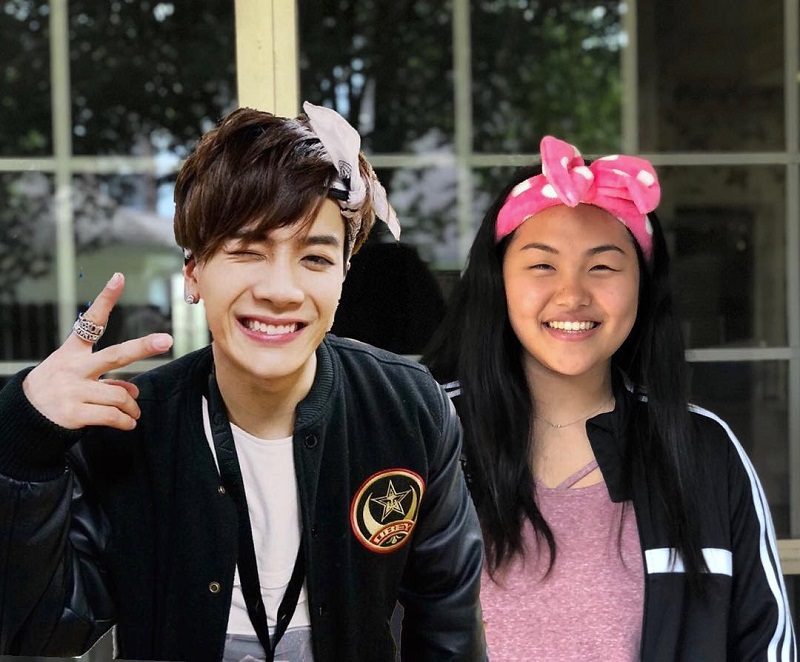 Congratulations!
Images via Instagram / jacksonwangprom