A 15-year-old male in connection with an attack against an elderly Asian couple from last year in Tacoma, WA has recently been arrested.
The incident occurred when the husband and wife, both Korean, were walking down Stevens Street near their apartment on Nov. 19, 2020. A video of the assault, which was taken on a cell phone, was recently shared with the police after initially being shared on social media thousands of times. 
View this post on Instagram
The male victim, 56, recalled encountering four teenagers that day.
"I thought they were messing around with each other and accidentally bumped into me. So, I asked, 'You OK? You OK?'" he told KIRO 7 News.
In the video, someone in a red shirt can be seen running up to the couple and punching the husband.
After, the male victim is hit and cursed at, although it is unknown whether this assailant is the same one from the previous attack. 
"A fist came flying in, hit me right here, and I started bleeding," the male victim said.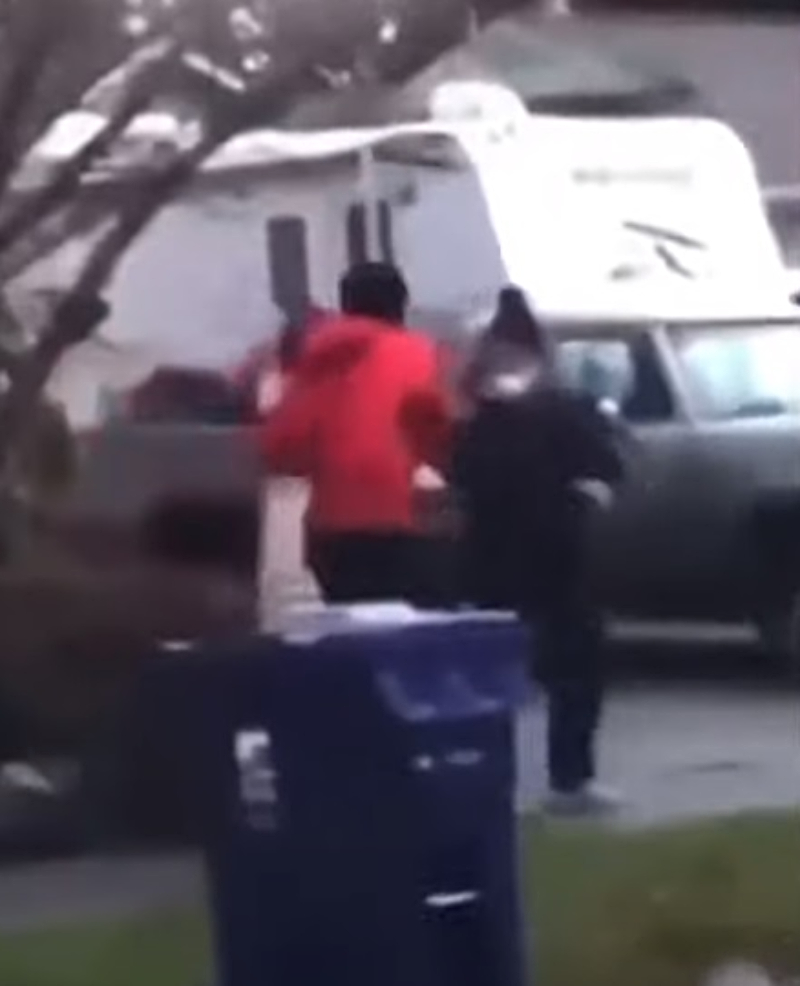 Despite reporting the incident, the police did not contact the couple. Their daughter recognized her parents in the shared video and eventually contacted the authorities. The victims are only hearing back just now. 
Tacoma Police Public Information Officer Wendy Haddow said that the victims are unsure of the suspects' identities. 
"They had never seen them before, never dealt with them before," Haddow told CNN.
Investigators used the video to identify one of the suspects. They discovered that he was scheduled to appear at a hearing last Friday for an unrelated robbery charge, according to KOMO News.
The 15-year-old suspect was charged with second-degree assault. A name will not be released by authorities because of the suspect's status as a juvenile. Whether the case will be investigated as a hate crime is up to the Pierce County Prosecutor's Office, Haddow said.
Fearing future attacks, the couple and their family left Tacoma. The male victim says he has already forgiven his attacker but hopes that he learns from his errors.
"I want him to be better. I want him to know this was bad," the victim said.
Feature Image Screenshots via KING 5