A couple in China were touched at their wedding after a former teacher returned a love letter that he had once confiscated from them. 
The teacher, who has not been identified, took the letter from the groom back in high school, according to Sohu News.
The teacher came up on stage to present his gift to the couple at the wedding which look place earlier this month.
"I confiscated your love letter when you were still in high school," he said. "I actually wanted to return it to you after graduation."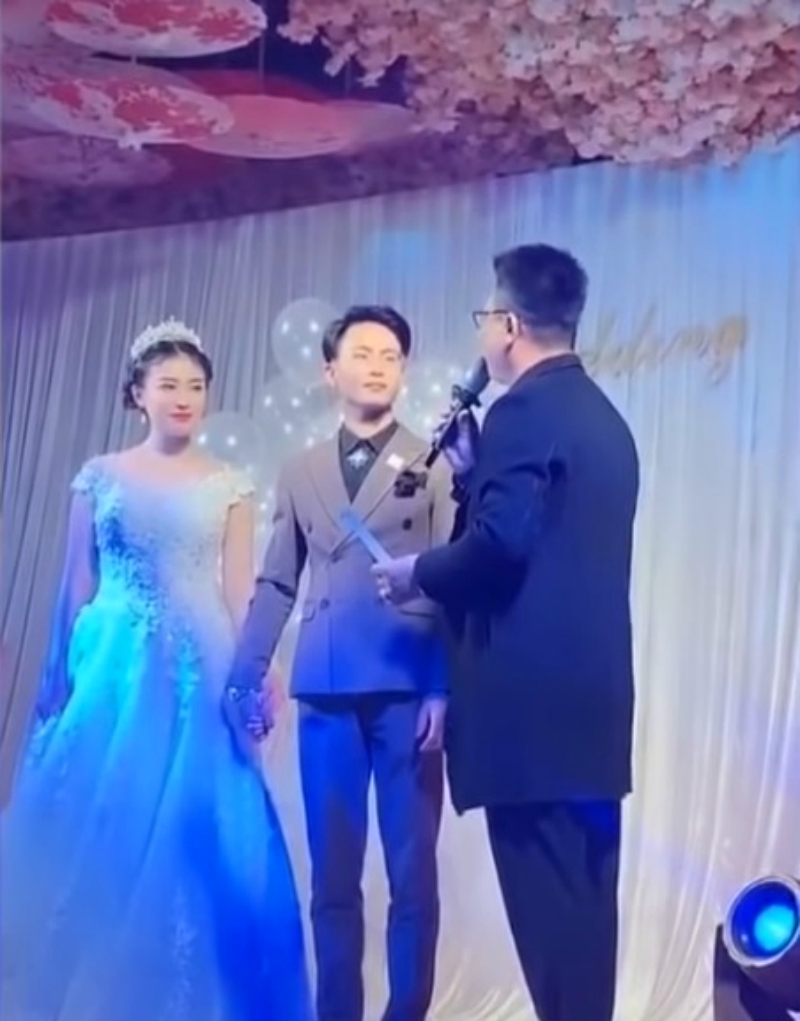 He finally found the opportunity to do so after receiving an invitation to the wedding.
"Unfortunately, I may have been a little late in 'delivering' the letter," he added.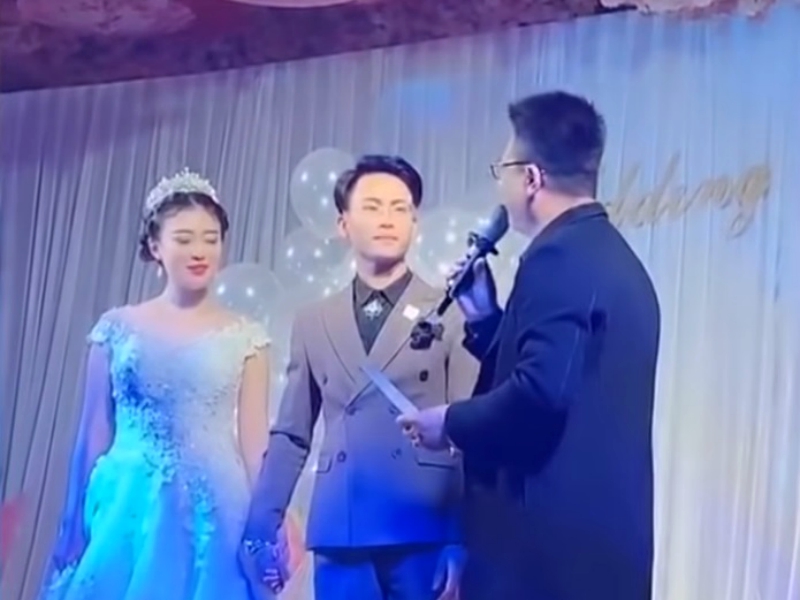 While the letter's content has not been disclosed, the fact that he had kept it all these years has touched netizens' hearts.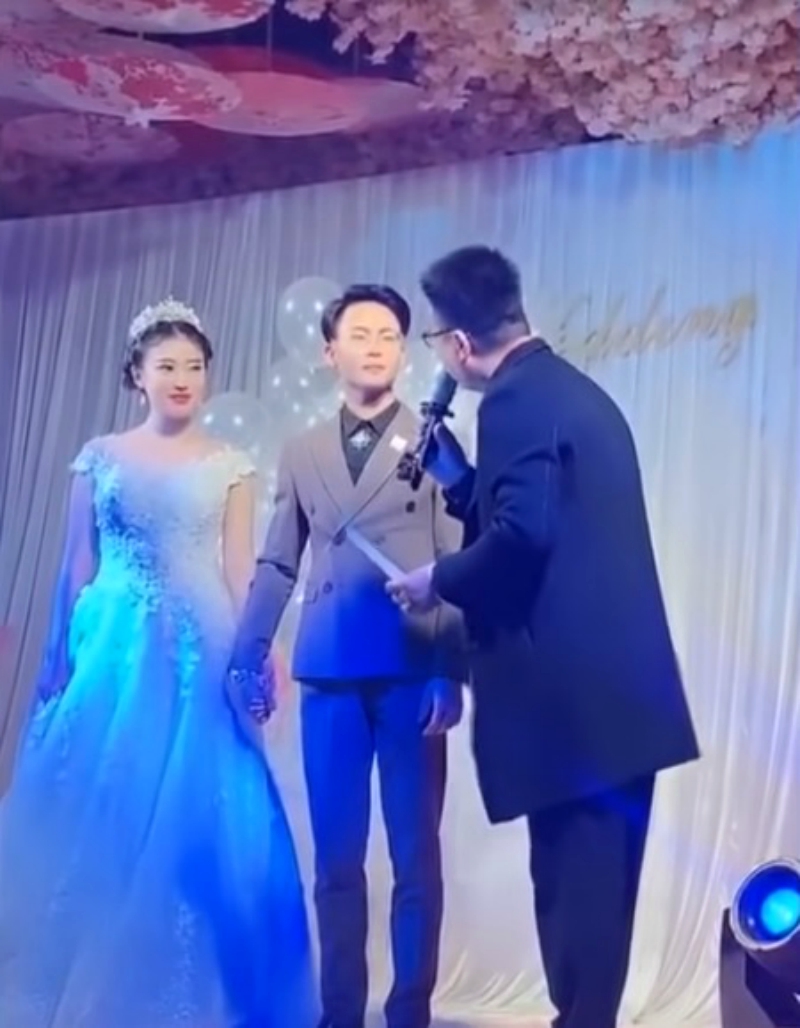 Weibo users commented:
"Now this is a teacher with a heart."
"I was so moved I actually ended up crying."
"This makes me so happy. It's a story from school uniform to wedding dress."
"The simplicity of the past and the beauty of the present. I am deeply moved."
"I really envy this kind of love in high school that survives and moves on to marriage."