A fallen teacher in Texas is being honored on social media for remaining committed to his work a day before passing away.
Alejandro Navarro, a math teacher at Del Rio Middle School who was born on March 20, 1954, in Ciudad Acuña, Mexico, was still finalizing grades for progress reports when he was brought to the emergency room last week.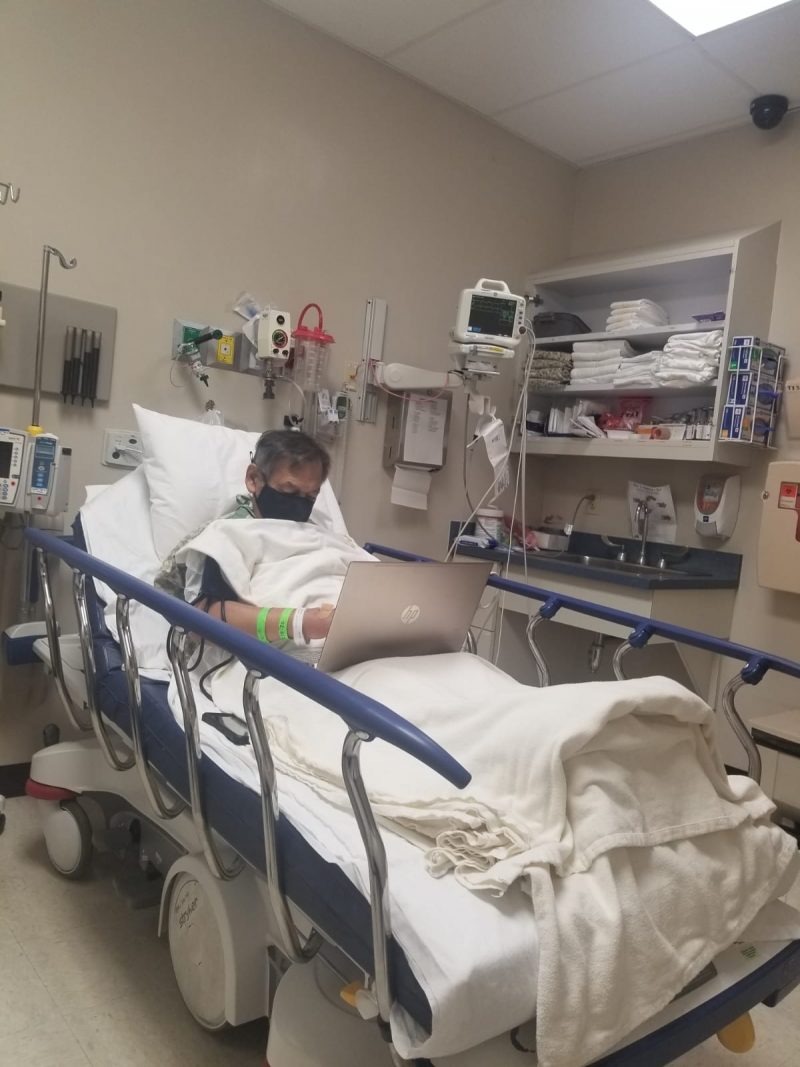 Doctors ran tests and asked Navarro all sorts of questions, including his preferred course of action in the event his heart stopped beating.
However, he only resumed work after tending to them.
"He knew he was going to the ER so he packed his laptop and charger so he could enter them (grades)," his daughter, Sandra A. Venegas, wrote on Facebook on Dec. 18.
"Doctors were coming in to see him. They were running tests, they were telling him he needed to decide what he wanted in the event that his heart stopped: CPR and intubation or to go in peace. He'd answer their questions and resume with grades."
Venegas last saw her father at his house on Dec. 14. Even then, he still spent his time working.
"I wish I would have closed his laptop and enjoyed spending time with him," Venegas noted. "Teachers put in so many extra hours, hours that many don't realize. Even during a pandemic, even during a health crisis, teachers worry about completing their duties."
Venegas, an educator herself, urged people to thank their teachers. She also called against normalizing work after hours or staying at work late.
"If you are married to one, help them set boundaries, if you are the daughter/son of one, don't let them work once they're home. Be kind to your teachers," Venegas wrote. "You are replaceable at work. You are NOT replaceable at home."
The story went viral in Asia and was covered by multiple Filipino and Malaysian outlets. It also went viral on Asian social media pages such as Subtle Asian Traits.
Venegas' post has since received over 181,000 reactions, 78,000 shares and 12,000 comments. Facebook users sent sympathies and well-wishes to the grieving family.
"It is true that teachers do worry about getting everything completed. I'm sure your dad was a phenomenal teacher. I am so sorry for your loss," one wrote in the comments.
Another noted, "I am sorry for your loss! My respects to your father! What a big heart! I am a teacher and we sacrifice so much! And it shouldn't be that way! Praying for you and your family."
Feature Image via Sandra A. Venegas