An Indian American enrolled at Adelphi University as a dental student was mercilessly killed after being run over by a driver who crashed into her SUV.
Taranjit Parmar, 18, got out of her SUV and attempted to exchange contact information with the person who accidentally bumped her vehicle on Thursday in a fender bender near Long Island, New York.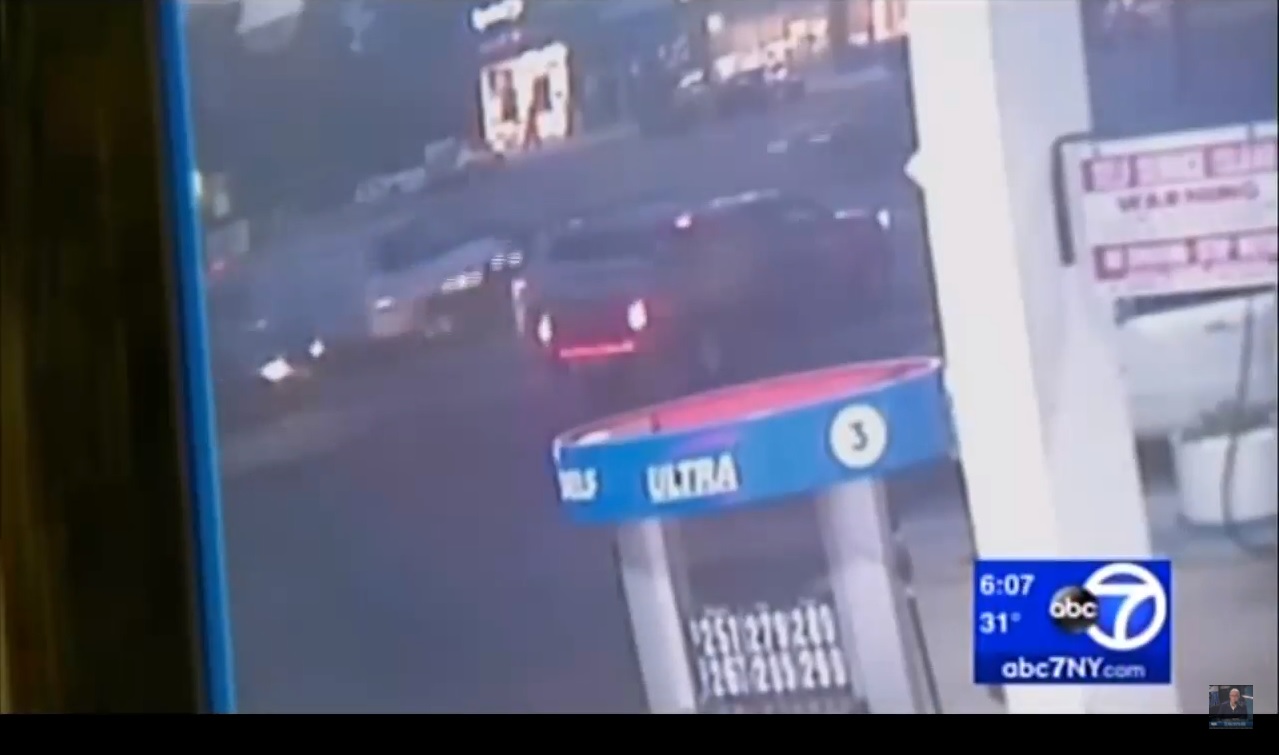 Once Parmar approached the pickup truck that was responsible for the crash, the driver revved the engine, ran over the 18-year-old student and drove away, according to AsAmNews.
Nassau County Police Department Spokesman Vincent Garcia recounted the tragic event saying, "This was a minor auto accident and an 18-year-old girl lost her life."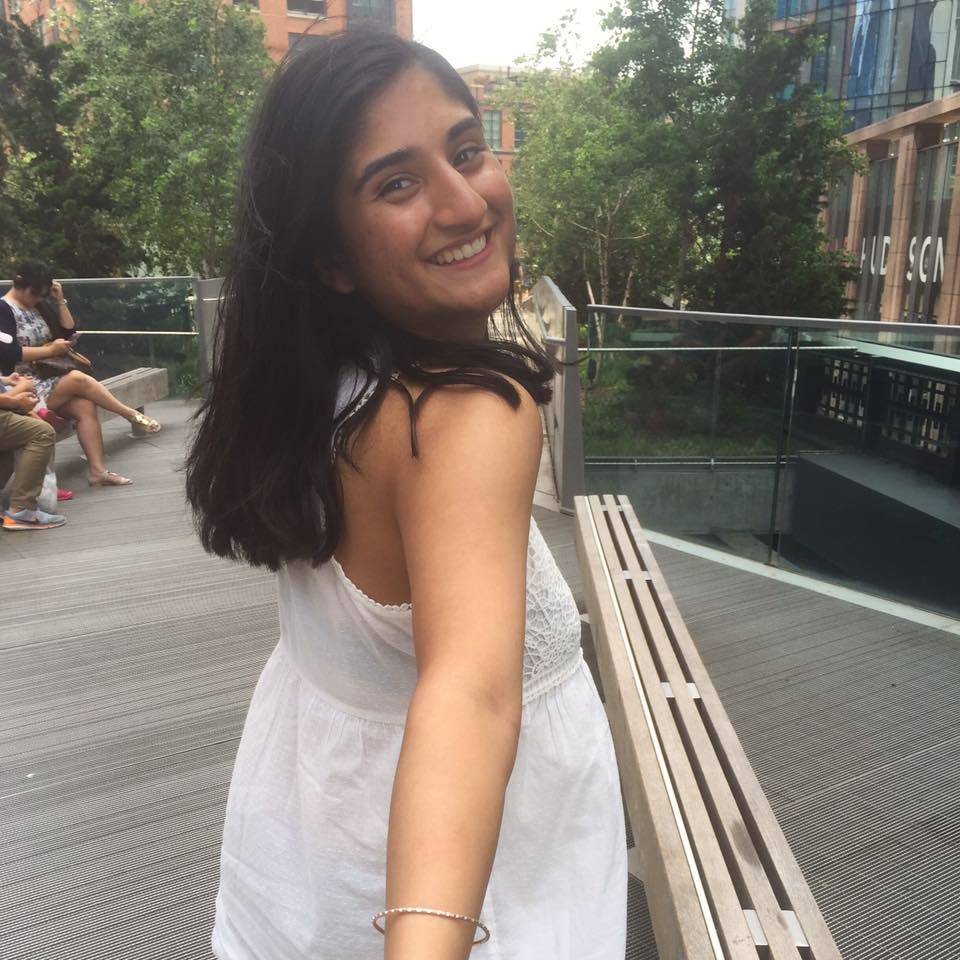 An eye witness claimed that both parties tried "to exchange information," but the "red truck guy ran over the girl" before the issue could be resolved. Another witness claimed that Parmar held onto the red pickup truck in an attempt to stop it from fleeing.
However, the witness added that he saw the truck driver drag Parmar about 30 feet before running her over and killing her in the process.
"I feel horrible because it could happen to anybody's kid, it shouldn't happen that way, 18-years-old, it's a horrible thing," the concerned witness expressed.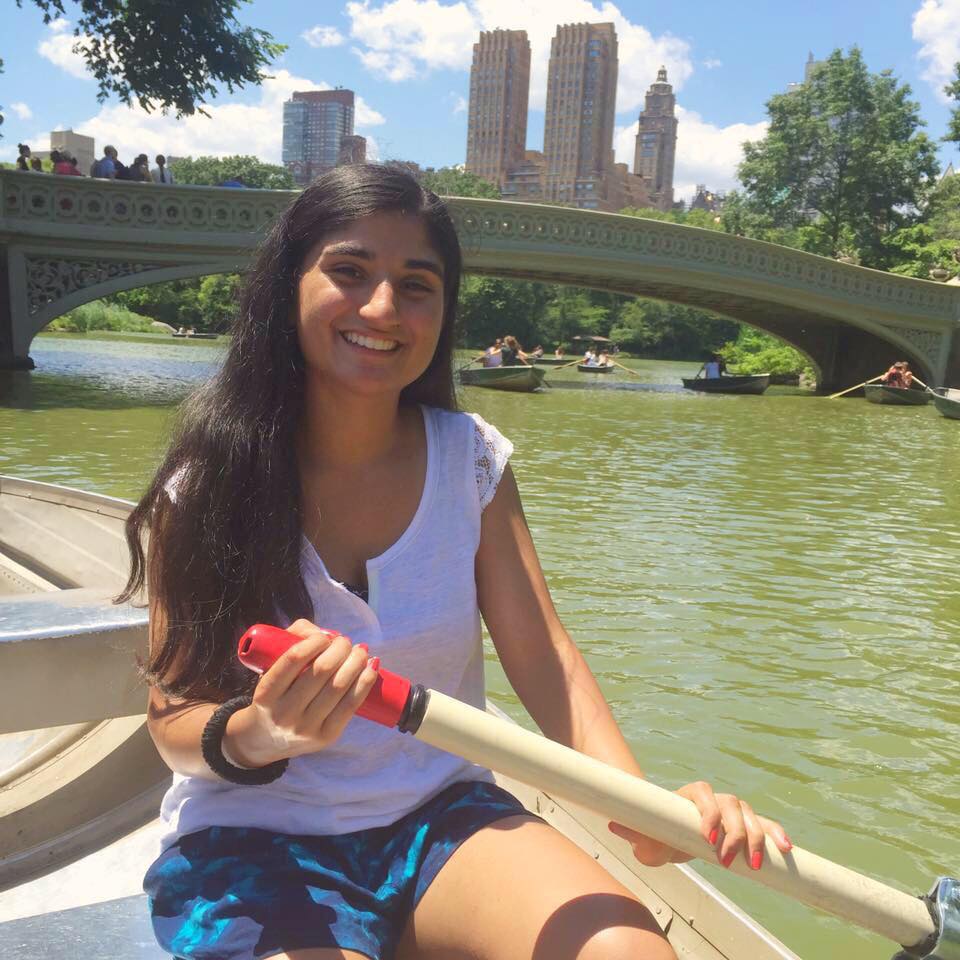 Local authorities are now seeking the aid of civilians and other eye witnesses in order to discern the identity of the red pickup truck driver. Investigators are now reviewing various surveillance footage to determine the perpetrator's license plate number.
Parmar was on her way home from school and was only five minutes away from her destination when the tragic incident took place.
"Nothing anyone can do. She was four days away from her 19th birthday," a family member exclaimed.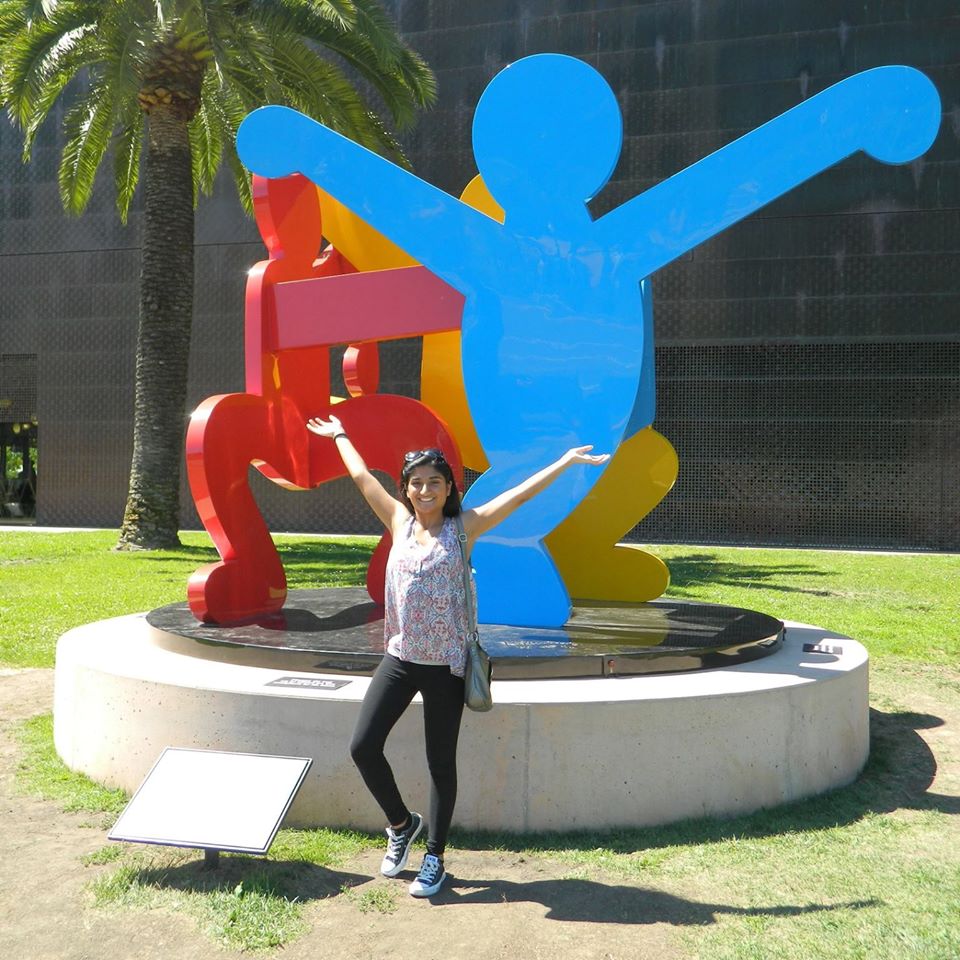 According to the NY Daily News, Parmar's 28-year-old cousin Tarnjot was distraught when she heard the news.

She left a heartbreaking message on Facebook that read, "I remember when you were born. I remember holding you and taking care of you. To the young woman you were becoming, it isn't fair."

Investigators are still trying to find the driver of the truck.

Images via Facebook / Taranjit Parmar