A Taiwanese woman's love story spanning across the world from Tanzania to Montreal, Canada, captured the hearts of over 53,000 people on the Facebook group Subtle Asian Traits.
Lucia Lee-Kombe, @luleekombe, shared how other members' posts on cultural diversity inspired her to speak about her own story of finding love a whole continent away.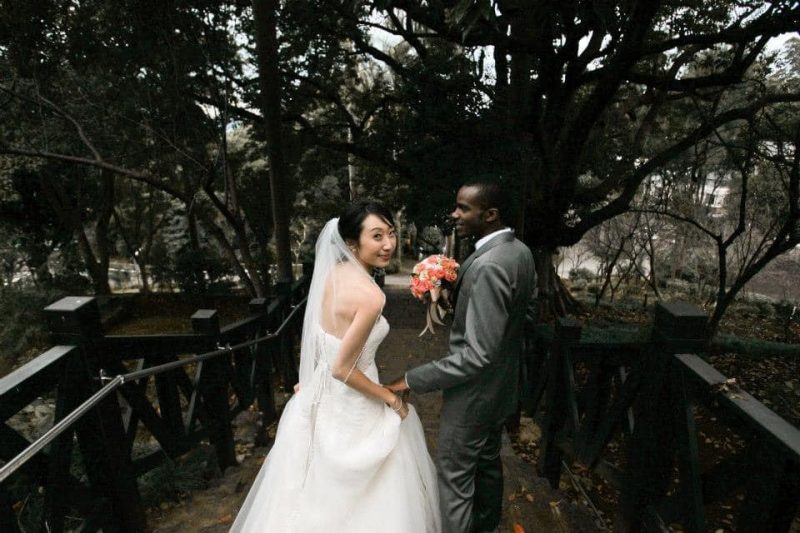 Lucia described her roller coaster education leading up to where she was almost certain she would be living and working in Asia due to her familiarity with Korean and Japanese culture from her studies and teaching experiences. She participated in a study abroad program in Korea for a 2014 semester and taught in Dazaifu, Fukuoka, Japan from 2016 to 2018.
Unsure about her next life trajectory, she later came across books, documentaries and other informational sources about Africa. Her parents encouraged her to either be a teacher or hold a government job but neither really held her attention when she attempted them. She signed up to teach English for a two-week volunteering trip to Arusha, Tanzania in 2010 before starting her master's degree to feed the curiosity of a continent she only read about.
Lucia shared how, on a whim, she also signed up for a camping safari tour that was guided by her now-husband, Sam.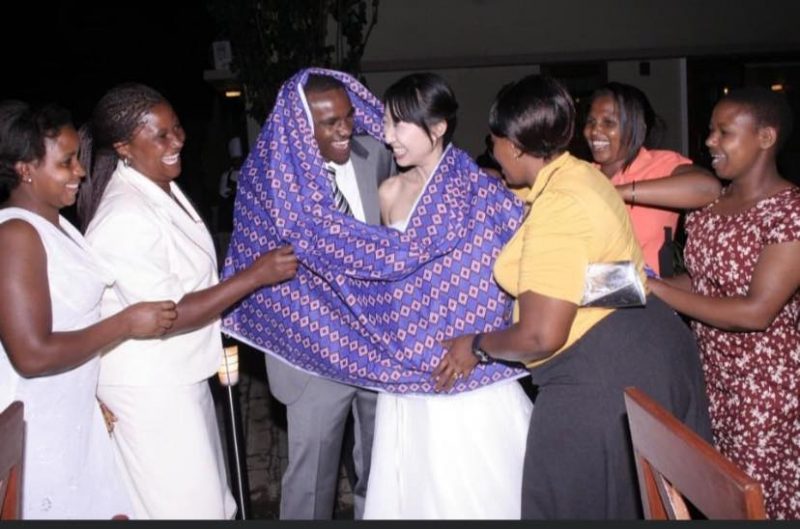 She told NextShark how she "thought he had the best job in the world," and seemed "super kind and knowledgeable." Sam was simply impressed that she volunteered to help him set up a tent for the trip.
The couple met one more time in person following the safari tour at a pub to cheer on the Ghana team in the 2010 World Cup before he would drive her to the airport.
"From there onwards, we were just communicating via e-mail and text, so long-distance went on for a while!" she said.
The couple married in 2012 and became a family of four. Her first child was born four years later, where they now call Tanzania home. They embrace their diverse culture through music, food, language and traditions.
As a unit, they try to be respectful of each other's culture.
"I think keeping an open mind to learn new things about each other is a plus in any relationship. We try to be open to suggestions to each other."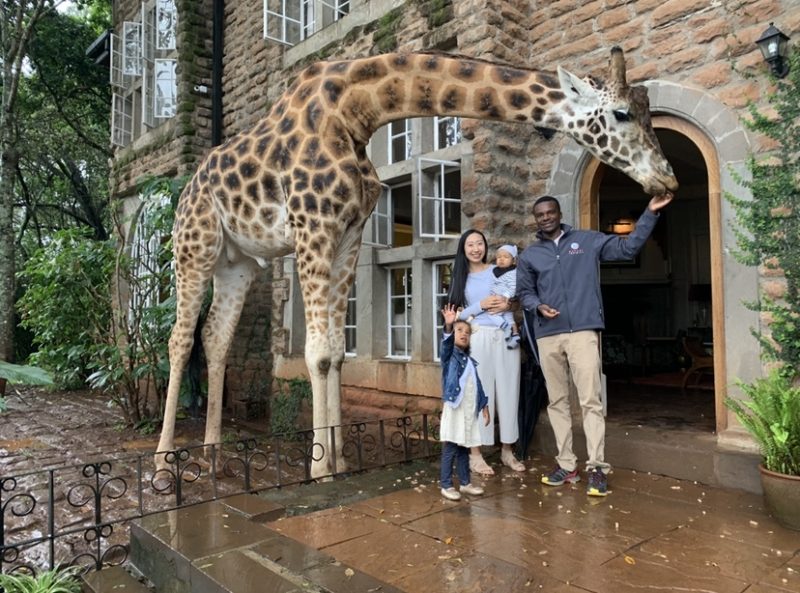 Sam, @dad.fromkili, is now working on his own safari company, Safari Infinity, and luxury safari camp, Nyumbani Collection, while Lucia developed her passion for reading, writing and drawing.
Now an author of two novels, which are shared on her work page @llkombe, Lucia is currently working on a book where her daughter is the main protagonist, celebrating her cultural heritage that includes Canadian, Taiwanese and Tanzanian.
"I had communicated to Sam super early in the relationship that I expect him to be just as present as me in our kids' upbringing. Reading is a major thing for me, so we always try to take turns reading to our children on a daily basis."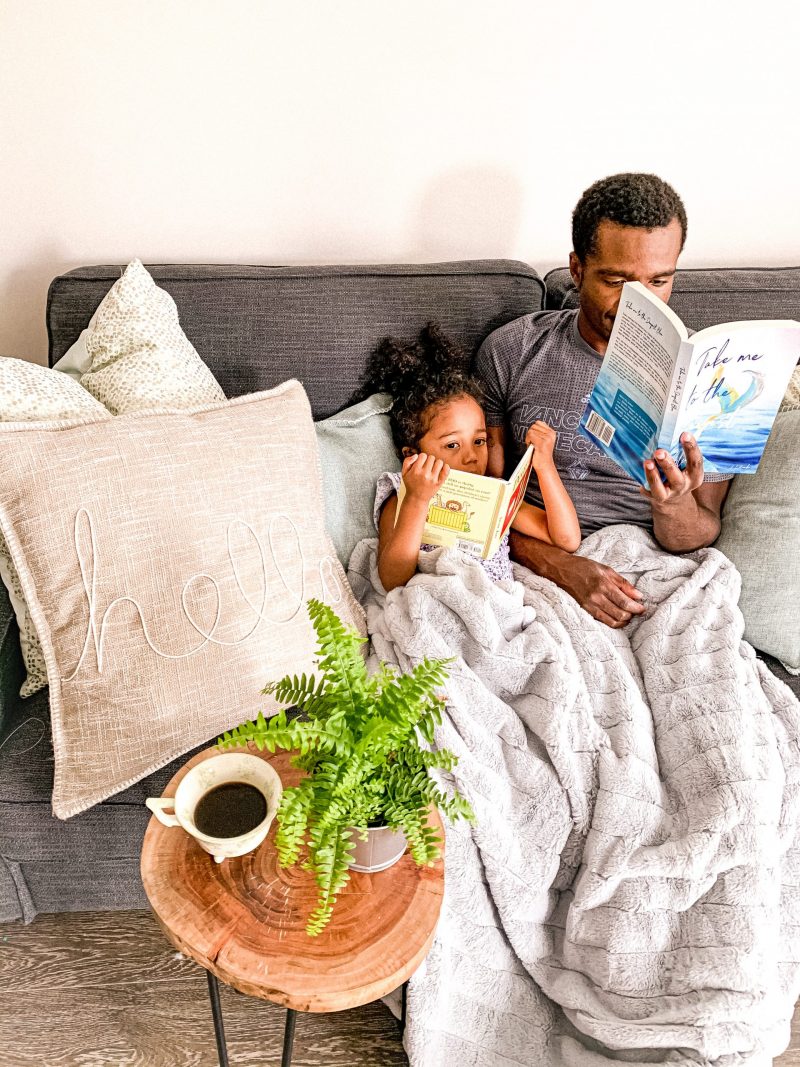 To Lucia, everyone is in possession of love, unbound by background or cultural ethnicity. She described being taken aback when others would see the pair together and describe her husband as "Black" while she only saw him as "Sam."
"Each time, this kind of surprise reinforced my own conviction that I love him for simply who he was, and not for anything else," she said.
"I was so glad to see that my post on SAT has resonated with so many people who are also in an interracial relationship, facing similar challenges that I had, but choose to persevere because love is enough."
Features Images via Lucia Lee-Kombe