Tan France of Netflix's "Queer Eye" announced on Instagram yesterday that he officially became a U.S. citizen and vowed to vote in the upcoming 2020 election.

The England-native fashion and entertainment personality celebrated this moment by posting a few photos in the U.S. Citizenship and Immigration Services field office and posed with his husband Rob France.
Described as a "monumental" and "emotional" event and something that he's strived for as 20 years in the making, the first thing Tan sought to do after obtaining his new-found citizenship was to register to vote.
"I will exercise my constitutional right as an American,"  he captioned. "Today, I will register to vote, and vote for the change I wish to see in OUR nation."
Since the post, fellow Fab Five members congratulated him and threw their usual quips at each other.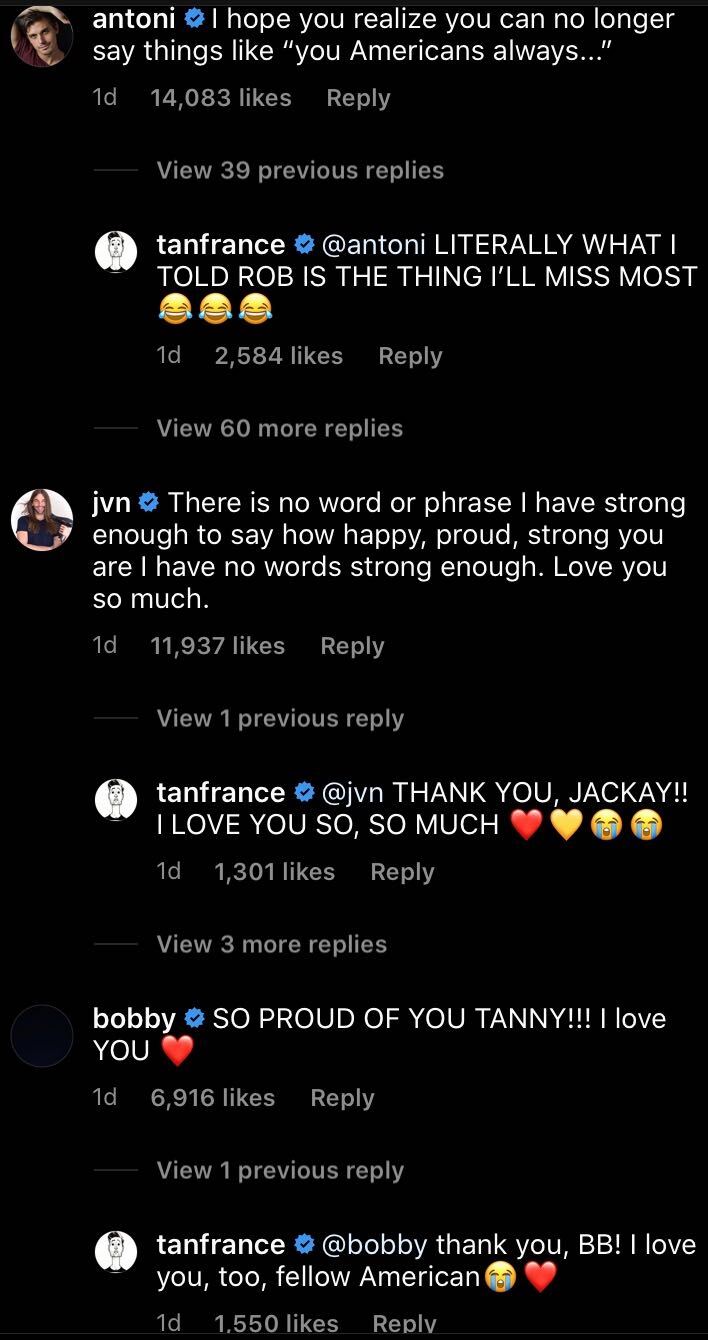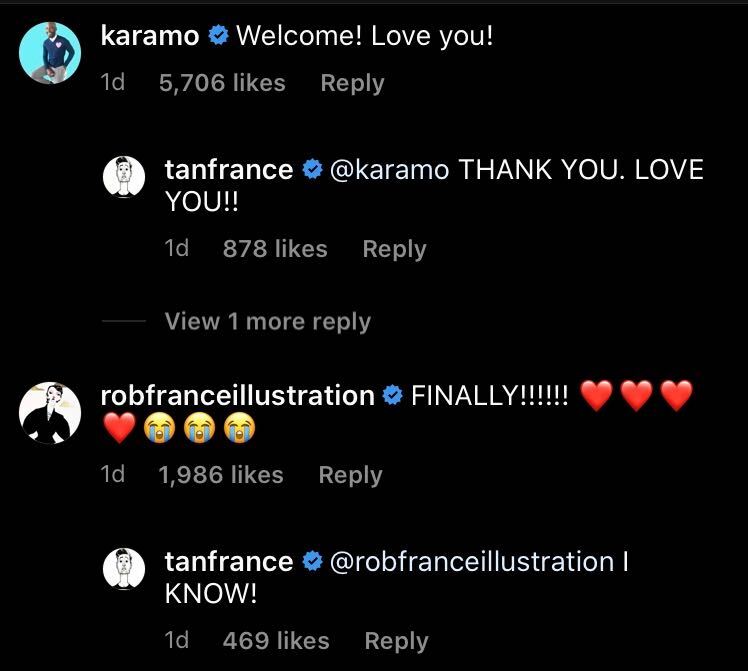 Directly after the citizenship, Tan and the rest of the Fab Five appeared in a Zoom call interview with Jimmy Fallon, where he echoed the same sentiment while sporting an American Flag patterned jacket.
"It actually feels kind of perfect that it happened right now," he said, regarding the country's current state of affairs.
Tan continued enthusiastically, "We need every vote, every vote counts. I'm going to vote!"
Tan's citizenship came just four days after the Fab Five appeared for season five of the Netflix series, shot in Philidelphia.
The "Queer Eye" member also posted a video to his Instagram on the day of its release on June 5 in support of the Black Lives Matter movement.
He stated that while "Queer Eye" is a "moment of reprieve and to feel love and connection" and a beacon of hope for many, he is "not suggesting that you watch it to distract or detract from the Black Lives Matter Movement."
View this post on Instagram
He closed by saying how he hopes that those who are watching will love the ones nominated for the makeovers in Philidelphia and how diversity is celebrated in the episodes.
"I hope you will love them, I hope you will continue the fight against injustice and the fight for equality," he closed.
Feature Image via @tanfrance