If there's one drink that's winning lines of thirsty city dwellers across the globe at this moment, it's probably a thing called cheese tea.
This rather unexpected concoction of tea with cheese on top emerged from the streets of Taiwan before making its way to China, Hong Kong, Malaysia, Singapore, South Korea, the U.K. and the U.S., to name a few.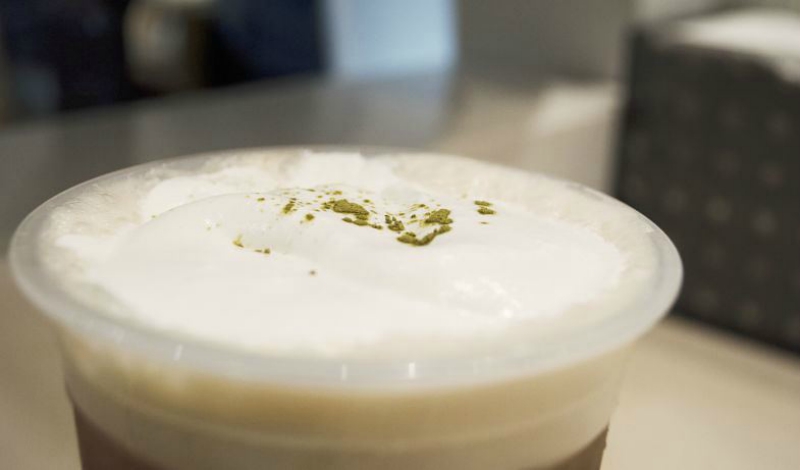 If you've been having whipped cream on whatever beverage for some time, the idea is pretty much the same: an inch (or more) of salty whipped cheese seals the tea, whether it be jasmine, matcha or oolong, among others.
There are different ways to make cheese tea — or zhī shì chá in Mandarin — now, but the original recipe requires powdered cheese.
For one, Nie Yunchen, CEO of HeyTea, told Condé Nast Traveler:
"Tea culture has a long history in China already, but bitterness at the beginning when people drink it is off-putting for some younger people. We wanted to add a new flavor that young people would like."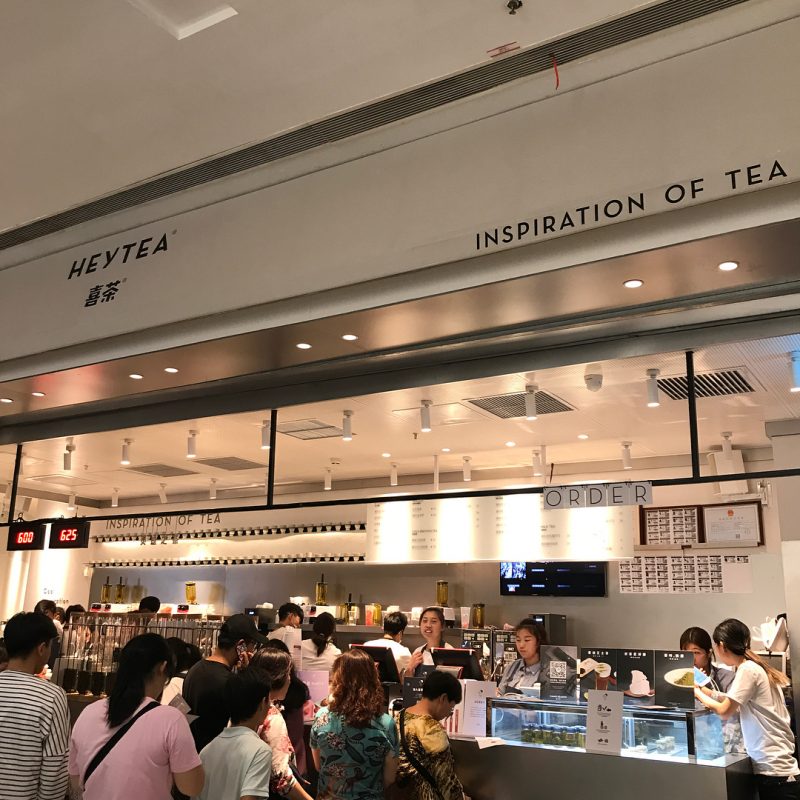 Instead of using powdered cheese, HeyTea chose to go with New Zealand cheese and cream in 2012, when it opened a 330-square-foot shop in southern China.
"The rich cheese foam makes the tea taste even better. After we launched the product, over five years ago, the younger crowd tried it and loved it. It's still our most popular beverage," Yunchen added.
HeyTea, then RoyalTea, has grown to 69 stores across China and sells up to 3,000 cups a day per branch.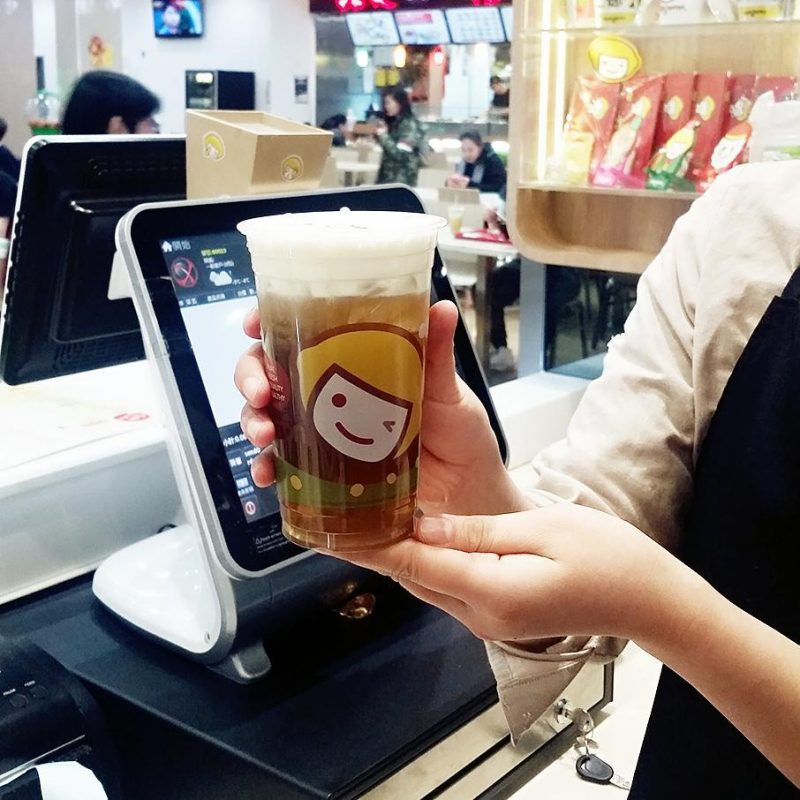 In the U.S., establishments like Happy Lemon in New York and Little Fluffy Head in California are already attracting attention for their cheese tea recipes.
The U.K., which happens to have a longstanding tradition of teatime, is now bracing for the trend, the Independent reported.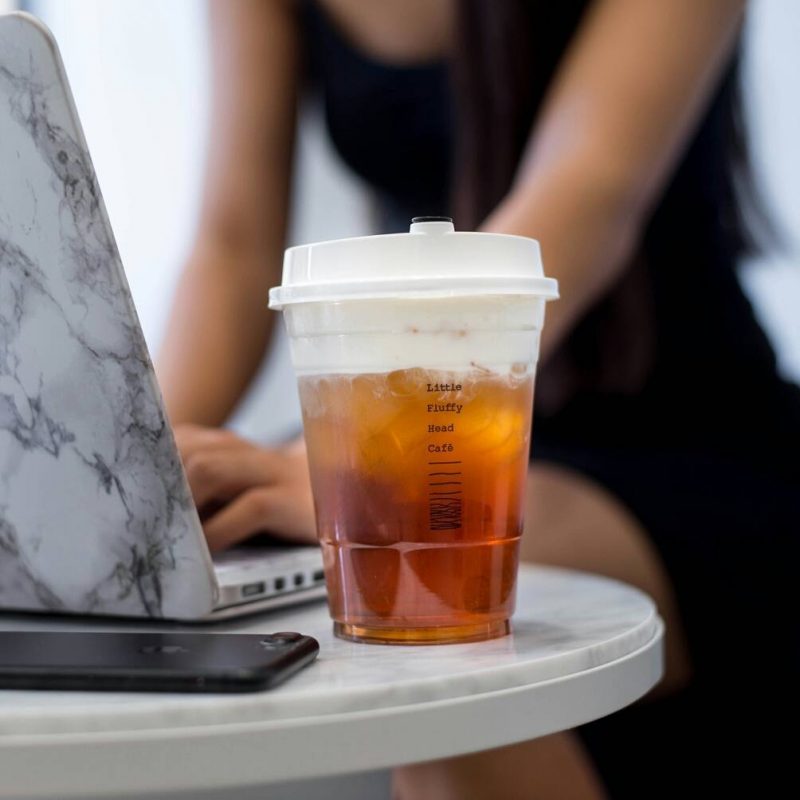 For those who haven't had cheese tea yet, it's best to expect the unexpected. As Jenny Zheng, founder of Little Fluffy Head, said in a video:
"It's not just cheese and tea. You have the tea base at the bottom and then you top it off with cheese cream… It's like nothing you've had before."
There's really no right way to drink cheese tea, but the apparent consensus is that one should try to taste the tea and cheese at the same time.
Some forego the straw and sip for a mouthful, while others shake the cup for a creamier blend, Refinery29 noted.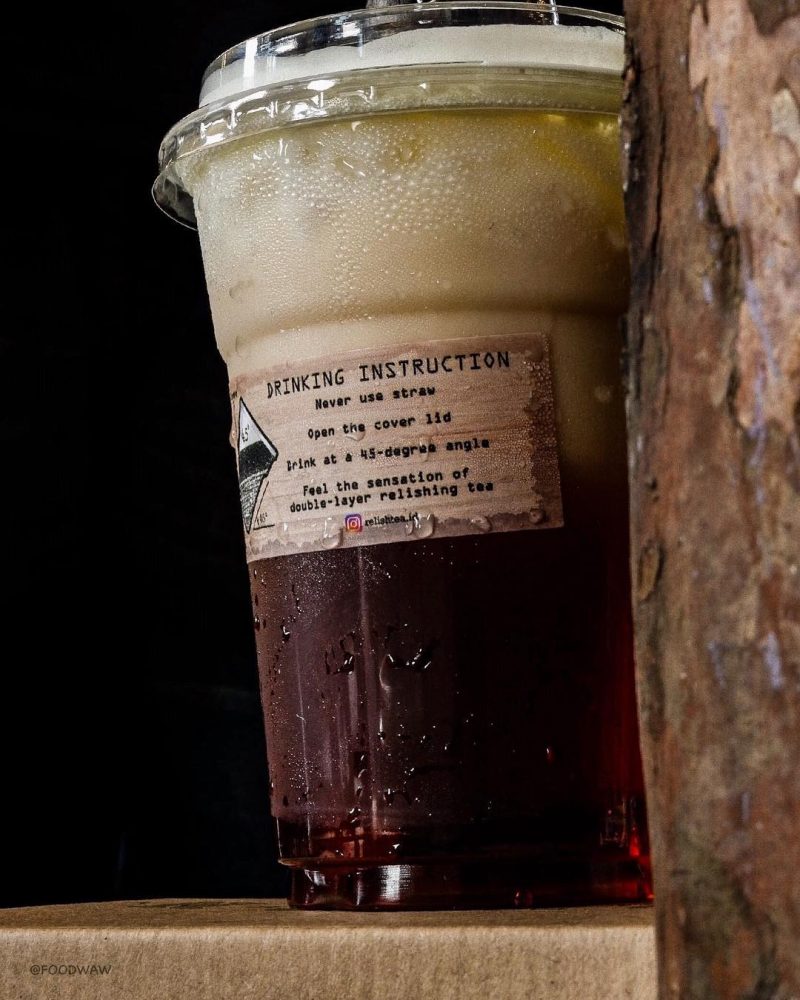 Have you tried cheese tea? How do you find it?
Featured Images via Instagram / @leechocomaniaz and @moodybleue