Airport authorities in Vietnam apprehended a Taiwanese man who tried to board a plane while carrying multiple military weapons.
Currently detained in Ho Chi Minh City, the 31-year-old man was stopped by customs officials at Tan Son Nhat Airport on Sunday, August 20 as he was about to board his flight to Kaohsiung, Taiwan.
According to Taiwan News, authorities were reportedly alerted after the man looked extremely suspicious while checking in his luggage.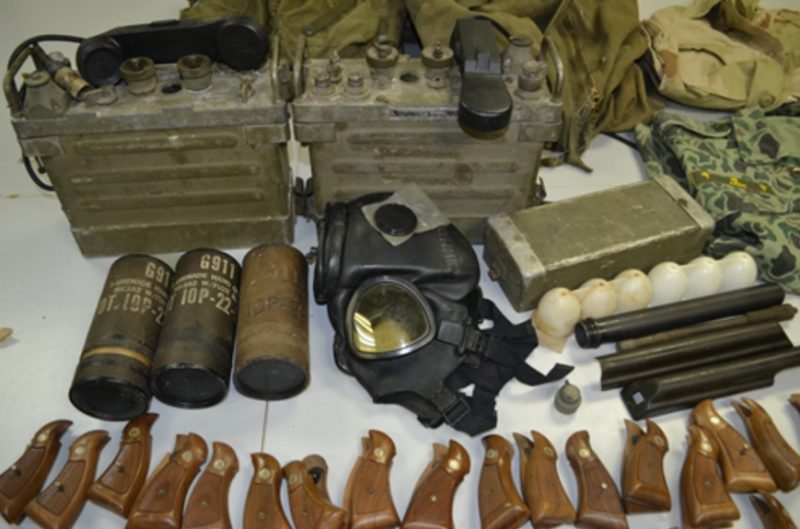 Upon inspection of the man's luggage, police found 79 new handguns, two military transmitters, a gas mask, several rounds of AR-15 ammunition, M79 grenades, grenade shells and old North Atlantic Treaty Organization military outfits and backpacks. Vietnamese officials noted that all of the items found in the luggage are on a list of items that are prohibited to bring via air travel.
Based on initial investigations, the suspect had allegedly purchased the military equipment from various sources in Vietnam. The man, whose name was withheld in the reports, is still being held in Ho Chi Minh City for further police investigation in the alleged smuggling of military equipment.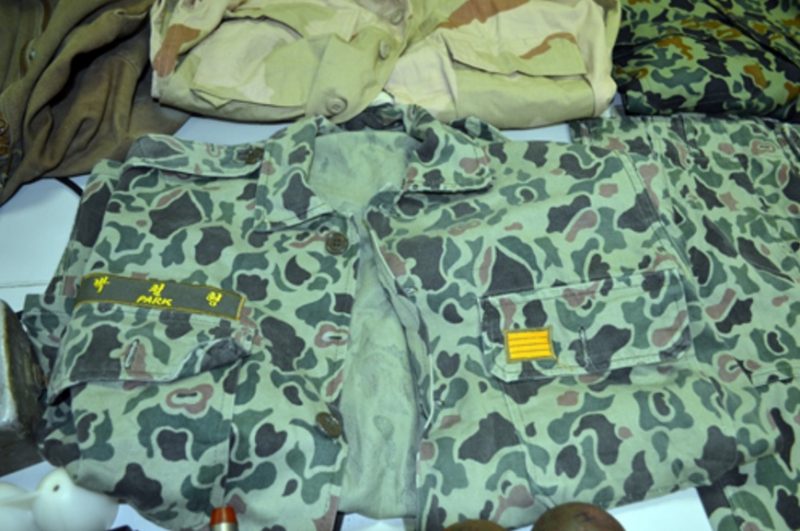 In Vietnam, import or export military equipment is prohibited by law. Trafficking or trading of military weapons is punishable by a minimum of a year to a maximum of life imprisonment.
In the past, the Vietnamese customs officers have stopped similar attempts to smuggle guns and ammunition to and from other countries as well.
Feature Image via Tan Son Nhat Airport Customs Officials / Tuoi Tre News