A Taiwanese man visiting his girlfriend in Malaysia found himself brutally assaulted after going out to meet with a female friend he recently met on WeChat.
Kevin Chang, 30, arrived in Malaysia on July 15 to visit his girlfriend identified as Wong, 26.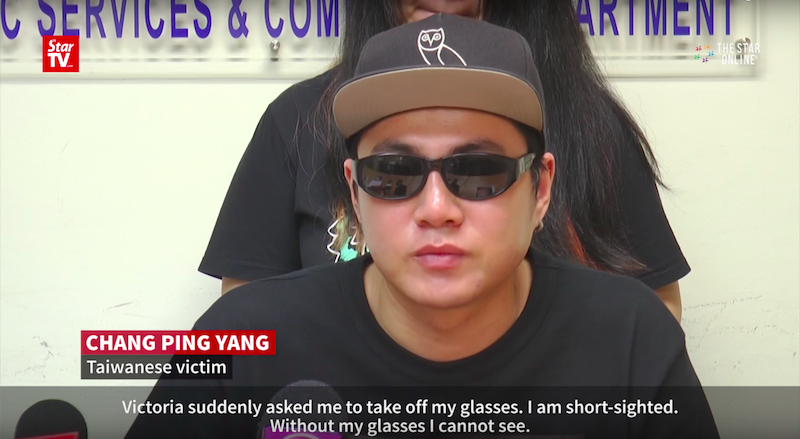 The couple had an argument on July 24. Later in the day, Chang decided to meet "Victoria," a girl he befriended on WeChat few days earlier.
Little did Chang know that the supposedly friendly meeting would leave him in the worst possible state. He told reporters, according to the New Straits Times:
"She [Victoria] picked me up from my girlfriend's condo and brought me to a dark, isolated place in an industrial park somewhere in Puchong. Suddenly out of nowhere, three guys armed with razor blades, baseball bat and pepper spray entered the car and attacked me."
"Two of them sat behind and kept slashing me while another opened the door and sprayed the pepper spray at my face," he said.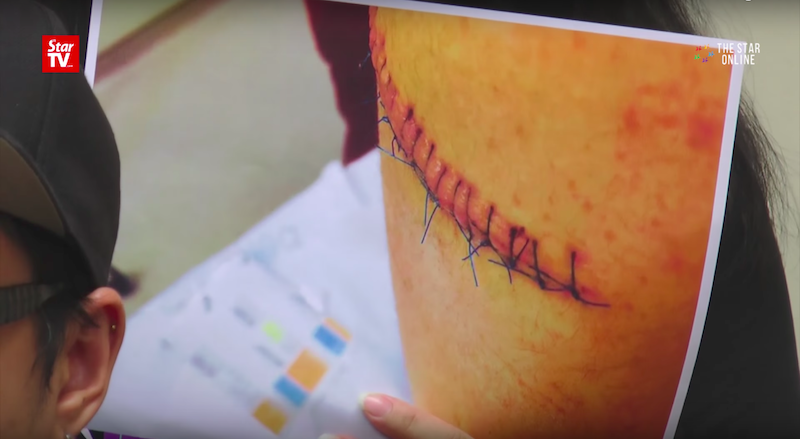 Chang added that the assailants eventually dragged him out of the car and stripped his clothes off.
According to The Star, the men took off with two of his phones, a gold chain and a silver bracelet, all worth RM10,000 ($2,328), as well as a condominium access card.
Chang was aided by an elderly man who gave him a towel and a shirt to cover himself.
In the attack that happened around 1 a.m. on July 25, Chang said he did not know where Victoria was, but he later found that she lodged a report at a police station.
Something bothered Chang, however. He felt that the whole incident was orchestrated as Victoria looked completely fine when he met her at the station. She had no issue with her belongings, too.
"This brought doubt in me and even her report is inconsistent. There are so many unanswered questions and doubts whether the incident was a setup," he said.
Chang's case has been referred to the Chinese embassy as Taiwan does not have a local consulate in Malaysia. Whether or not Victoria had anything to do with the attack remains to be determined.