After accidentally ingesting one of his AirPods in his sleep, a Taiwanese man proudly announced that he was able to retrieve and use it again after pooping it back out.
Identified by his surname Hsu, the man from Kaohsiung city, Taiwan explained that he fell asleep with the earbuds in one night and then woke up to find that the AirPod in his right ear had gone missing.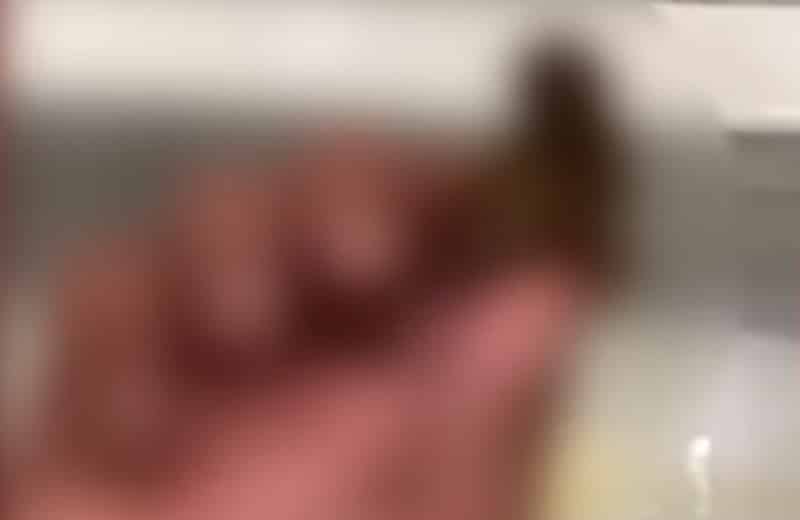 Hsu eventually realized what had happened after he heard a sound coming from inside of his stomach when he used the locate function for the device, Shanghaiist reports.
He also received confirmation from a local hospital after a doctor used an X-ray to find the missing AirPod lodged somewhere inside of his gut.
The doctor gave him some laxatives, helping him to poop out the earbud two days later.
Using his phone camera, Hsu even documented himself rummaging through his own feces to recover his missing AirPod. According to Hsu, the device worked perfectly fine after washing it thoroughly.