A northern Taiwan teacher has been hailed as the island's "hottest teacher" after her photos in class went viral on social media.
Cheng Jhia-wen, 28, studies law at Chinese Culture University in Taipei and teaches an elective called knowledge-based economy and intellectual property at the Chien Hsin University of Science and Technology in neighboring Taoyuan.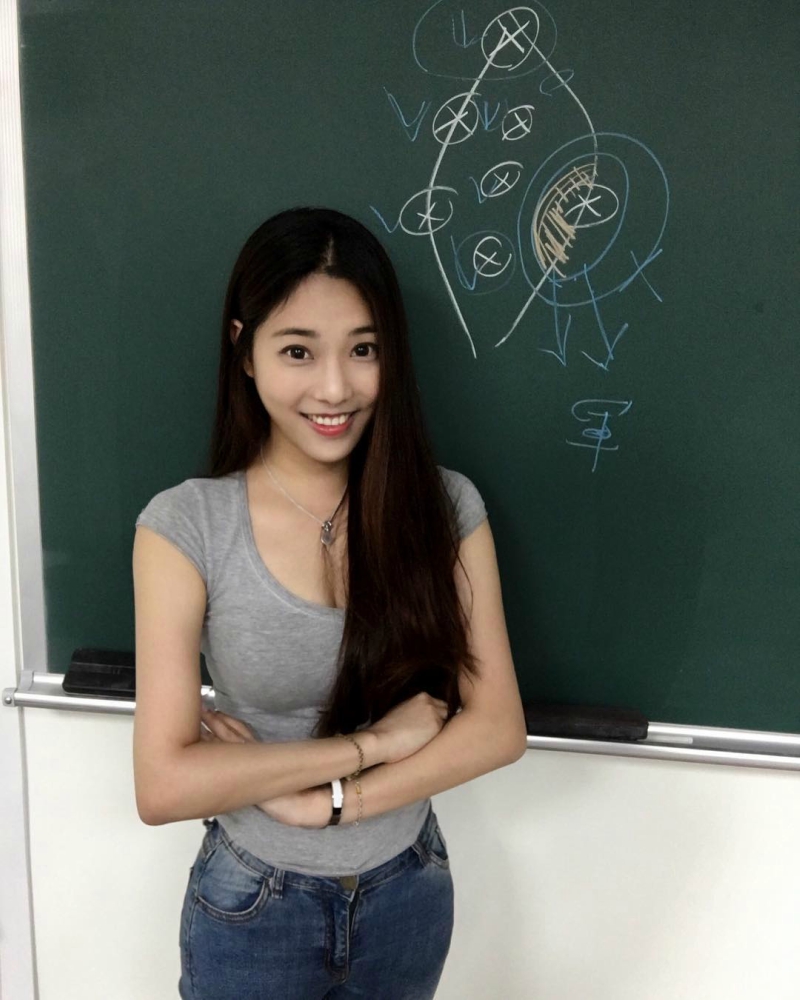 In one of her viral photos, Cheng is seen sporting a petite black dress with a pair of black ankle boots.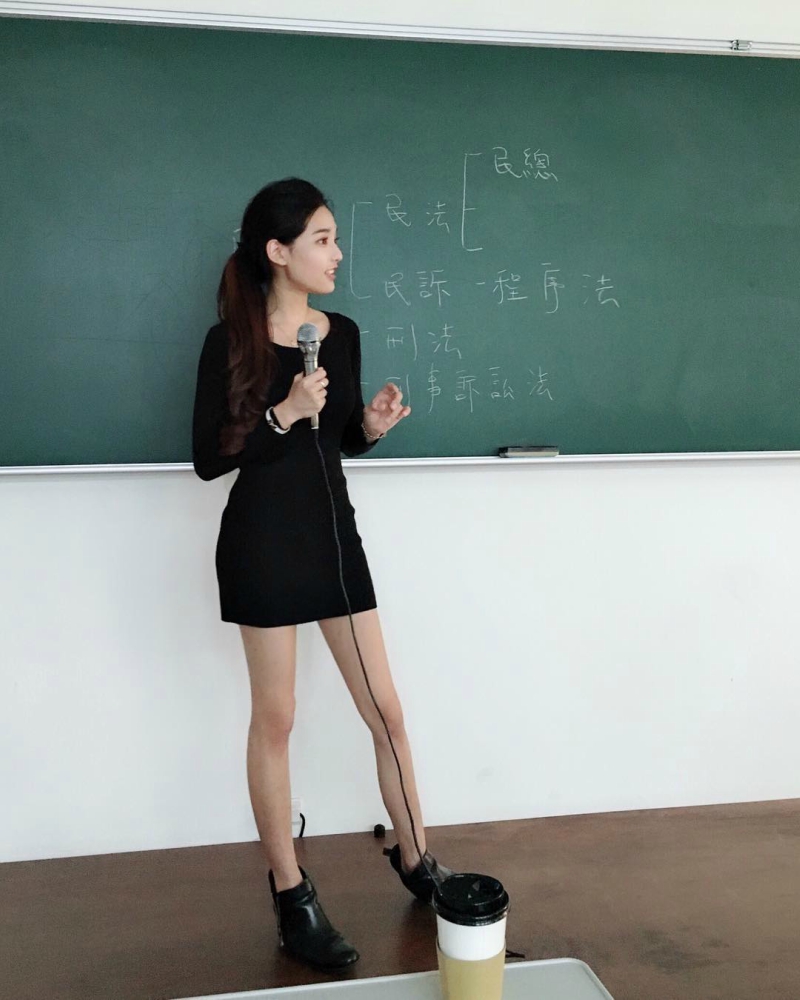 In another, she graces the class with a white off-shoulder top and a pair of ripped jeans.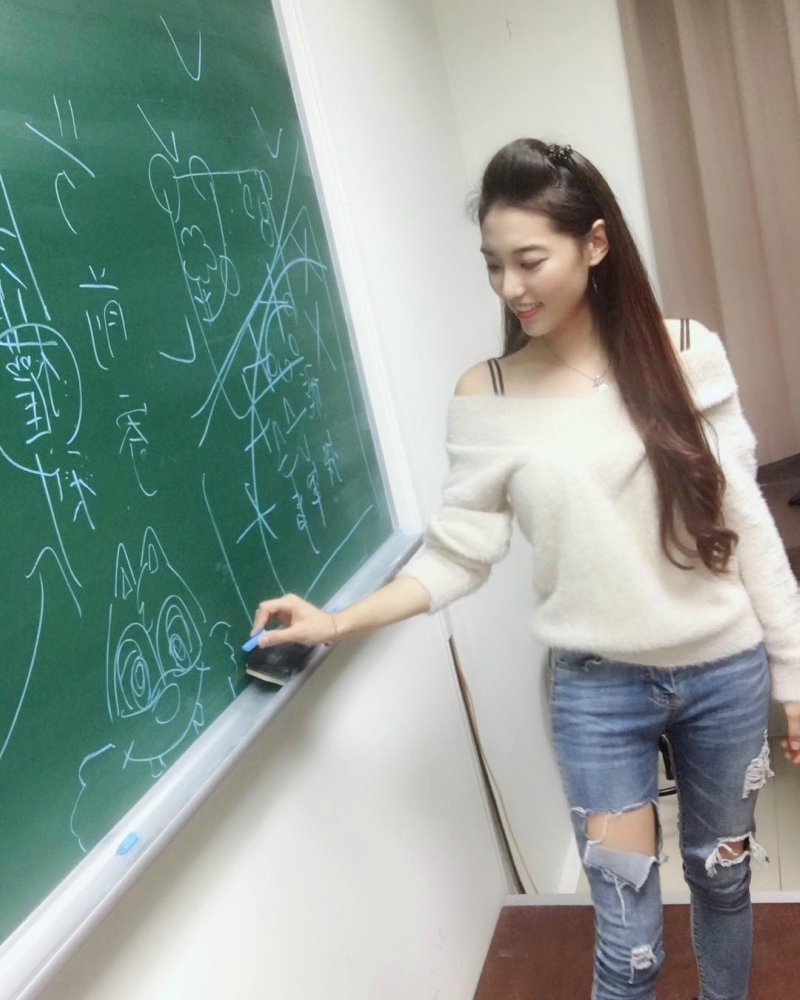 Her minimalist fashion style is a hit among her students.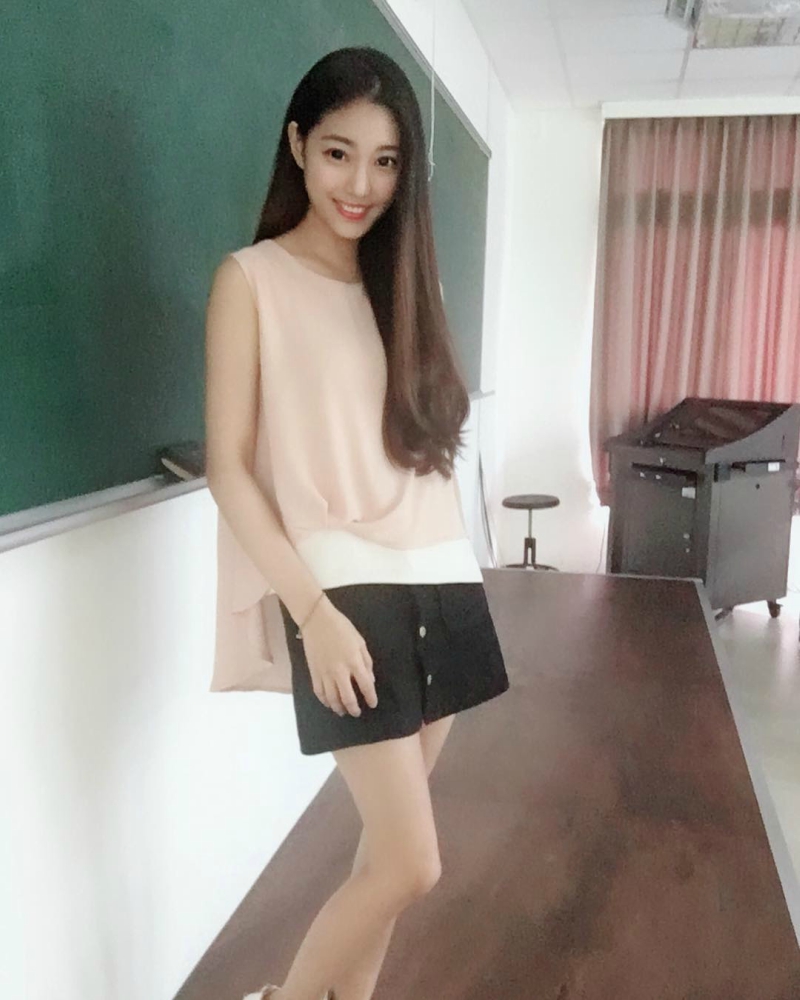 Aside from intellectual property law, Cheng's expertise include science and technology law, e-commerce law, comparative law and international rule of law trends, according to Apple Daily.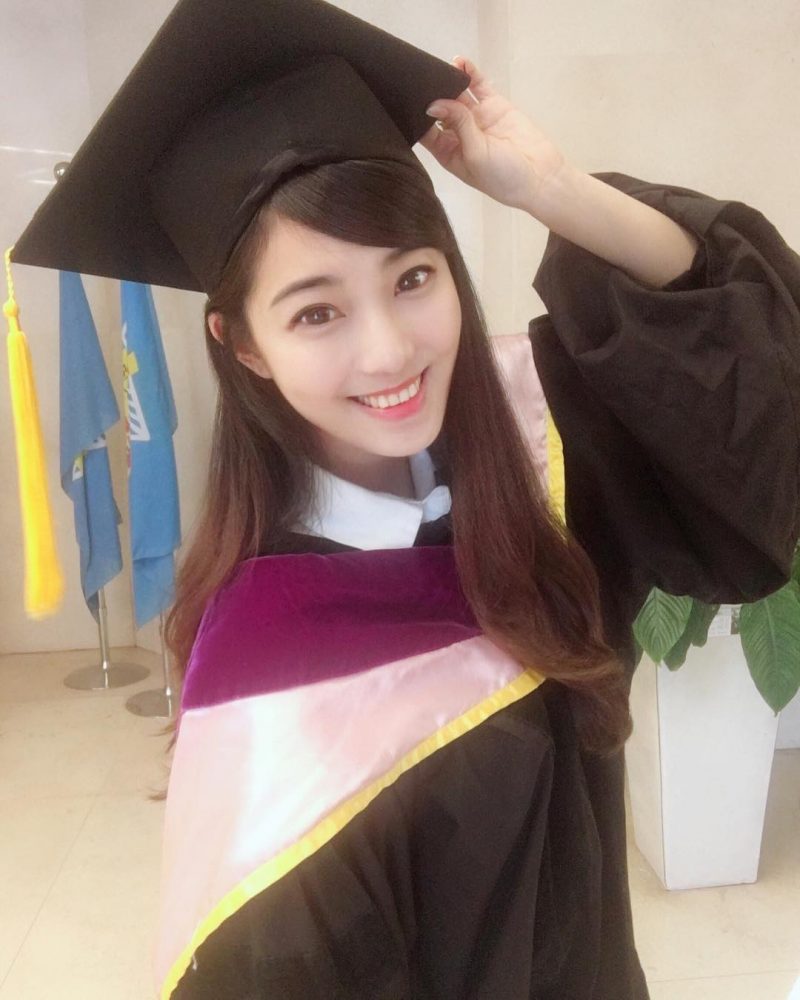 Outside academia, Cheng is a talented piano player, which she showcases on her Instagram. 
Unsurprisingly, Cheng has amassed over 107,000 followers on Instagram since her photos blew up on social media.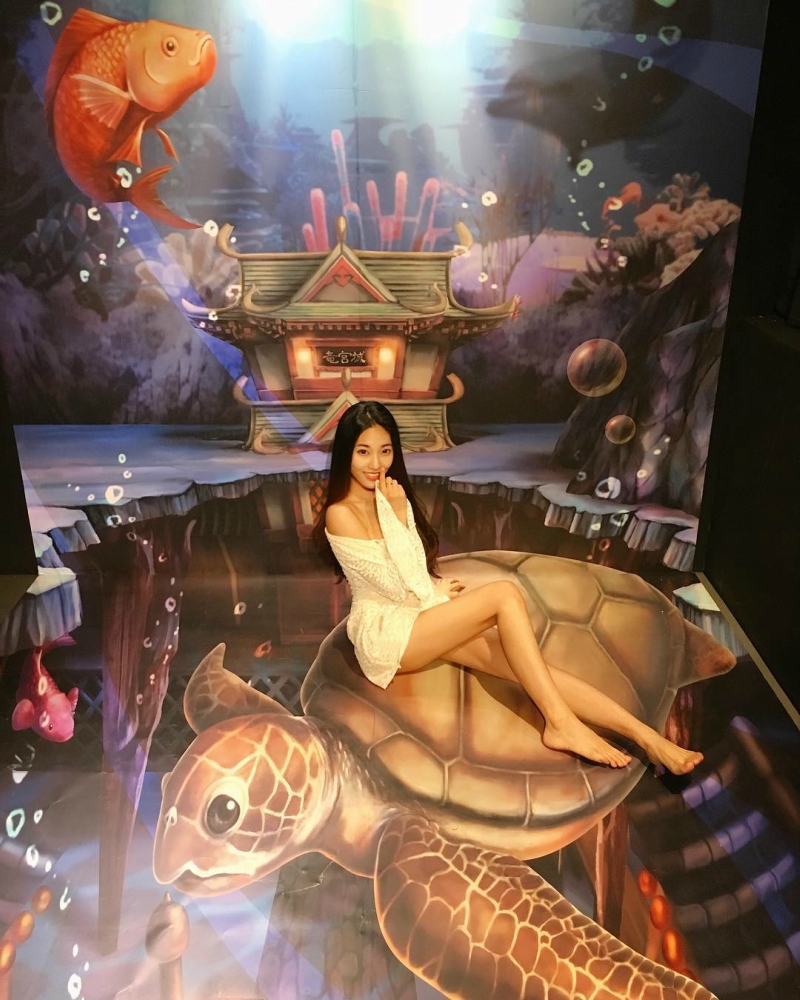 Her feed is filled with photos screaming her good eye for fashion.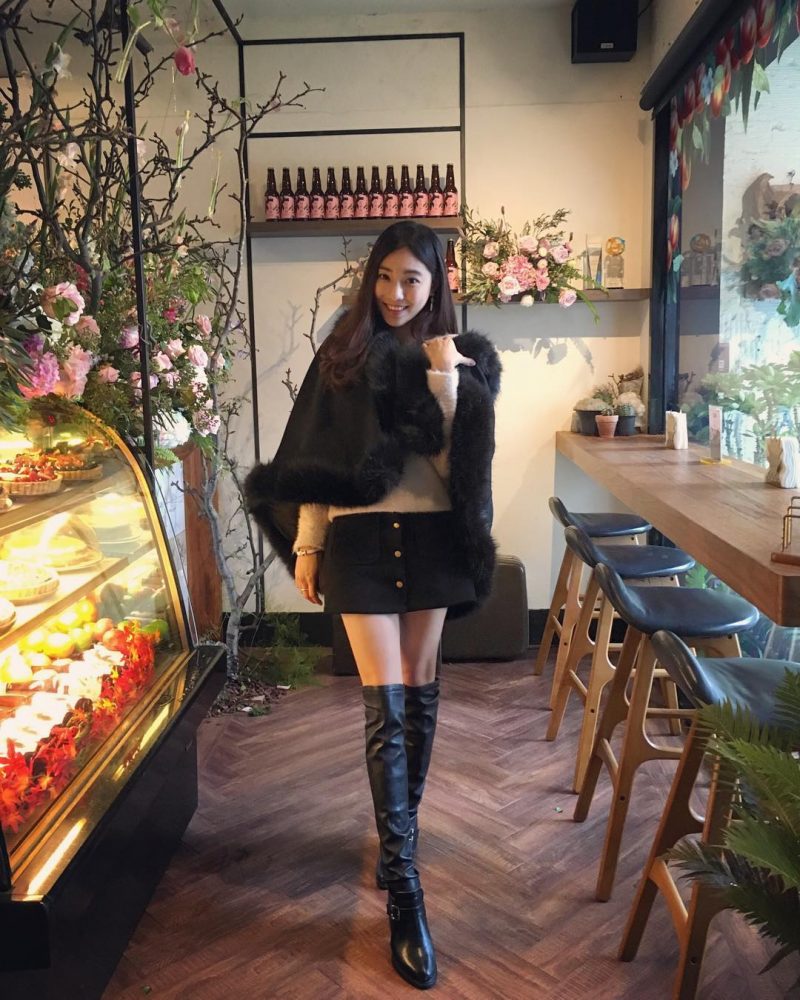 Students jokingly said that they will never be absent in her class.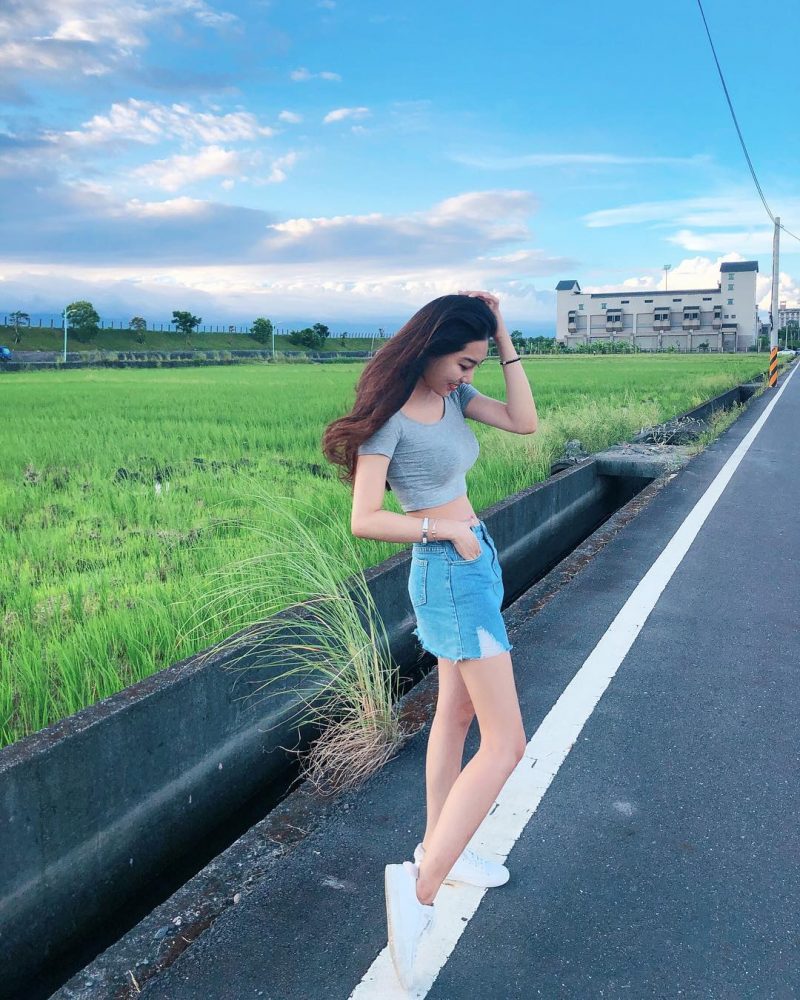 Meanwhile, netizens said that they were willing to return to school just to take her lectures.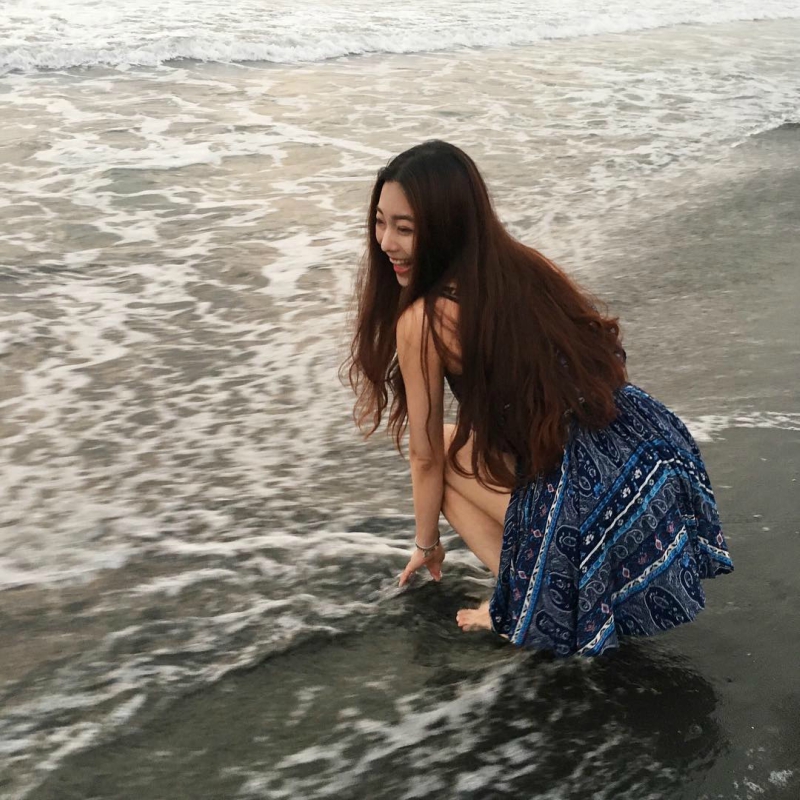 Internet users commented:
"She's very pretty!"
"What a truly beautiful teacher."
"Can I redo my university degree?"
"I wonder how students stay focused."
"Now this is what you call beauty and brains!"

Images via Instagram / jhiawen.cheng