Choi Seung hyun, AKA T.O.P, has been sentenced to 10 months in prison, suspended it for two years after pleading guilty to all charges related to his illegal use of marijuana at his court hearing held Friday, June 29.
The ruling means the Big Bang rapper won't be going to prison unless he breaks the law again in the said period, reports ABS-CBN.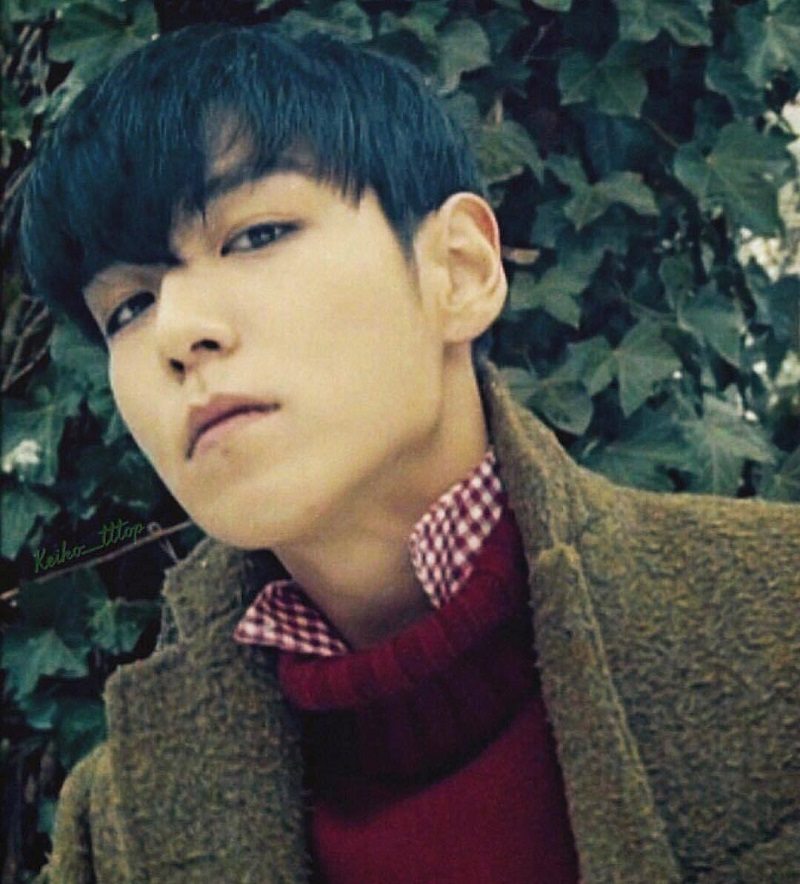 "I have been suffering from depression for a very long time. I made a wrong decision and made a mistake that I cannot turn back. This happened all in the span of one week. That week is the worst time of my life and I regret it sincerely and deeply. I am ashamed of myself and will willingly take any form of punishment," T.O.P said in a statement released to the South Korean media.

It was also revealed during the hearing that T.O.P and Han Seo Hee, who was implicated in the same drug case, were dating at the time. The pair, however, reportedly broke up after the marijuana incident.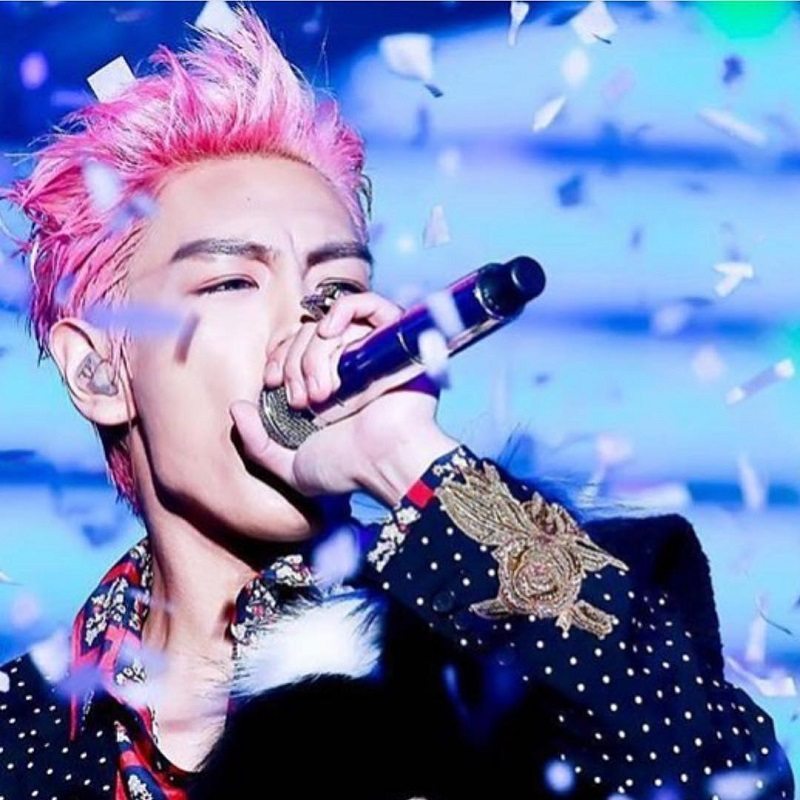 South Korean authorities began the drug investigation on Han Seo Hee back in March of this year. This would eventually lead to the discovery of T.O.P's involvement.
T.O.P was rushed to a hospital earlier this month, due to an alleged drug overdose. It was later revealed that the rapper overdosed on a substance called Benzodiazepine, a prescribed tranquilizer intended for people suffering from anxiety.