A Swedish woman living in Seoul, South Korea took to Facebook to share images of the aftermath of an attack that allegedly took place in a public restroom in Itaewon.
According to the post written by user 사라리팍 (Sarah), the attack was reportedly sparked on July 11 when the woman and her friend asked two Korean girls for tissues after realizing that their stall was out of toilet paper.
"I was brutally attacked by two Korean girls inside the bathroom Thursday night in Itaewon," she wrote. "My friend was inside the toilet and has no tissue so I asked the Korean girl who standing waiting her friend inside the next toilet (is there some tissue?)"
The Korean woman allegedly began to physically attack the Facebook user and her friend, biting and scratching the two women.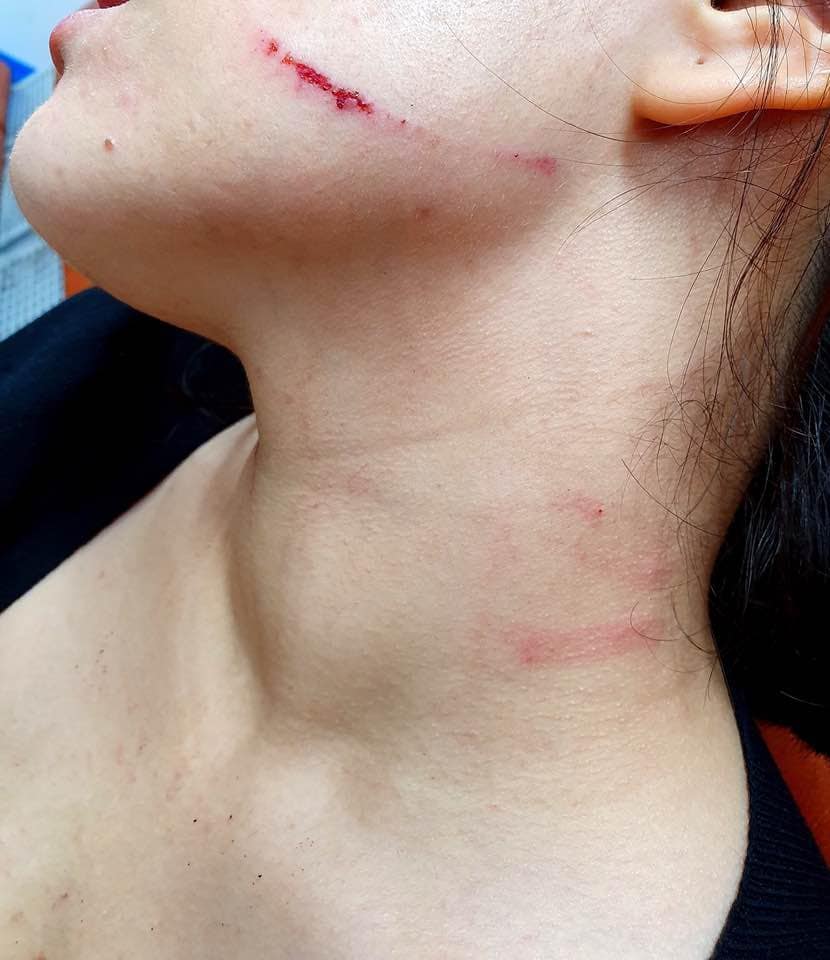 "And suddenly she hit my head and pulled my hair same time her friend came out and started attack me everywhere stepping over my head, bitting me, scratching me and trying to ruin my face and choked me, even she attacked my friend who came back to take me out," she continued.
The victims tried to seek help from the employees at the establishment, but to no avail, "The workers came in the end and took us outside and they pushed us and took us out but protected the Korean girl like she is a victim," Sarah wrote.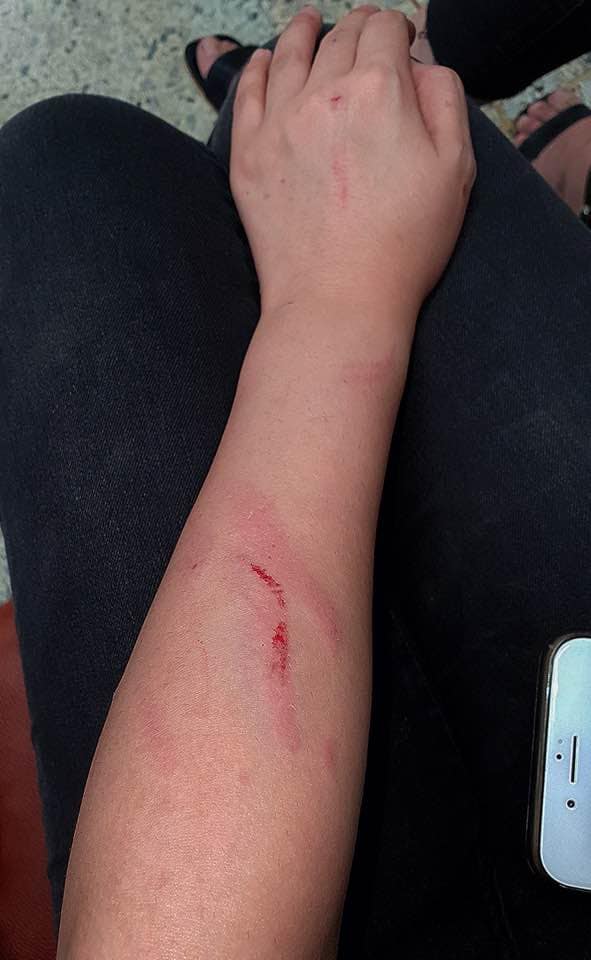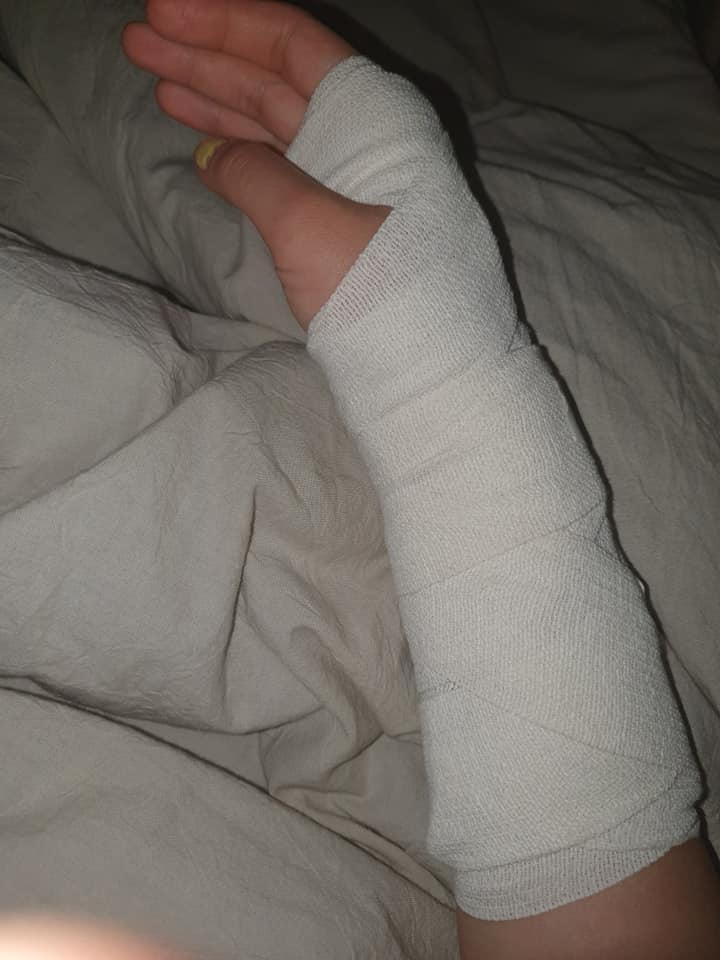 When things escalated and the situation was taken to a police station, the police yet again made no attempt to resolve the situation in a fair and reasonable manner. "In the police office i was screaming and asking her why did you attack me and police men kept saying shut up shut up I felt so unfair and so disrespected and all was against us," she recalls.
To make matters worse, the Korean woman who is being accused of attacking the Swedish woman and her friend was reportedly screaming "go out from my country" in Korean.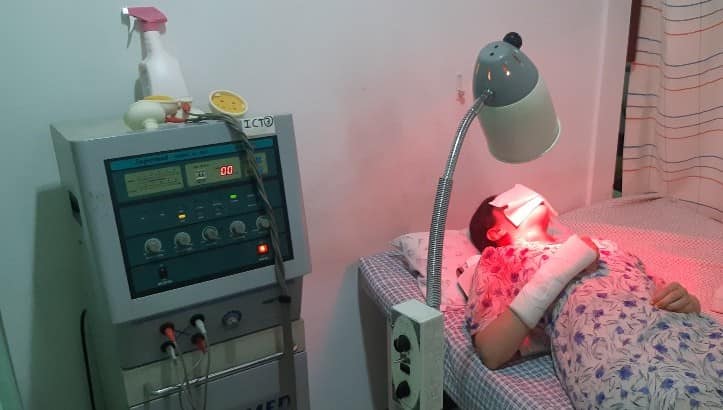 Following the vicious attack, the victim has shared her experiences on social media hoping to gain advice on how to handle the situation, "I'm still shaking, I can't believe what happened cuz I never had fight or got attacked before," she wrote. "I feel so unsafe I think I cant live here anymore."