Supreme has tapped Japanese contemporary artist Takashi Murakami to help design its new Box Logo Tee which will benefit youth and families facing homelessness amid the COVID-19 pandemic.
The COVID-19 Relief Box Logo Tee, which features original artwork by Murakami, will retail for $60 online in the U.S. and Canada on April 24.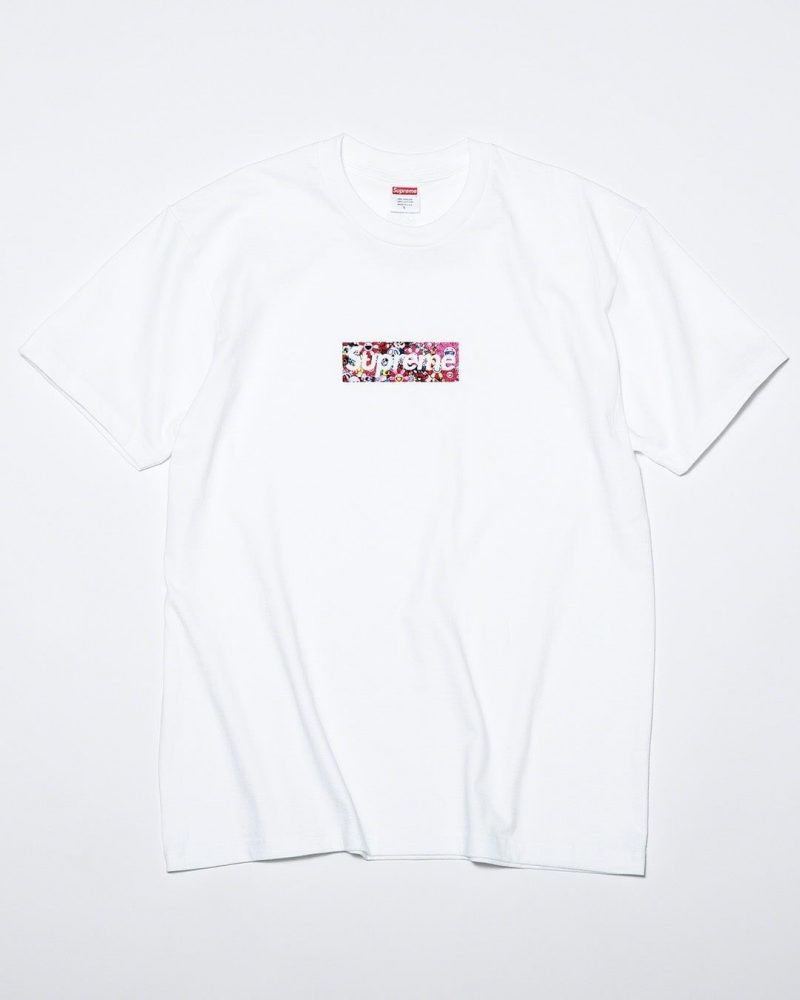 Supreme announced that 100% of the proceeds will go towards HELP USA, a homeless shelter founded by New York Governor Andrew Cuomo in 1986.
Dubbed as the "Warhol of Japan," Murakami, 58, is known for synthesizing fine art and pop culture in his creative work.
Drawing from traditional Japanese paintings and the global art market, Murakami has used historical references, recurring motifs, skulls, smiling flowers and other iconic characters as symbolic elements.
In 2000, he published his "Superflat" theory, which argues that there is a legacy of flat, two-dimensional imagery from Japanese art history in manga and anime.
View this post on Instagram
The theory also serves as a commentary on post-war Japanese society, where differences in social class and popular taste have "flattened," resulting in a culture that blurs the "high" and "low," according to Murakami.
Interestingly, the artist embodies the concept in his work by repackaging "low-art" elements and presenting them in the "high-art" market, while repackaging his "high-art" work as merchandise for low prices.
Supreme typically releases box logo tees in large numbers. It's unclear whether the production of the COVID-19 relief shirts would also ramp up since fans from other parts of the world would want these shirts as well.





Feature Images via @takashipom (left) and @supremenewyork (right)