British auction house Christie's will be auctioning off hundreds of rare items from streetwear label Supreme next week. 
The special online auction, which will be part of its Handbags X HYPE event, is set to feature 150 lots of collectibles and accessories from Supreme's 25-year history.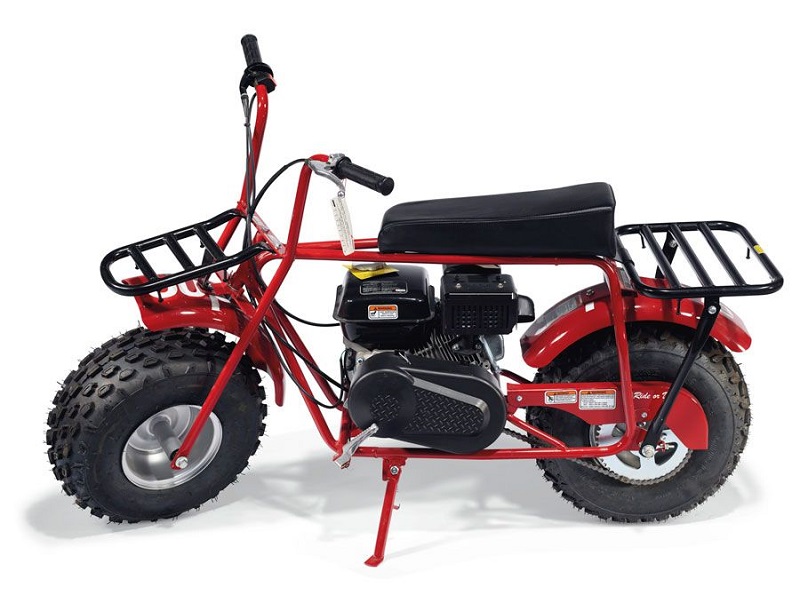 "Over the past 20-plus years, Supreme has gone from a brand servicing skaters who were often considered rebels, to becoming a highly respected, highly sought-after collecting category in its own right," Caitlin Donovan, Christie's director of sales, was quoted as saying.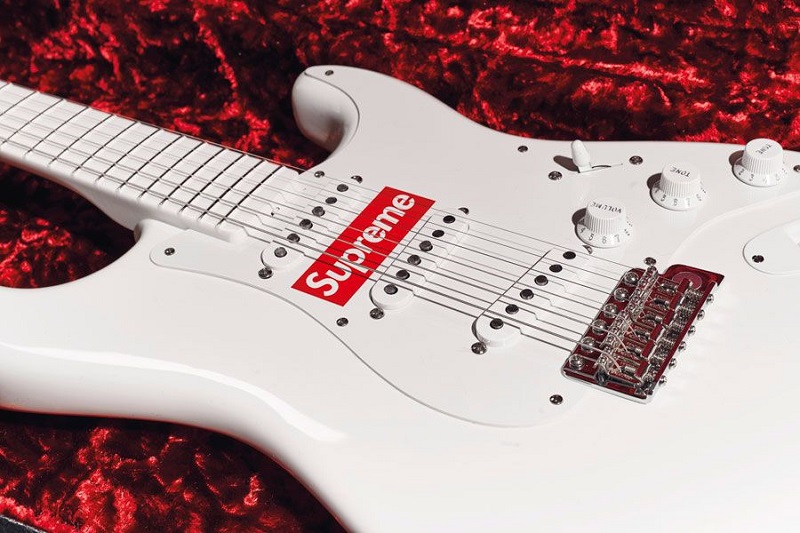 "It was the first of the streetwear and 'hype' brands to forge the path to an entirely new market and audience of collectors. Supreme has been a cultural lightning rod. Through supply and demand it has transformed young male retail shoppers into secondary market collectors and connoisseurs," she added.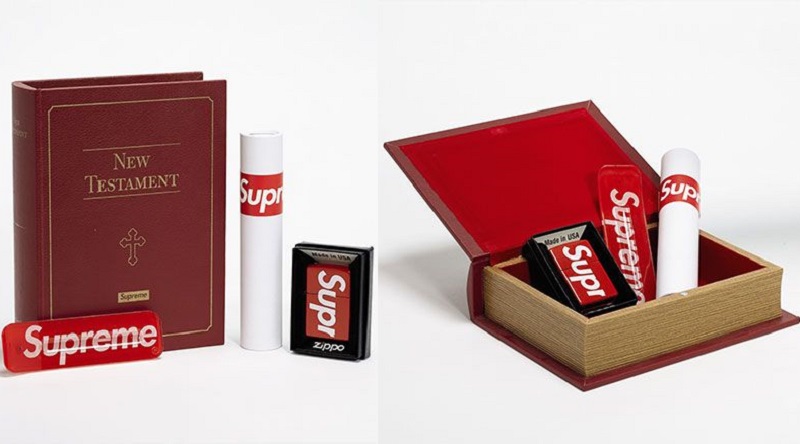 The exclusive collection, which can be viewed now on Christie's website, includes a range of skateboard decks made in collaboration with artists such as Damien Hirst, KAWS and Jeff Koons.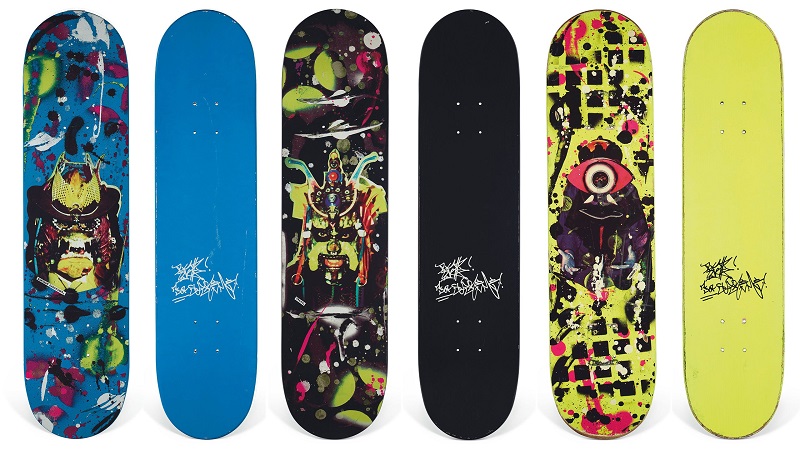 Other lots to look out for include the Stash Box Bible, which is estimated to sell for $700-900; the Coleman mini bike, which may go for $3,000 to $5,000; a Stern Pinball Machine, which could fetch around $30,000 to $50,000; and a Louis Vuitton Monogram Malle Courrier 90 Trunk estimated between $50,000 to $60,000.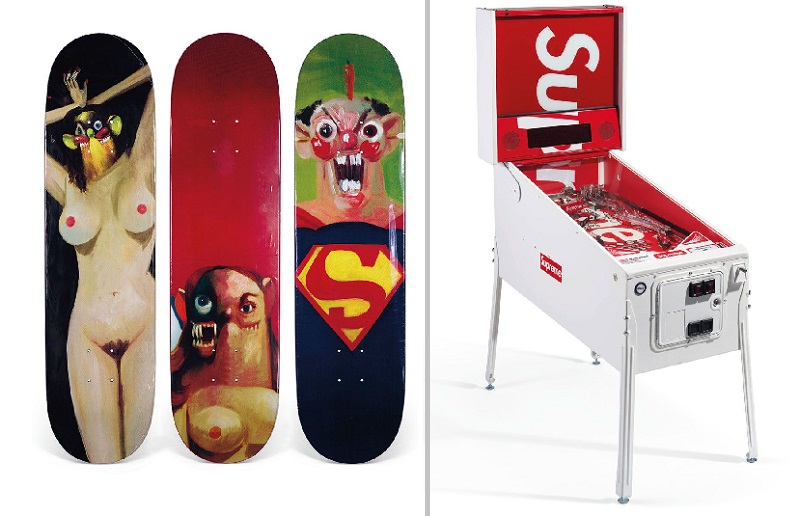 The Handbags X HYPE event will run from Nov. 26 to Dec. 10. Organizers expect to generate between $232,300 to $345,800 in sales from the event. 
Feature Image via Christie's