A little more than a month before her tragic passing, K-pop idol Sulli expressed gratitude to people who encouraged her to live.
The former f(x) member, whose real name is Choi Jin-ri, was found dead in her apartment in Seongnam on Monday afternoon following a suspected suicide, which allegedly resulted from prolonged cyberbullying.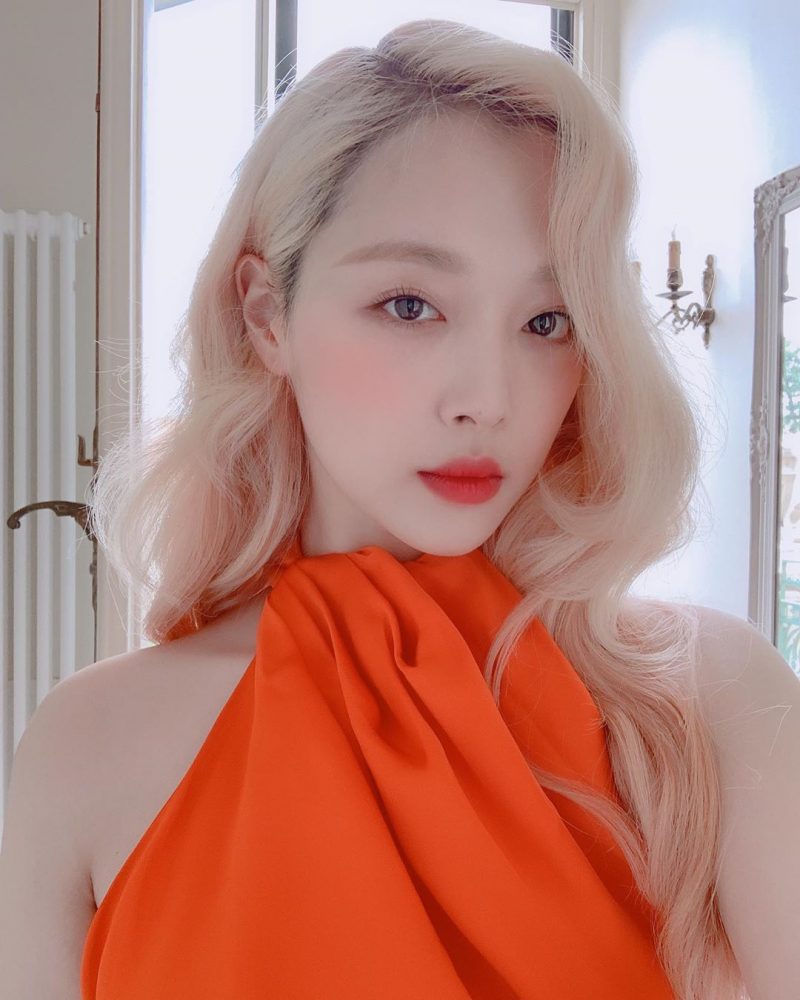 The 25-year-old's shocking death immediately raised questions in the global K-pop community, with fans digging into her final social media posts for answers.
Alongside videos believed to be an attempt to conceal her struggles, a handwritten note she had posted on Instagram reveals that others had consistently encouraged her to continue living.
The note, which Sulli posted on Sept. 5, reads (translation via Malay Mail):
"Today is the 14th year I debuted in the entertainment industry. I was too preoccupied with living my life and nearly forgot how long I am in the industry. But thanks to people who wish me well, I am reminded.
"Every moment, I am assisted by people to continue living. Due to their blessings, I have the courage to continue living and led me to feel that life is not only to be spent alone. I want to be someone who gives warmth to others and I want to thank everybody."
The post has received a new wave of comments from fans honoring her memory.
"Gonna miss you so much, forever, ever and ever, Choi Jinri. We love you," one wrote.
Another commented, "People only love you when you're dead. What a sad world. Rest well Sulli."

An investigation into Sulli's death continues as of this writing, with her full autopsy results expected in a few days.
"After receiving the full autopsy results, including a precise opinion, we will close the case as long as no strange anomaly surfaces," a representative said, according to Allkpop.
Fans believe Sulli had been silently crying out for help since 2018. In the TV show "Truth Store," she explicitly stated feeling lonely.
"It seems like I am left alone in this world," she reportedly said. "I try to protect myself but nobody would hear me."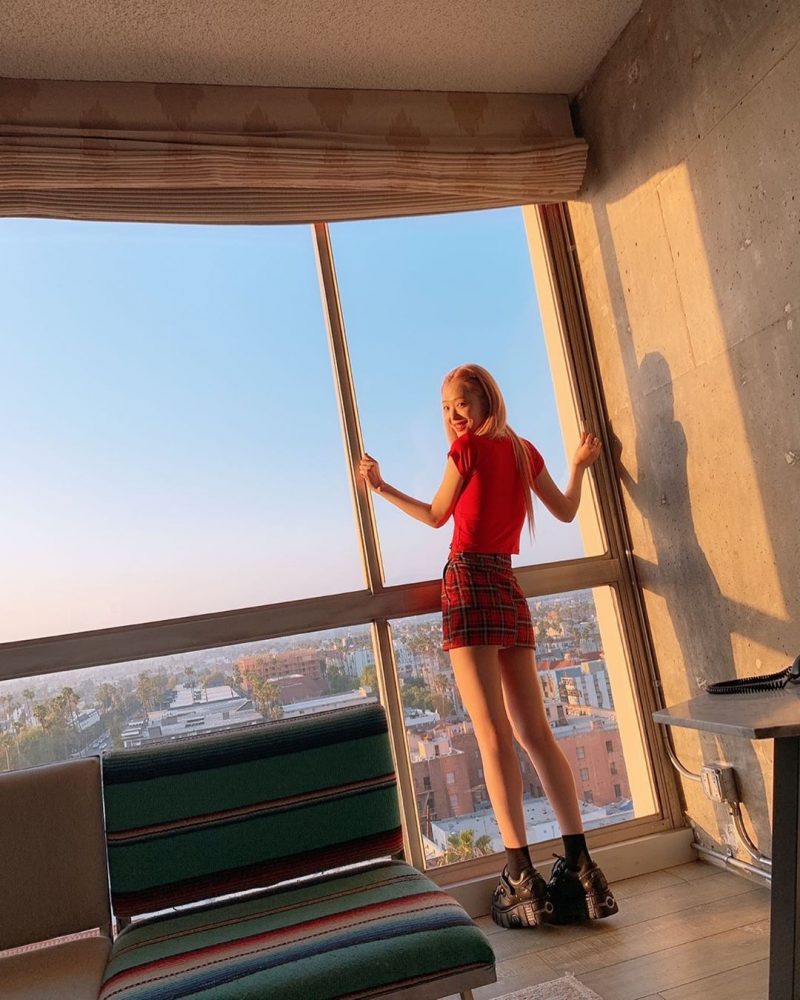 On Tuesday, an industry insider told the Busan Ilbo that Sulli, through her manager, had requested her label, SM Entertainment, to take legal action against her malicious commenters.
While SM Entertainment responded accordingly, it failed to track down such commenters and bring them to justice.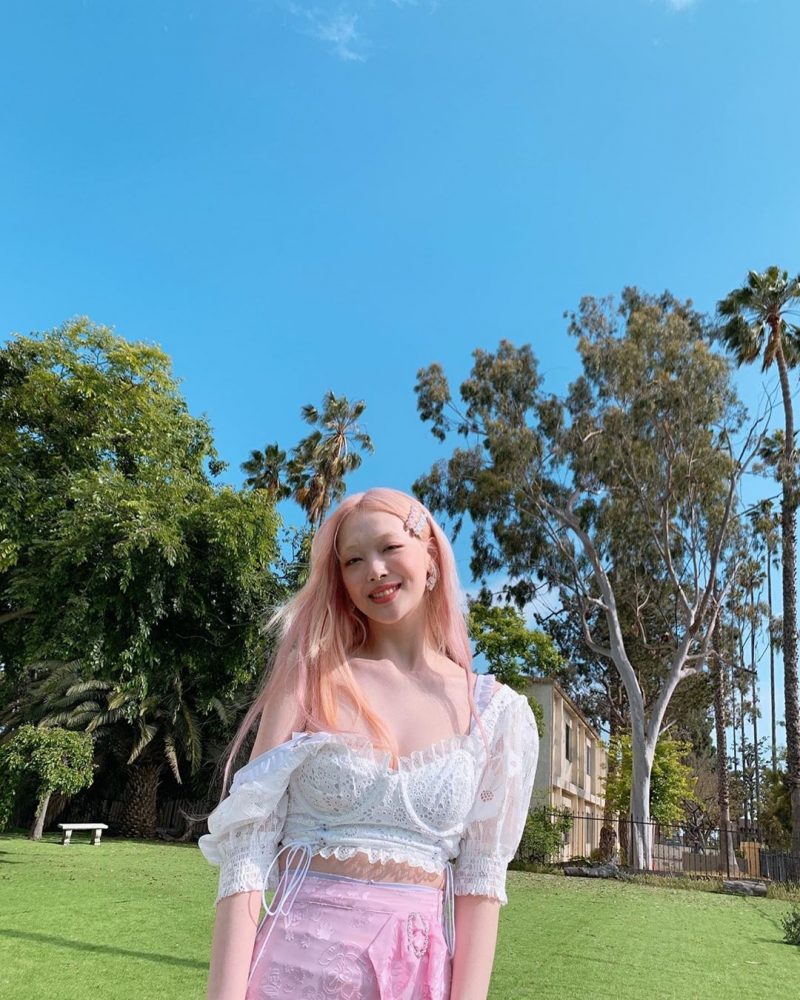 As of Wednesday, nine members of South Korea's National Assembly have reportedly agreed to pass a bill that aims to penalize malicious comments under anonymous usernames.
According to World Today, a subcommittee will gather to review the details of the bill — which has now been nicknamed the "Sulli Law" — in early December.
Featured Images via Instagram / @jelly_jilli