Sulli, the 25-year-old K-pop singer and former member of f(x) was found dead in her home in Seongnam, South Korea on Monday afternoon.
The pop idol, whose legal name is Choi Jin Ri, was discovered by her manager who last spoke to her on Sunday evening but went to check on her after he was unable to reach the singer on Monday, according to CNN.
Although the local police are still investigating the case, the singer's death is suspected to be the result of suicide. An official from the Seongnam Sujeong Police Department said, "Choi seemed to have lived alone in the house, and no signs of a struggle or forced entry has been identified to suggest homicide," according to The Washington Post.
View this post on Instagram
Police have also discovered a note at the scene, believed to have been written by Sulli, describing her state of mind, according to CNN. They have however confirmed that the note is not a suicide note nor a diary entry and its contents will not be disclosed to the public.
Sulli's career began in 2005 as a child actress and later as a member of girl group f(x) as a teenager. In 2014 she announced her break from the entertainment industry, noting that the spread of malicious rumors and cyberbullying had left her both mentally and physically exhausted.
A year later, she officially announced her departure from f(x) to focus on her acting career but returned to the music industry as a solo artist in 2019.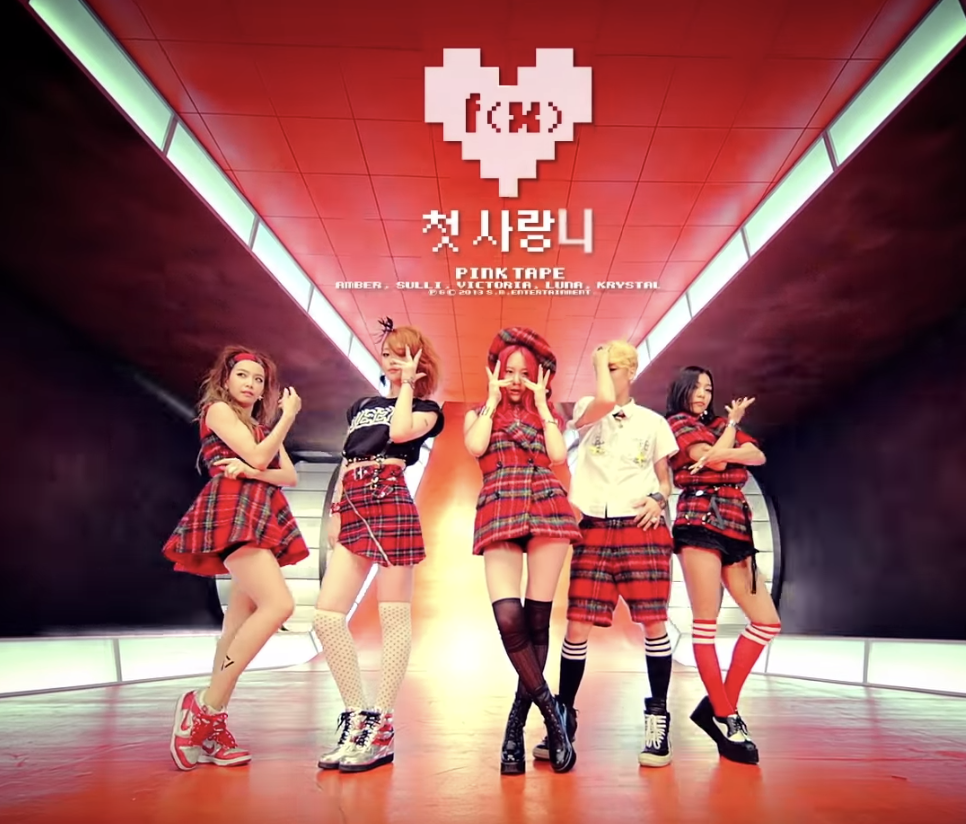 In a very rigid and strict industry, Sulli challenged the idea of how a K-pop idol should behave in the public eye, even speaking out about her struggles with mental health issues such as panic disorders and social phobia.
The break in tradition brought on cruel remarks as critics looked for any possible reason to viciously attack the singer online.
In 2014, photos from paparazzi caught Sulli dating an older rapper, which she later publicly acknowledged — a rare move in the K-pop industry in which stars face pressure to stay single. She also appeared in public without wearing a bra, saying that she felt more comfortable without one. Both moves were savagely criticized by online trolls.
View this post on Instagram
In an Instagram post from last year, Sulli spoke candidly about her struggles, stating, "Even close people left me… I was hurt by them and felt there was nobody who understands me, which made me fall apart."
Additionally, Sulli had suffered the loss of a close friend and SM label-mate, Jonghyun in 2017. The SHINee idol was confirmed to have died by suicide and Sulli was present at his funeral.
Constantly being in the public eye as high-profile K-pop idols put young performers under intense pressure, leading to a mental health crisis within the industry.
View this post on Instagram
In May 2019, singer and actress Goo Hara posted the word "Goodbye," on her Instagram account and was later found unconscious in her home. She was rushed to the hospital in time where she eventually regained consciousness.
If you or someone you know has been showing signs of self-harm or suicidal tendencies, please contact your local suicide prevention hotline. For those in the US, please reach out to Suicide Prevention Lifeline at 1-800-273-8255 or Counsel24 if you are in South Korea at 1566-2525.