Two college students from Oregon are facing a criminal complaint from Apple after allegedly using thousands of counterfeit iPhones from China to cheat the company out of nearly $1 million.
Zhou Yangyang and Jiang Quan are accused of sending the company fake devices to be replaced with brand-new genuine models, South China Morning Post reports.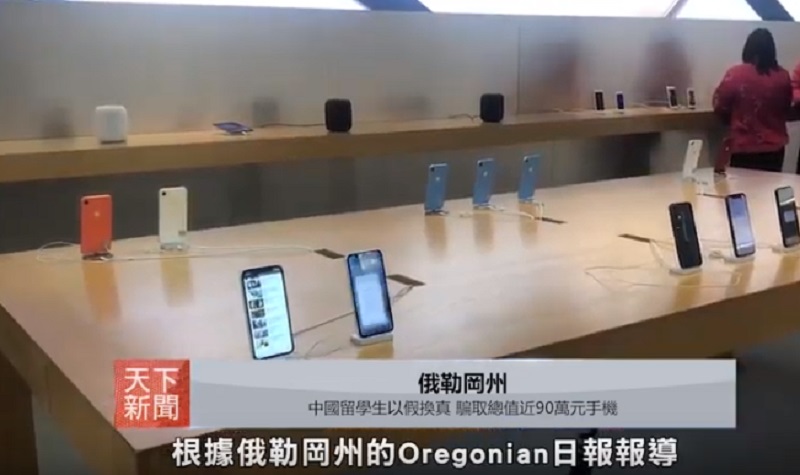 Between Apr. 2017 and Mar. 2018, Apple reportedly completed 1,493 out of the 3,069 repair requests by the pair, prosecutors claimed. In total, Apple has given the two students $895,800 worth of replacement units.
While none of the Chinese phones were recognized by the company as counterfeits, over half of them were returned to the pair because Apple engineers believed they had been "tampered" with, which invalidated the warranty.
Zhou and Jiang, who are both Chinese citizens, allegedly sourced thousands of fake iPhones from China with an accomplice.
Based on court documents filed last month, the pair would then use the phones to make fake repair requests to Apple, complaining that the phones are faulty and would not turn on.
As the counterfeit devices are so meticulously made to look almost exactly like the original, even Apple engineers were convinced that they are authentic units.
Upon receipt of the original iPhones from Apple, Zhou, and Jiang would then mail the units to China to be sold.
Jiang's mother, who is also named in the complaint, allegedly aided the two in the operation, wiring the profits from the sold iPhones back to Jiang's US bank account.
Customs and Border Protection stumbled upon their scheme after intercepting 95 fake phones being sent to the pair, stated an affidavit provided by homeland security agent Thomas Duffy.
A search of Jiang's home in March last year yielded over 300 counterfeit devices and some incriminating paperwork.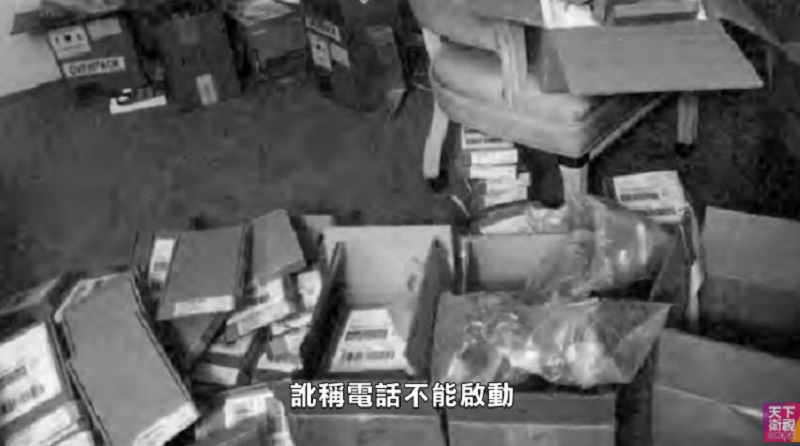 According to Duffy, Jiang detailed the entire operation to him during an interview in back in December 2017. While Jiang admitted that he sent thousands of phones to Apple and was paid by his Chinese associate, he made no admission that the iPhones they submitted for "repairs" were counterfeit.
Jiang is facing trafficking counterfeit goods and wire fraud charges, while Zhou faces a charge on submitting false information on export documentation.
Featured image via YouTube/Sky Link TV News