Jaykeeout, a South Korean YouTuber behind the channel JAYKEEOUT x VWVB who likes to spread good vibes, recently gave out gifts to homeless people in celebration of this year's "family month."
In the YouTube video posted on May 30, Jay went out shopping for gifts to give out to the homeless people near Seoul station.
"Today, at Seoul station, where a lot of homeless people are, we'll be giving them a little gift," he said in the video. "It might not be something expensive, but it could mean a little to them. So, we will be doing that for this family month."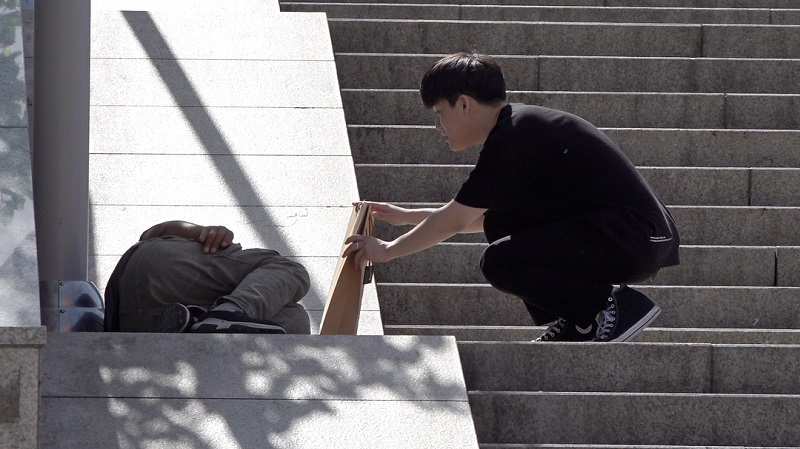 In Korea, the month of May is always considered as "family month" in the country, mainly because of the three special holidays that occur in this month, including Children's Day (May 5), Parents' Day (May 8), and Teachers' Day (May 15).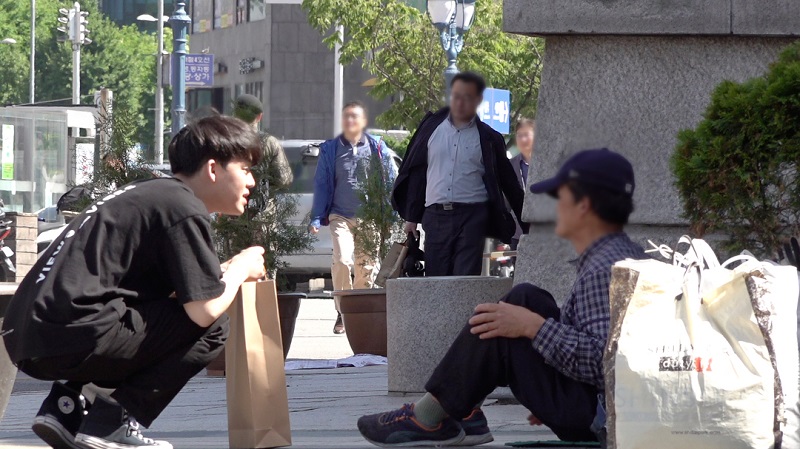 In the video, Jay shops for some essential items that some people would find useful when staying out on the streets like a fan, slippers to protect their feet, and a first aid kit.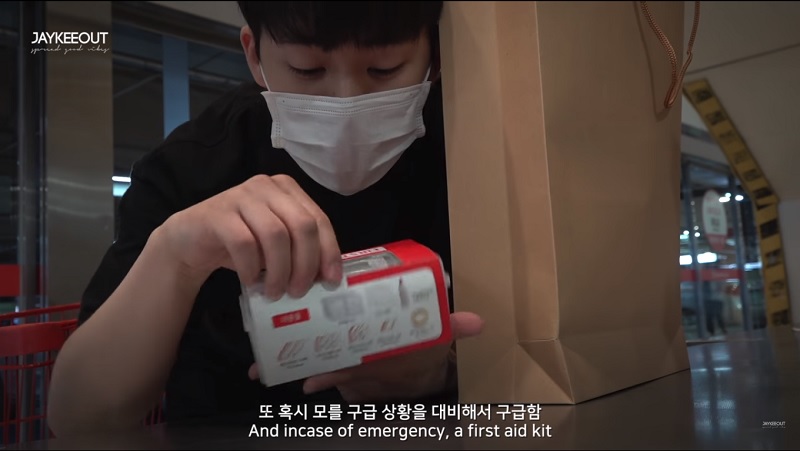 Jay certainly helped a few of the homeless people at Seoul station, thanks to the slippers and first aid kits that he included inside the gifts, which will prove to be quite useful to them.
Featured Image via YouTube / JAYKEEOUT x VWVB