Several universities in South Korea are now offering dating courses to tackle the decreasing birth and marriage rates in the country. Students who register in these courses would have to date their classmates as part of its curriculum.
Professors at Dongguk and Kyung Hee universities in Seoul will teach the students about dating, love, sex and relationships, according to The Telegraph. The educational institutions aim to help reverse the ever-growing trend of younger generations moving away from traditional family lives.
This sharp decline has given rise to a new term in the country called "sampo generations," which refers to younger people who have given up on dating, being in a relationship, wedlock and childbirth due to extreme economic pressures such as housing costs, tuition fees and unemployment rates.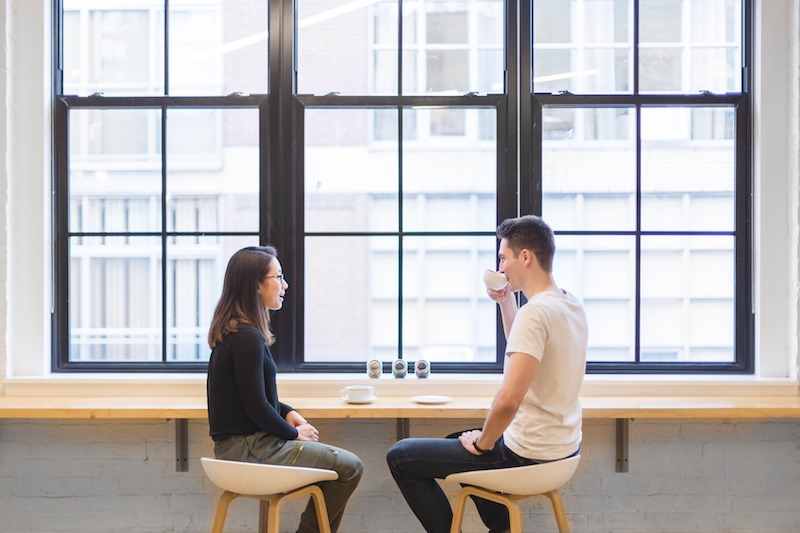 Professor Jang Jae-sook founded the "Marriage and Family" course at Dongguk University. Students who take the course will learn how to maintain a healthy relationship as well as find the right person for them, Express reported.
"Korea's fall in population has made dating and marriage important but young Koreans are too busy these days and clumsy in making new acquaintances," the professor said.
The students are required to go on a date with three of their classmates for a month each, and discuss certain topics and come up with scenarios such as jealousy and cheating as part of their homework.
Professor Jang came up with this idea as part of the course curriculum with the idea that real-life experience is just as important as studying theory.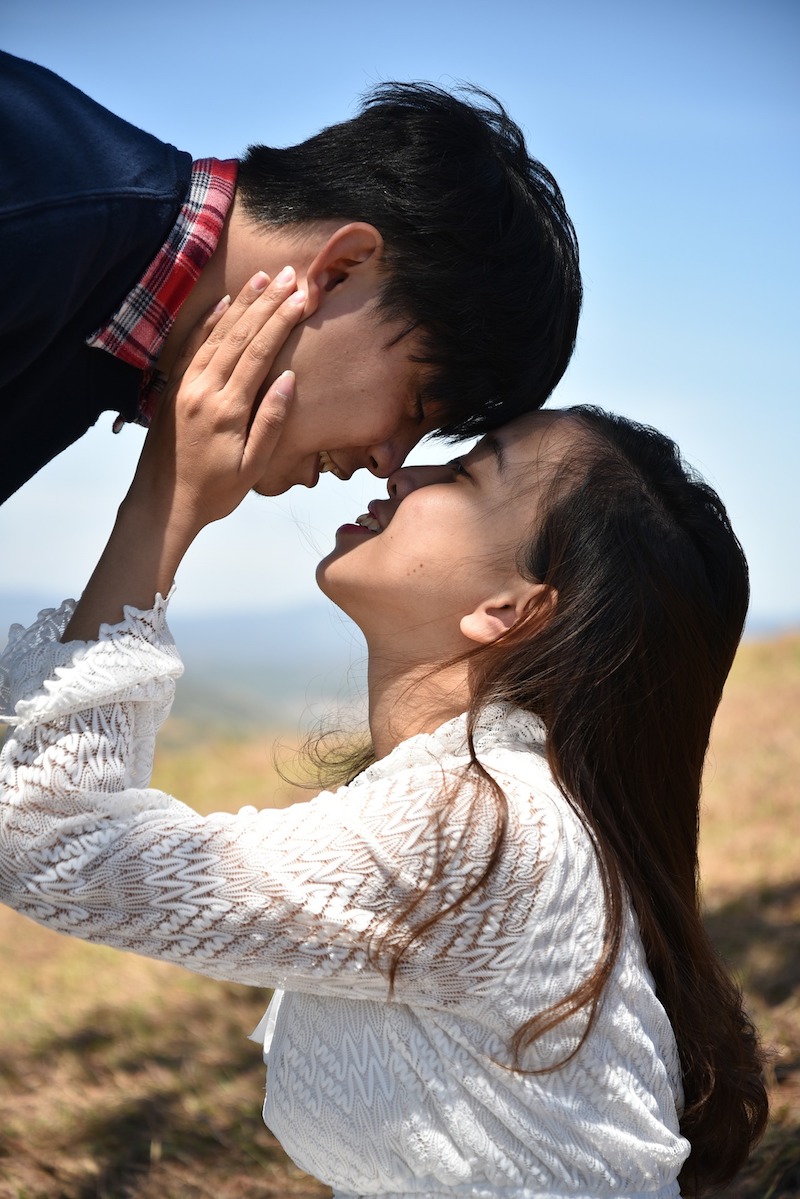 South Korea is currently going through an alarmingly low marriage rate. According to Statistics Korea, only 281,600 marriages were recorded in 2016. This is down by 7% — or 21,200 — from the data gathered in 2015, Korea Herald reported. It's the second lowest rate in the country since 1977.
South Korea's crude marriage rate — the number of marriage per 1,000 people in the country — also showed an extreme drop to 5.5 last year compared to how it was when the statistics began in 1970 with 295.1.
The country also suffered its lowest birth rate ever recorded. Last year, only 406,300 babies were born in South Korea, The Hankyoreh reported. Seoul already spent 80 trillion won (more than $70 billion) to counter the country's drastic birth rate drop.
Featured Image via Wikimedia Commons / Matt and Nayoung Wilson (CC BY 2.0)