During a live-stream of the Olympic opening ceremony in Pyeongchang, one part of the performance modeled after the South Korean flag apparently wasn't obvious enough for many viewers.
WOWOWOW pic.twitter.com/GtnFbiGQw8

— جميلة (@jamiletchankai) February 9, 2018
Upon first glance, some thought it reminded them of a certain company ad promotion: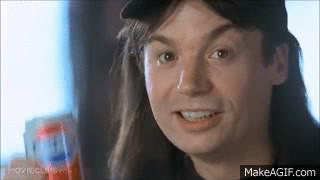 Apparently no one knows what the South Korean flag looks like and only recognized its similarity to the Pepsi logo:
Didn't know Pepsi sponsored the #Olympics2018 pic.twitter.com/UEg4dkxPwg

— Ben Torgersen (@TorgersenBen) February 9, 2018
my stupid mind thought it was a pepsi logo pic.twitter.com/eXUMTJLvrD

— suℓay🐇 (@siriusuho) February 9, 2018
First glance it looks like a Pepsi commercial. pic.twitter.com/9UKXkux0vU

— Owen Russell (@OrussellRussell) February 9, 2018
I for one am sick and tired of the commercialization of the olympics. South Korea making a giant human Pepsi logo during the opening ceremonies?? For shame. pic.twitter.com/9lu0z1xTll

— KurtisBlowVEVO (@BWetherJohnson) February 9, 2018
Nice work on the ambush marketing Pepsi #PyeongChang2018 #OpeningCeremony pic.twitter.com/ZsxIoK7cwm

— Martin Ross (@martingrantross) February 9, 2018
Me: Mom look at this, amazing right?
Mom: What is that. Pepsi.
Me: Mom, noooo. It's South Korea's flag

— Bad Dess (@RVisGoddess) February 9, 2018
For some reason I really want a Pepsi 🤔 https://t.co/8OUs2GXPLY

— Raphael de l'Ghetto (@KonaDrake) February 9, 2018
For reference, this is what the latest Pepsi logo looks like: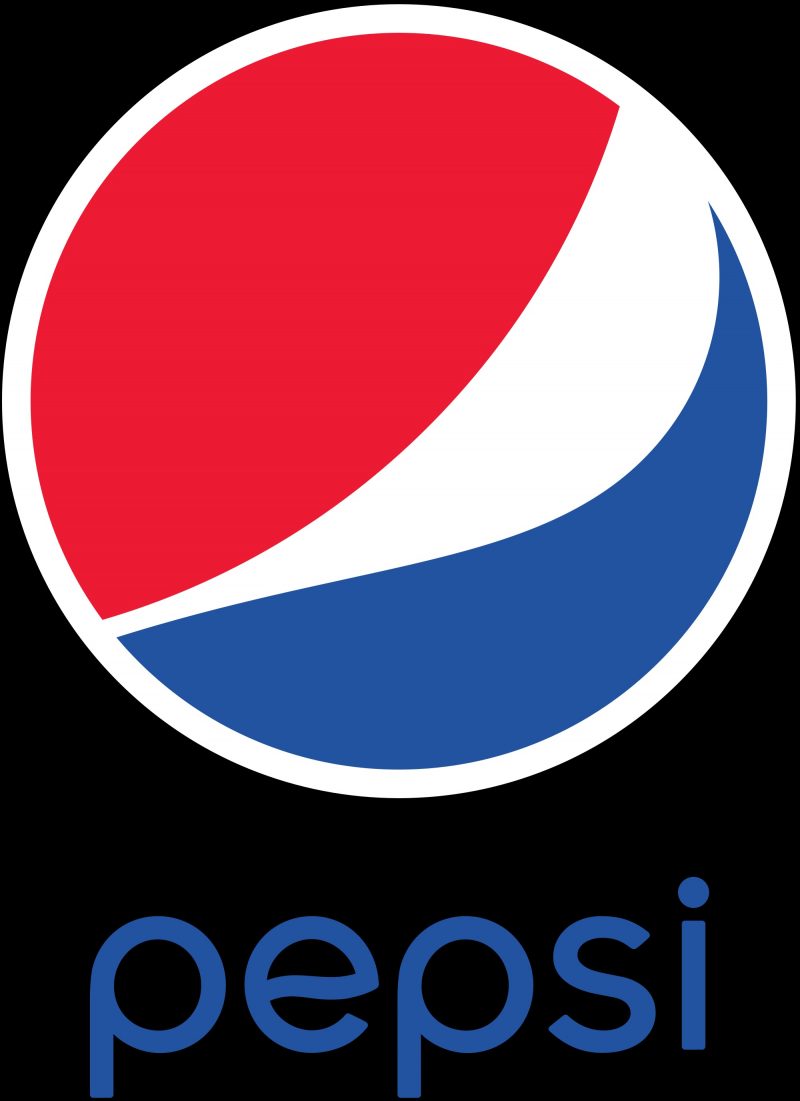 And this is what the South Korean flag looks like: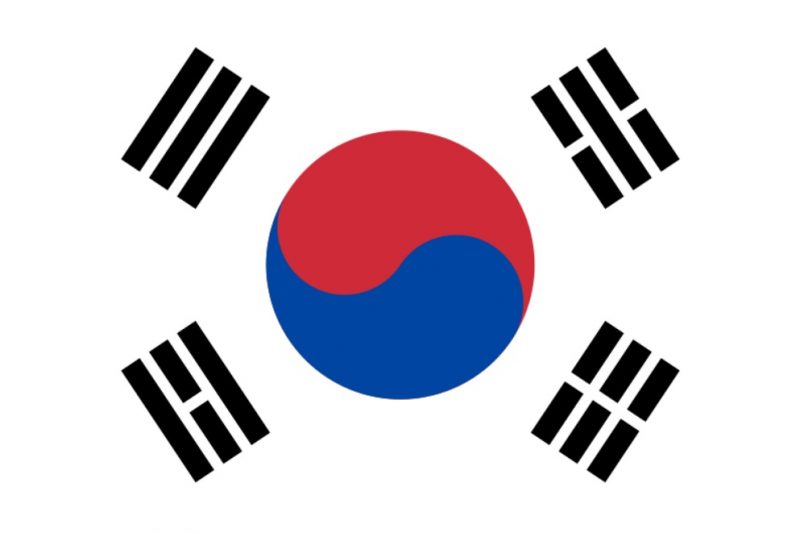 But it's also possible people confused it with an older version of the logo they may have known for years:

I hope we all learned an important lesson today.