South Korean figure skating superstar Yuna Kim is not competing at the 2018 PyeongChang Olympics, but her presence was certainly felt on day one.
Queen Yuna lights cauldron for Pyeongchang Games #OpeningCeremony

Long live the Queen~~!!#YunaKim #PyeongChang2018 #torchbearer #QueenYuna #성화봉송 #torchbearer #김연아 pic.twitter.com/D5yE6ua4Ax

— Sulim book (@SulimBook) February 9, 2018
Kim was chosen to do the honor of lighting the Olympic cauldron during the opening of the Olympics, and put on a show for an adoring crowd by performing a short skating routine before the torch was handed to her.
Beloved at home and adored all over the world, the 27-year-old star did not veer too far away from the Olympic spotlight after her retirement in 2014 when she was named an official ambassador for the 2018 PyeongChang Olympics.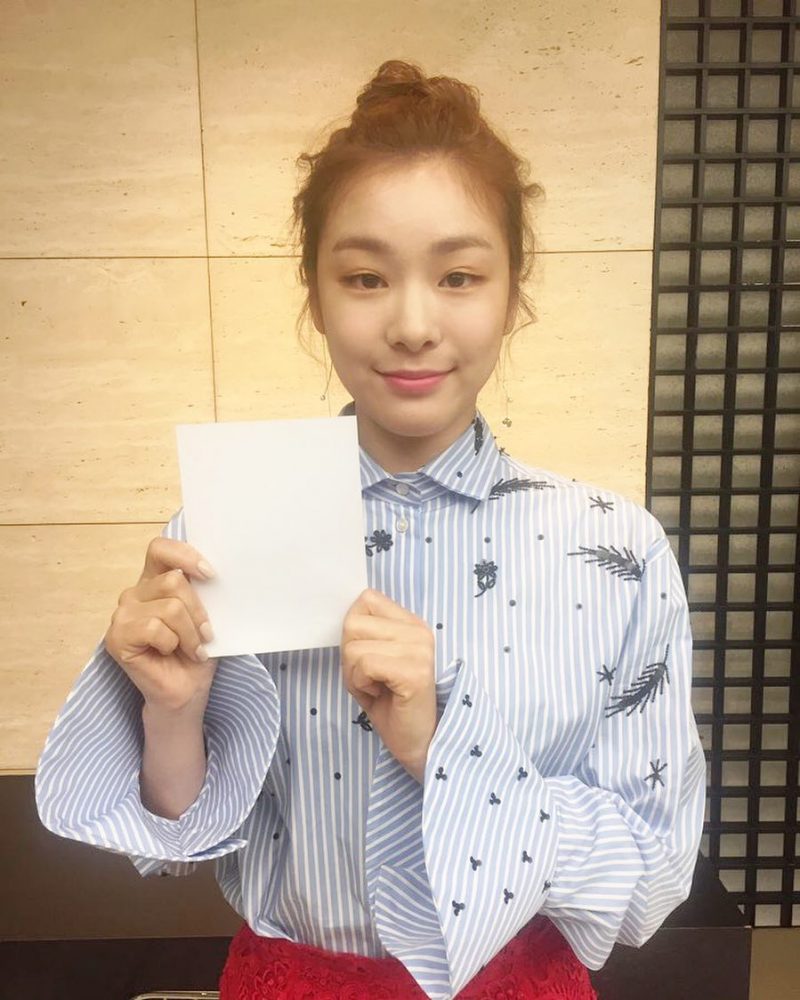 A household name in South Korea where she is fondly called "Queen Yuna", Kim first captivated the global audience when she won gold at the 2010 Vancouver Olympics.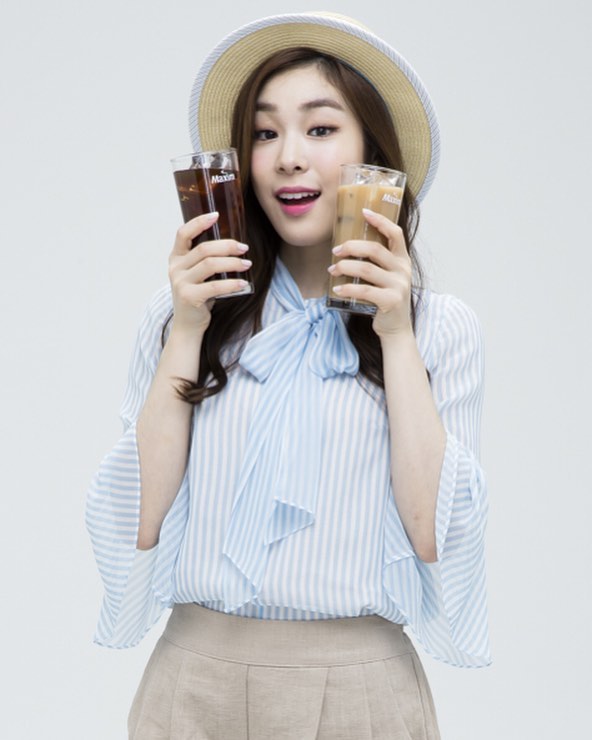 Her historic victory made her the first South Korean skater to earn a medal in any figure skating discipline at the Olympic Games.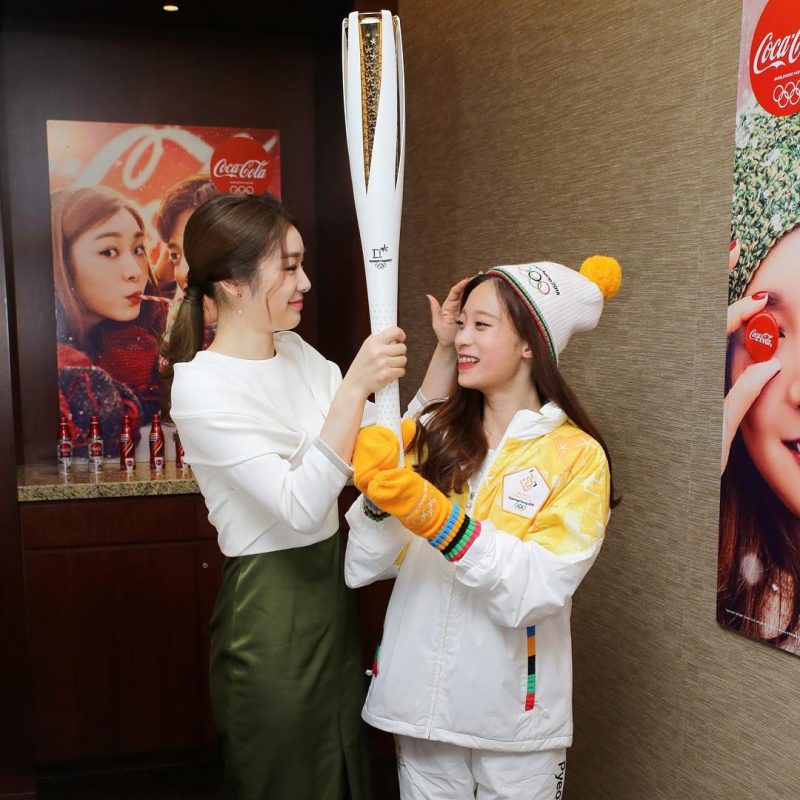 Kim, who was the highest paid athlete in the XXI Olympic Winter Games, consistently landed on the Forbes list of top-earning sportswoman in the world from 2010 to 2014.
Kim has since used her popularity and influence to help others after being appointed as a UNICEF Goodwill Ambassador in 2010.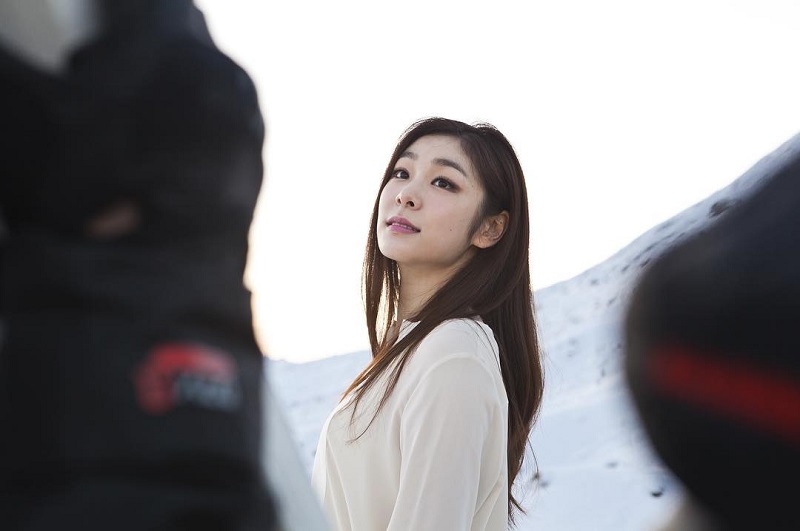 Aside from participating in relief efforts helping numerous countries hit by calamities, Kim also donated her own silver prize money of $27,000 from the World Figure Skating Championships to victims of the Japanese earthquake in 2011.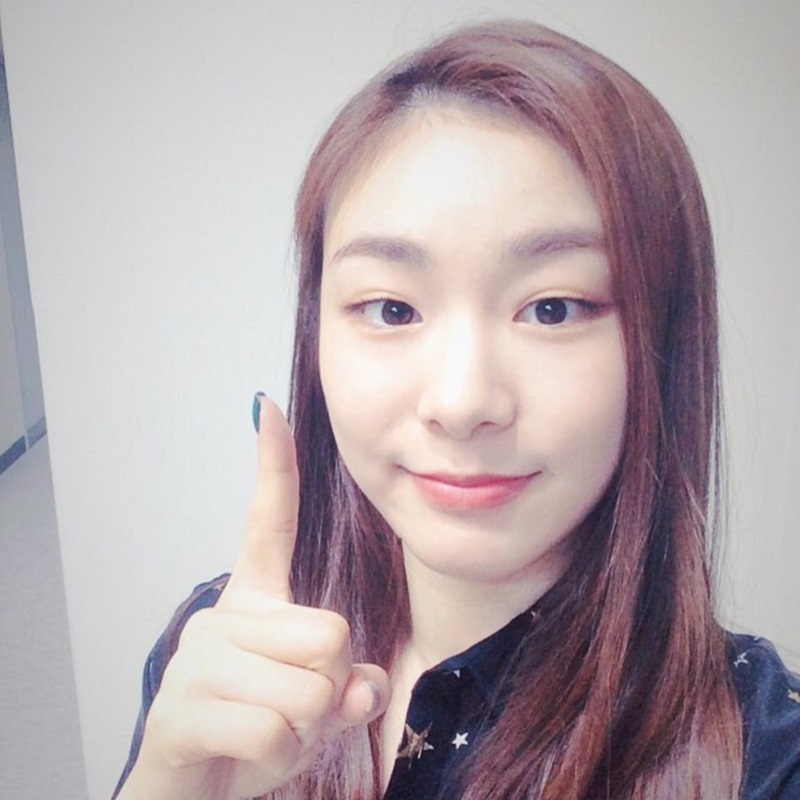 Time magazine also listed her among its "100 of World's Most Influential People" in 2010 with U.S. skater Michelle Kwan, the most decorated figure skater in U.S. history, writing her profile.
"Kim's inspiring performances in Vancouver changed the face of figure skating forever," Kwan said. "Those 6½ minutes on the ice left not only a mark in the record book but also an indelible impression on millions of young girls around the world."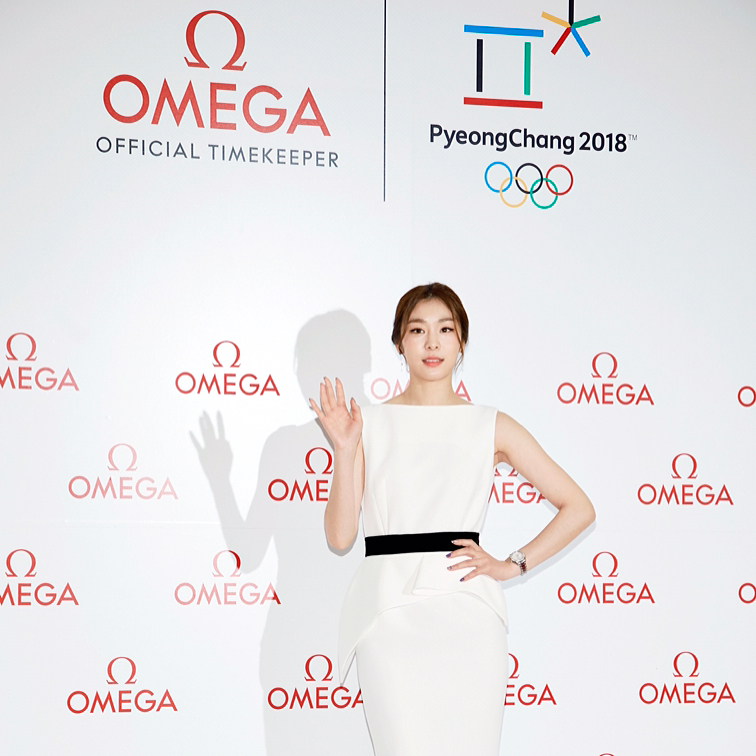 Long live our queen!
Feature Image (left) via Instagram/yunakim, (right) via YouTube