Donald Trump's lavish Korean dinner previously made headlines for its 360-year-old soy sauce and traditional stone pot cooking, but only a few outlets noticed the shade served alongside the meal.
During the main course — kalbi, japchae, and assorted banchan — a single shrimp, plated on a stone dish, made a bold statement, as it was said to have been caught off the collection of islets known as Dokdo.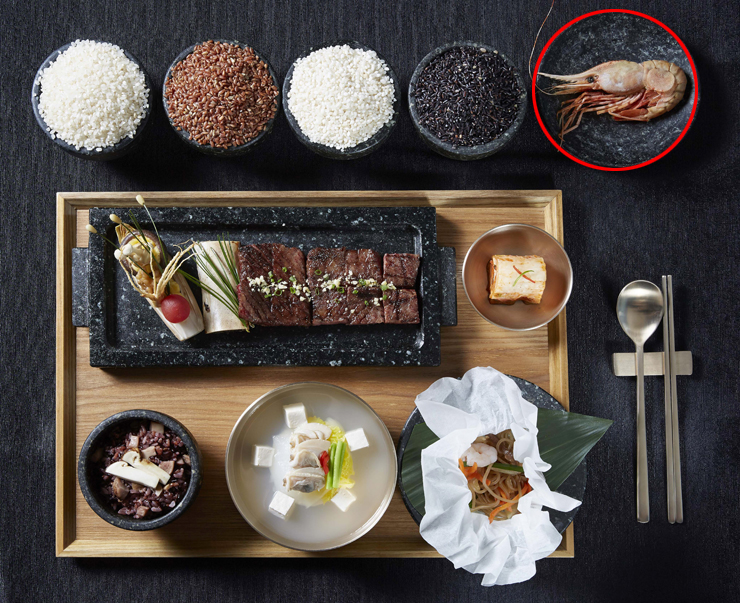 The islets, 46 acres split between two major islands and a collection of other rocky land forms, are a longstanding point of contention between Japan and South Korea, who both lay claim to them and the sea in which they reside. While the South Korean government refers to the islets as "Dokdo" and the sea as the "East Sea", Japan has labeled them "Takeshima" and the "Sea of Japan", respectively.
In the past, marketing campaigns aggressively touted Korean ownership of the islets throughout South Korea and the U.S., even going as far as masking the ads as part of a tourism promotion, despite the area being practically desolate.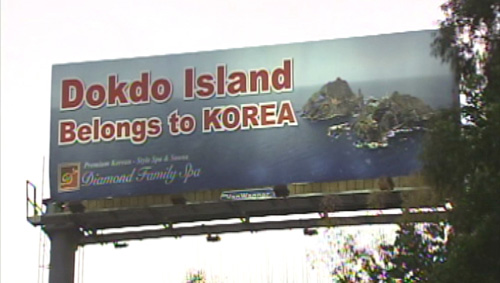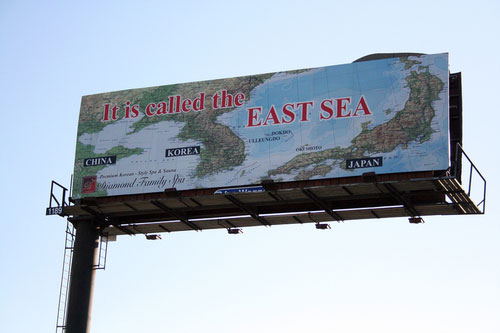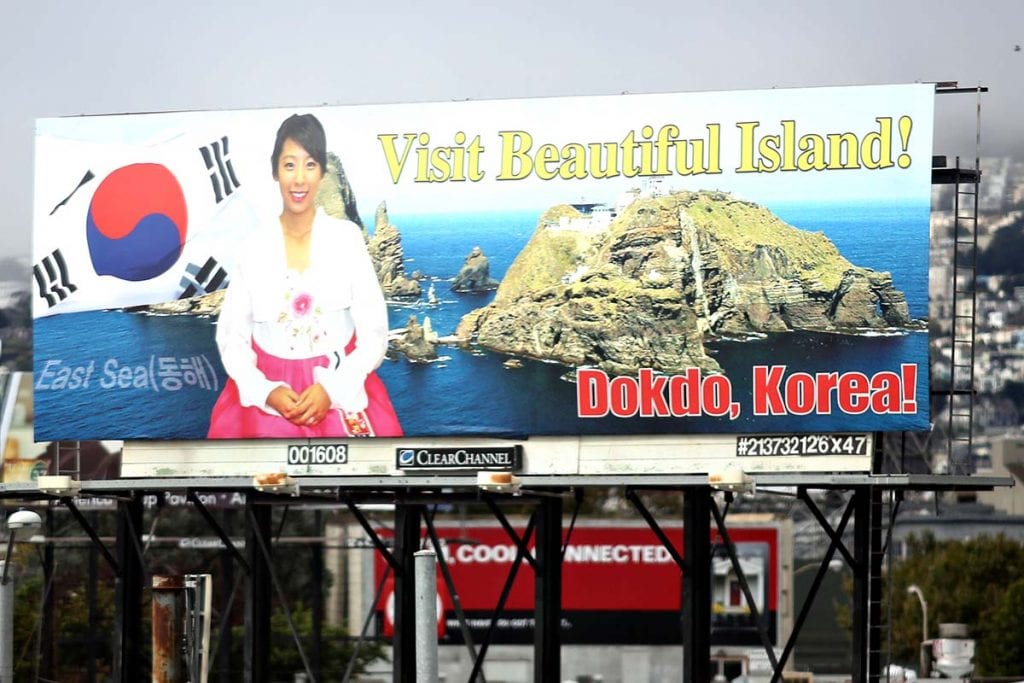 The campaign peaked in 2012 when singer Kim Jang-Hoon sponsored an ad that ran in New York's Times Square, with plausible yet unfounded rumors stating he went bankrupt in the process.
Kim had previously made headlines for swimming to Dokdo in an effort to promote awareness for Korean ownership of the islets.
It should therefore come as no surprise that a small, unassuming shrimp would make such a big statement at the presidential dinner.
While South Koreans may have felt pride in the dish, the Japanese were not amused, hailing the meal as "anti-Japanese" and stating that the Korean government had "poured cold water on the relationship between Japan and the U.S." in their efforts to retain their claim of the islets.
A South Korean official speaking on behalf of President Moon Jae-In felt otherwise.
"We think President Moon would like Trump to have a balanced perspective on these issues," the official said.