After stirring up controversy and criticism, the South Korean government retracted their set of guidelines for broadcasters that restricts the airtime of K-Pop stars, actors, and singers with "similar external appearance."
According to the Ministry of Gender Equality and Family, their recommended guidelines were aimed to combat a phenomenon called "lookism," which refers to prejudice based on a person's appearance.
The guide, which was first published in 2017, has since undergone revisions. Changes released on Saturday discouraged broadcasters from airing entertainers — especially K-pop idols — who look the same "in too high a proportion," according to Insight.
"Are the singers on TV music shows twins?" the guide asked. "They seriously look identical. Most are idol group members."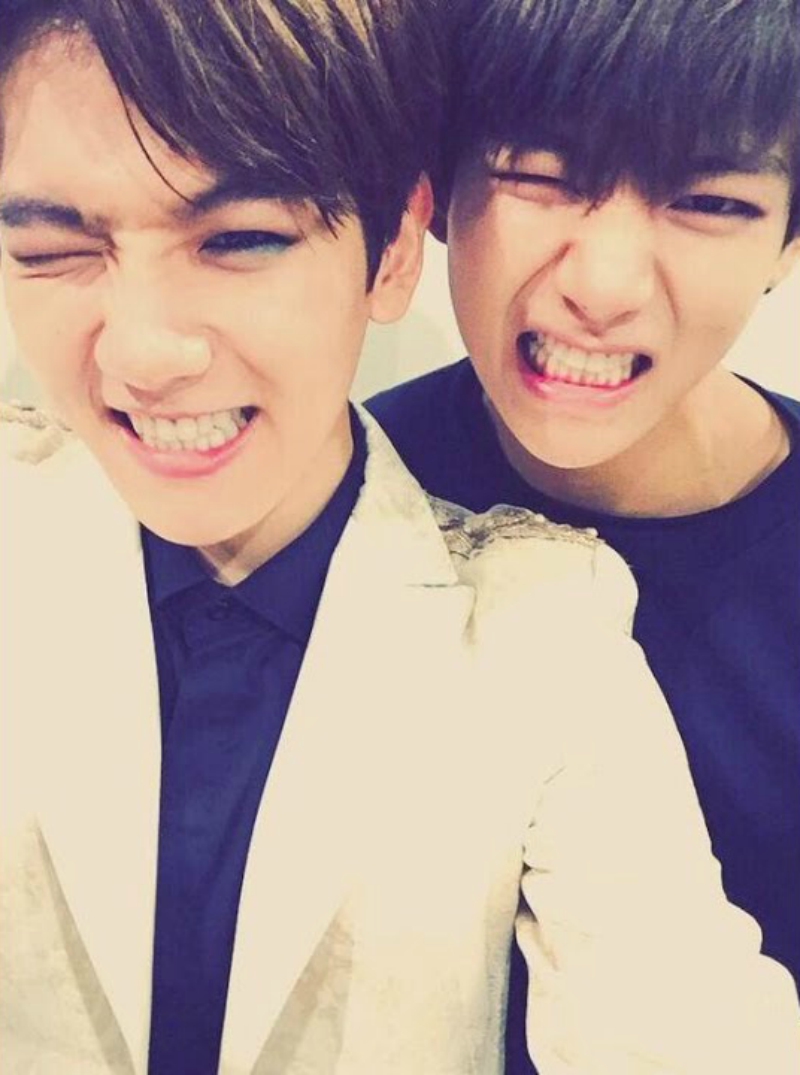 It also described what it refers to as the "uniform look."
"Most of them have a slim body, light skin, similar hair style, body-revealing attire and similar makeup."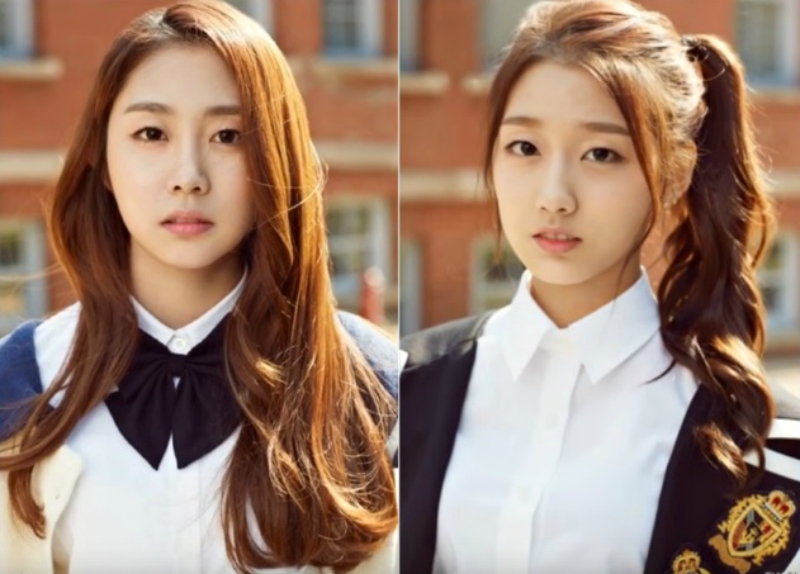 The guidelines went on to discourage excessive make-up and "revealing" clothes, particularly among women.
"Don't wear too much makeup that is not appropriate for the occasion, wear revealing or tight clothes, or reveal body … Broadcasters must refrain from producing [programs] or expressions that focus on the external appearance of women."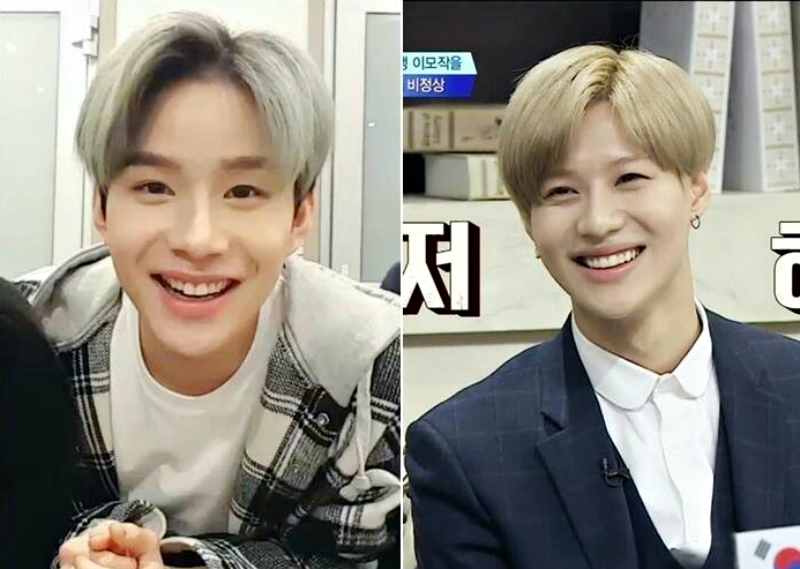 The guidelines have drawn mixed reactions across the nation. Rep. Ha Tae-keung, a member of the minor opposition Bareunmirae Party, argued that beauty is a matter of individual taste and must not be subjected to government regulation.
"The gender ministry says K-pop idols should not star together on television because they are all skinny and pretty with pale skin. What's the difference between this and the crackdowns on the length of hair and skirts during the military dictatorship of Chun Doo-hwan?" said Ha, according to the Korea Times.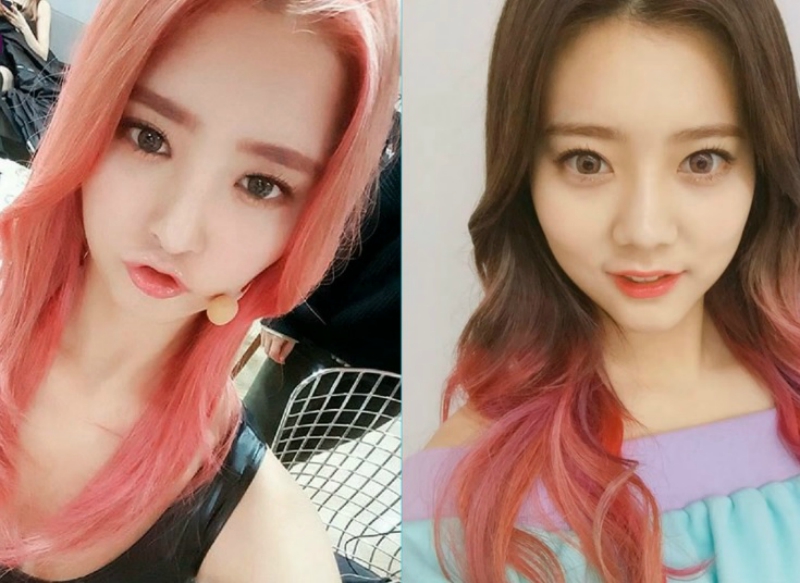 Others found merit in the recommendations, especially regarding outfits of girl group members.
"I agree with the ministry's efforts to make changes in the broadcasting scenes where commercialization of sex is prevalent," a netizen commented.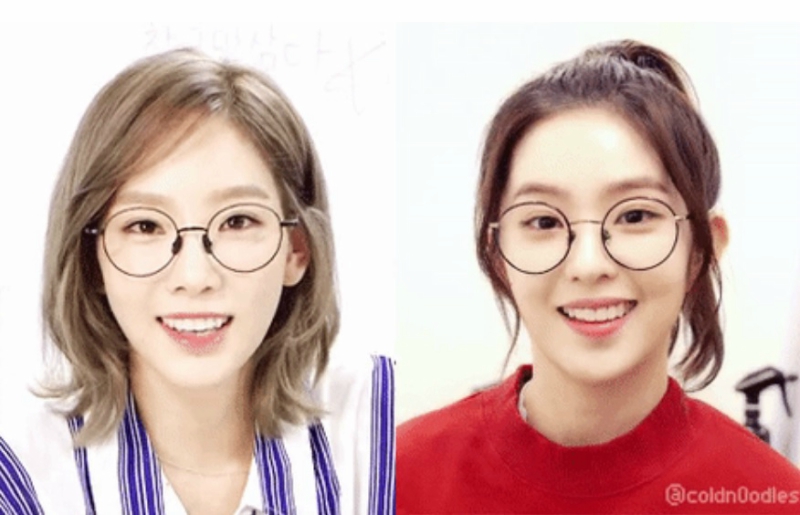 In a statement on Monday, the ministry pointed out that the guidelines are merely recommendations. Ultimately, it is the broadcasters' discretion to follow them or not.
Featured Images / Pristin's Pinky (left) and Twice's Tzuyu (right)