South Korea's telecom authority is fining Facebook for illegally limiting user access which resulted in slowed connections in 2016 and 2017.
On March 21, the Korea Communications Commission (KCC) said that Facebook violated the law after rerouting some users' access to networks in Hong Kong or the United States — instead of local internet service providers (ISPs) — without due notification.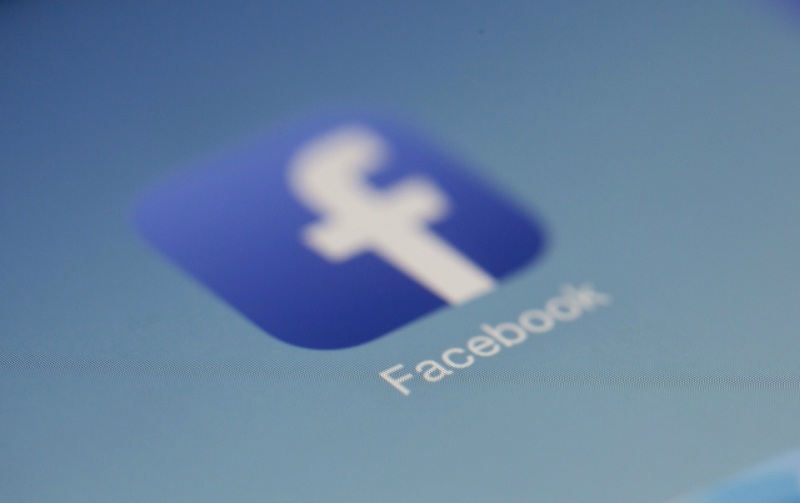 The move slowed connections by up to 4.5 times for some users. Others complained that they could not play videos on the social network, ABC News reported.
As per Statista, there were 14.5 million Facebook users in the country in 2017, a figure expected to hit 14.84 million this year.
Two providers, SK Broadband and LG Uplus, received an average of 10 and 34 complaints per day, respectively, on slow connections.
The providers argued that Facebook should share the cost of maintaining the heavy data traffic generated by its operations, but the social network giant refused. Instead, it only paid KT Corp. for the use of its cache server, according to Yonhap News.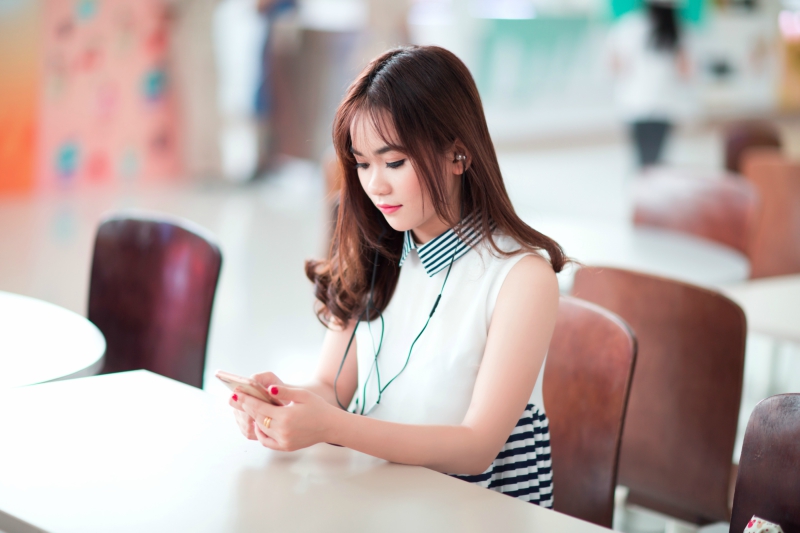 KCC, which started investigations last May, said in a statement:
"Facebook did not actively look into the complaints from local telecoms service providers that users are complaining about slower connections and as a result its service quality was not maintained at an appropriate level.
"When controversies erupted in South Korea about Facebook's rerouting, the company restored the connections to their original state around October and November of 2017."
For these reasons, the telecom authority is seeking 396 million won, or around $368,280, from the social network giant in fines.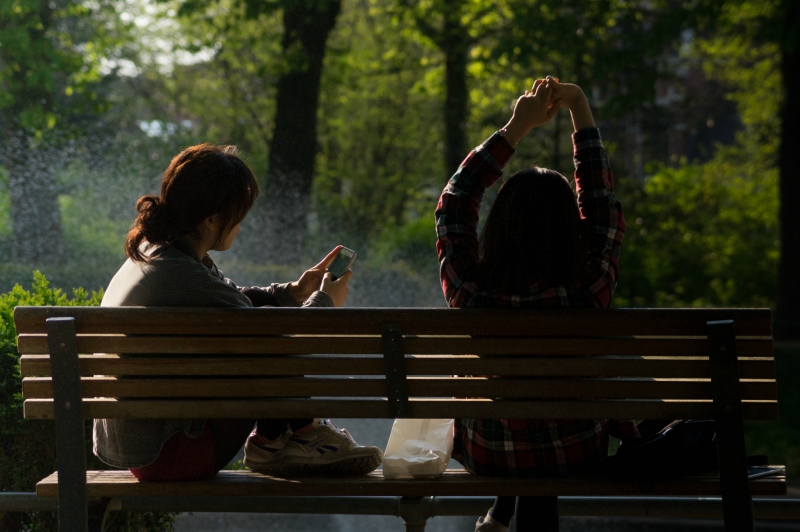 In defense, Facebook argued that its terms of service do not guarantee that its services will not experience delays or interferences.
The company said in a statement:
"We are disappointed with the KCC's decision. We strive to deliver optimal performance for all our users and will continue working with Korean internet service providers toward this goal."
KCC rejected Facebook's argument and recommended amendment of its terms of service.
Featured Image via Flickr / Marc Smith (CC BY 2.0)