An Indonesian soldier who died while saving children from a sinking vehicle is now being hailed as a hero.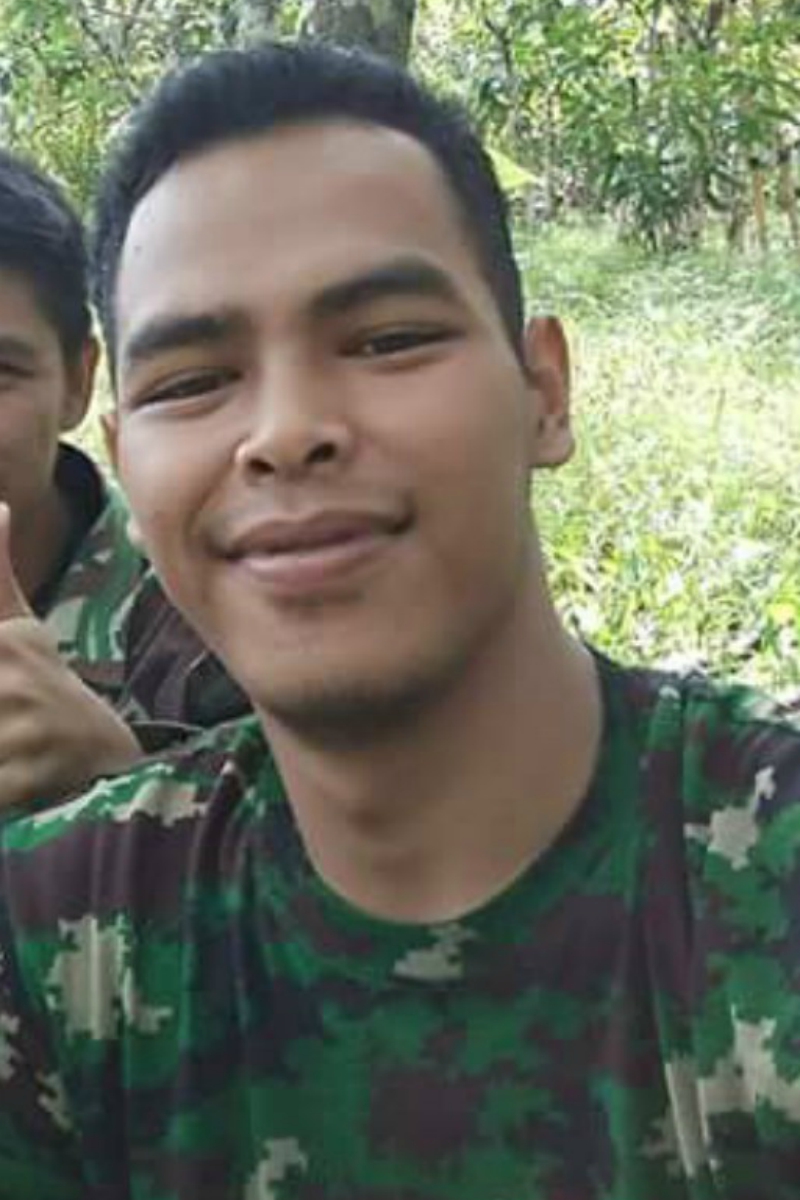 Randi Suryadi, 25, was among a group of soldiers who got into an accident involving an armored personnel carrier with 14 preschoolers and six teachers.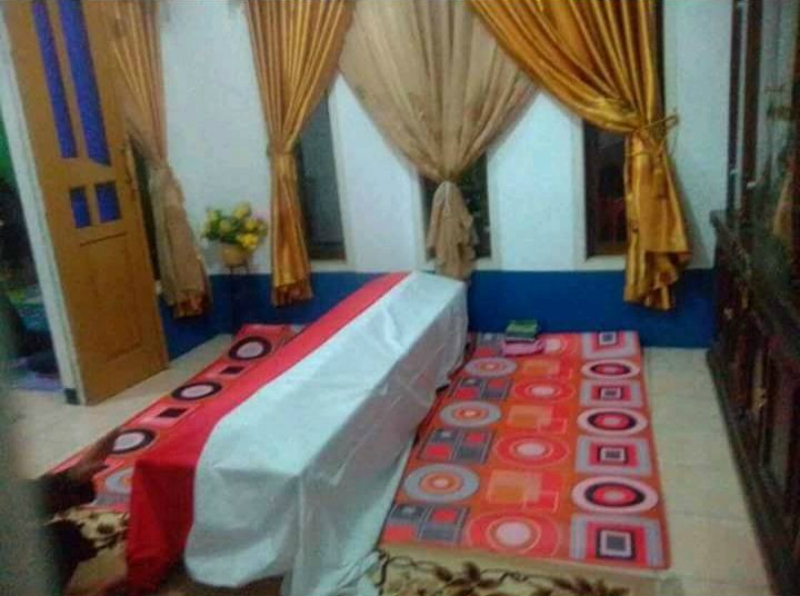 The preschoolers were part of dozens from several schools who came to an Army Strategic Reserves Command (Kostrad) base in Purworejo, Central Java, for a field trip on March 10.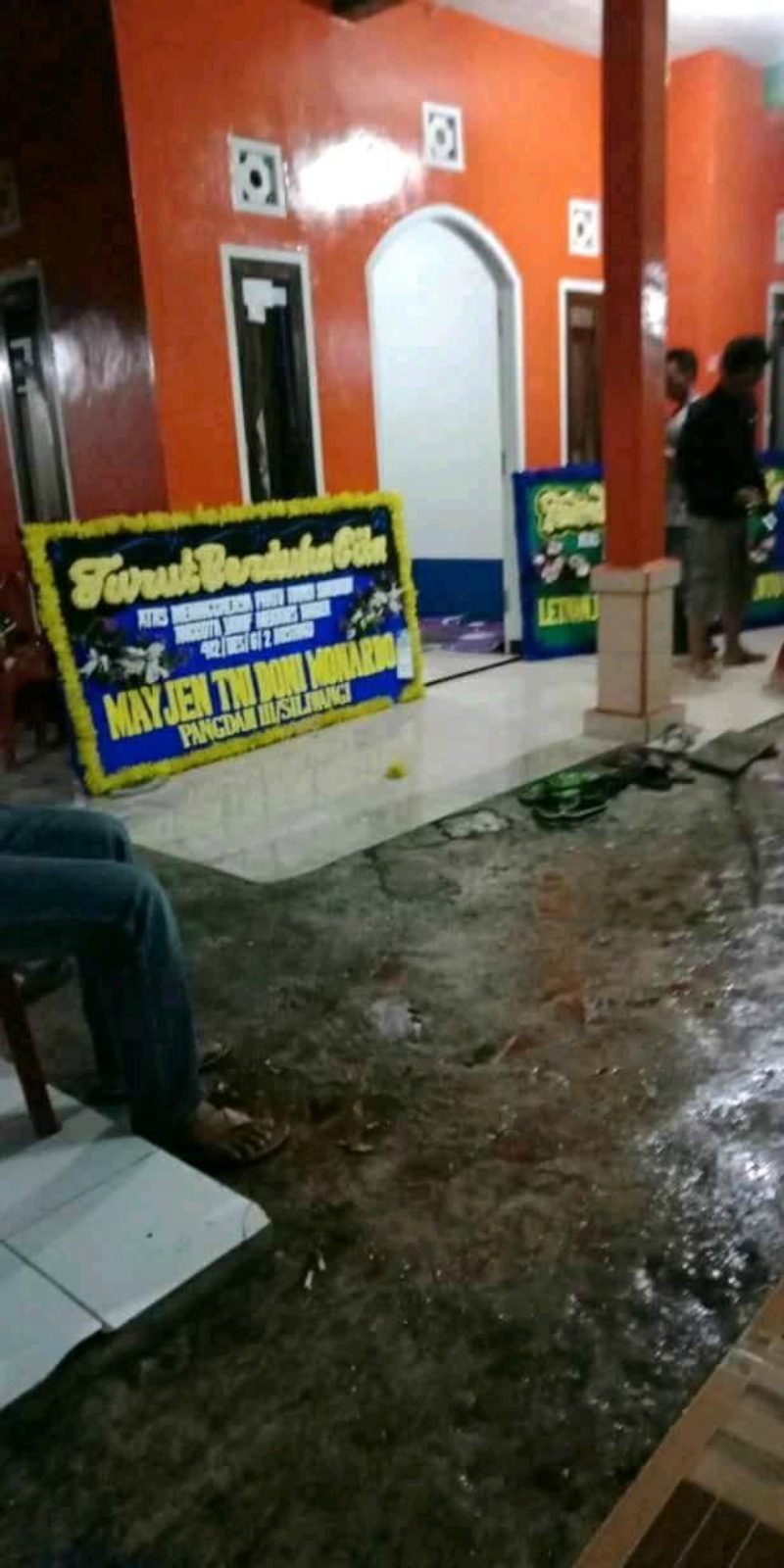 According to The Jakarta Post, the students rode three M113 armored personnel carriers, one of which slipped and fell into Bogowonto River.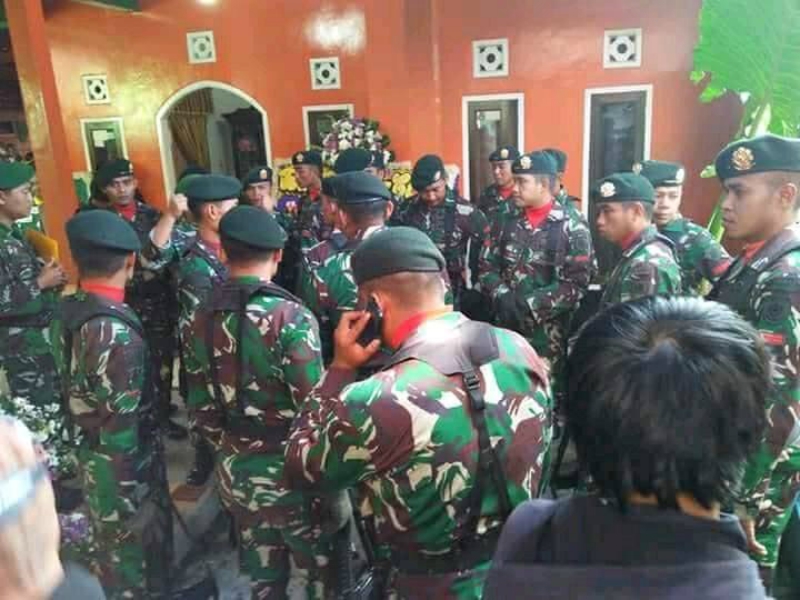 Along with his comrades, Suryadi saved the children before he succumbed to exhaustion and was taken by the current. He was supposed to get married next week.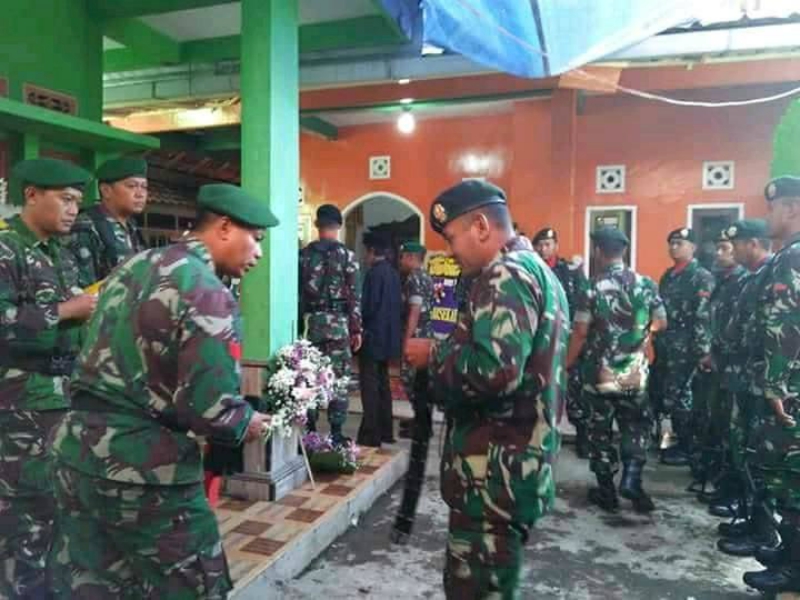 Principal Iswandari of Ananda Preschool, 51, also died in the accident that occurred around 10:15 p.m.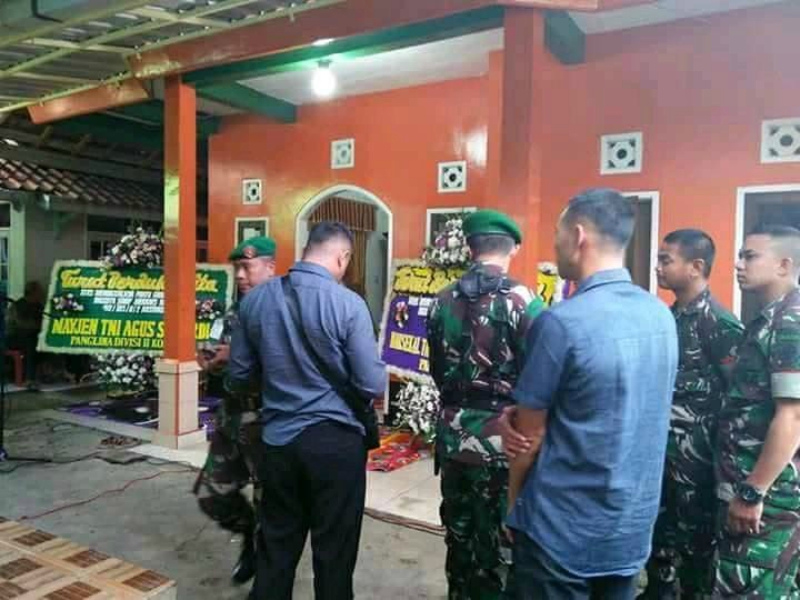 Suryadi's body has since been returned to his family in Sumedang, West Java.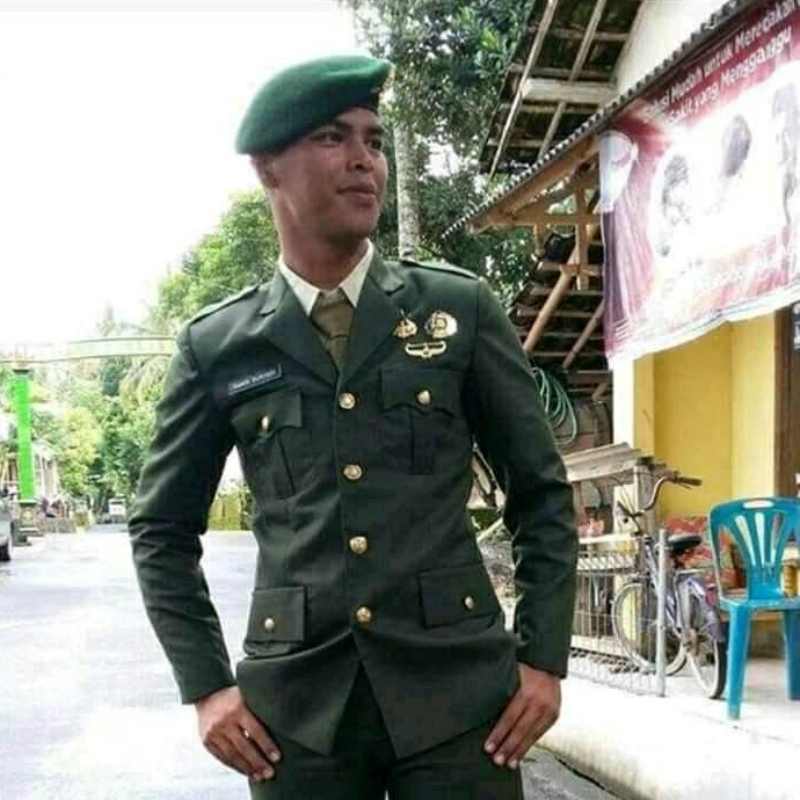 Meanwhile, his friends — who described him as a "cheerful" and a "very good person" — are paying tribute on social media, TribunJabar reported.