A team of
Chinese scientists developed a method to determine sleep quality based on a person's manner of walking or gait. 
Zhu Tingshao and colleagues at the Institute of Psychology under the Chinese Academy of Sciences found that upper body parts — such as the head, neck and shoulders — said more about an individual's lack of sleep than lower body parts like the hips and legs.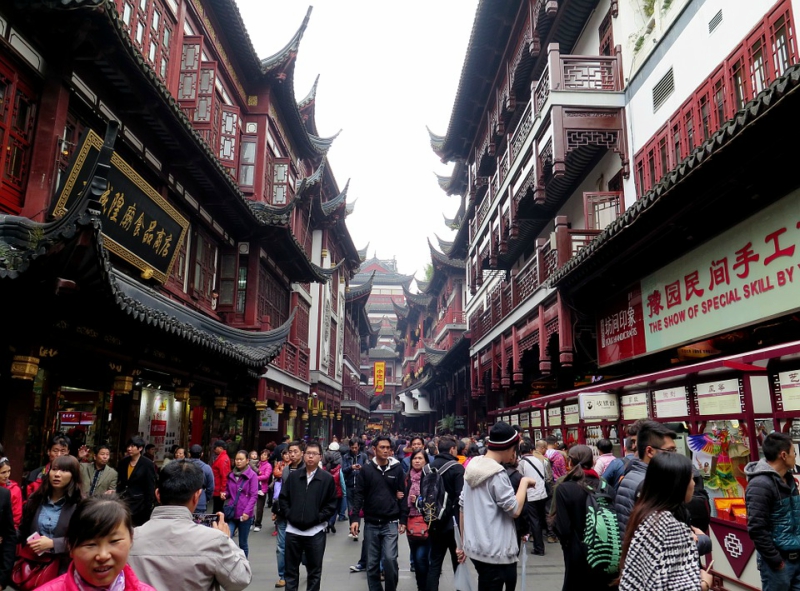 Polysomnography, electroencephalography, magnetic resonance imaging (MRI), and smart wearables currently provide information for the assessment of sleep quality, among other means.
However, such methods require individual cooperation and cannot be used to monitor a population.
Previous studies show that inadequate sleep affects walking speed, but a significant correlation has not been established.
Subscribe to
NextShark's Newsletter
A daily dose of Asian America's essential stories, in under 5 minutes.
Get our collection of Asian America's most essential stories to your inbox daily for free.
Unsure? Check out our Newsletter Archive.
With the help of a component used for gaming and a machine learning algorithm, Zhu and his team managed to develop an accurate system to assess sleep quality through its impact on walking.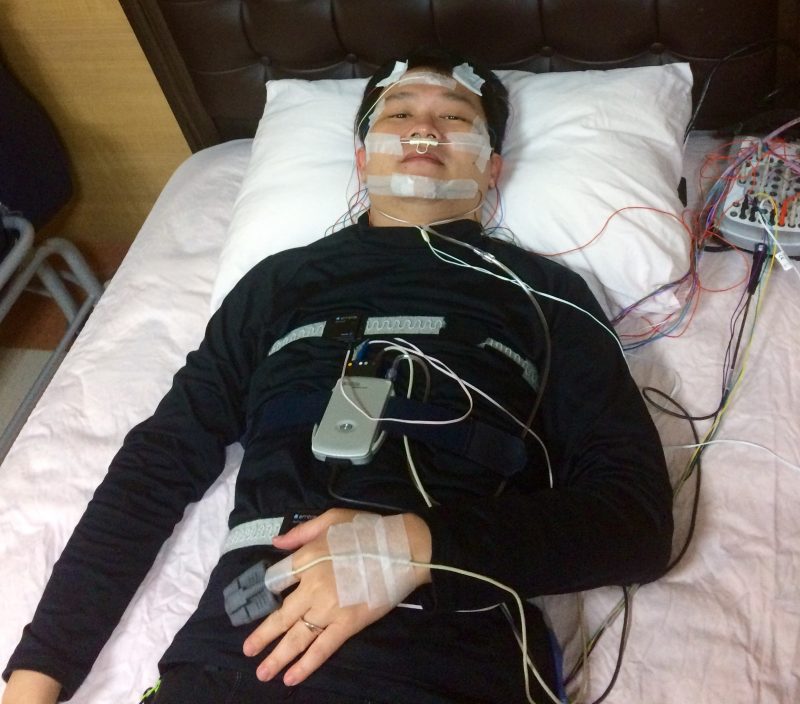 The researcher's findings, published in the online journal PLOS One, indicate that their method could monitor 360 types of movement occurring in all major joints of the human body.
In designing their alternative method, the researchers asked 56 postgraduate students to complete a sleep questionnaire (the Pittsburgh Sleep Quality Index or PSQI) and walk under surveillance.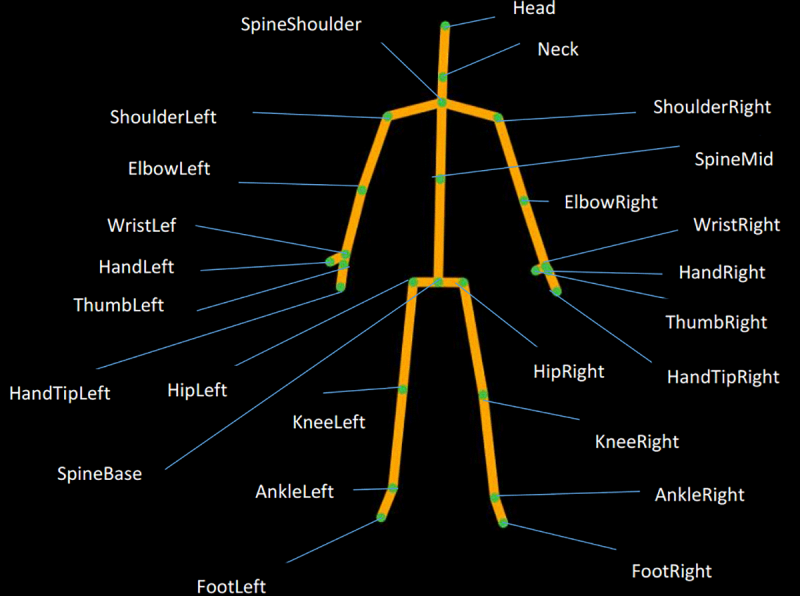 After using Microsoft's Kinect — the motion sensor add-on for Xbox consoles — in a series of experiments, Zhu and his team concluded that it was sufficient to serve as the "eyes" of their system.
They then tracked the hip joint of each participant and used a formula to convert movements of all the other body parts around the hip to a "standardized gait," which helped when people approached the camera from different angles and distances.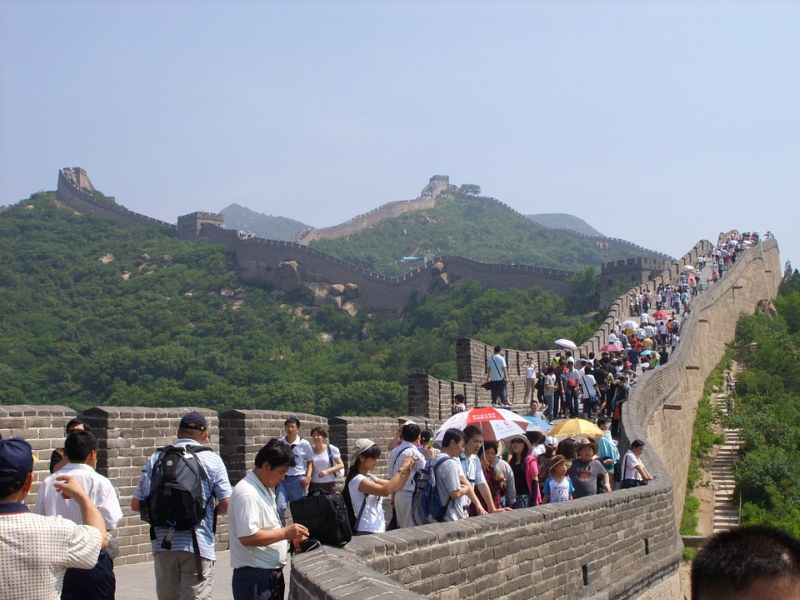 Designed to track each person for two minutes, the system only needed two seconds of the individual facing the camera to make an analysis.
The correlation coefficient between the system's estimate and questionnaire responses was a "highly positive" 0.78, which ultimately indicated that "gait patterns can reveal sleep quality quite well."
"The new method can measure sleep when people are awake in real-time and remotely, and these advantages allow us to measure people's sleep conditions and obtain scores every day in a very short period of time without disturbances, which cannot be achieved by a questionnaire," the researchers said.
Zhu and his team believe that their system is able to flag anyone in a crowd with poor sleep, providing a cheaper way for authorities to address a problem that plagues a quarter of the Chinese population, according to the South China Morning Post.