Skilled baristas may impress you with floral, anime art or even portrait designs on your favorite brew, but the creations of a talented teenager from Singapore will definitely blow your mind.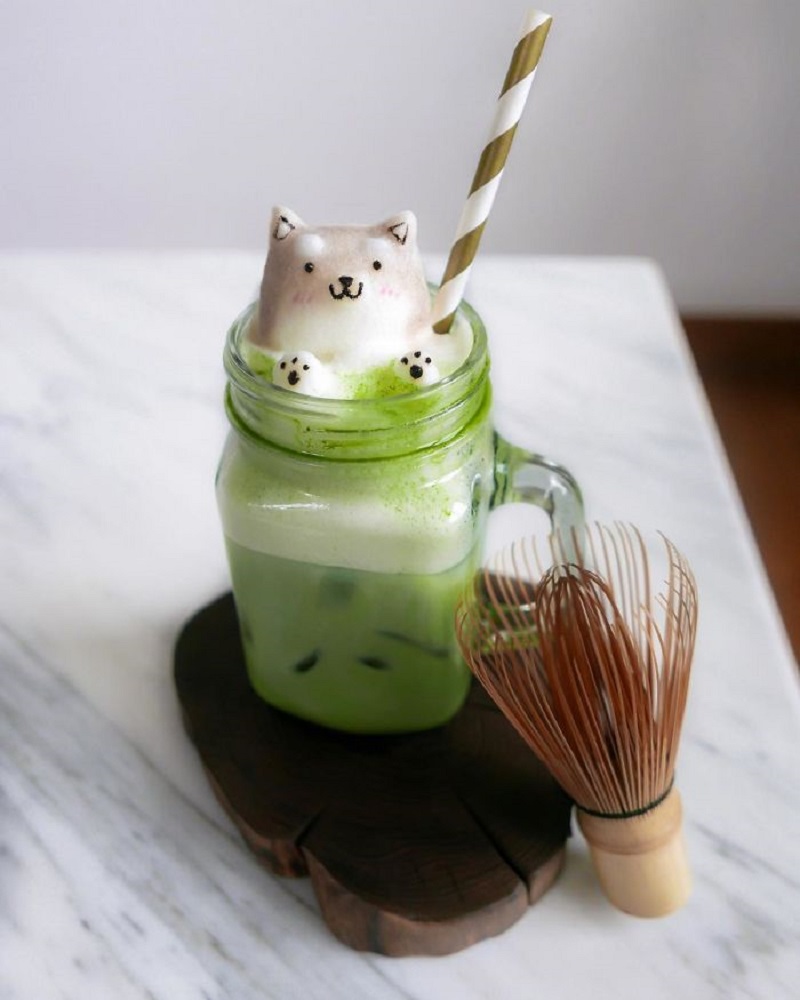 Taking coffee art to the next level, 17-year-old Daphne Tan can craft intricate "sculptures" with coffee foam to create impressive 3D lattes that are too beautiful to drink.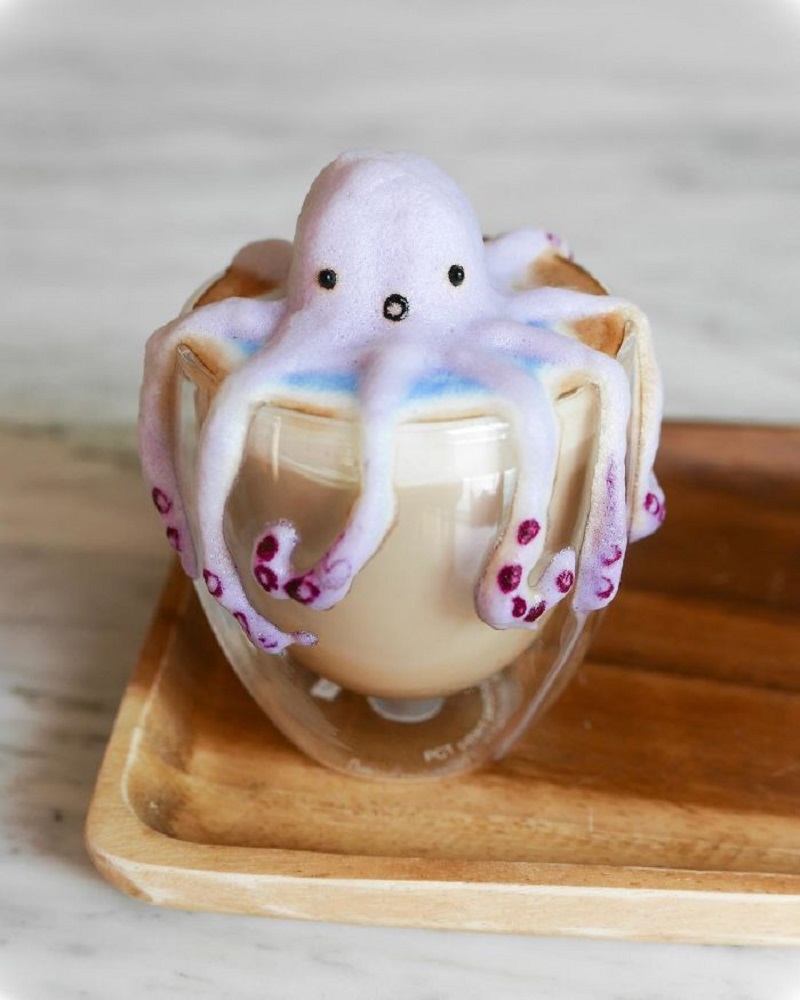 To create the foam she needs to make her art, Tan uses soy milk, carob powder and a special milk frother, then uses melted chocolate and natural food coloring to bring each of them to life.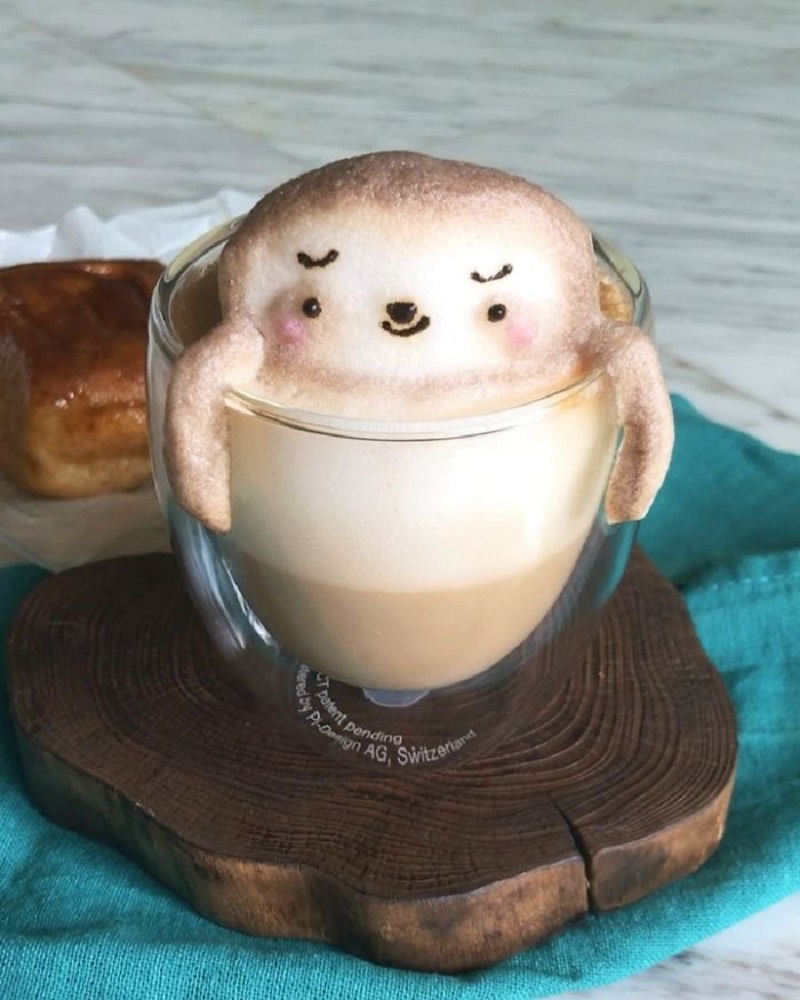 According to Bored Panda, it usually takes Tan around 10 to 20 minutes to create her detailed Instagram-worthy masterpiece.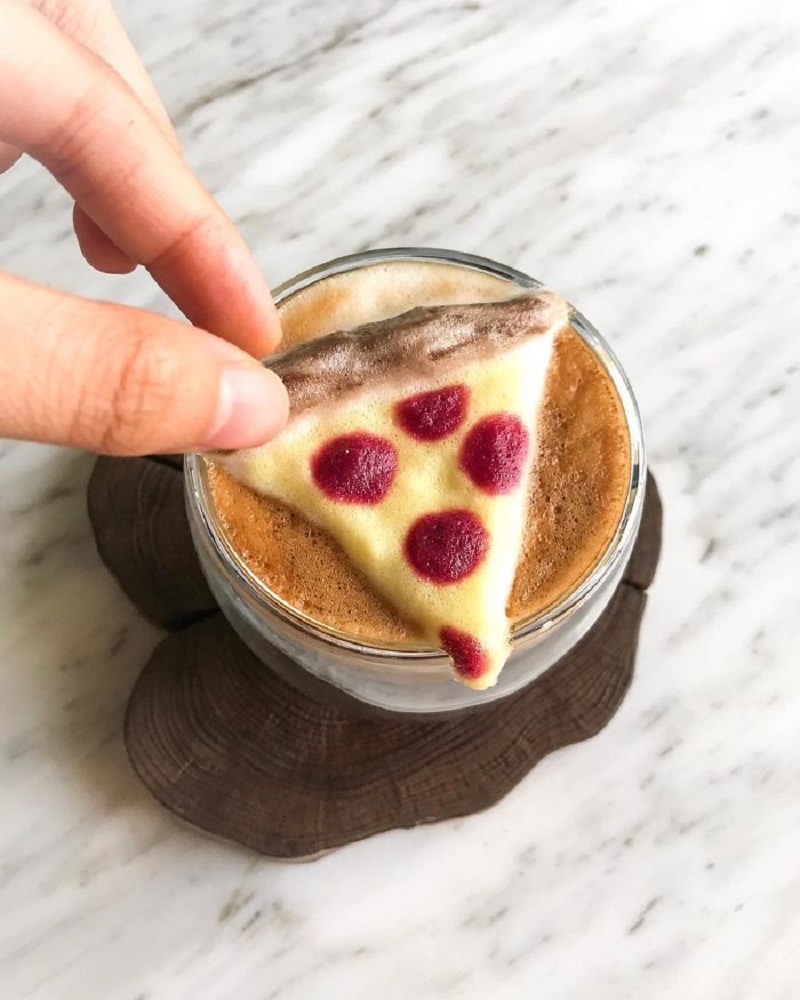 Tan said she began teaching herself to create latte art after attending a gourmet coffee workshop sponsored by her school about a year ago.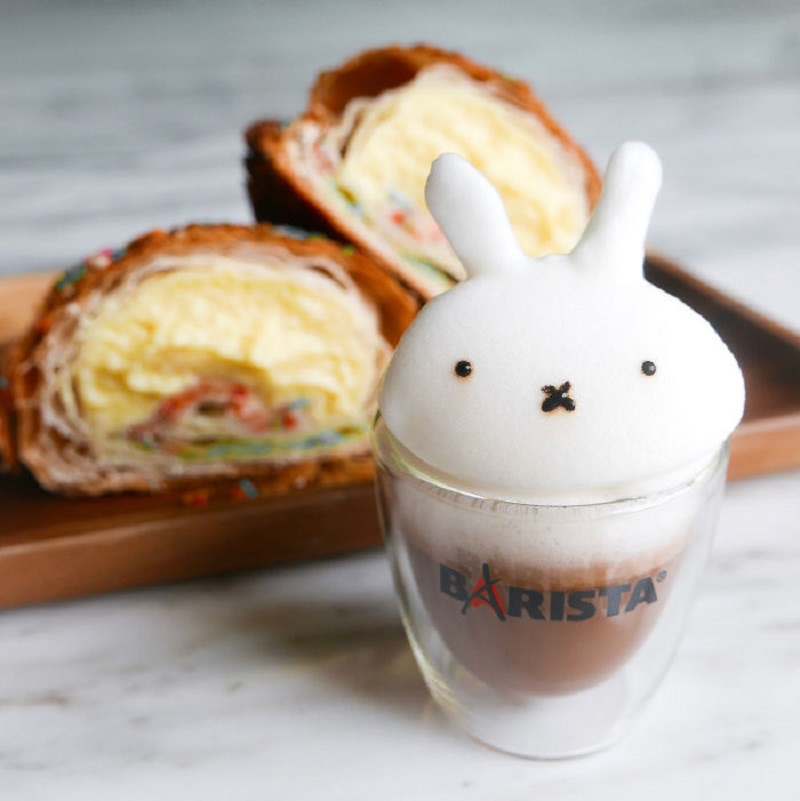 "What sparked my interest was a school program where I had the opportunity to attend a workshop on the appreciation of gourmet coffee," Tan was quoted as saying. "I was experimenting with a French press and found a method to create stable foam to make 3D art on top of my cups."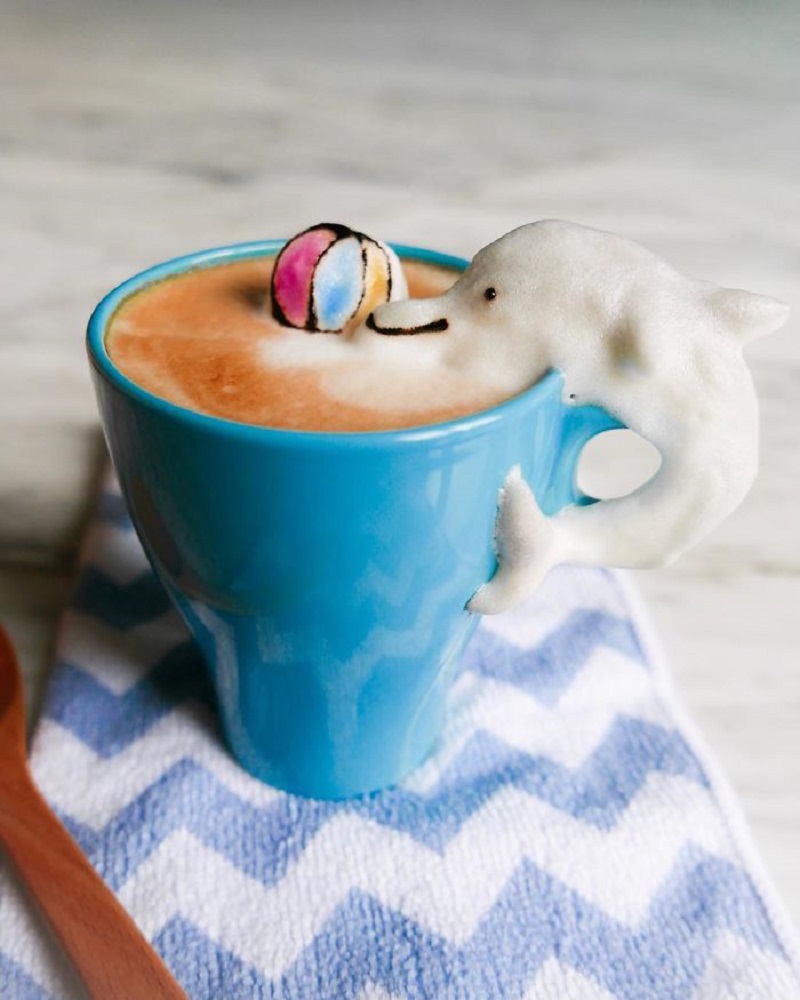 Tan creates her works of latte art in her kitchen and shares them on Instagram under the handle @periperipeng, where she has accumulated more than 20,000 followers.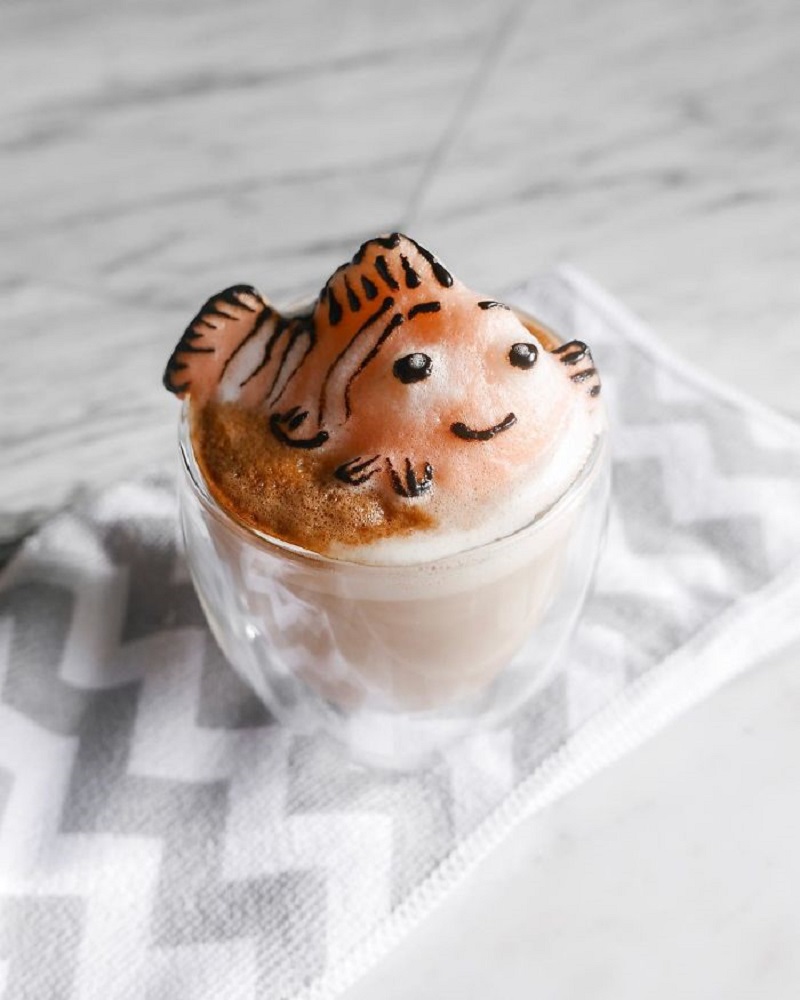 Her unique creations, which have captivated thousands of netizens, have been widely shared and featured on multiple social media platforms.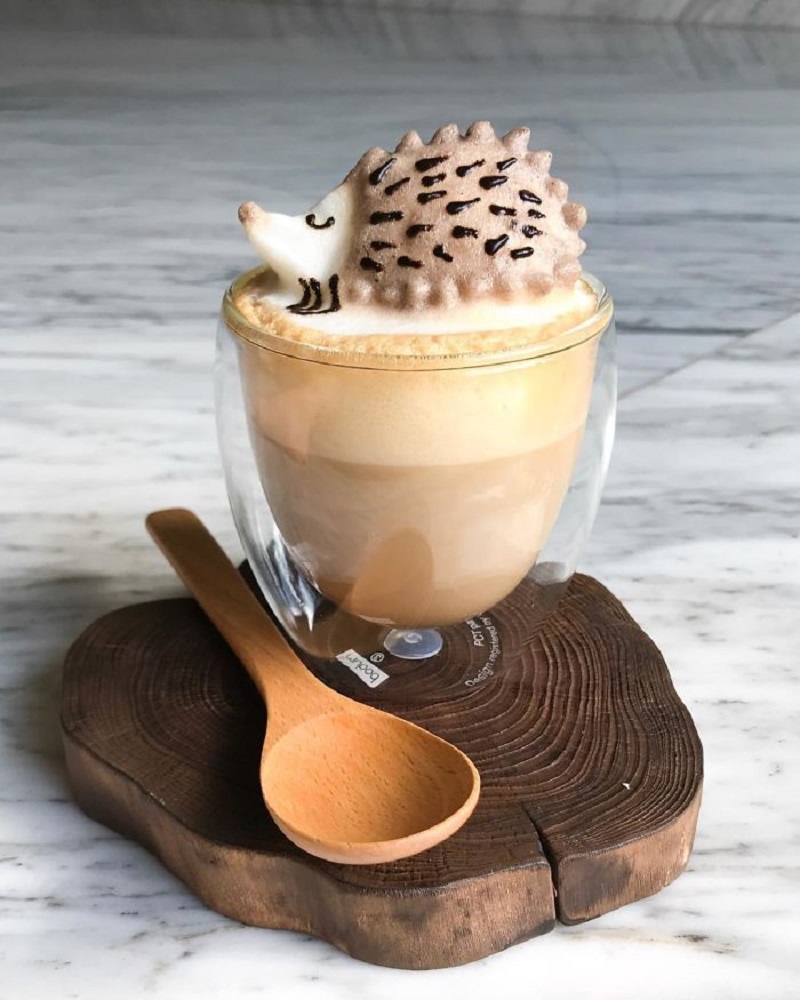 Among those who took notice of Tan's talent were the organizers of the Singapore Coffee Festival, who invited her to showcase her works in their upcoming event.