A pair of Singaporean men must each serve a year behind bars for wearing women's clothes in the United Arab Emirates (UAE), a local court judged.
Freelance fashion photographer Muhammad Fadli Bin Abdul Rahman, 26, arrived to work in Abu Dhabi on August 8 accompanied by a friend, Nur Qistina Fitriah Ibrahim, 37, who goes by the nickname "Fifi."
The pair was arrested on August 9 for wearing female clothing while dining at the food court of a shopping mall and behaving "indecently."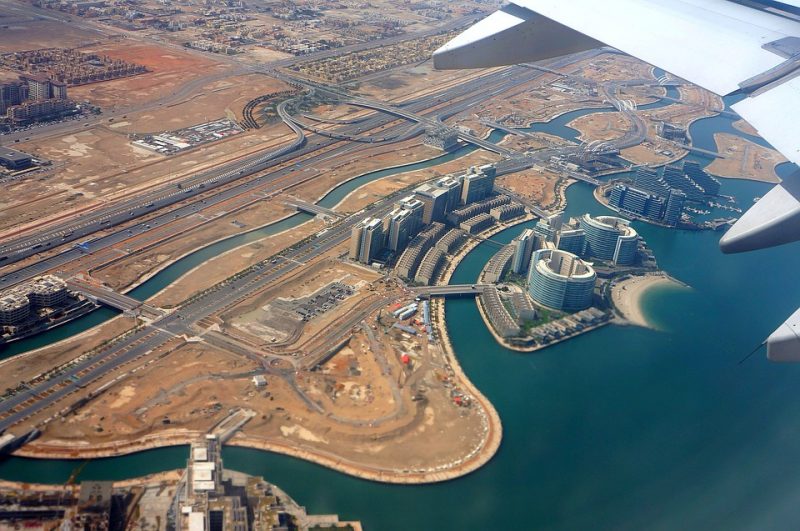 For context, cross-dressing and homosexuality are considered crimes in the UAE.
Fifi, who identifies as transgender, was able to change his name legally but remains "male" in official documents. His 34-year-old sister, who spoke to The Straits Times as "Madam Rozy," said:
"Fifi has not undergone gender reassignment surgery, so her personal documents still state her gender as male. We are a very close-knit family and are very worried for her."
Singaporean law states that the legal sex cannot be changed without undergoing a "sex re-assignment procedure" as noted under its Women's Charter.
According to her sister, Fifi had traveled to the UAE four times in the past but came home without issue.
"We have a family WhatsApp group and Fifi often sends us messages whenever she's away. This time, she suddenly went silent and this was out of character. A few days later, we received a voice message from her saying she had been arrested. I was shocked," she said.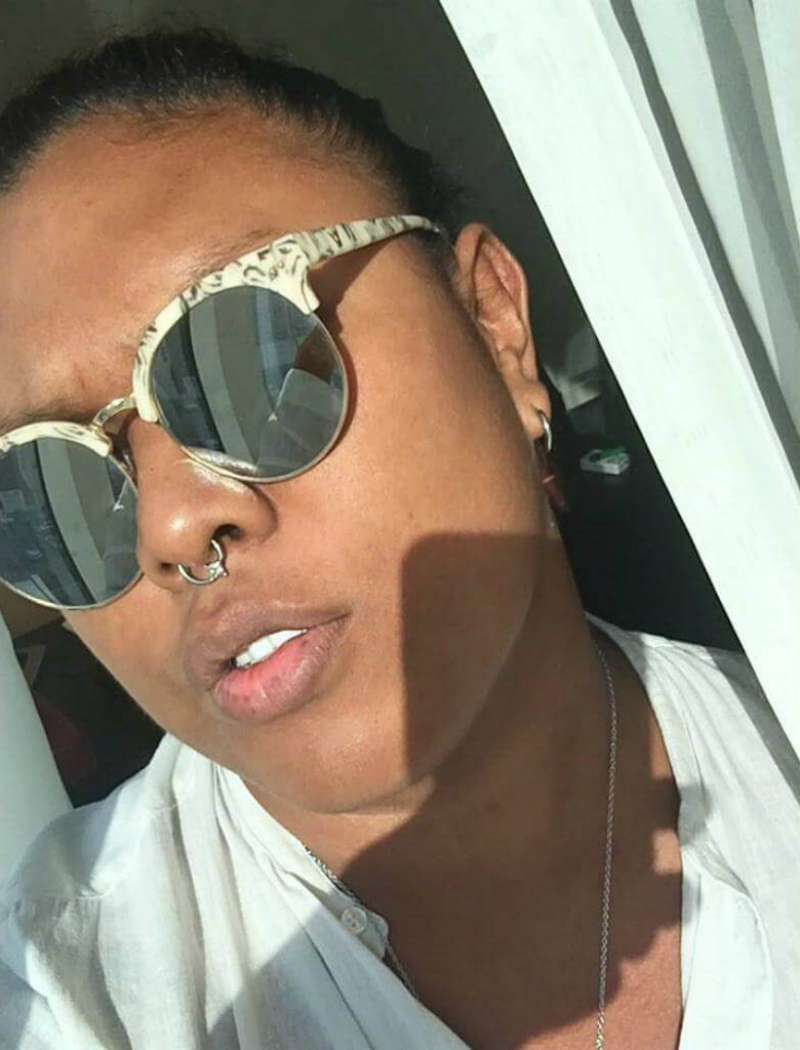 Meanwhile, Fadli's 32-year-old brother, Muhammad Saiful Bahri Bin Abdul Rahman, said that his brother was wearing a "normal white shirt" at the time of the arrest.
He added that the two friends were not represented by a lawyer in the Abu Dhabi court, "My brother was not present in court, and nobody from the Singapore embassy was there either, so he could not have defended himself."
According to the Straits Times, officers from Singapore's Ministry of Foreign Affairs were present in court for hearing.
The hearing, however, did not take place as the judge already decided the sentence sans such hearing and the suspects' presence. The country's legal system permits this action.
The pair, however, can file an appeal on September 4, 15 days after the reading of the sentence.
For now, their families are understood to be working for legal assistance.